Get Access to 80+ Job Winning Editable Resume Templates for Microsoft Word and Apple Pages.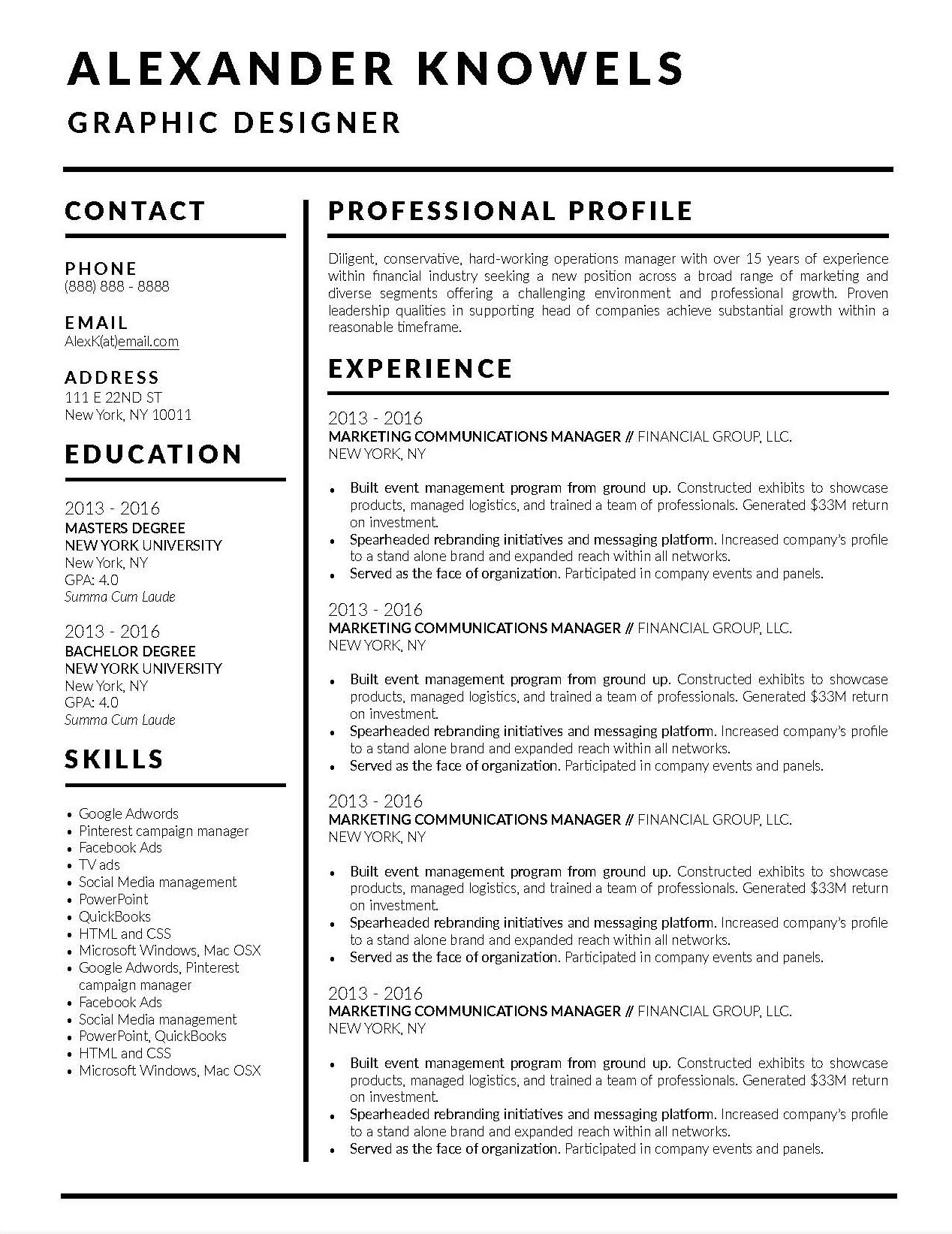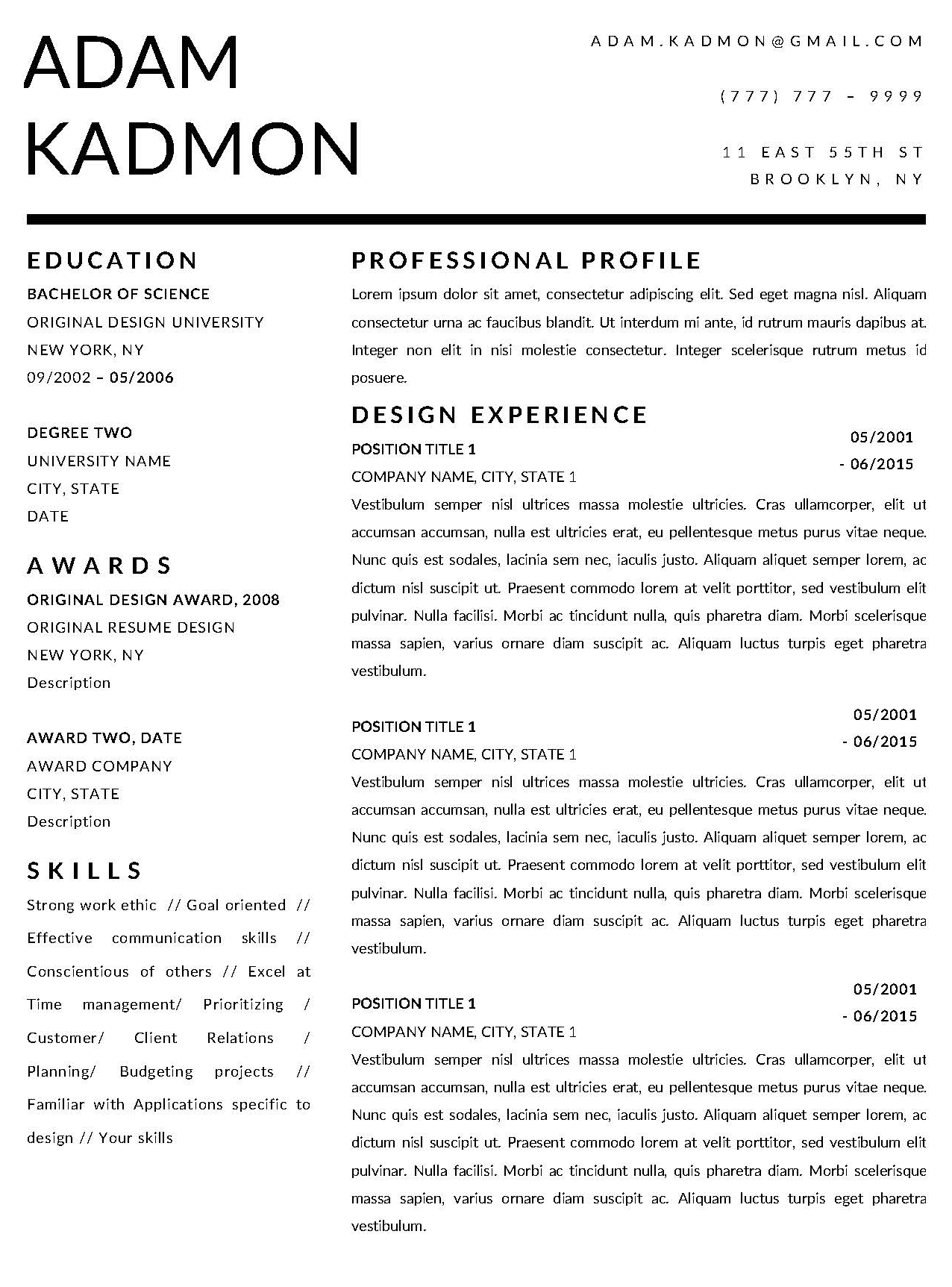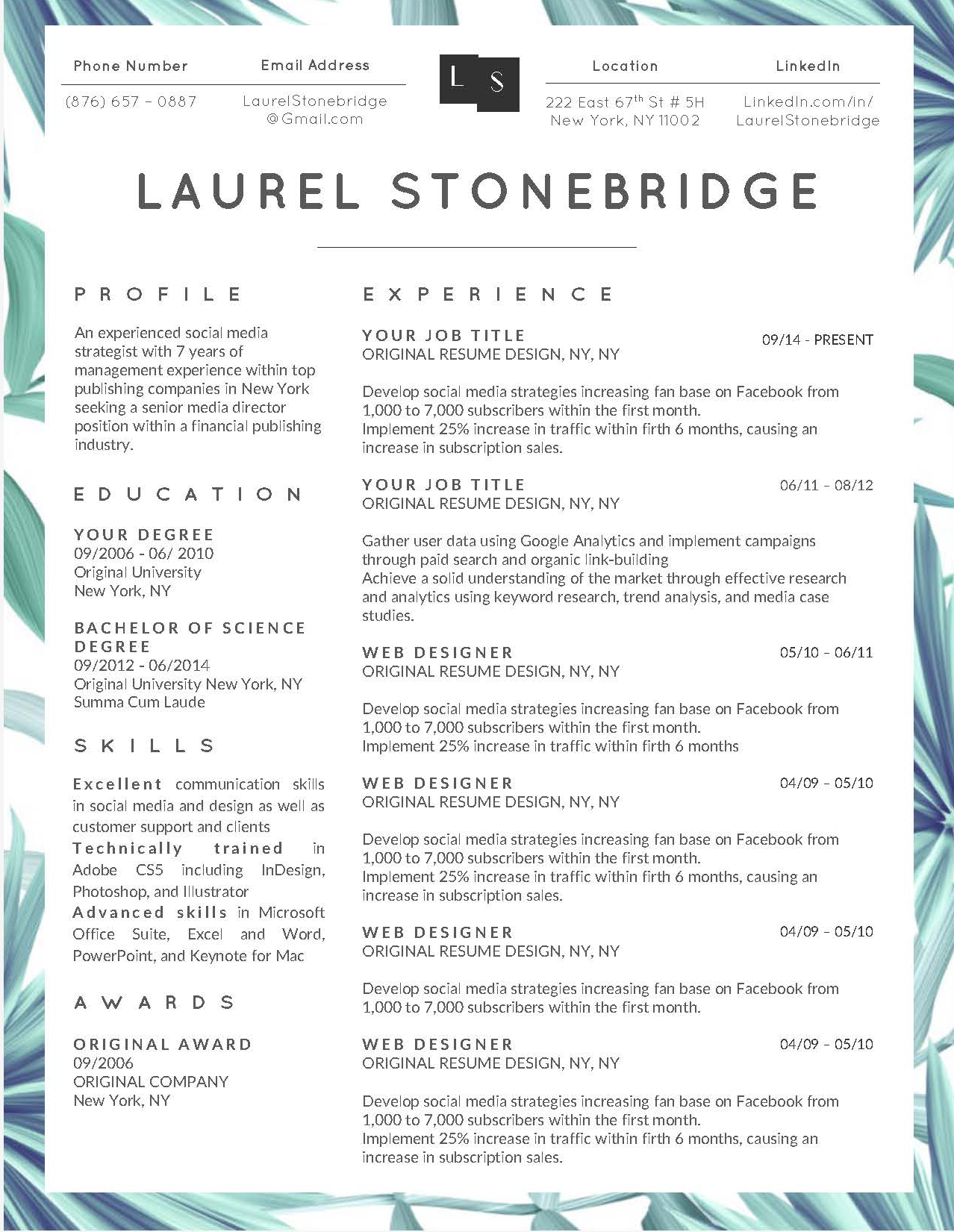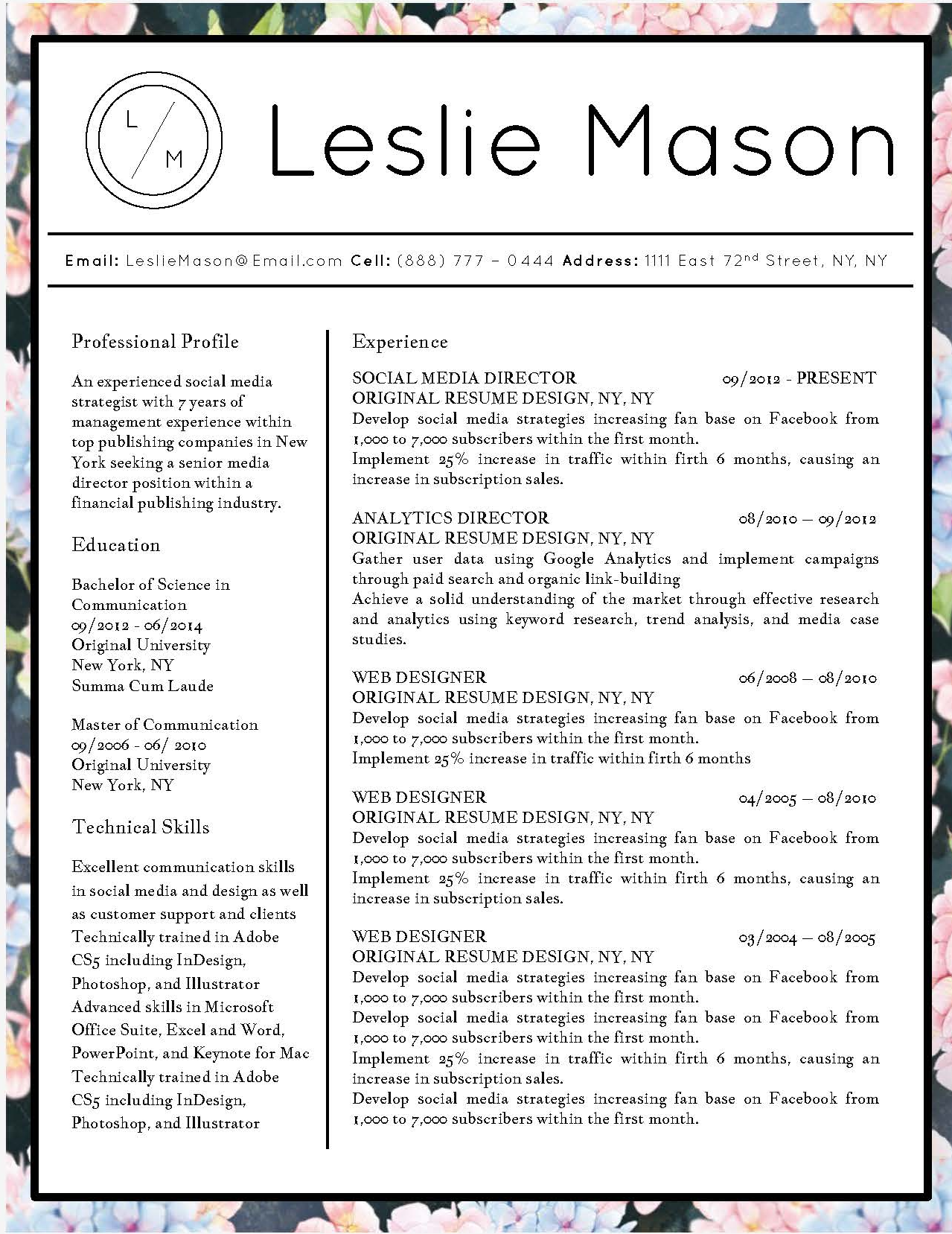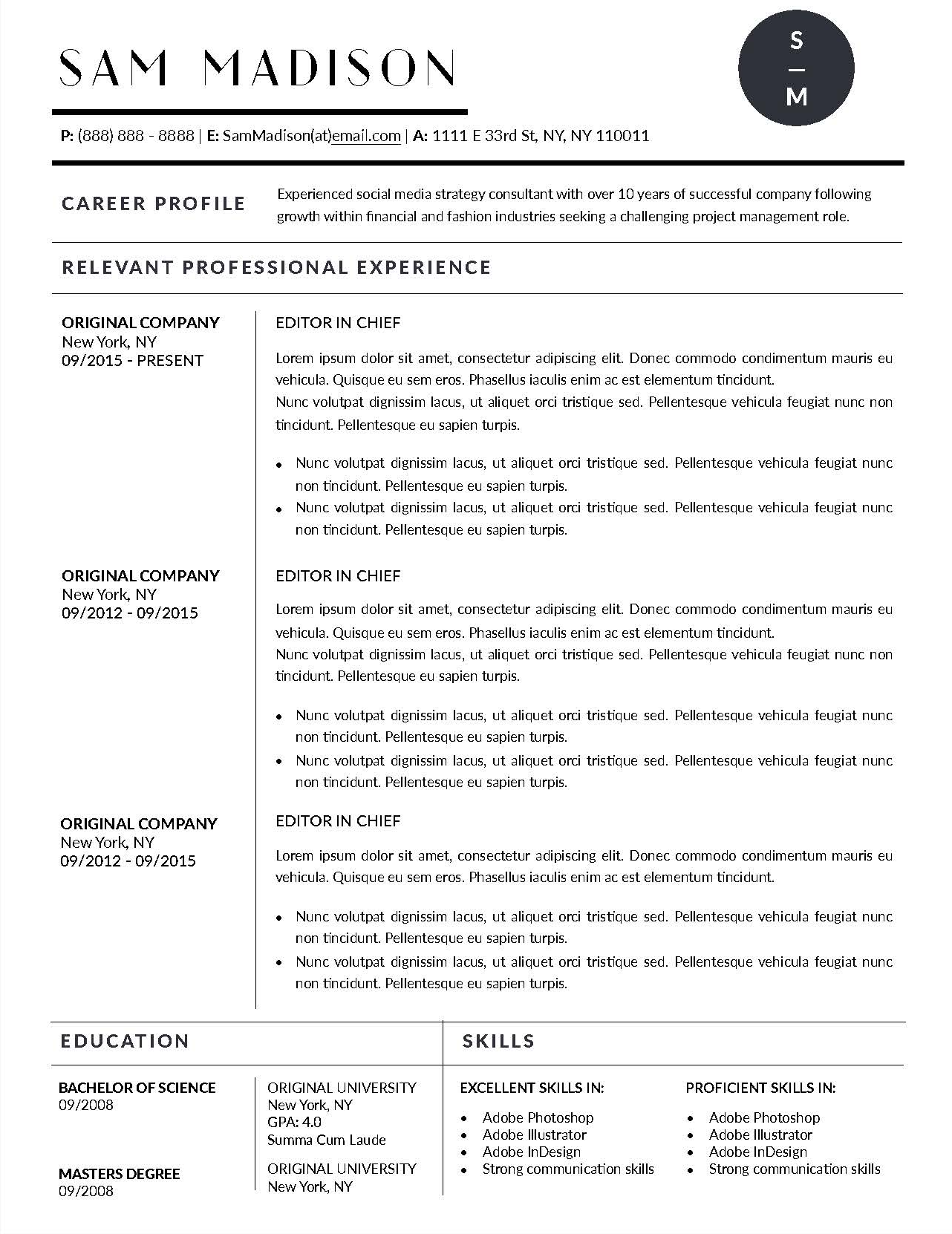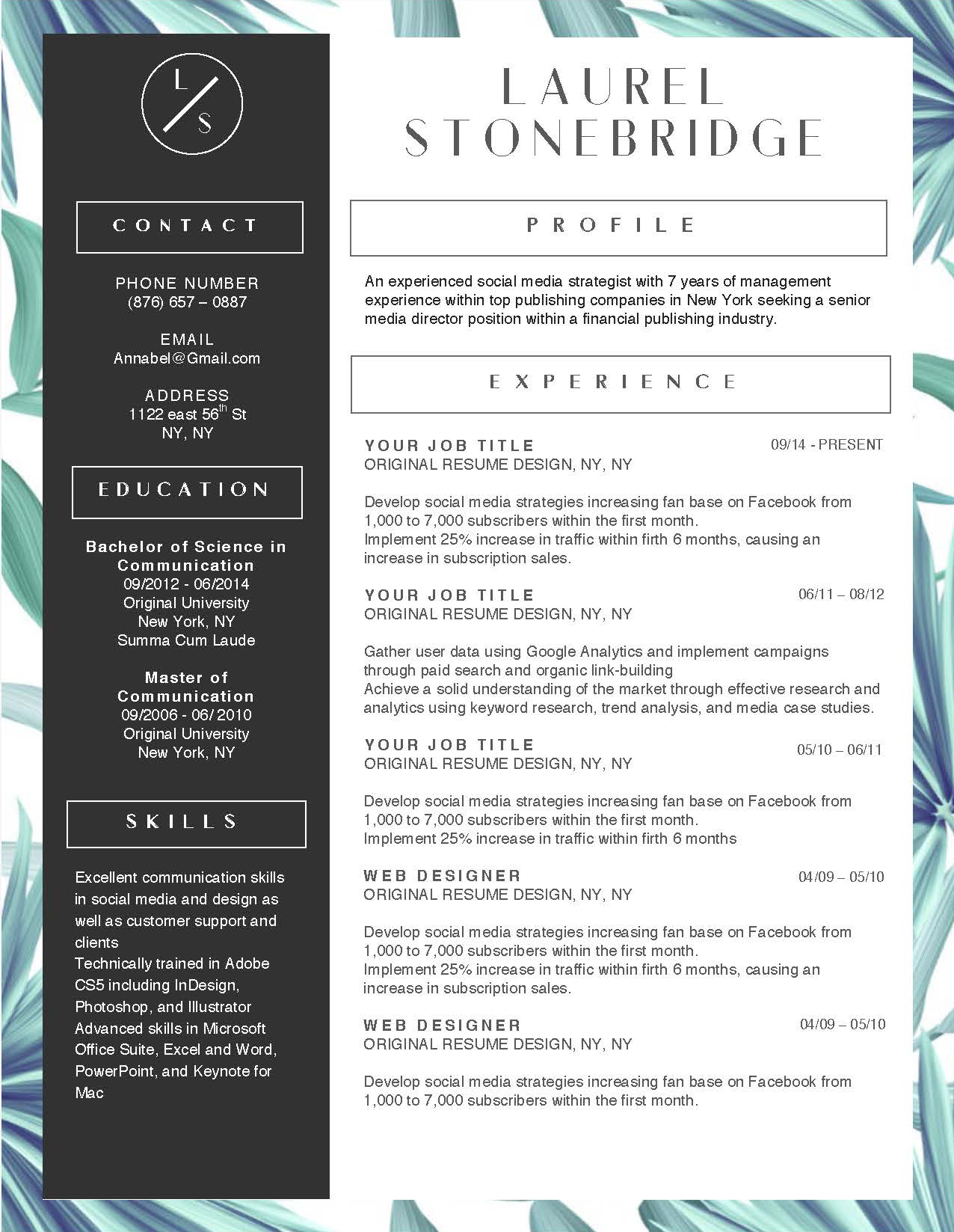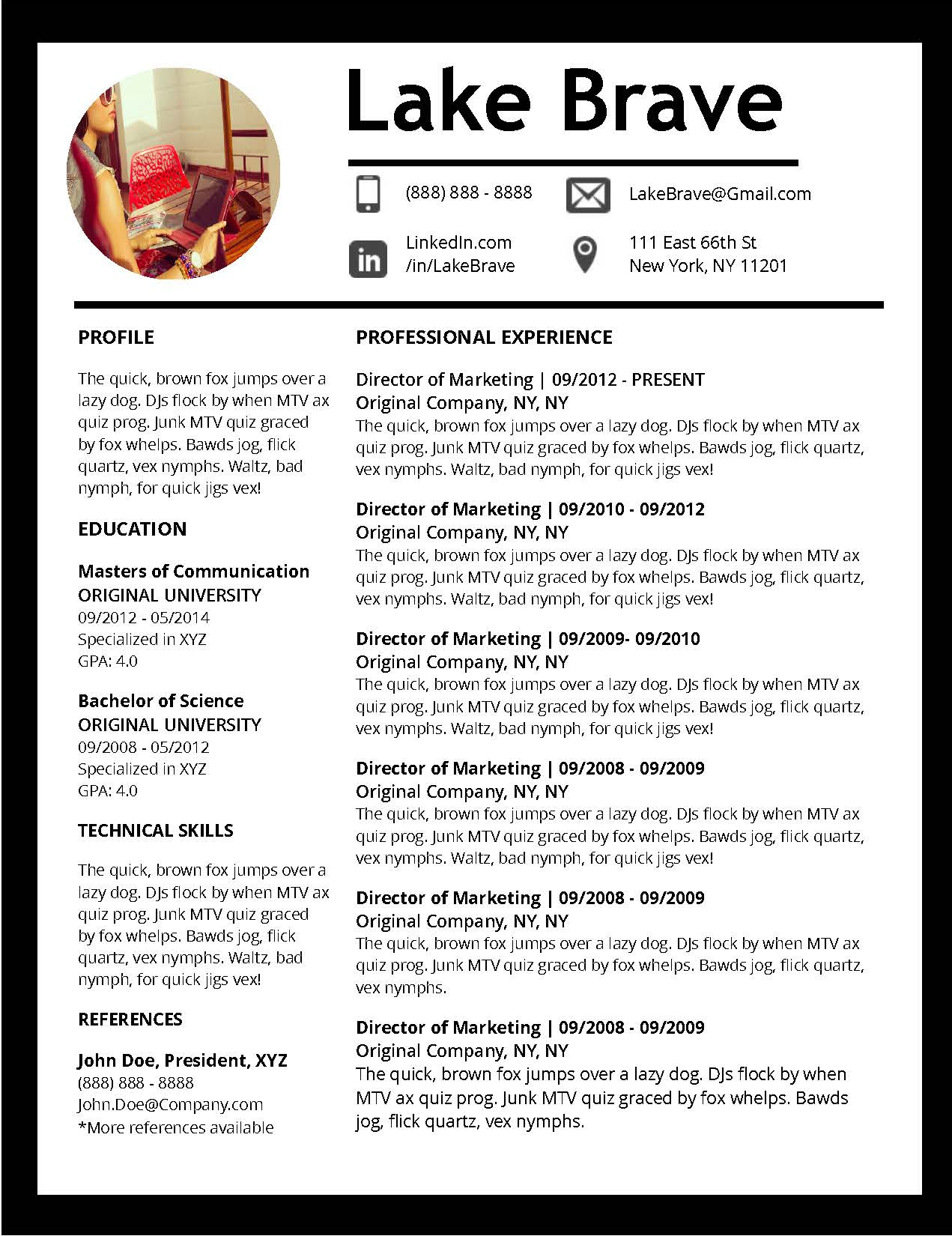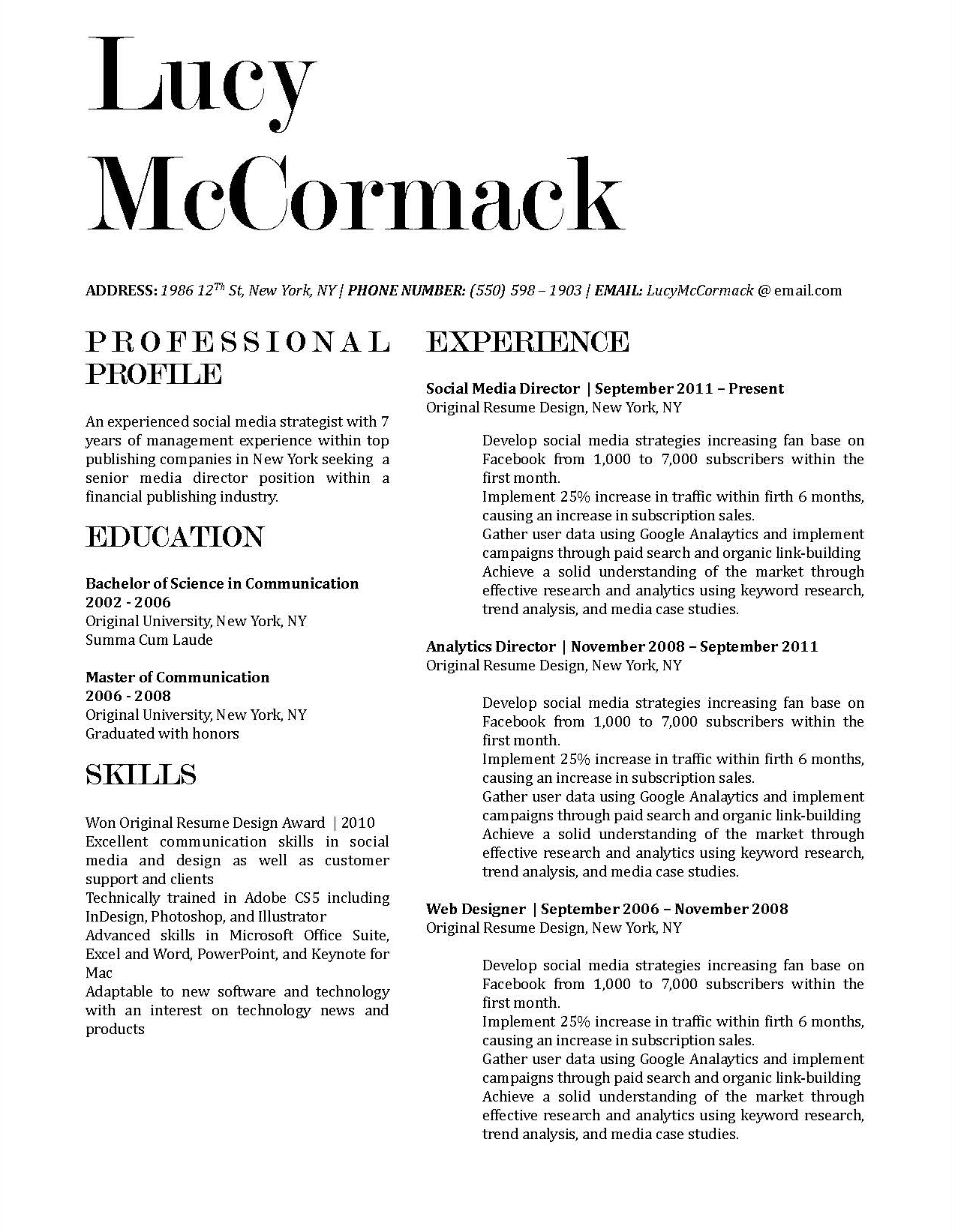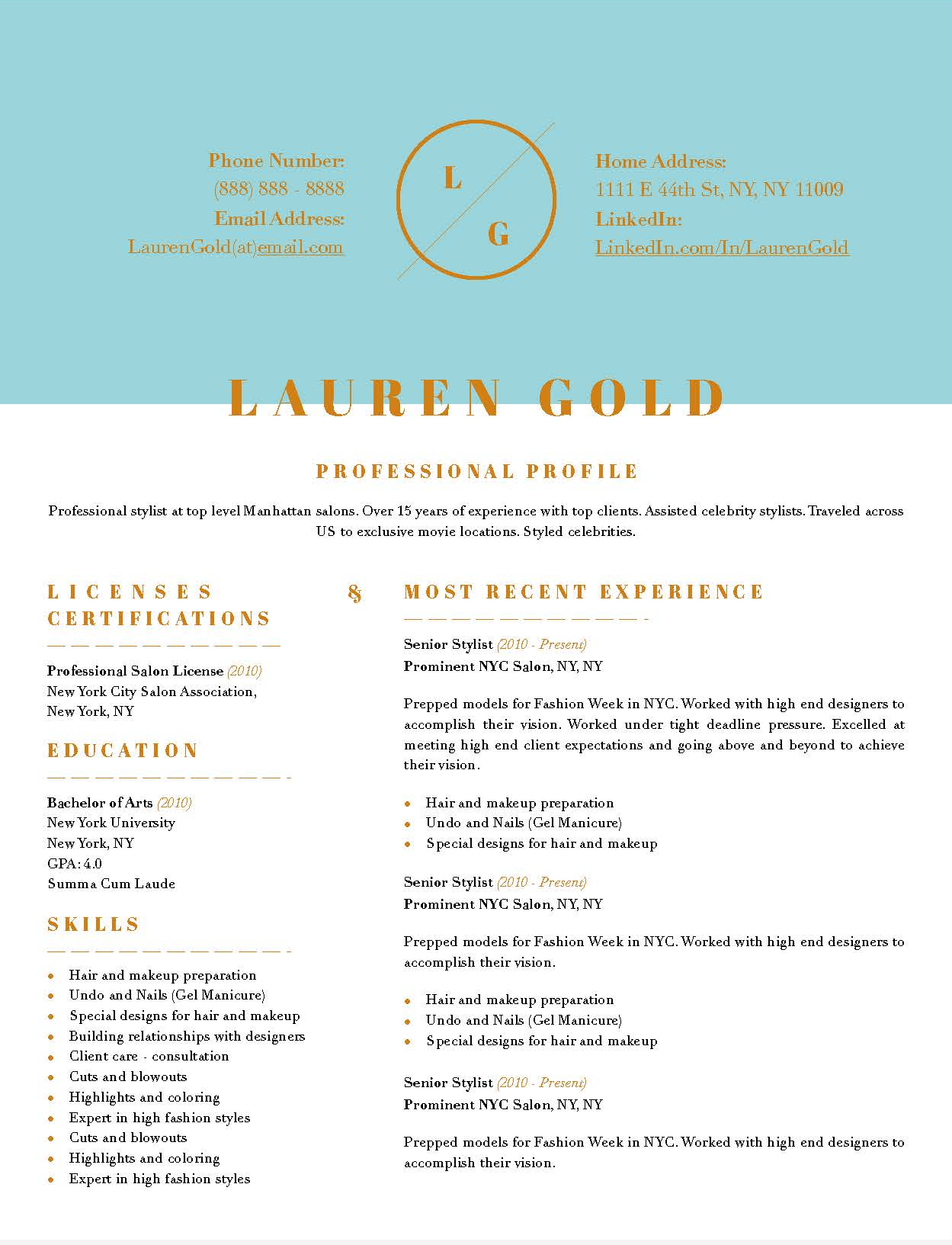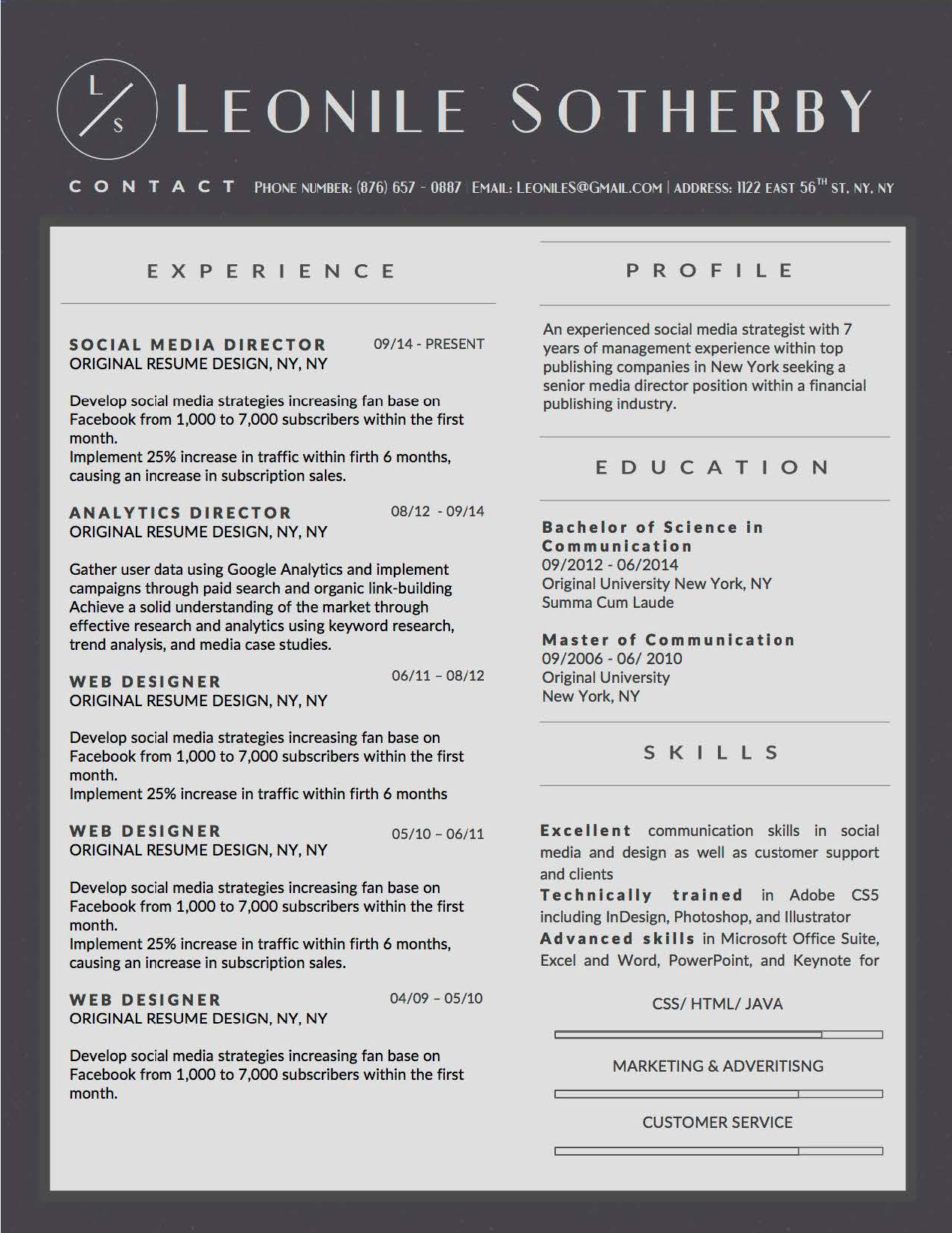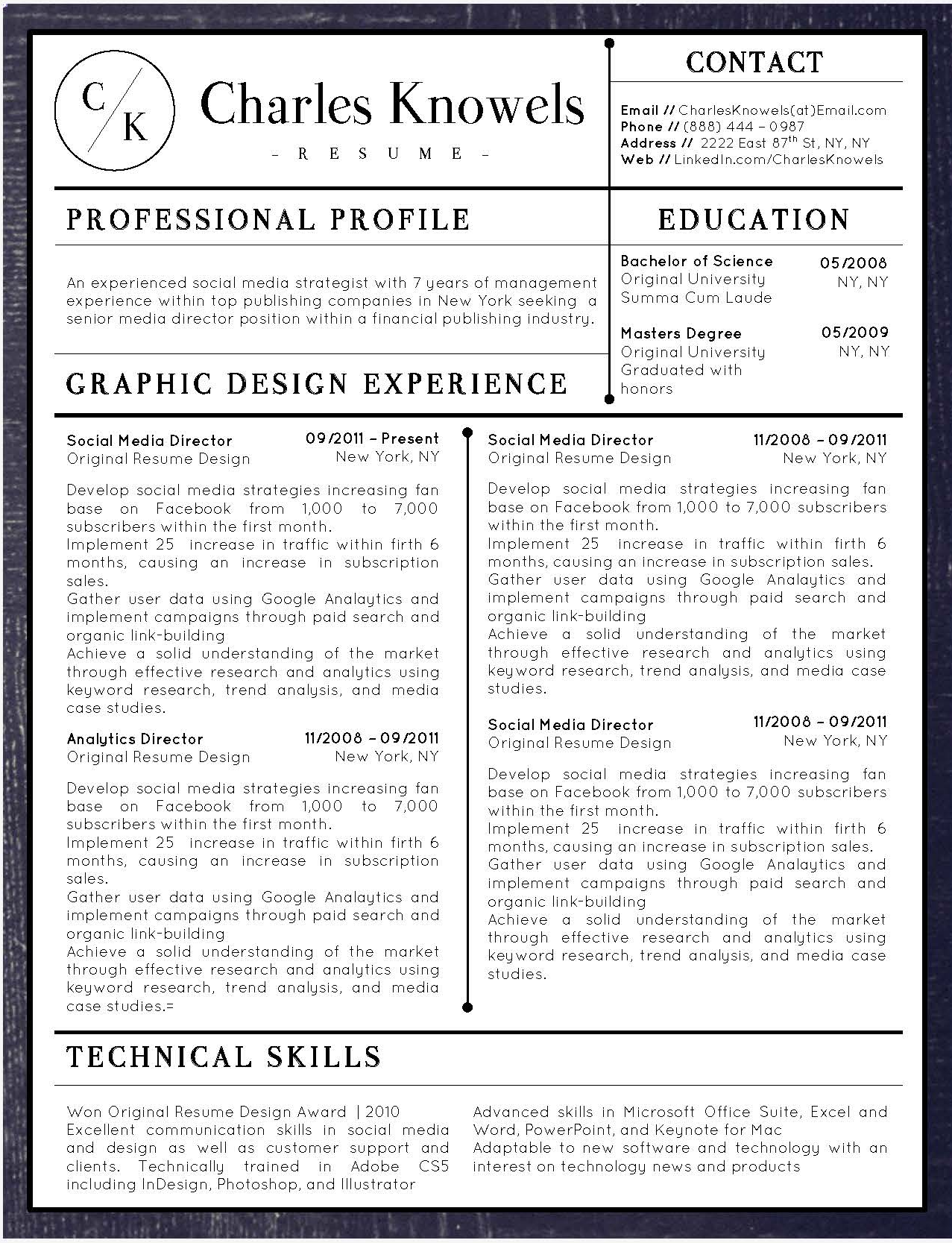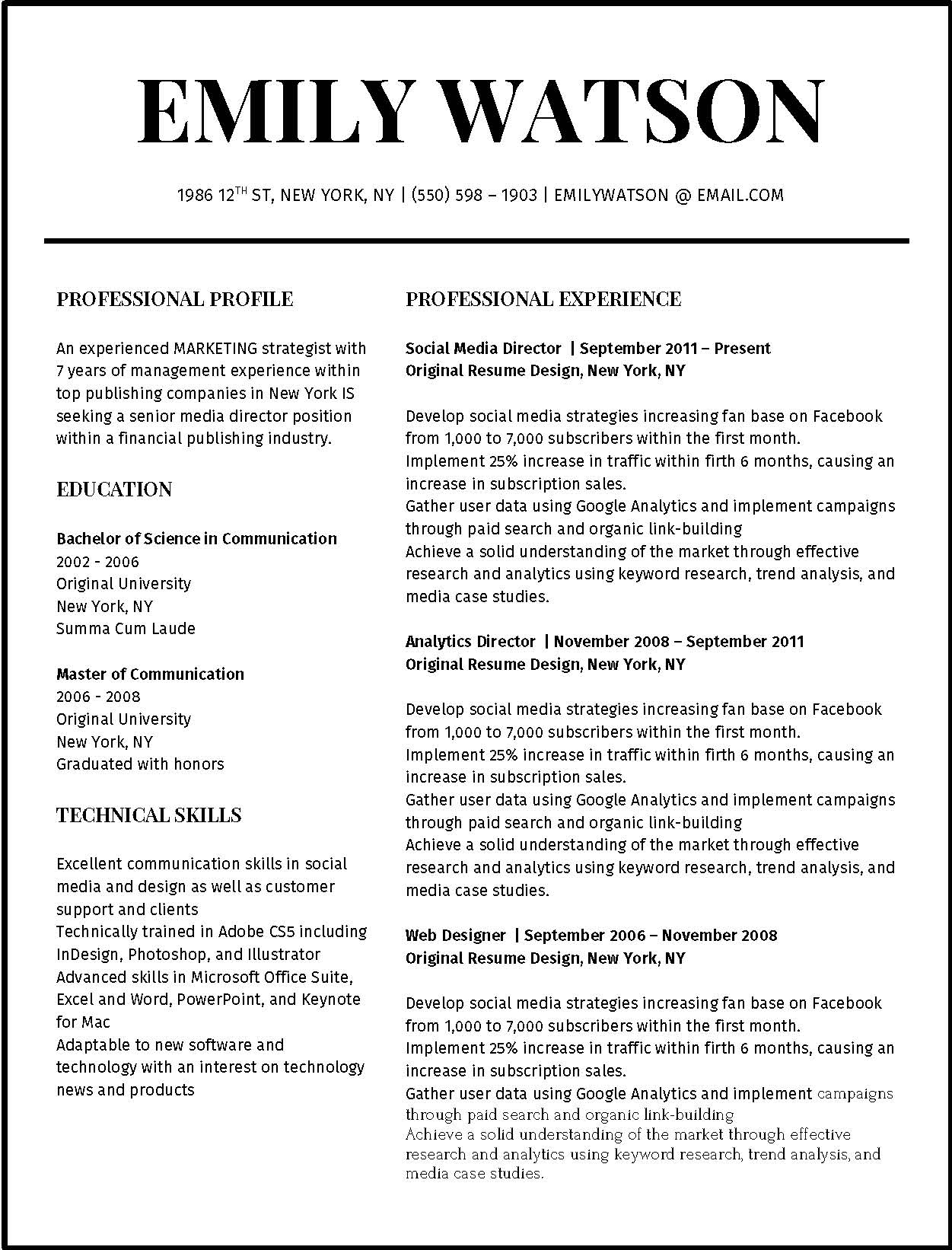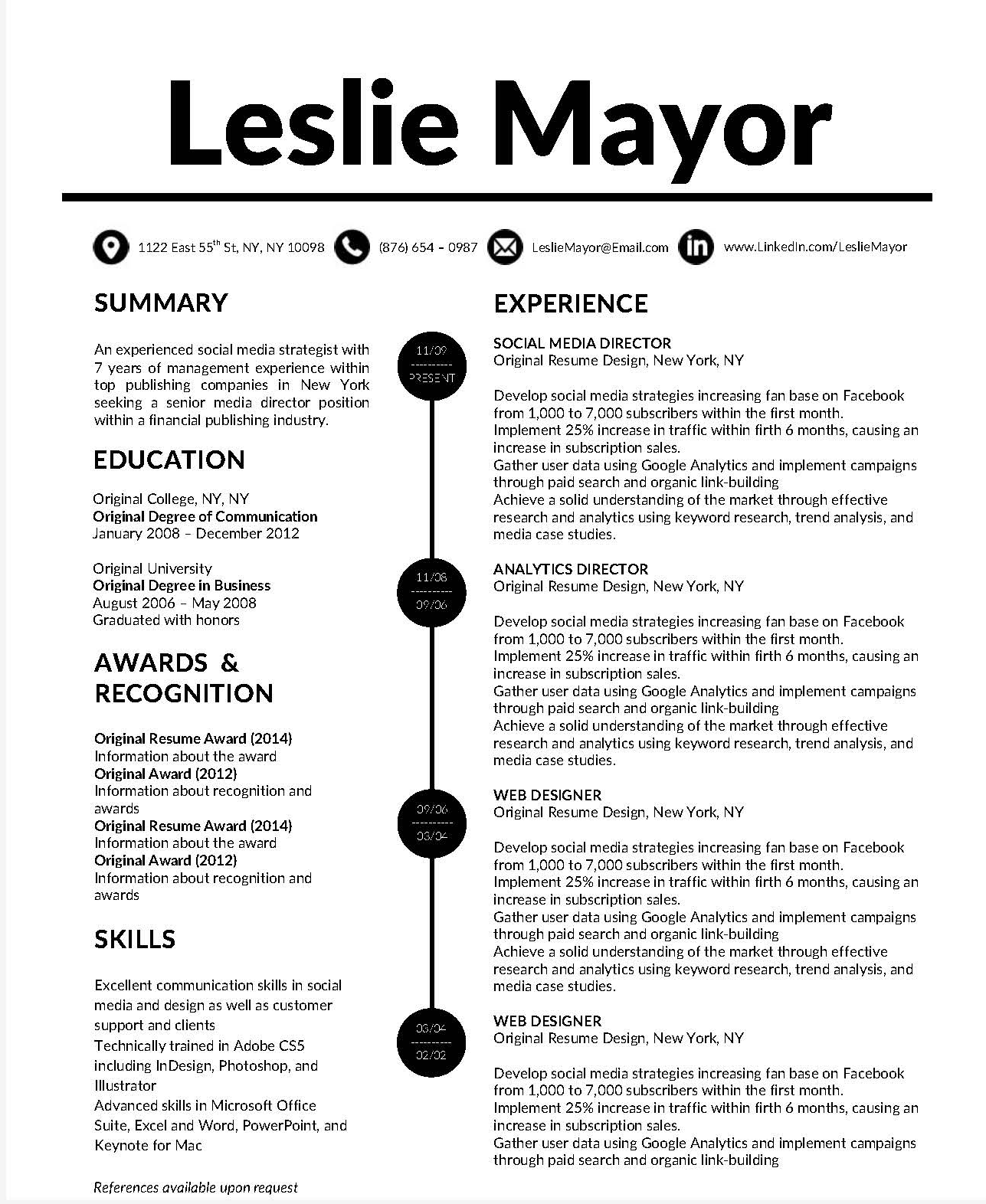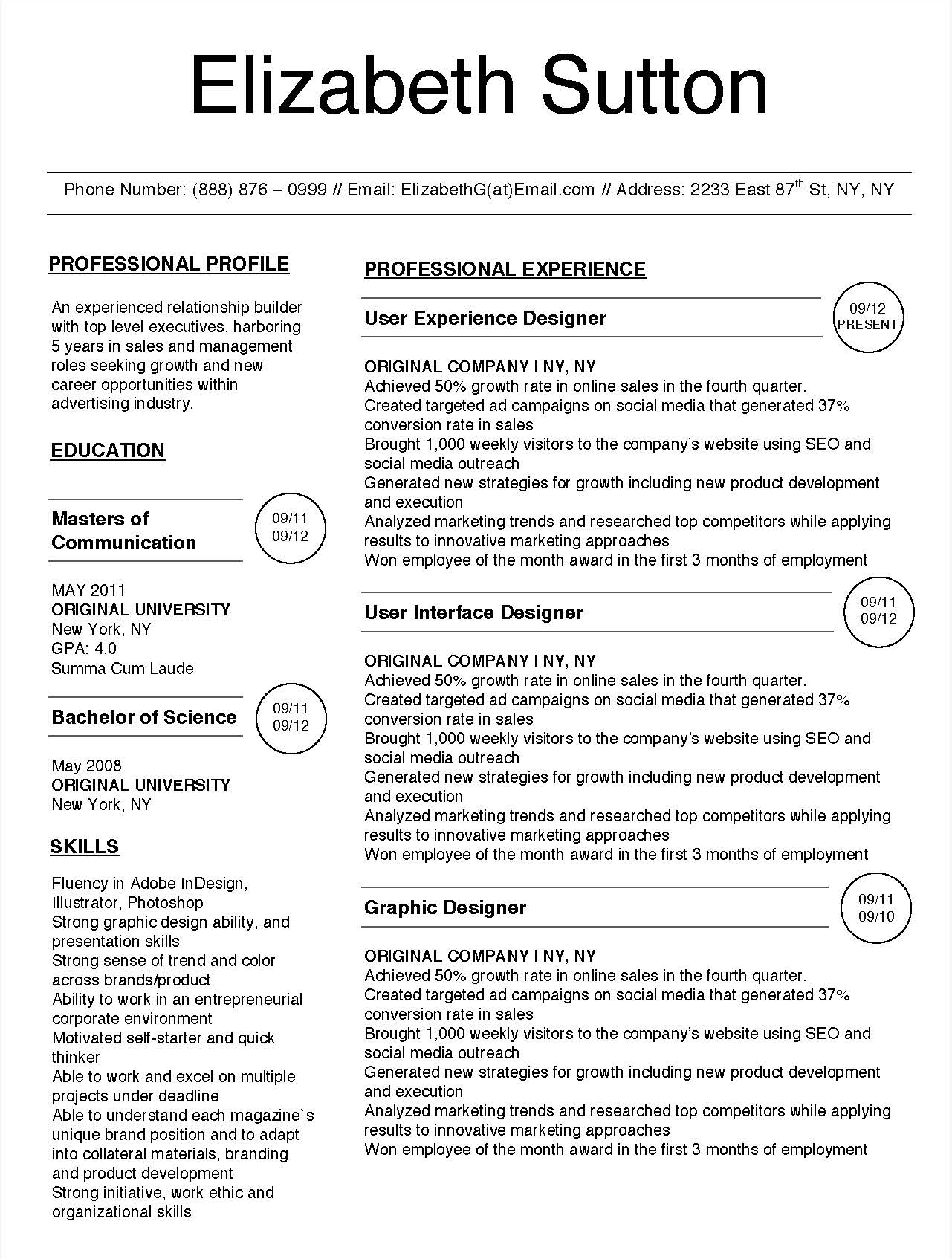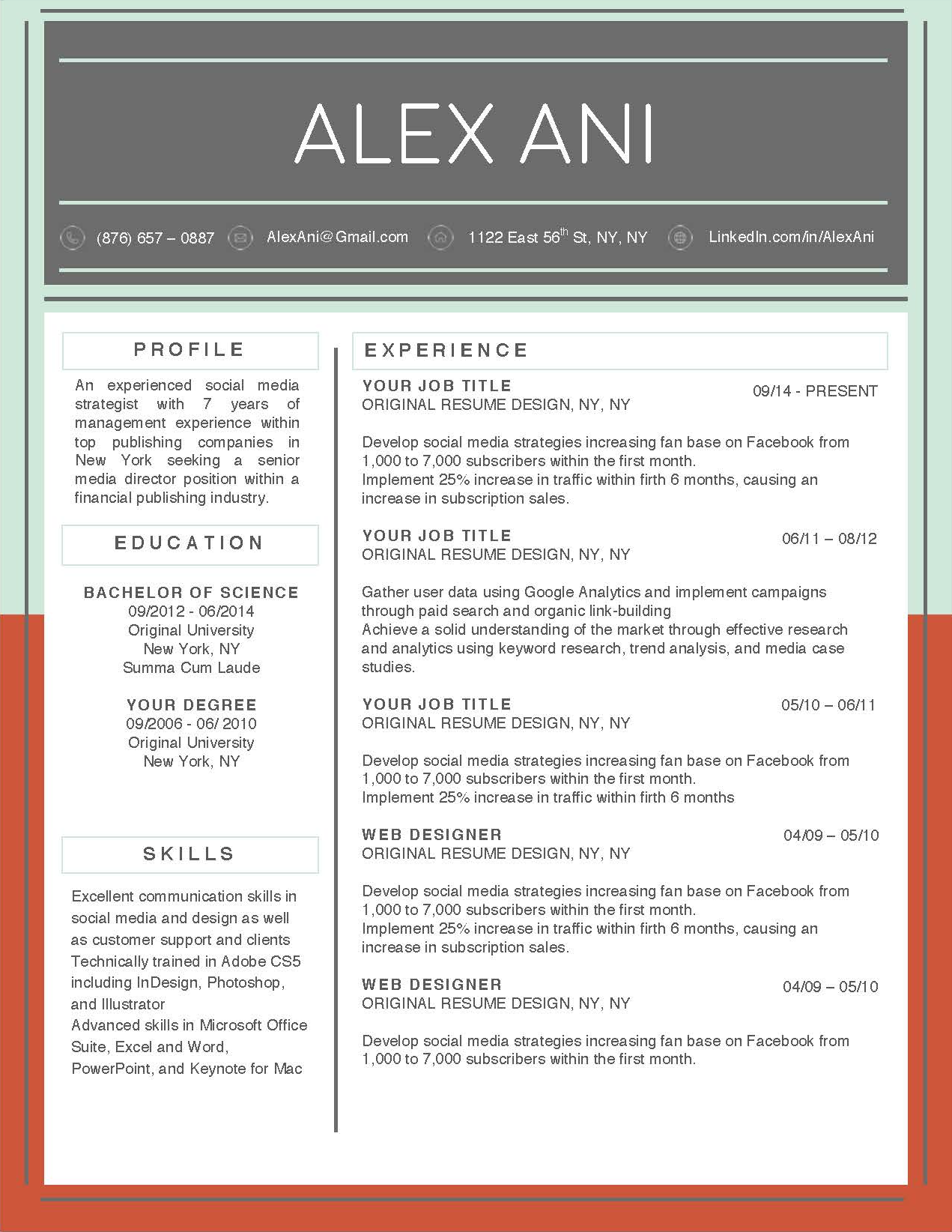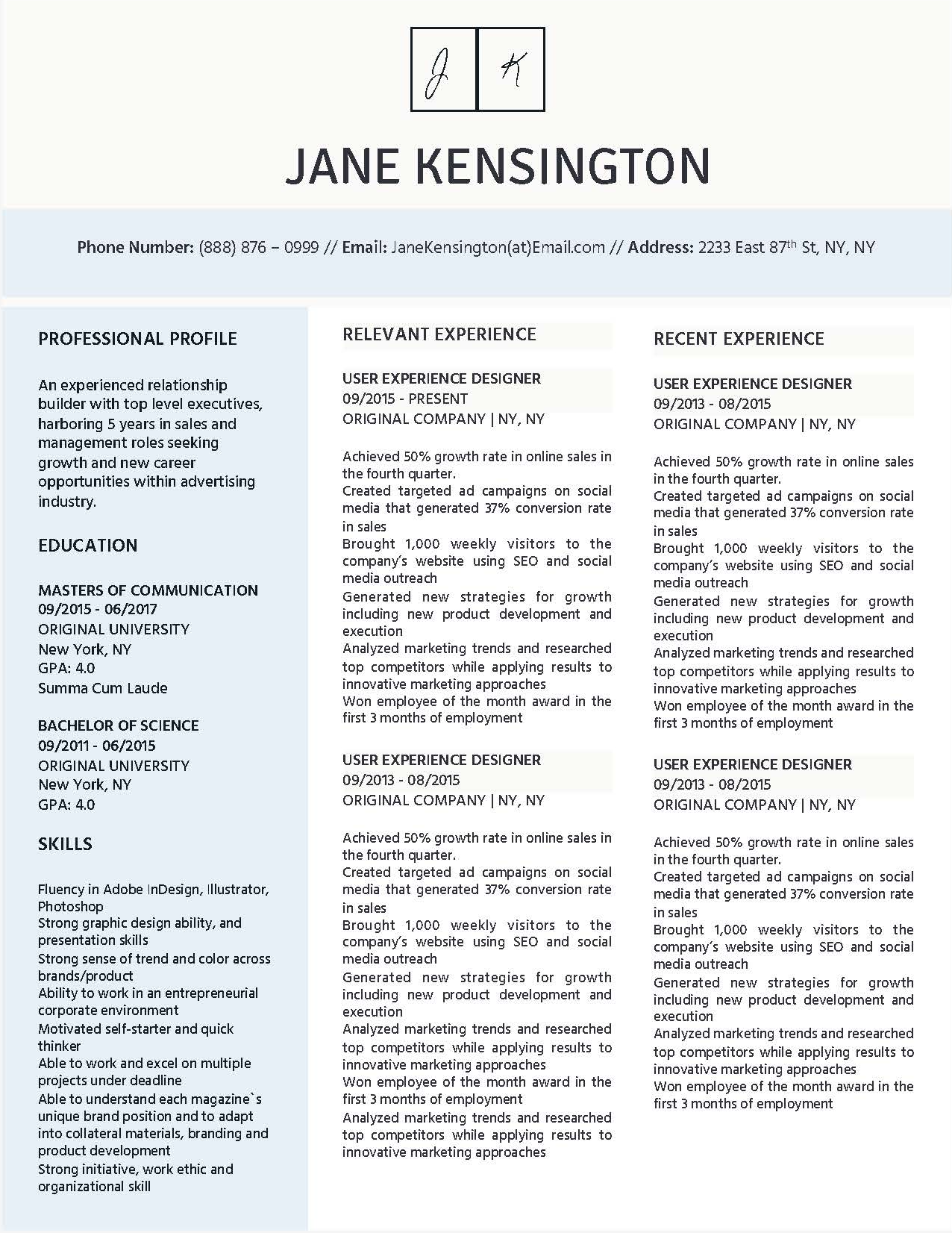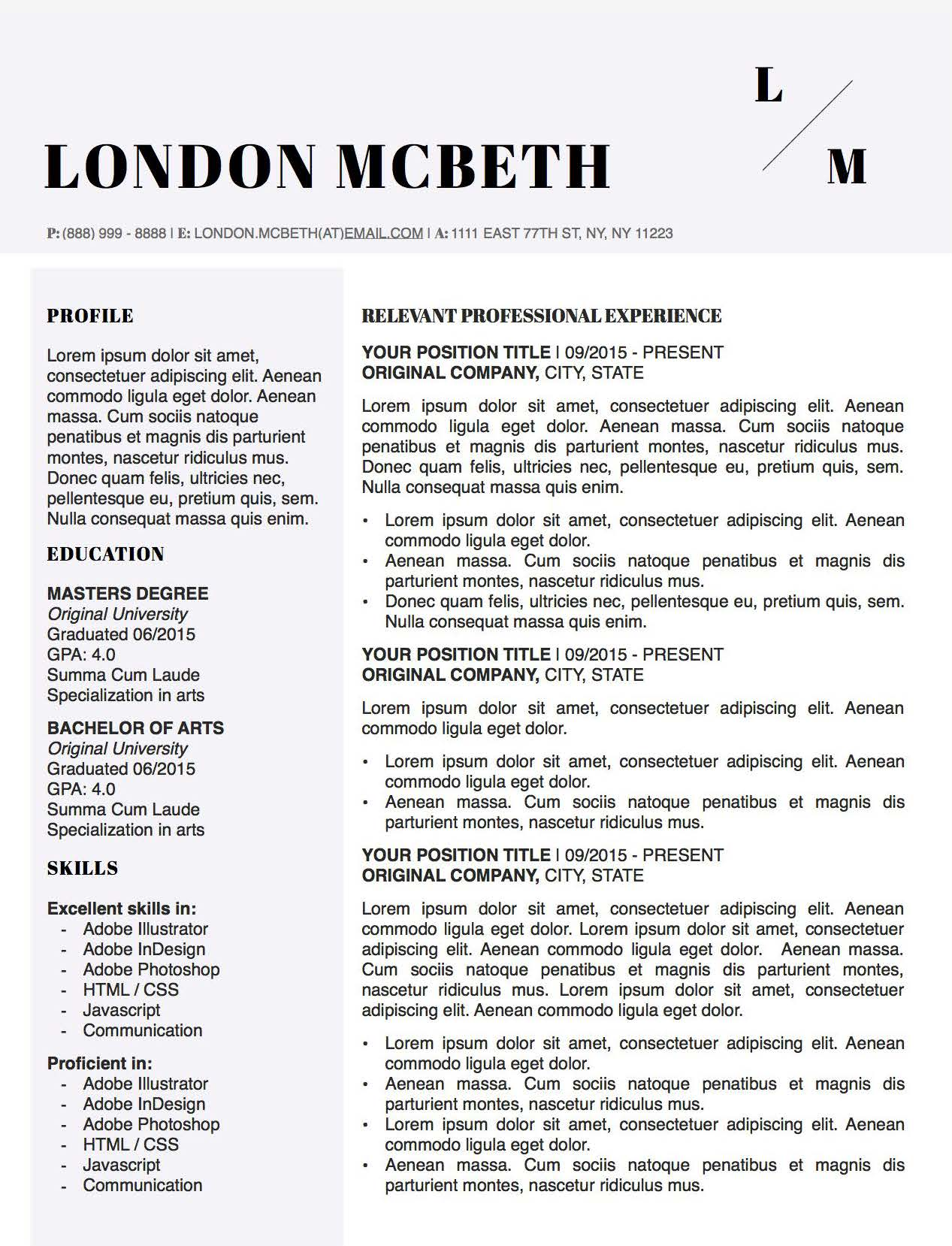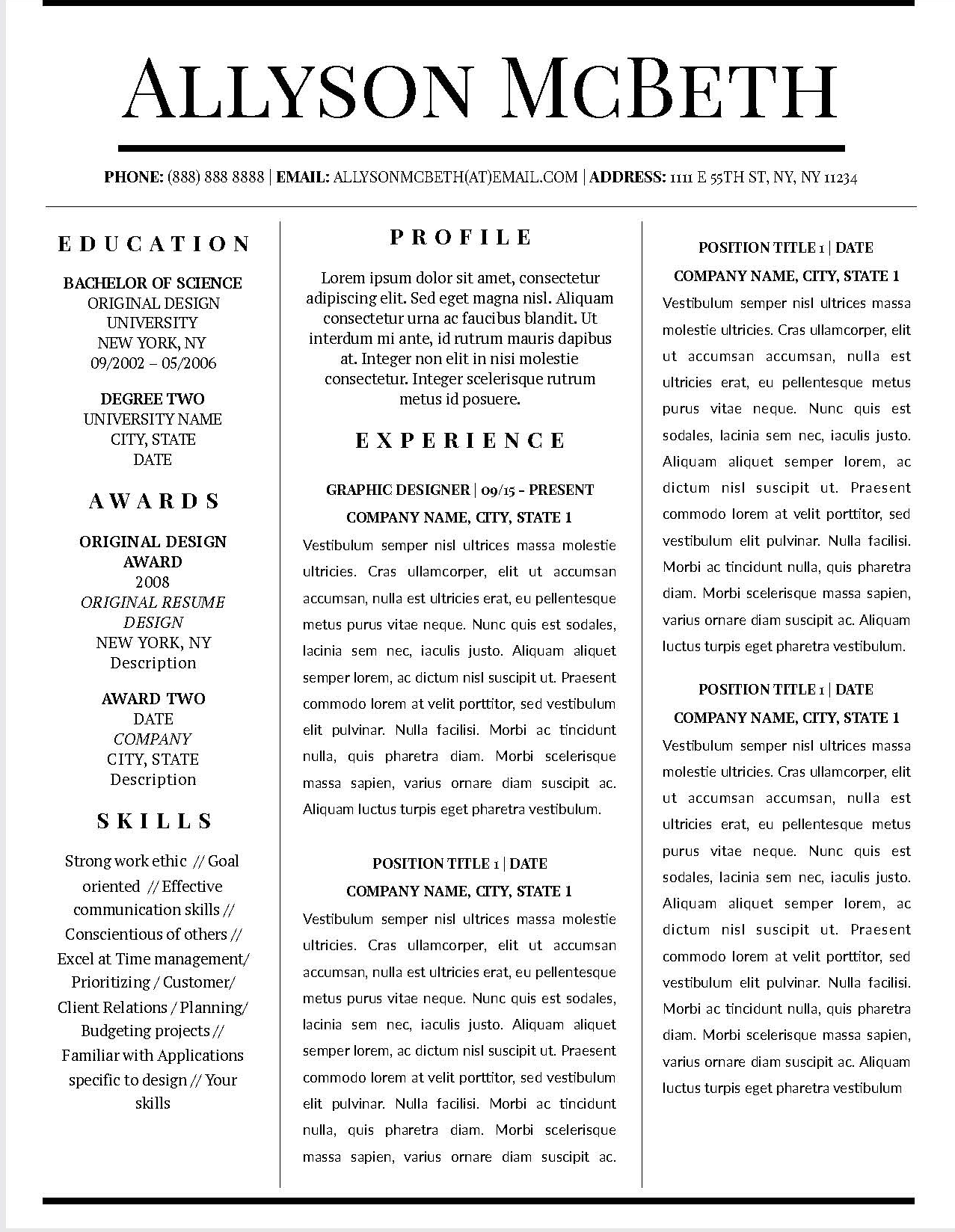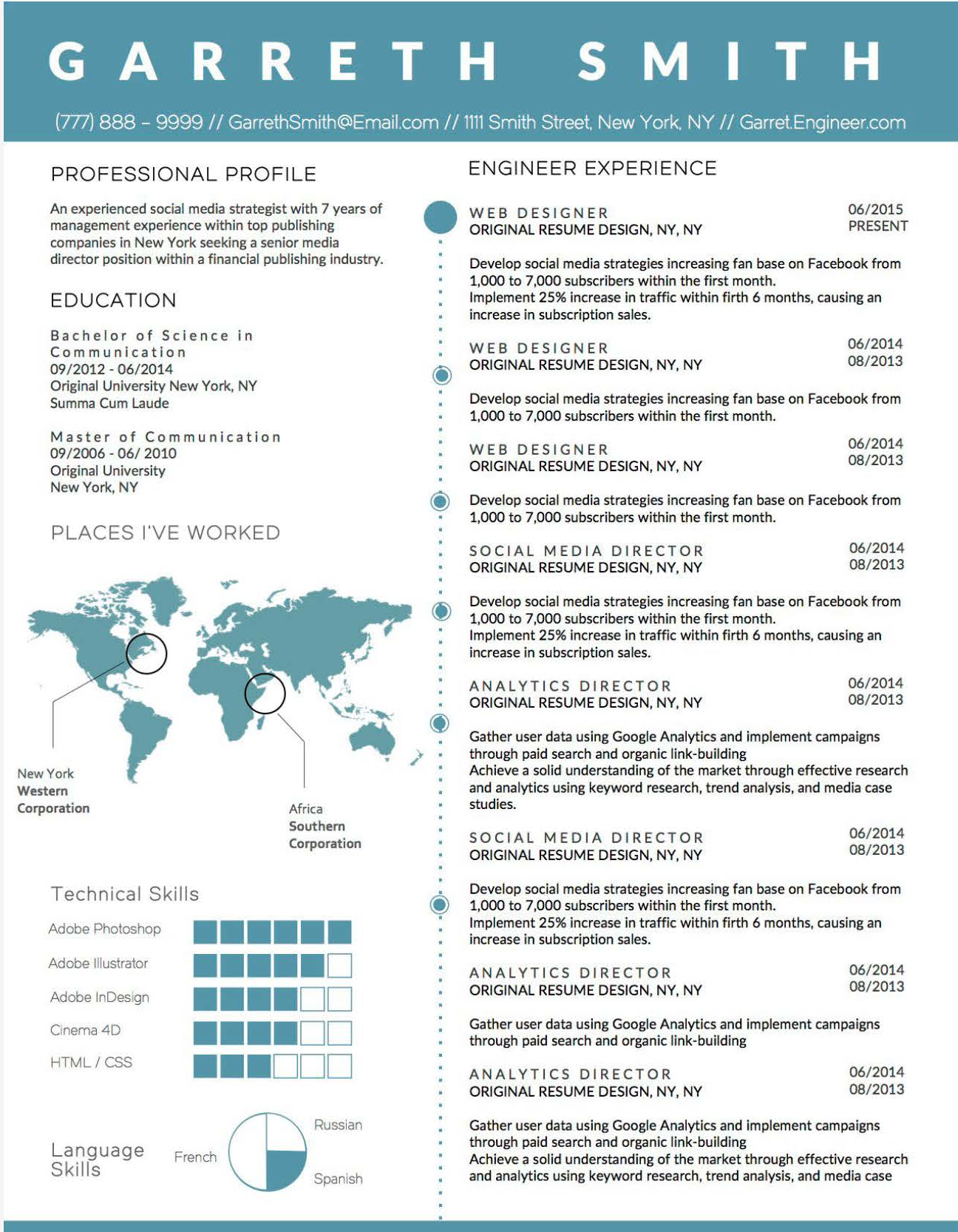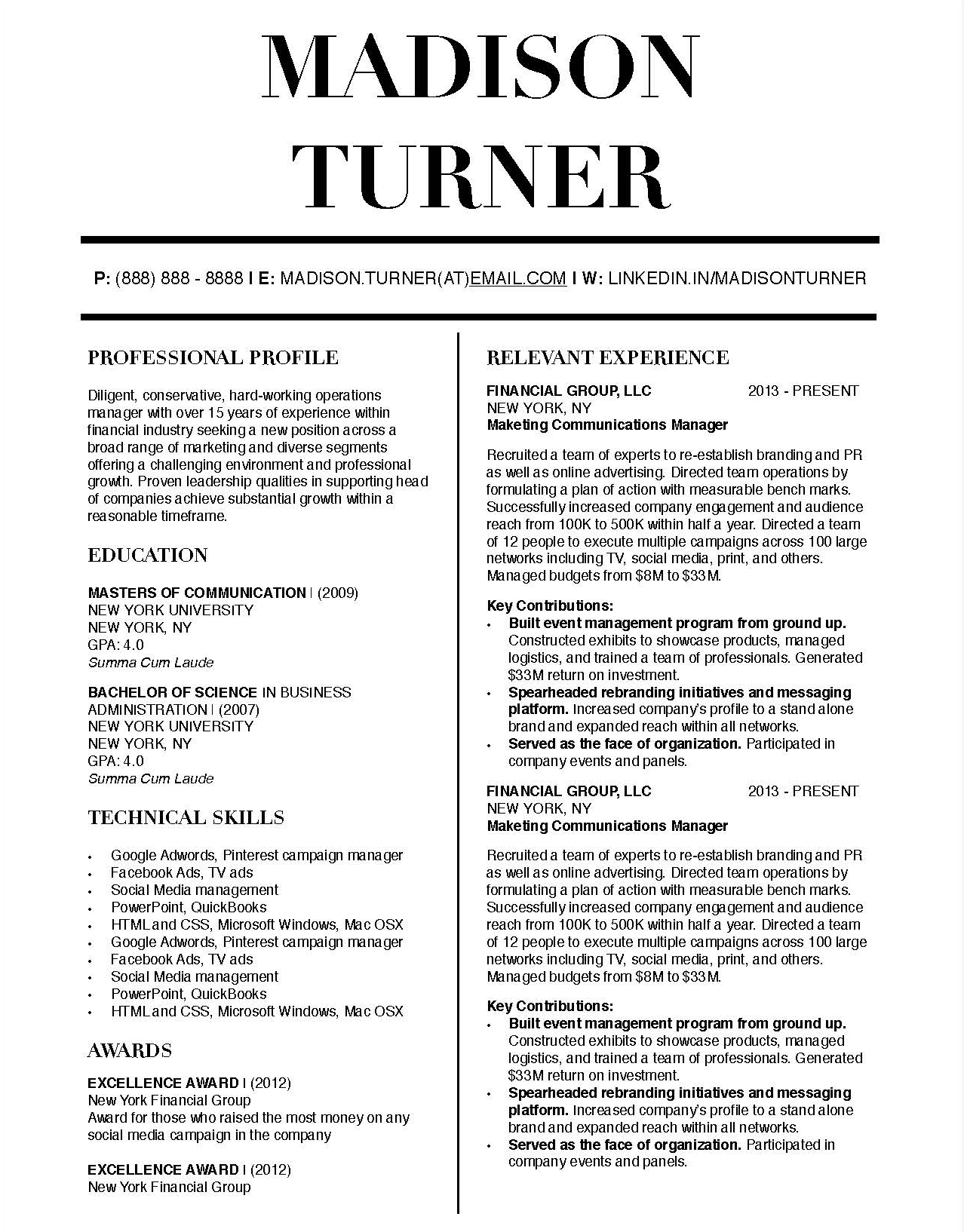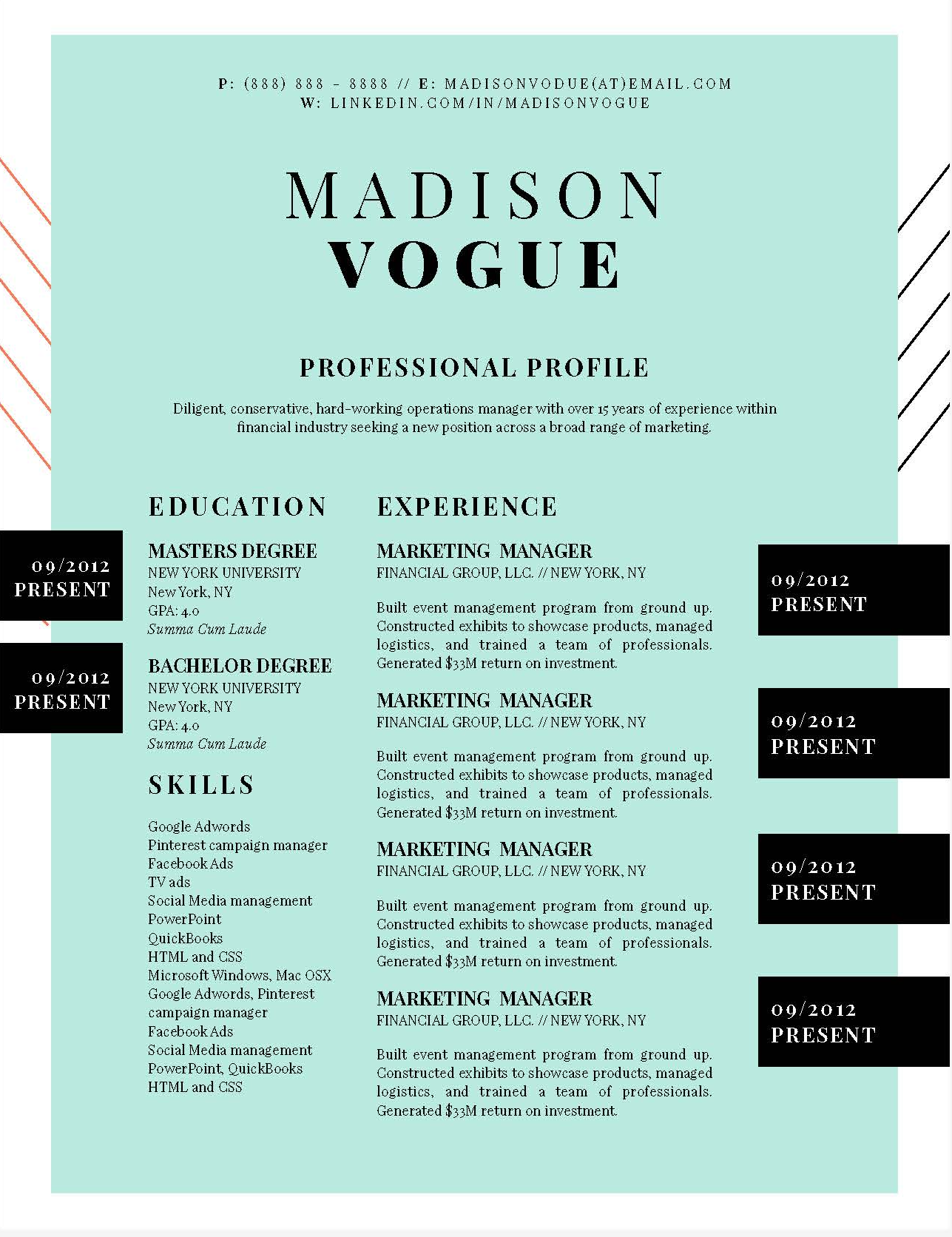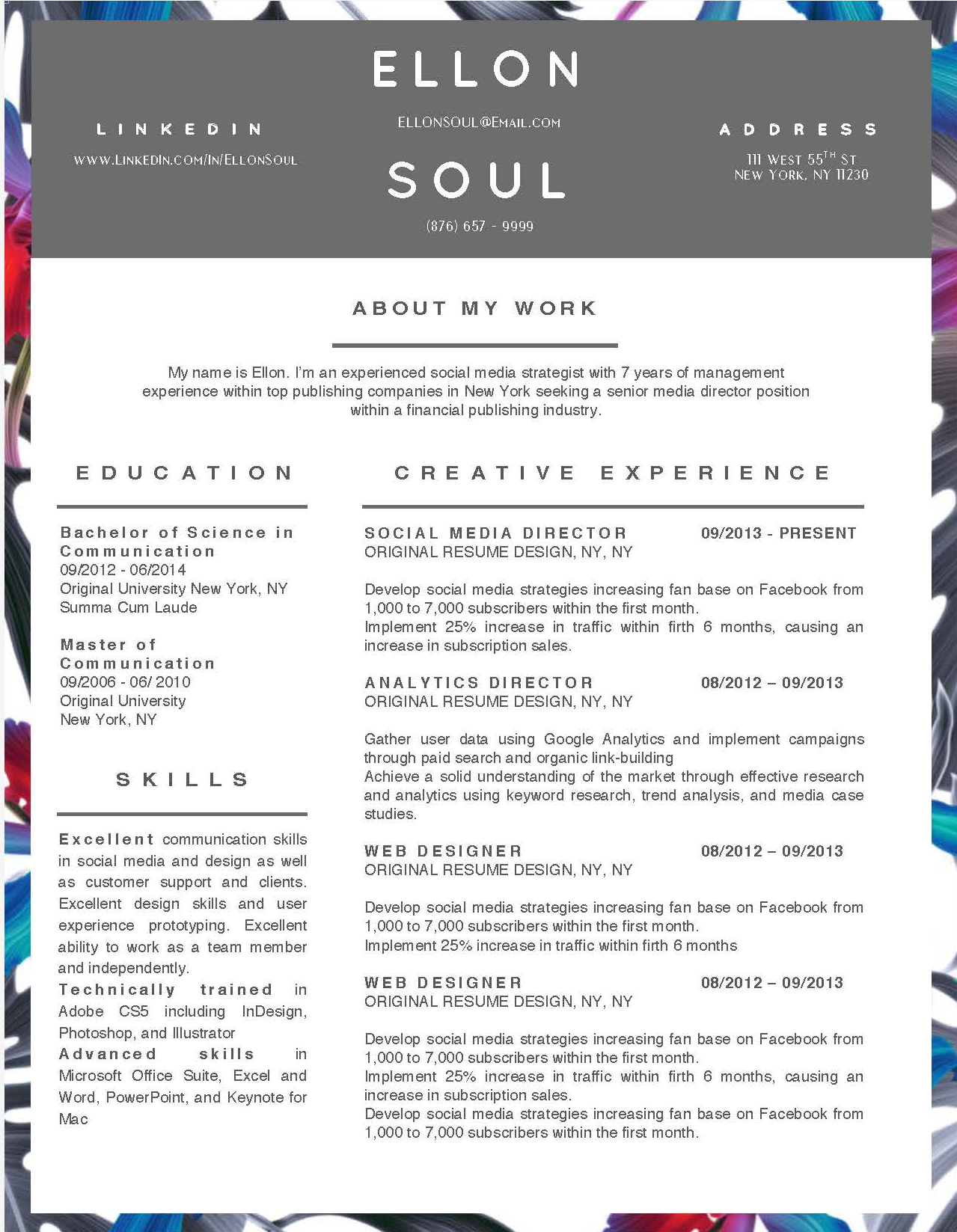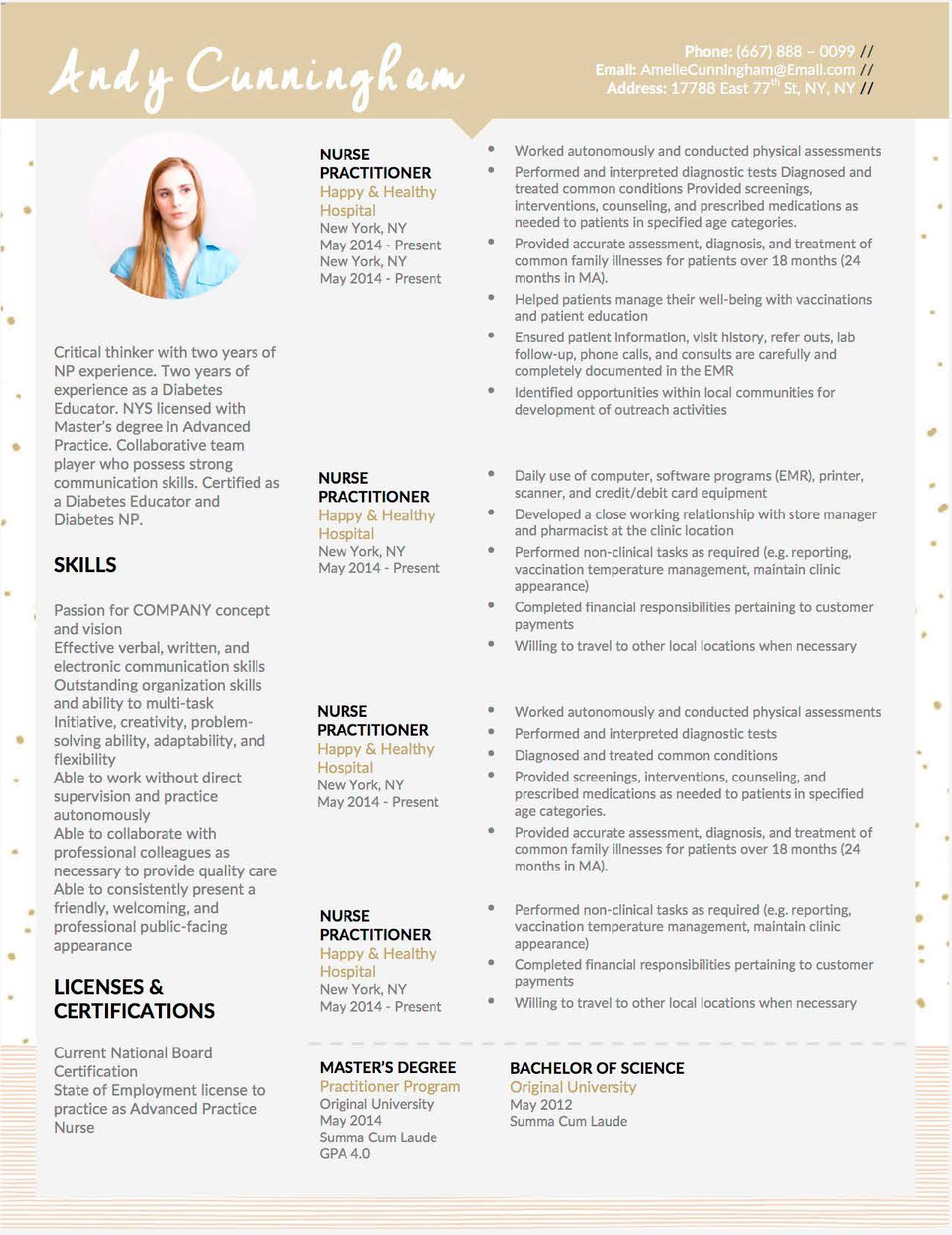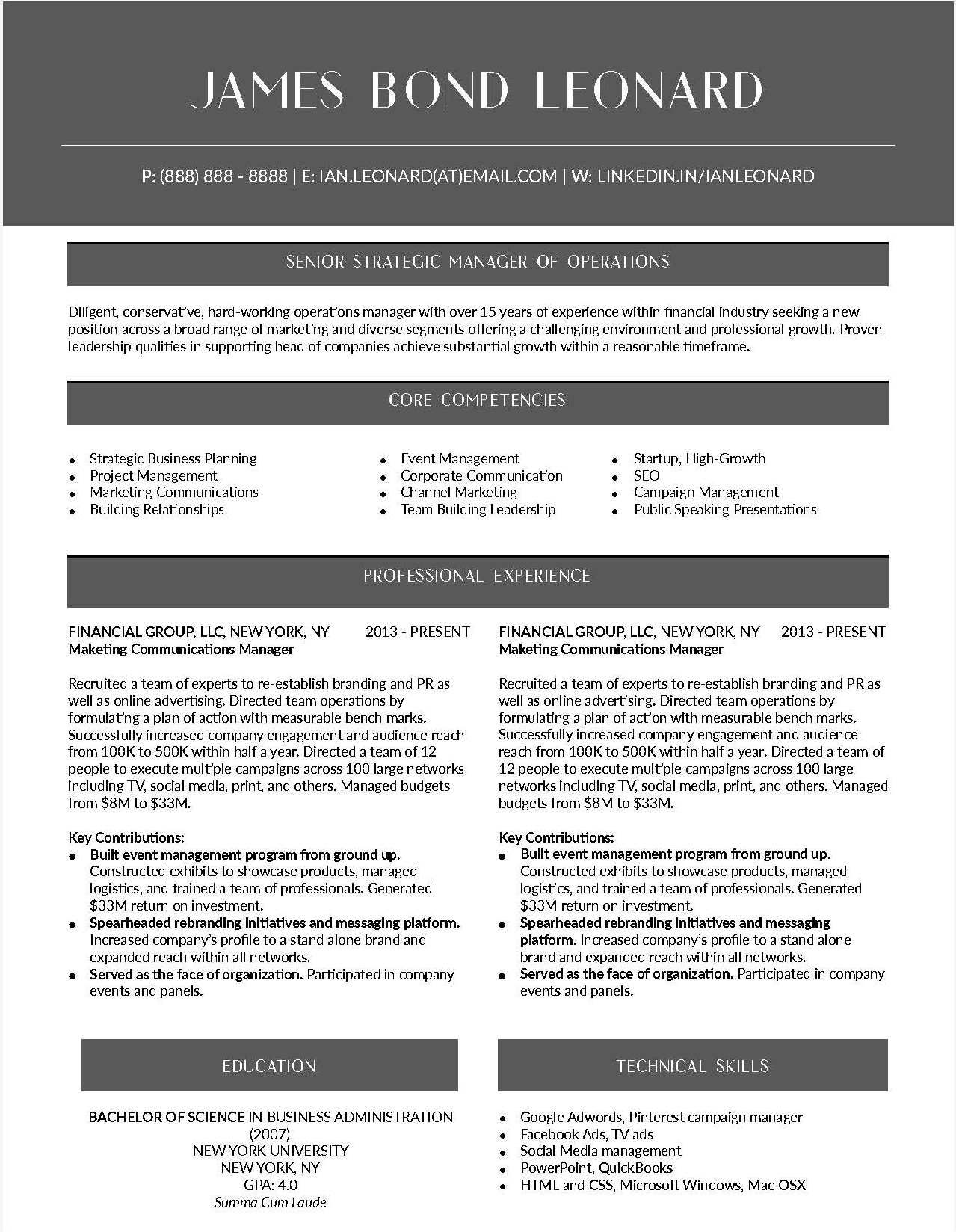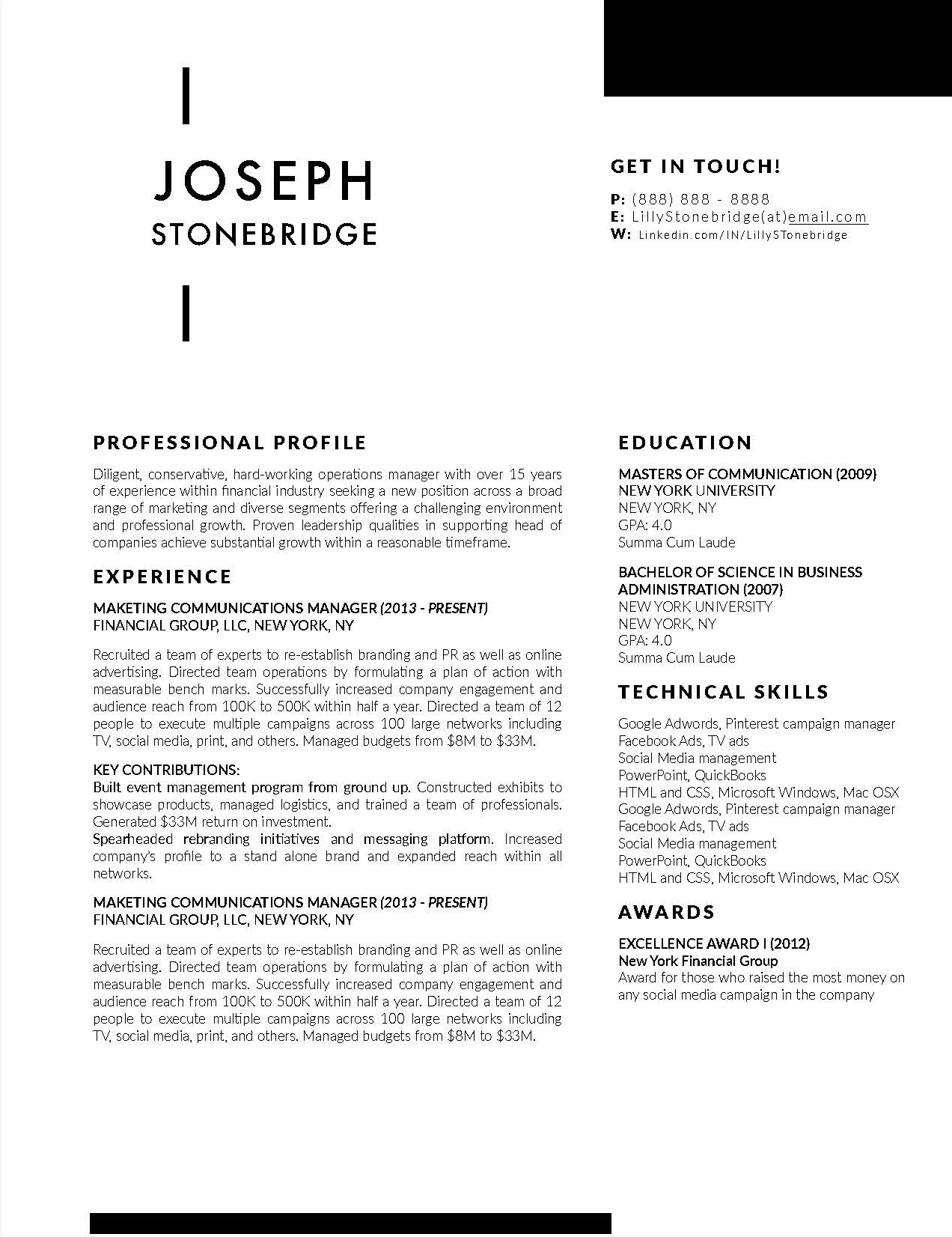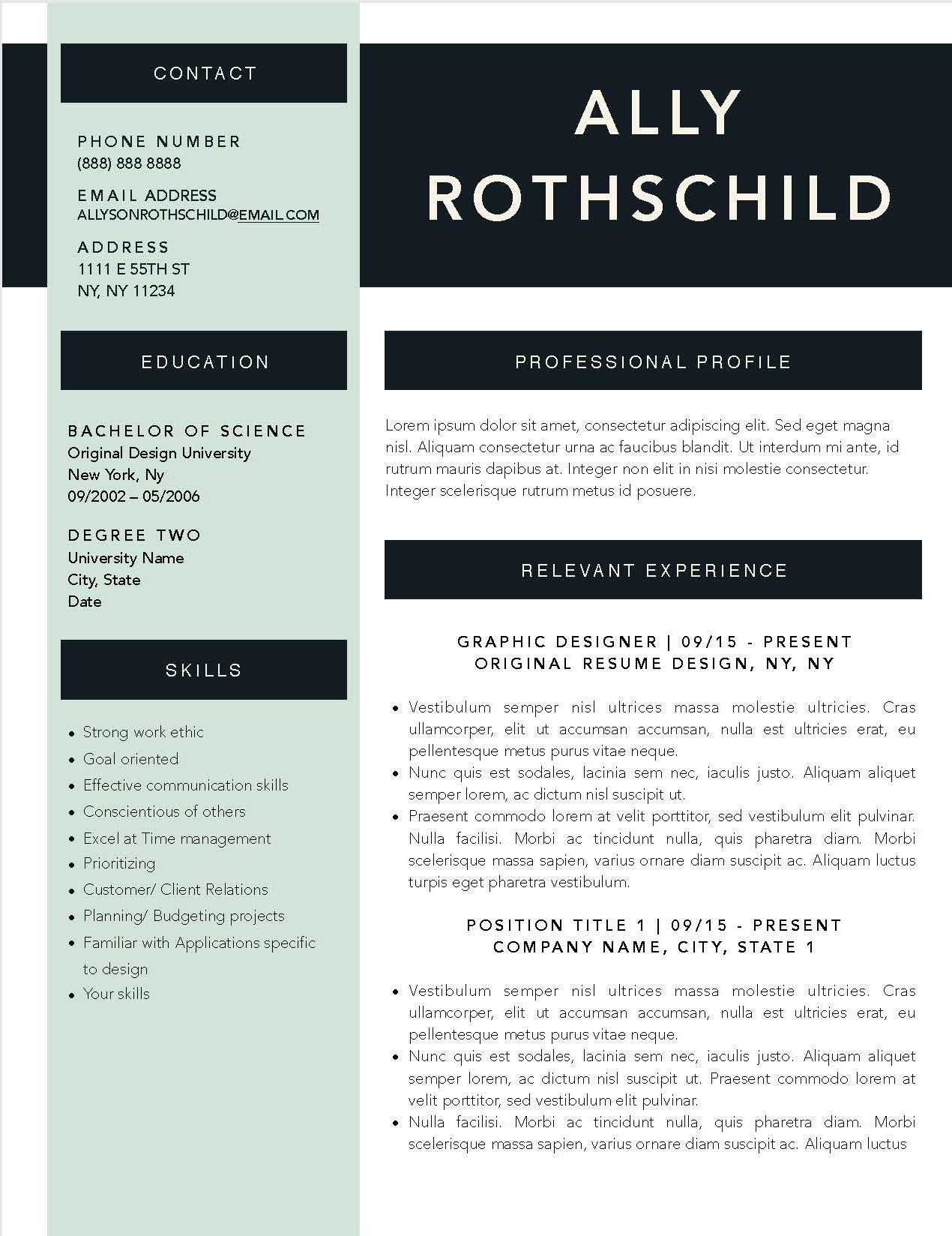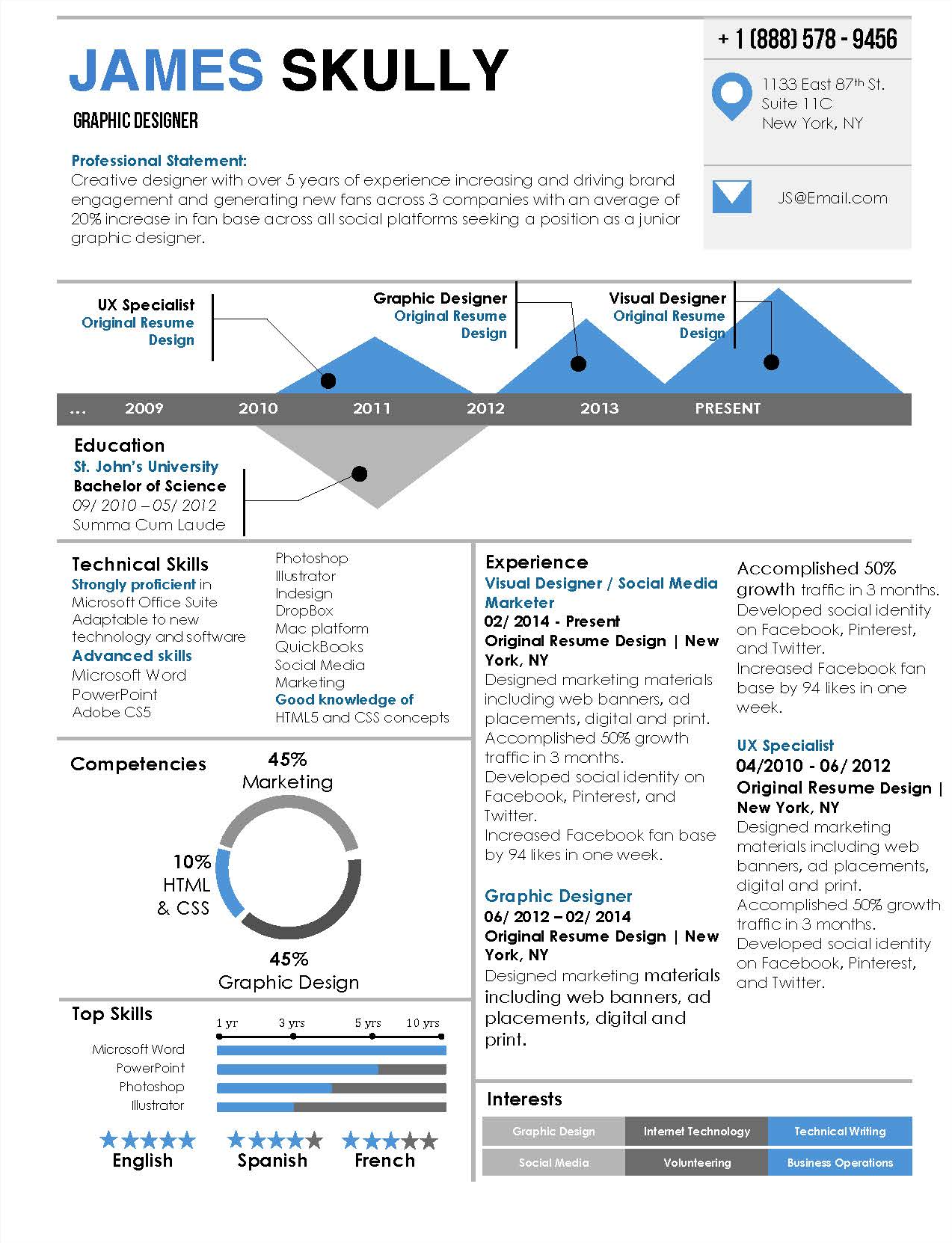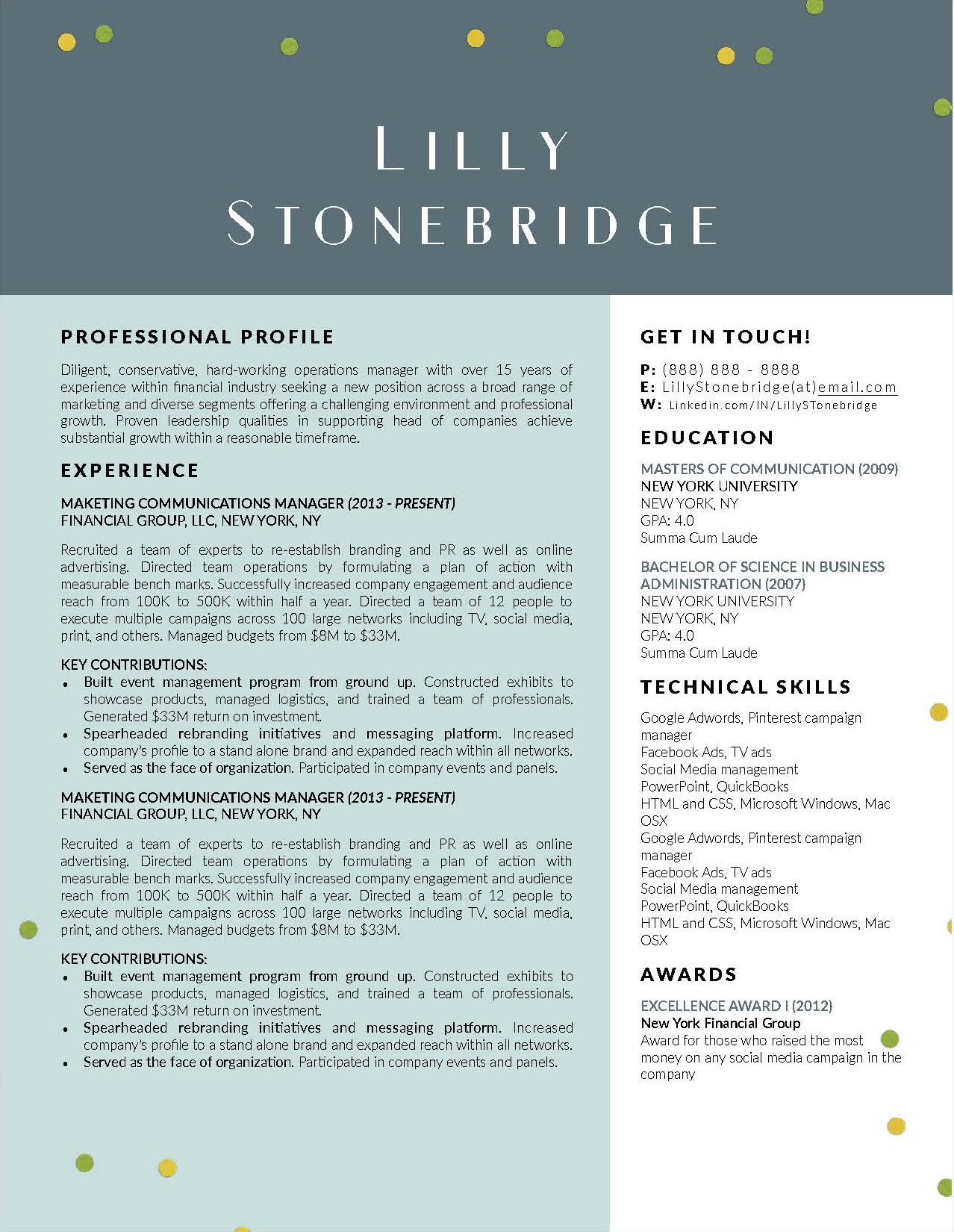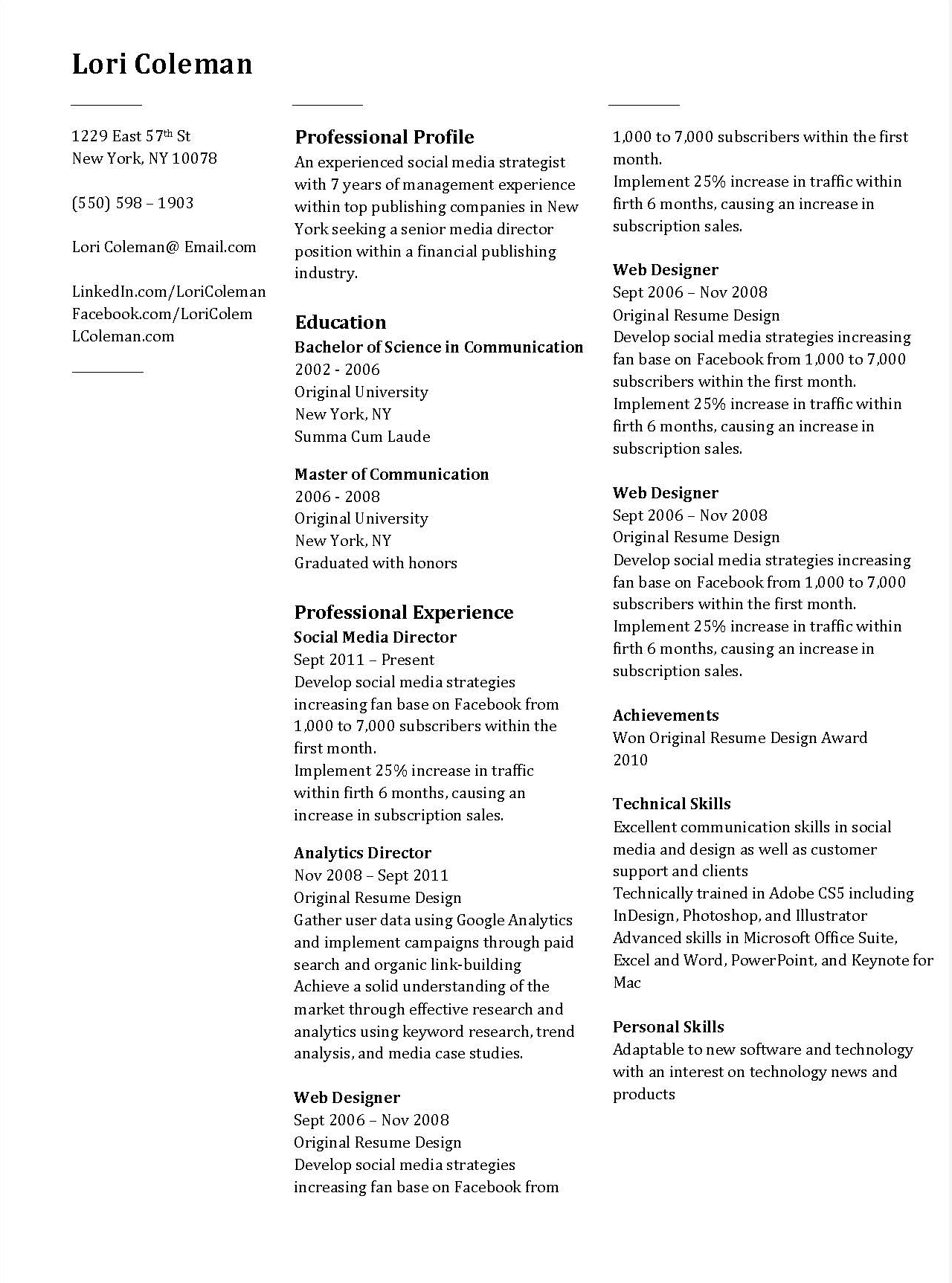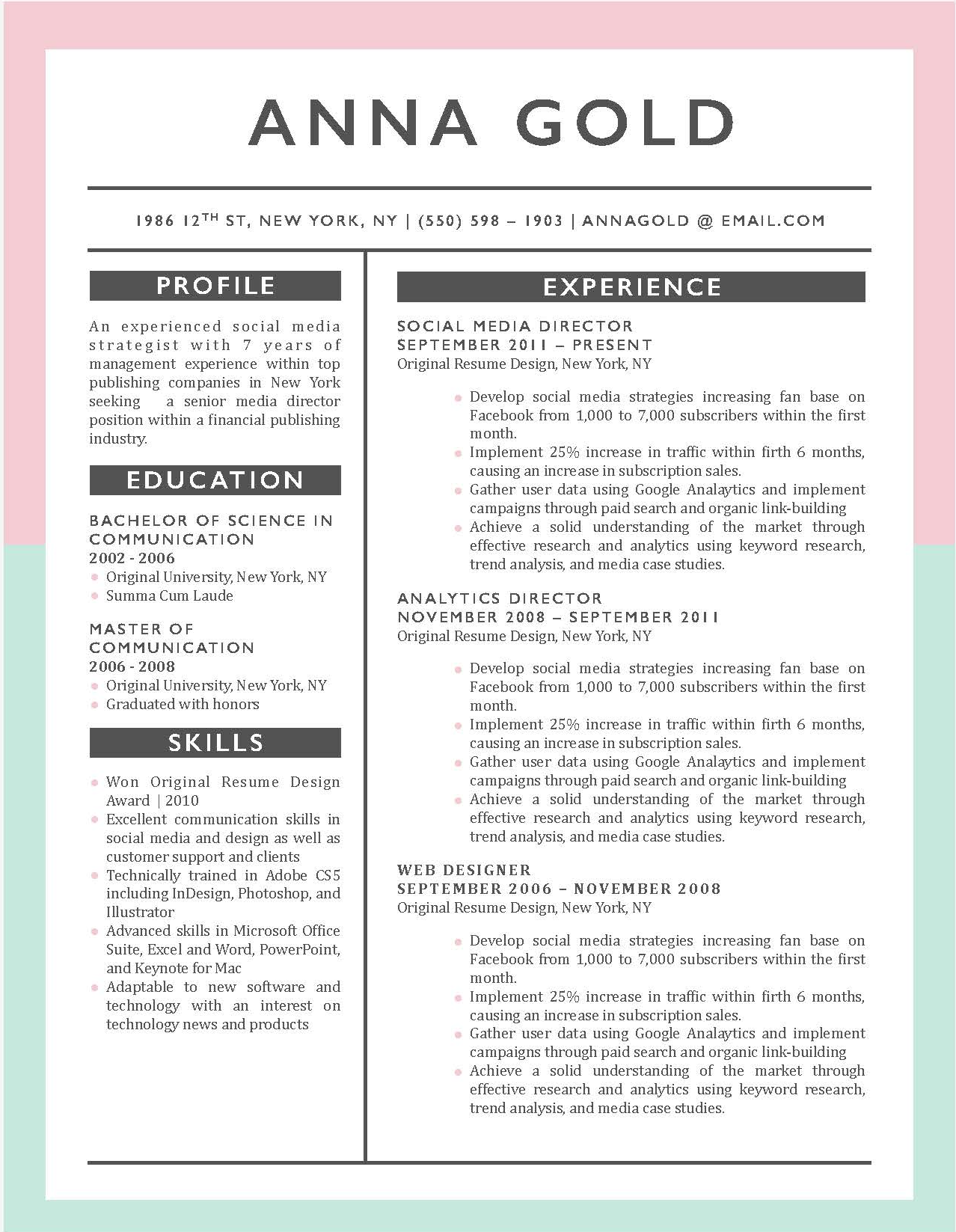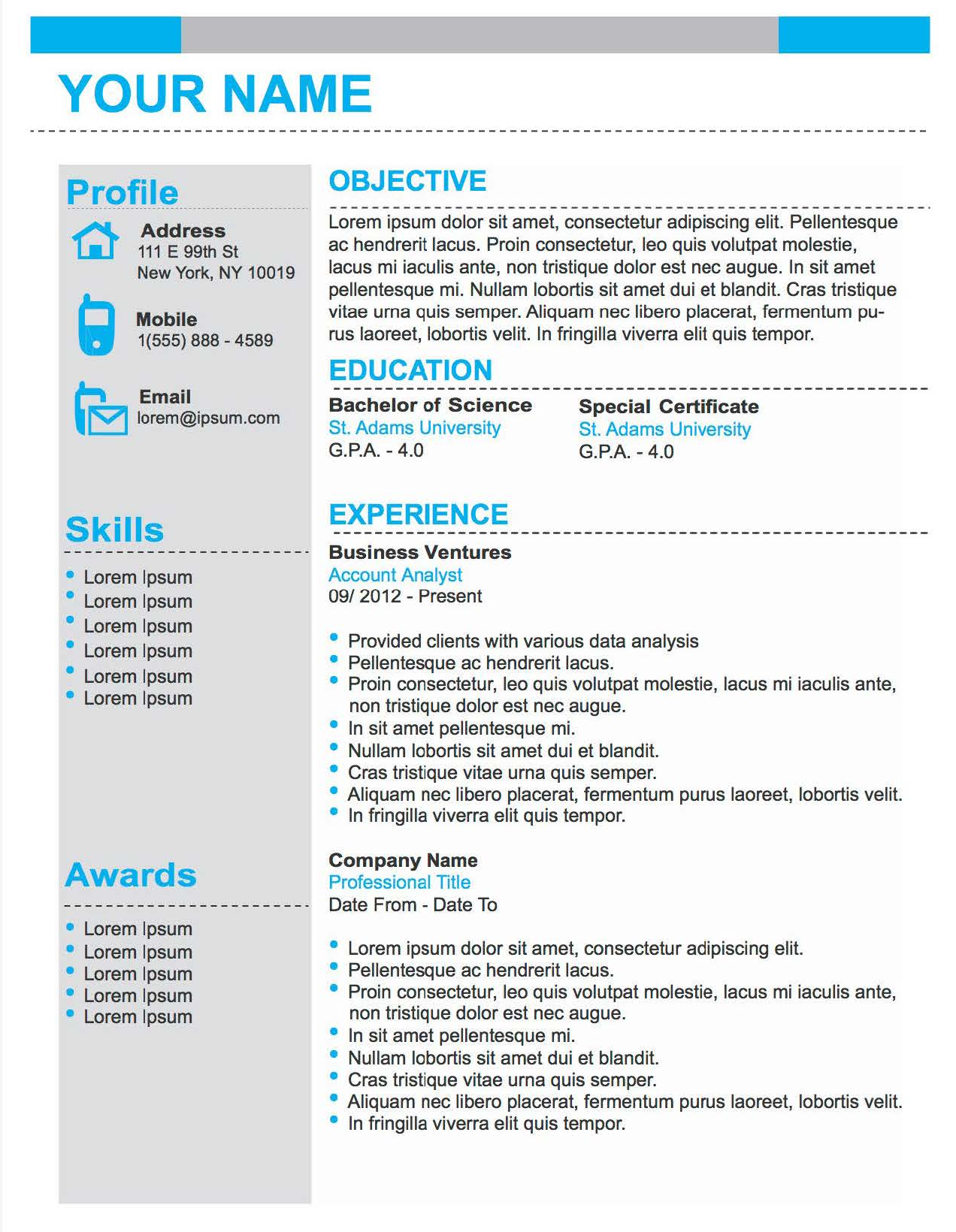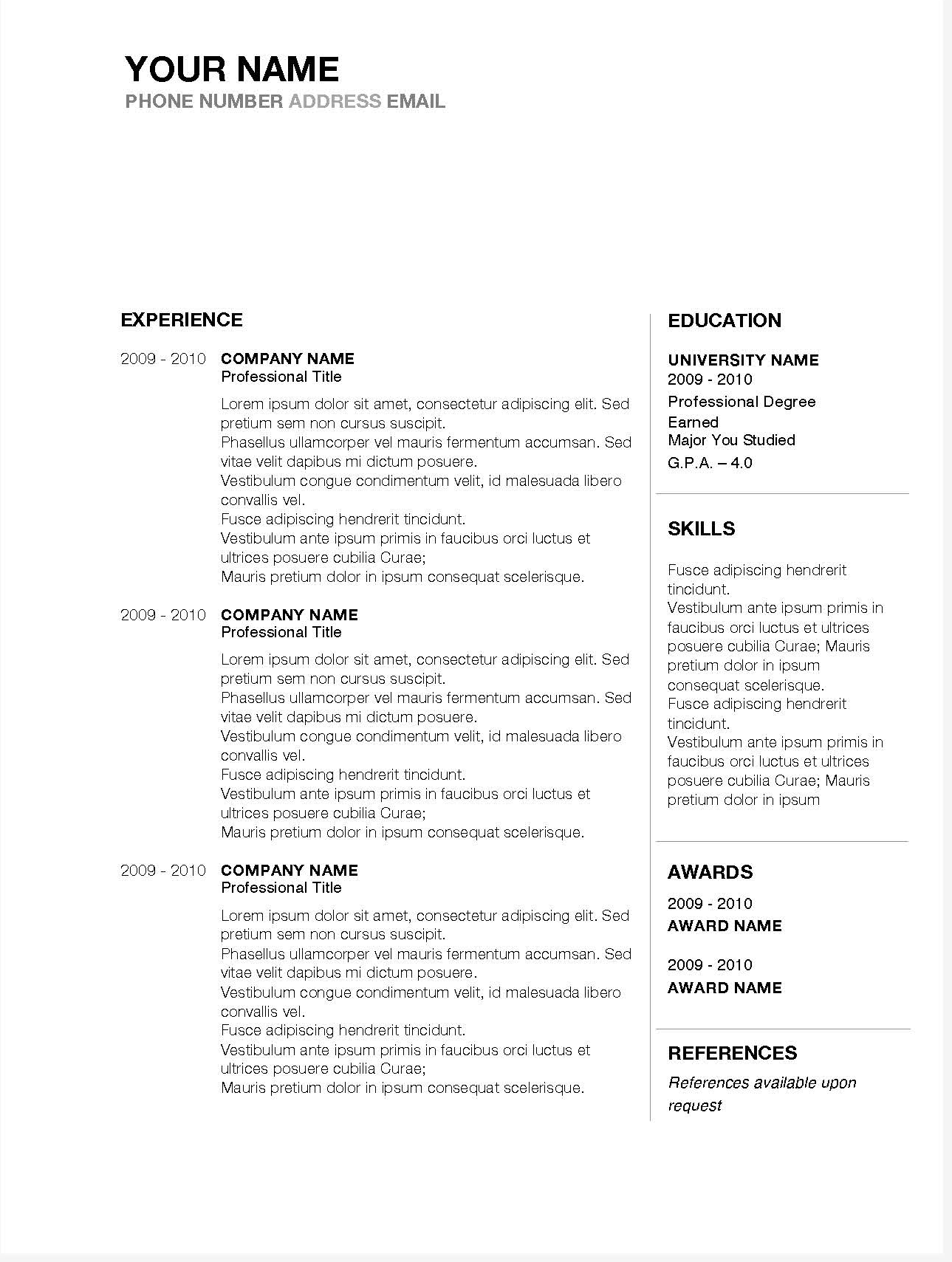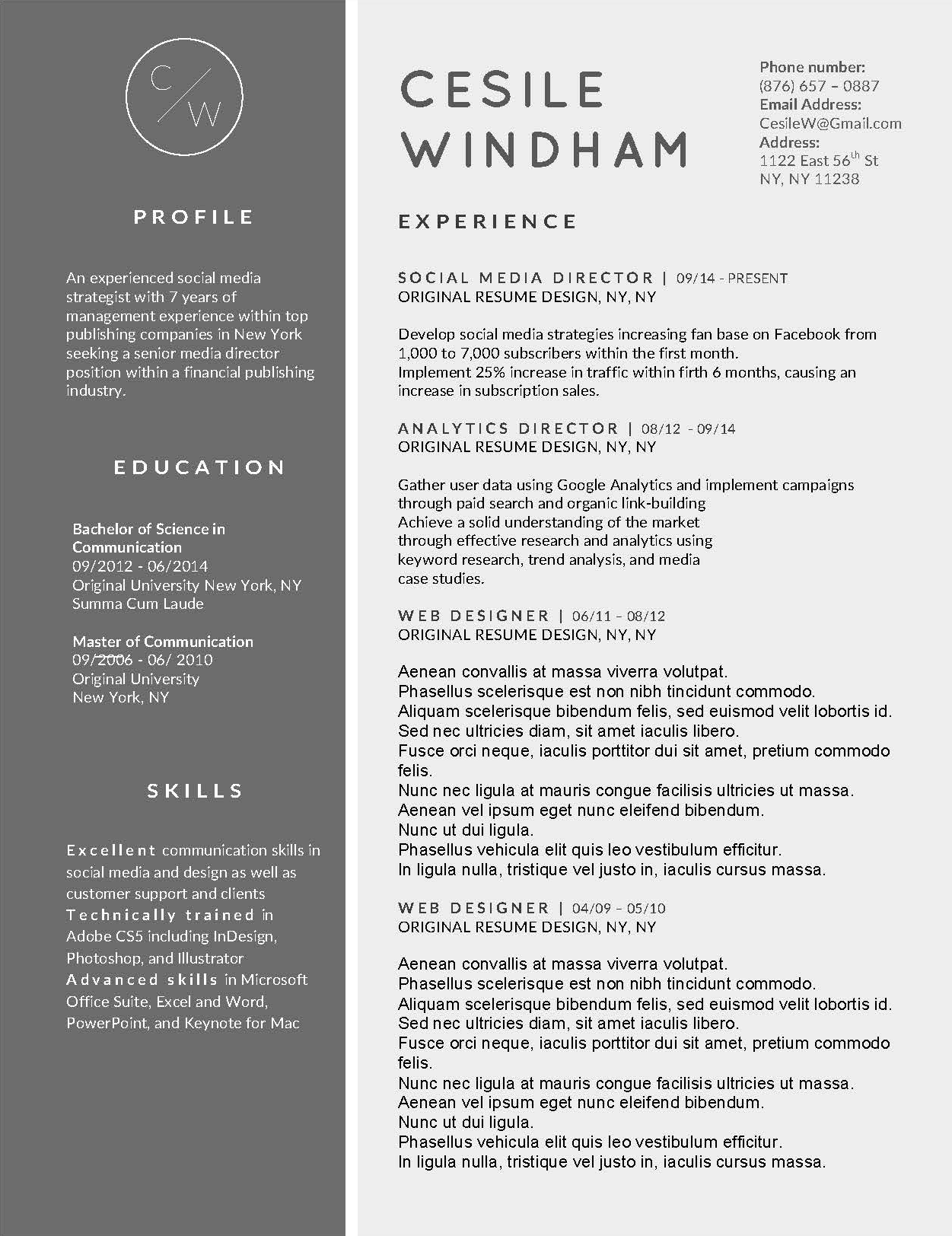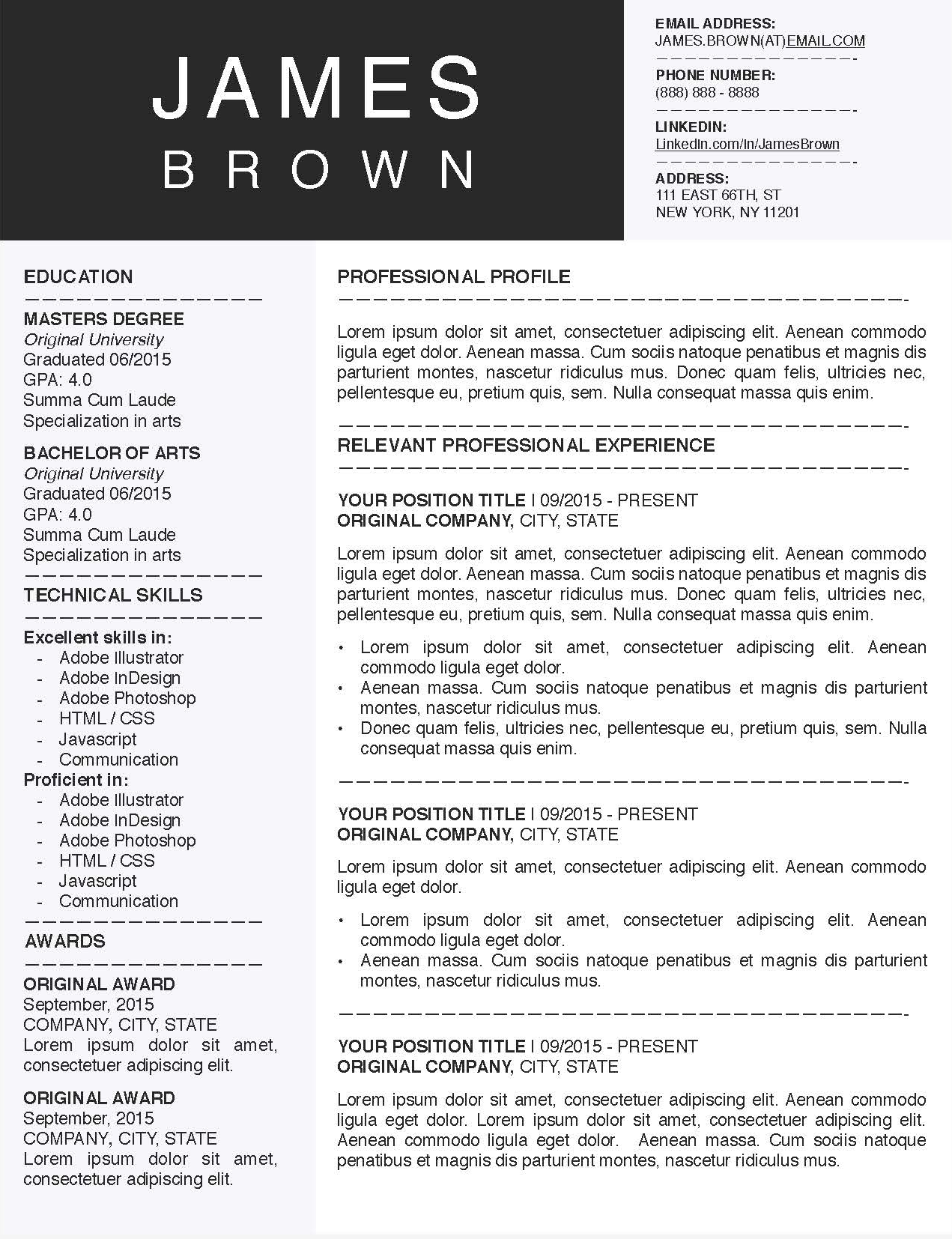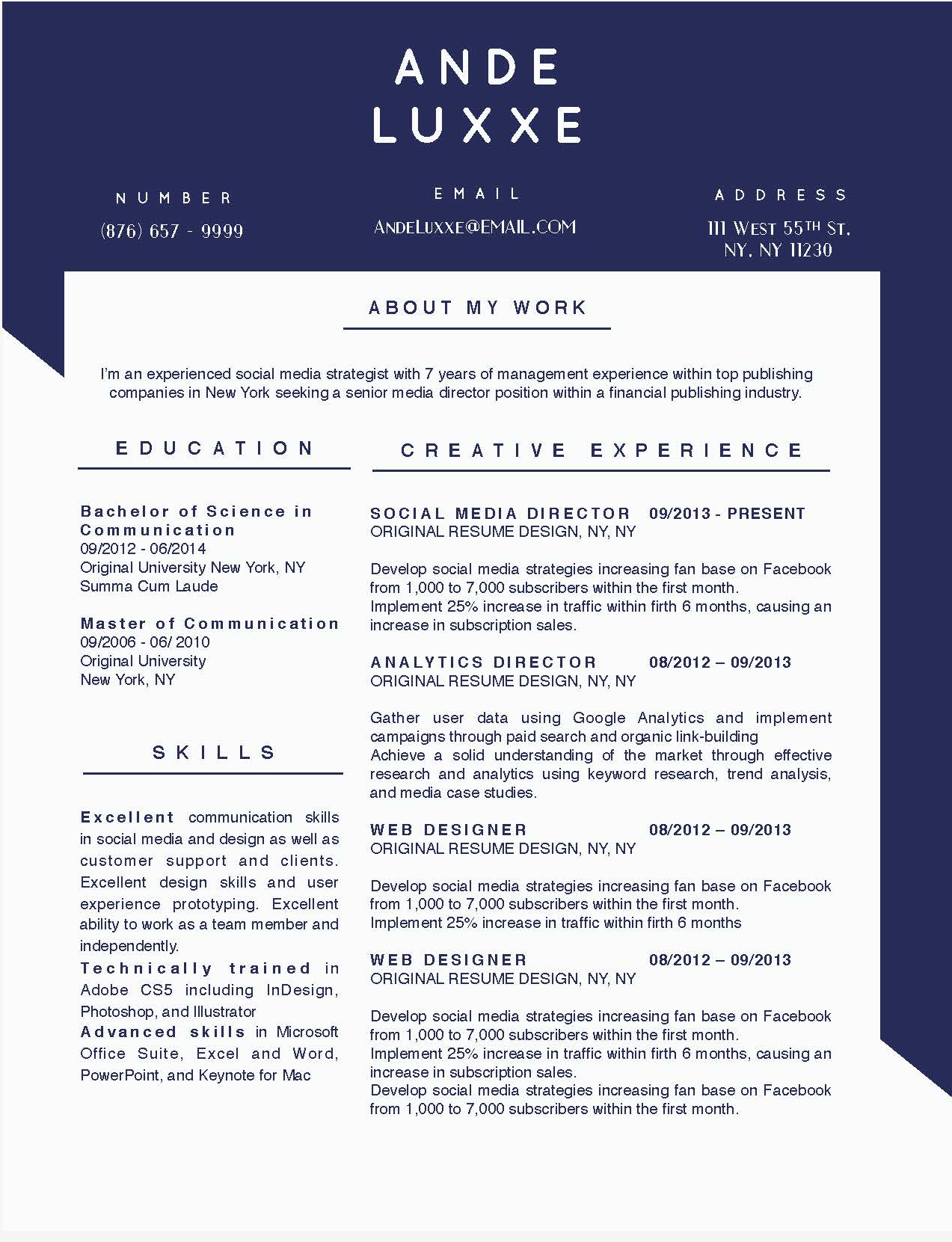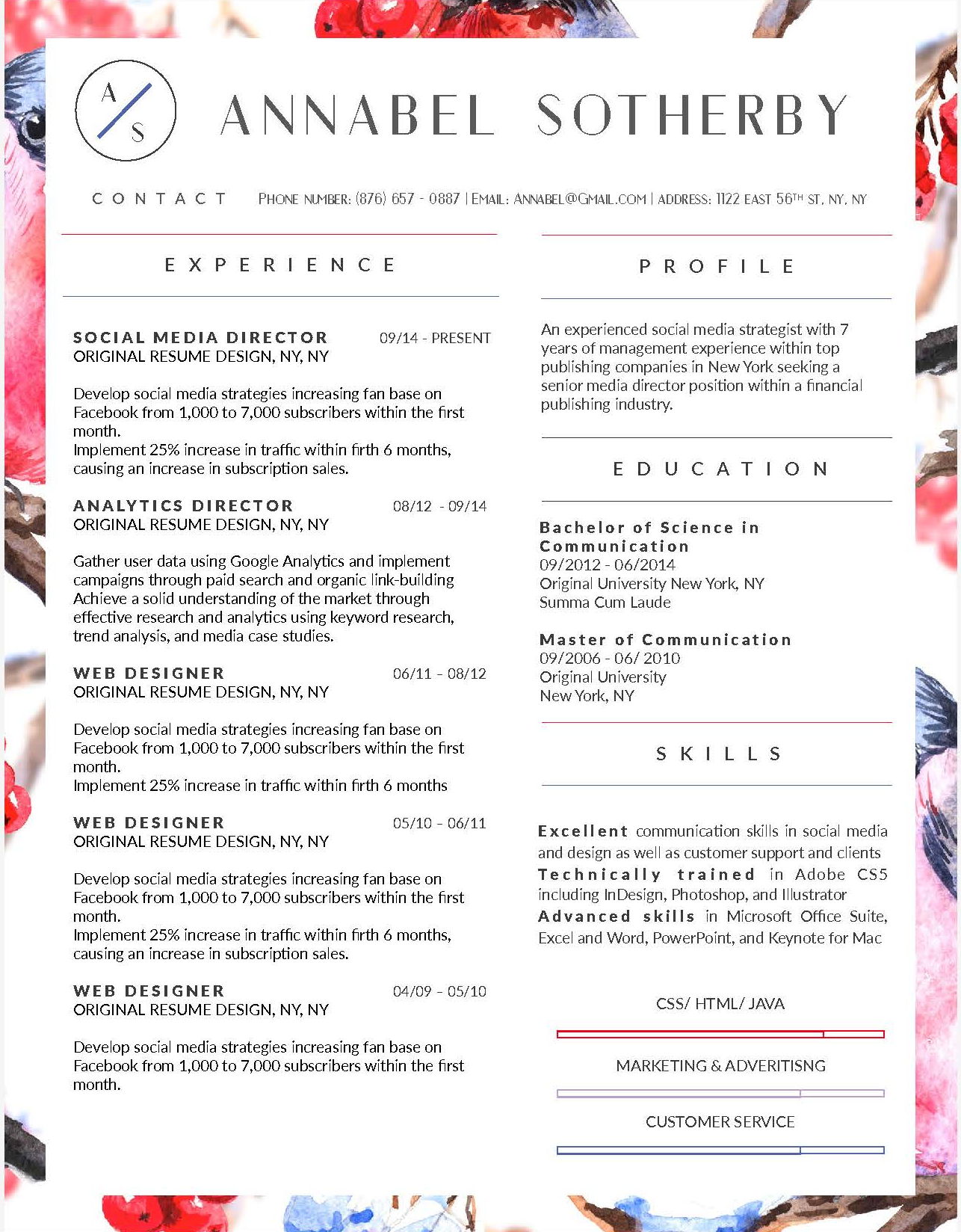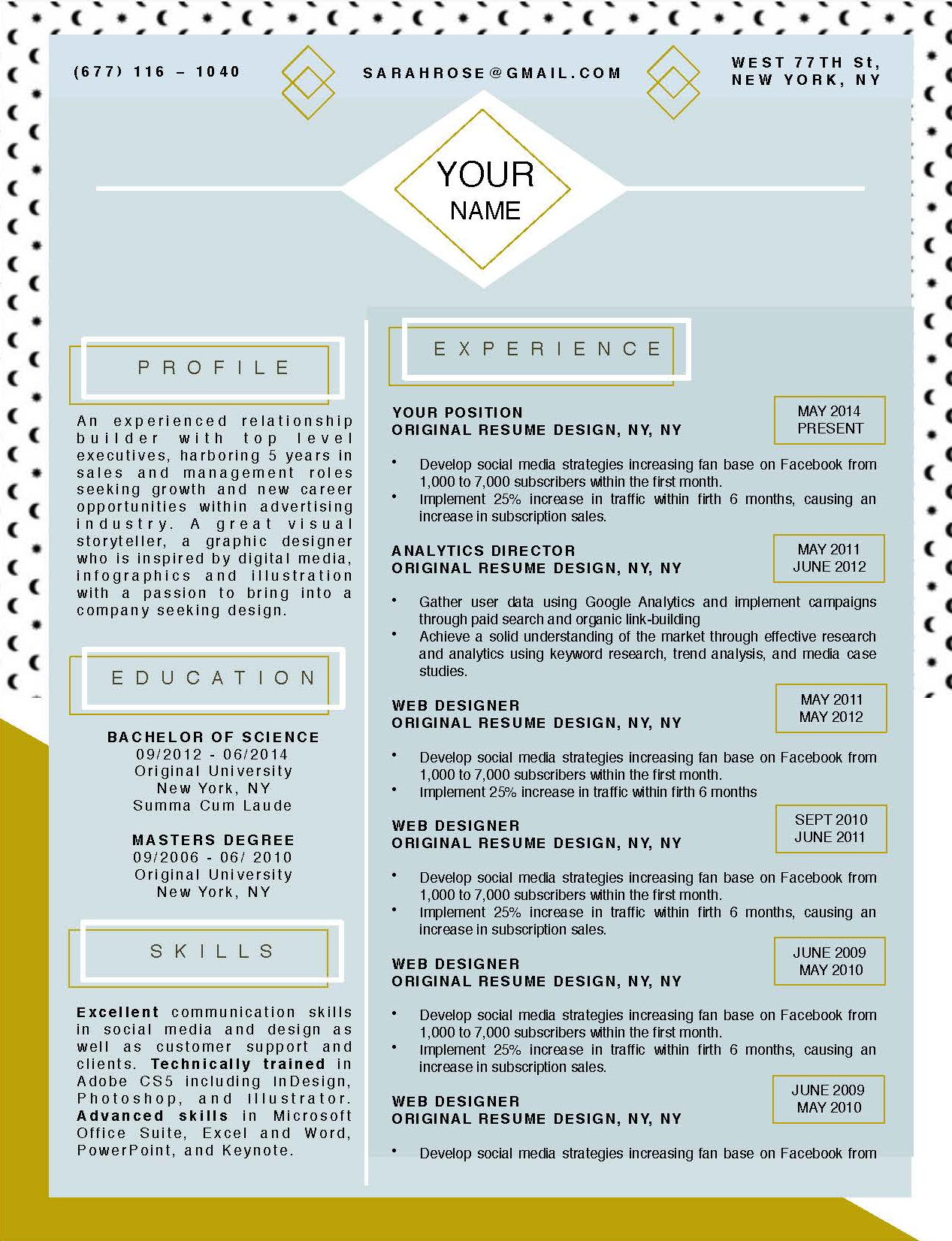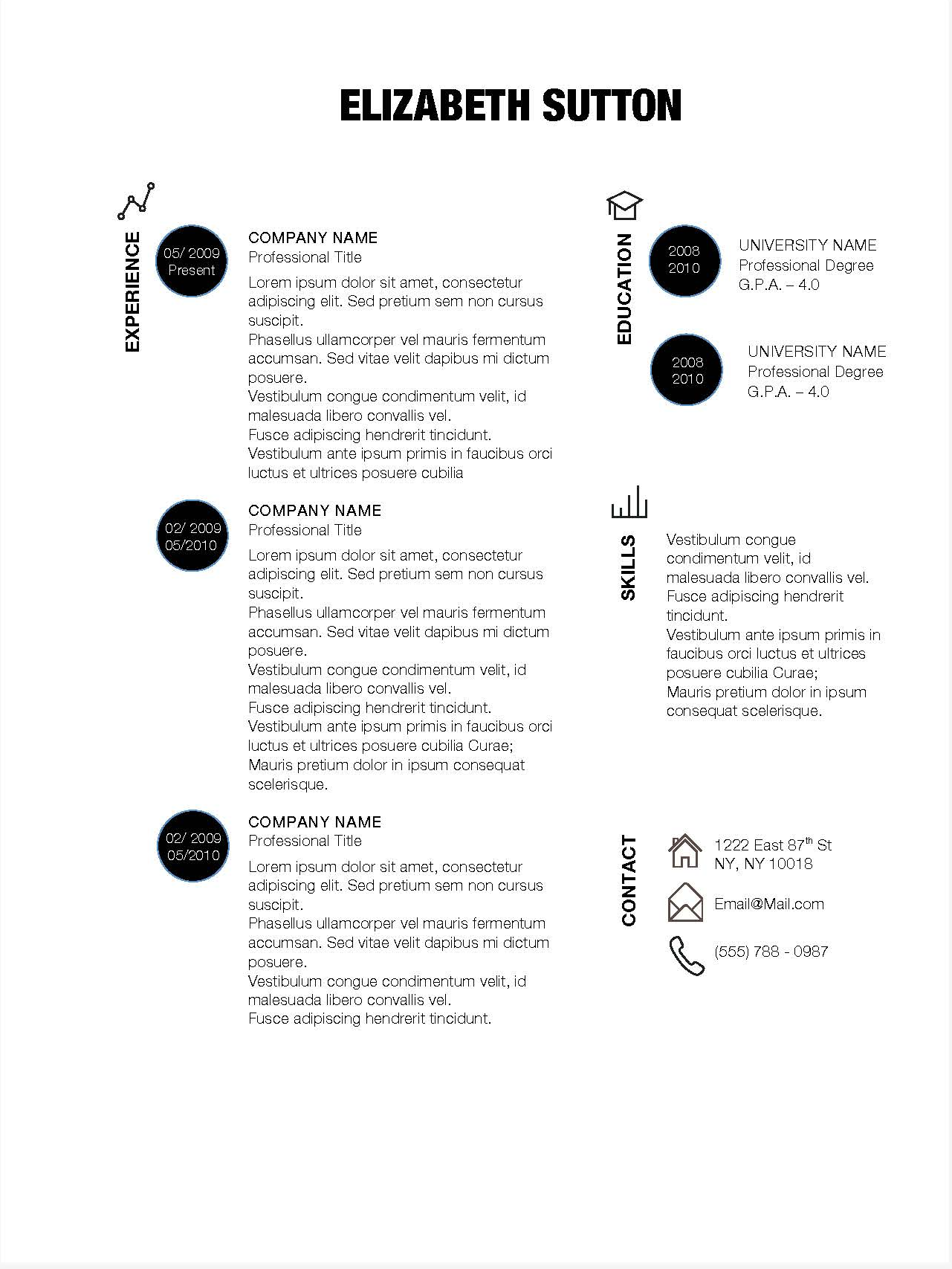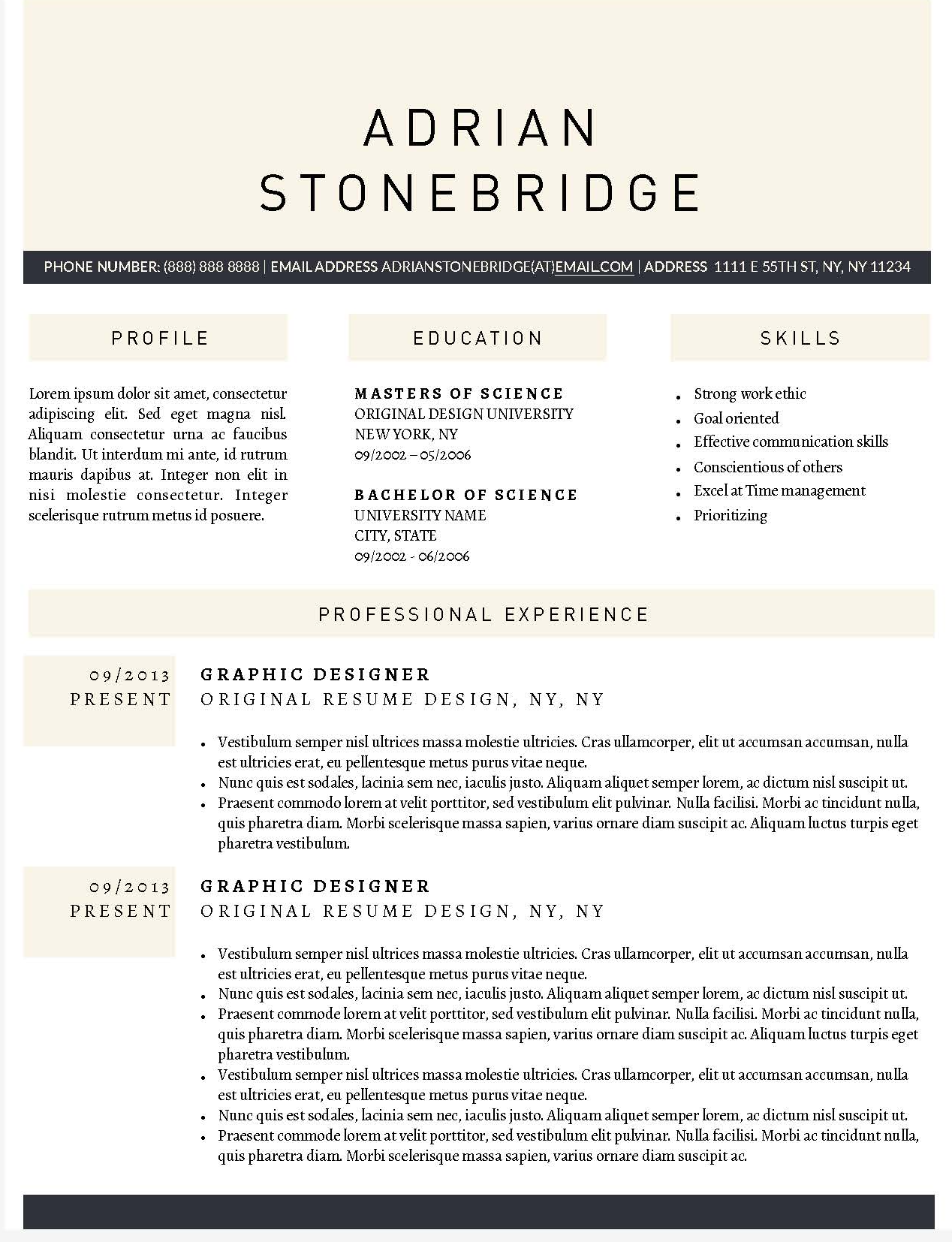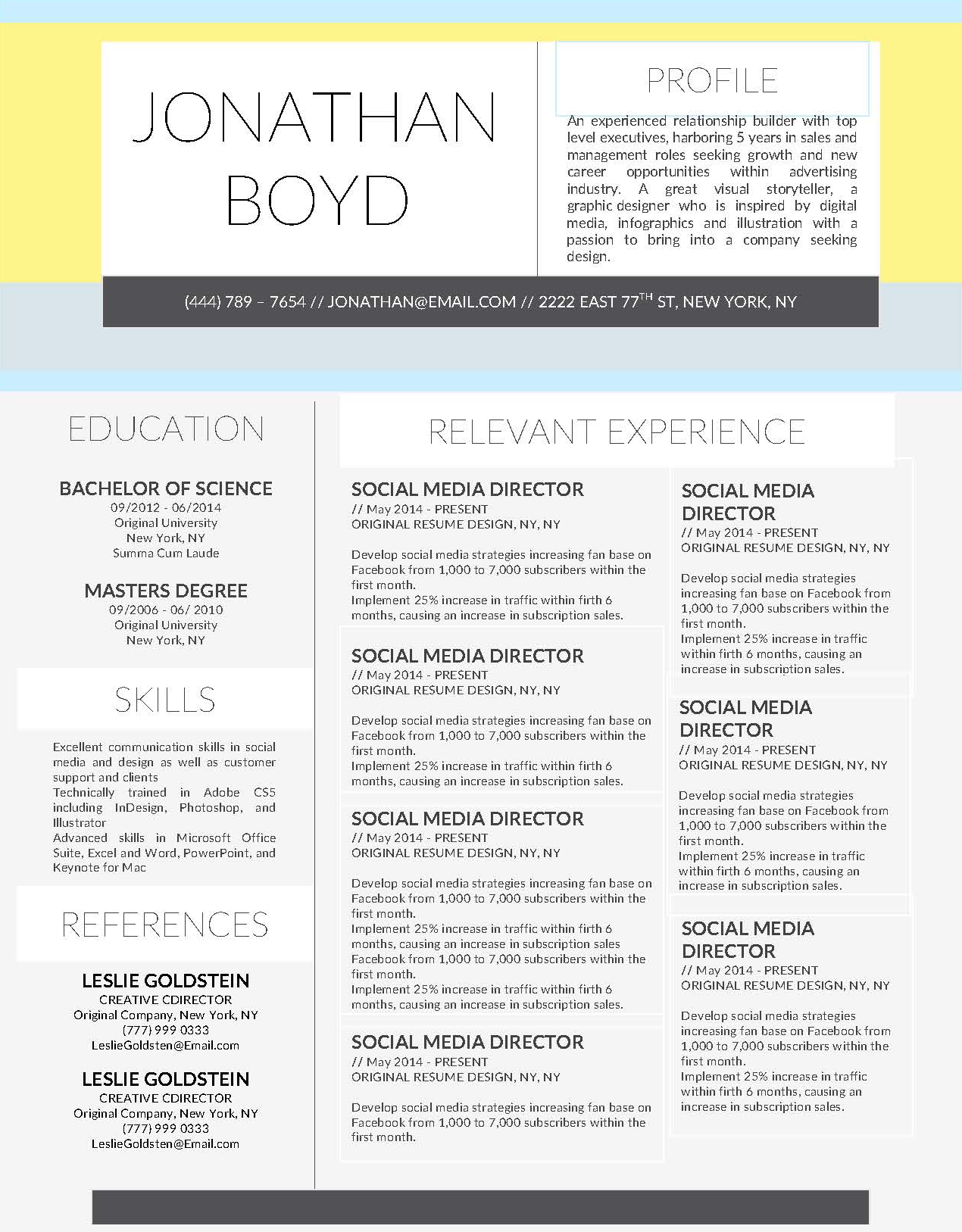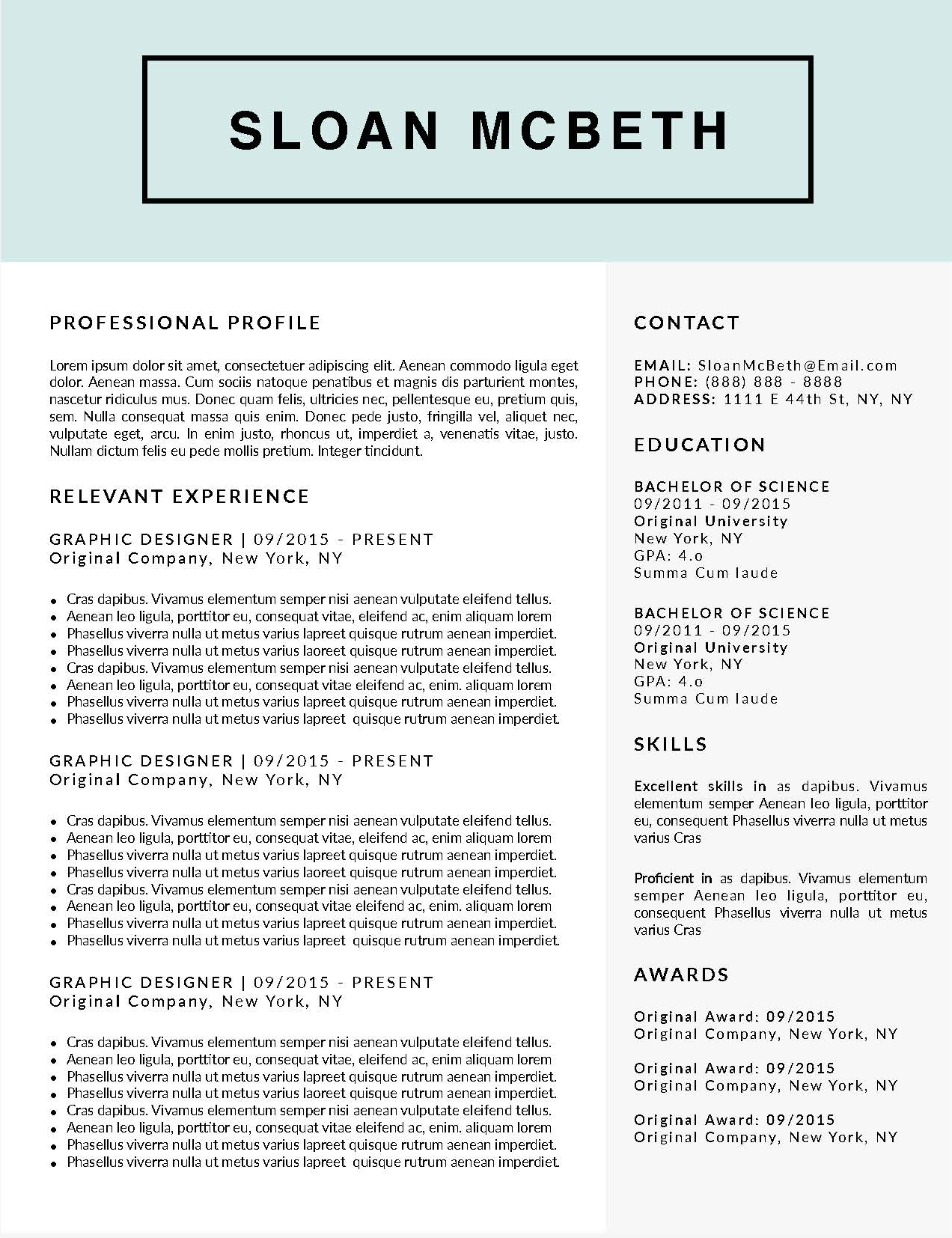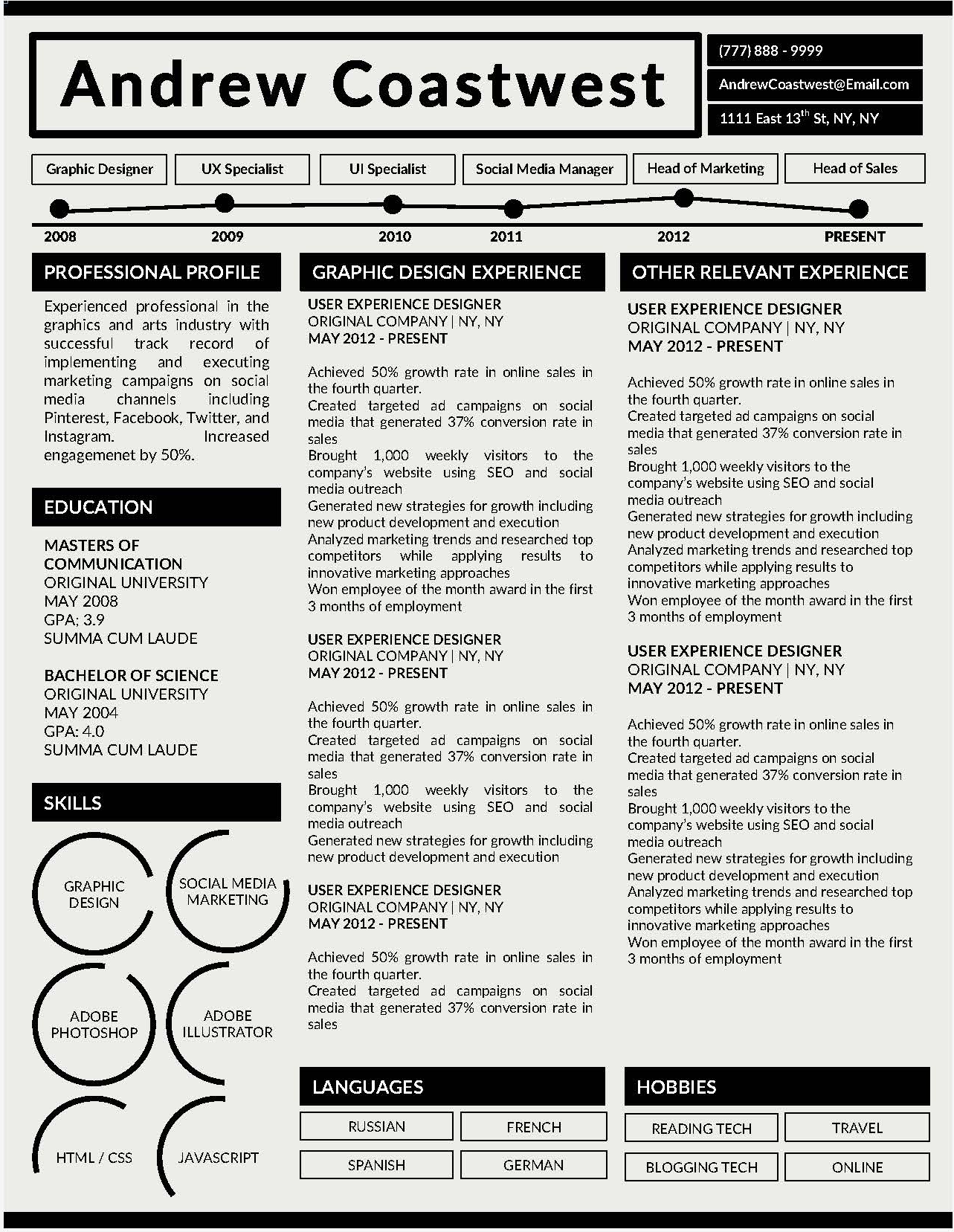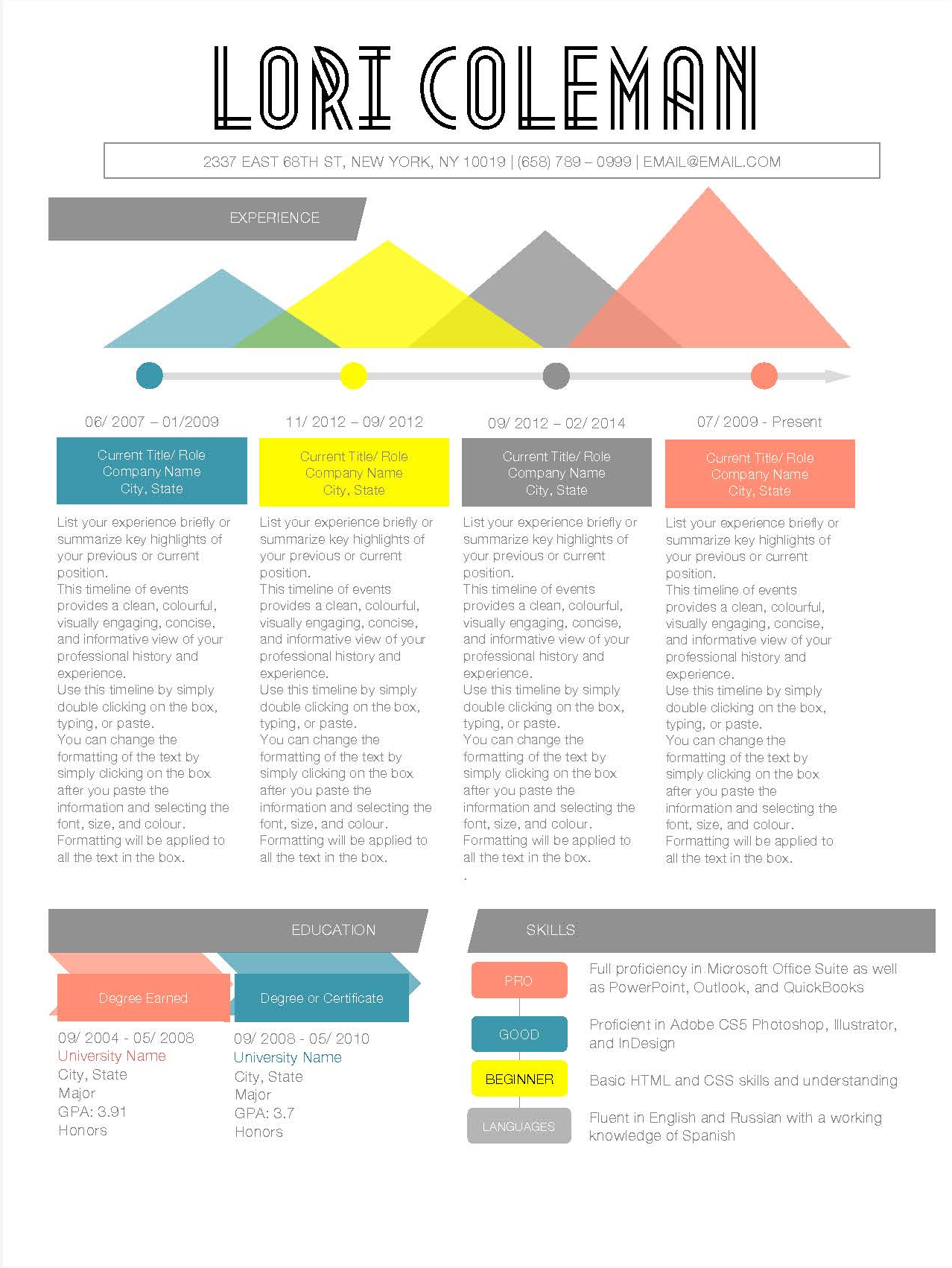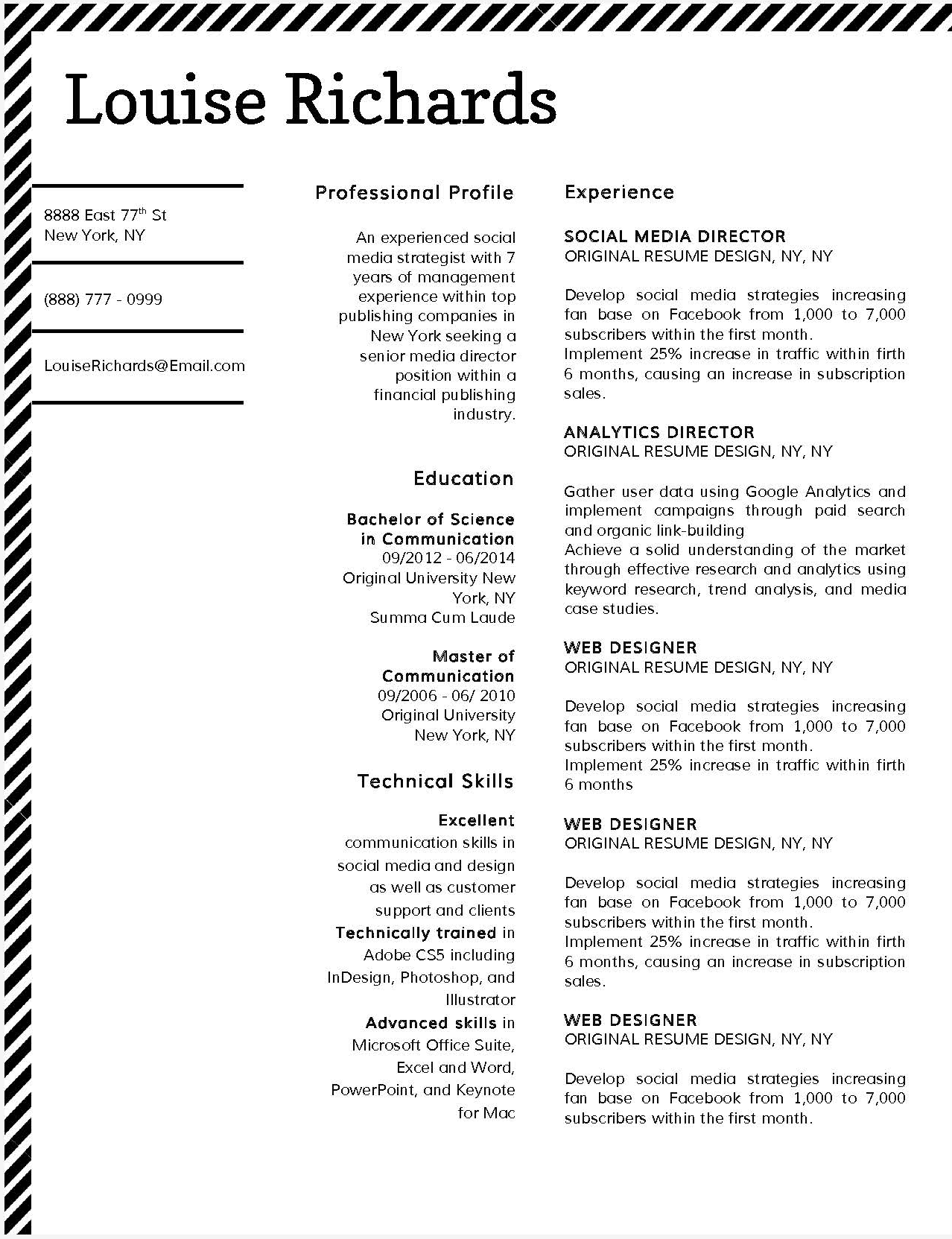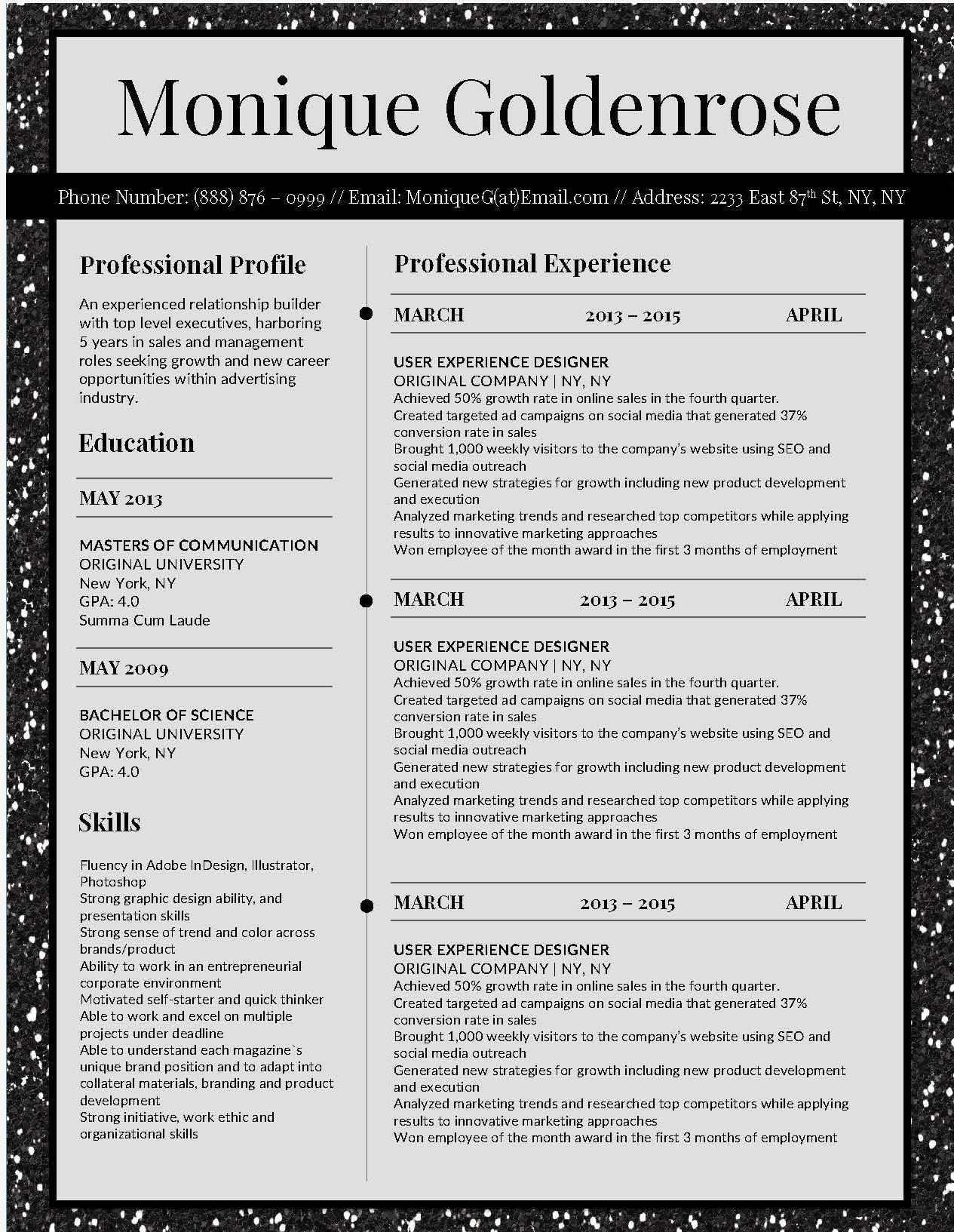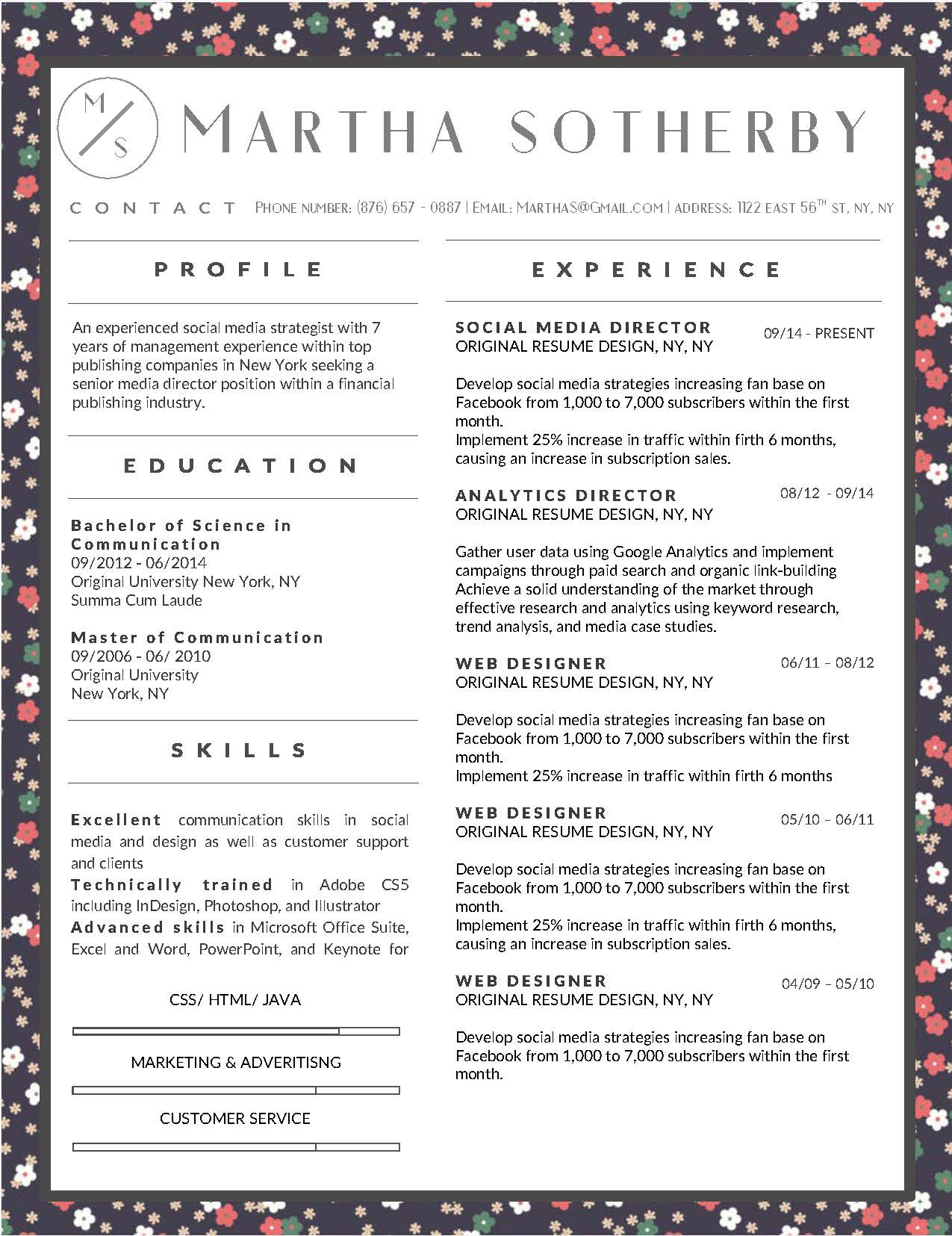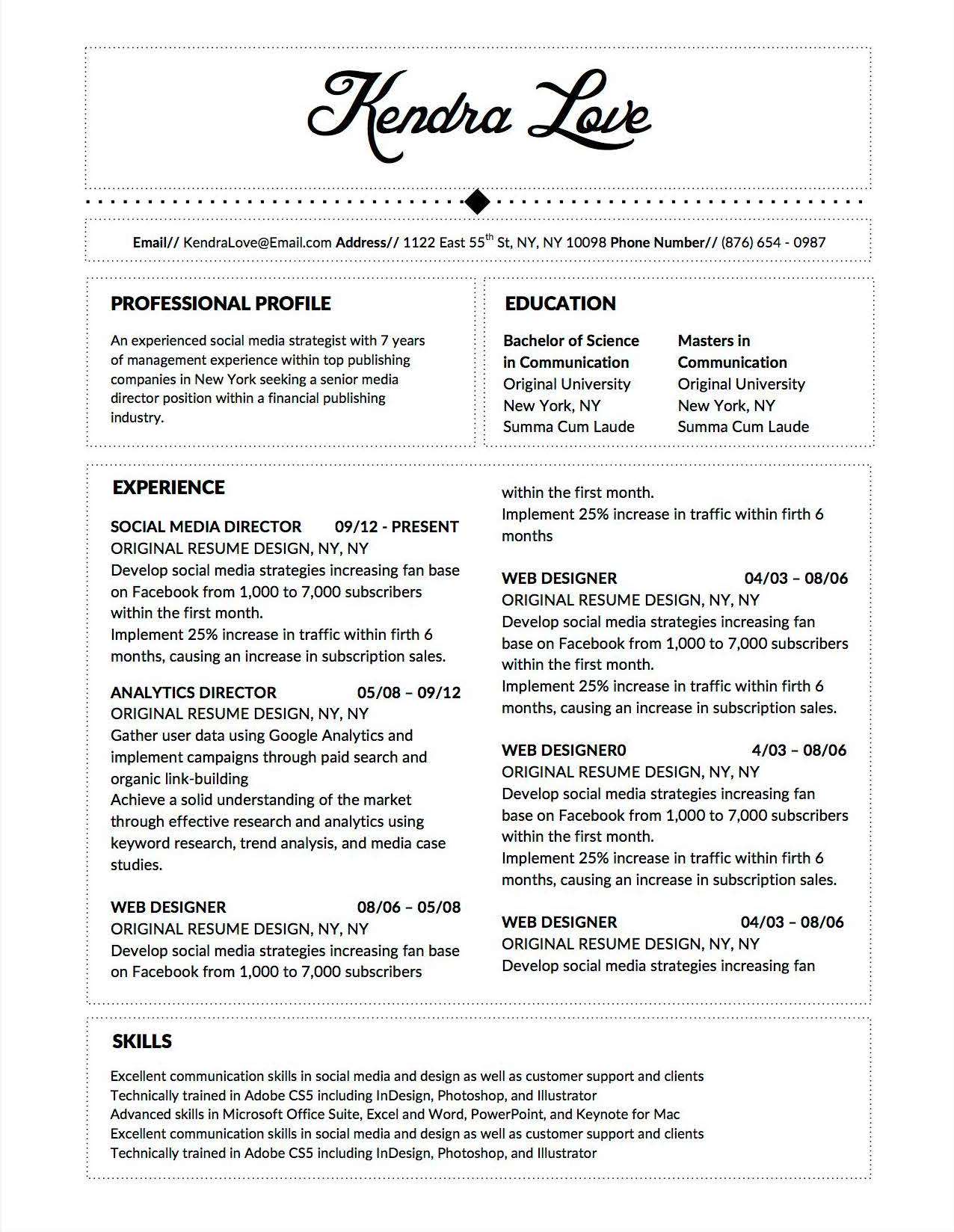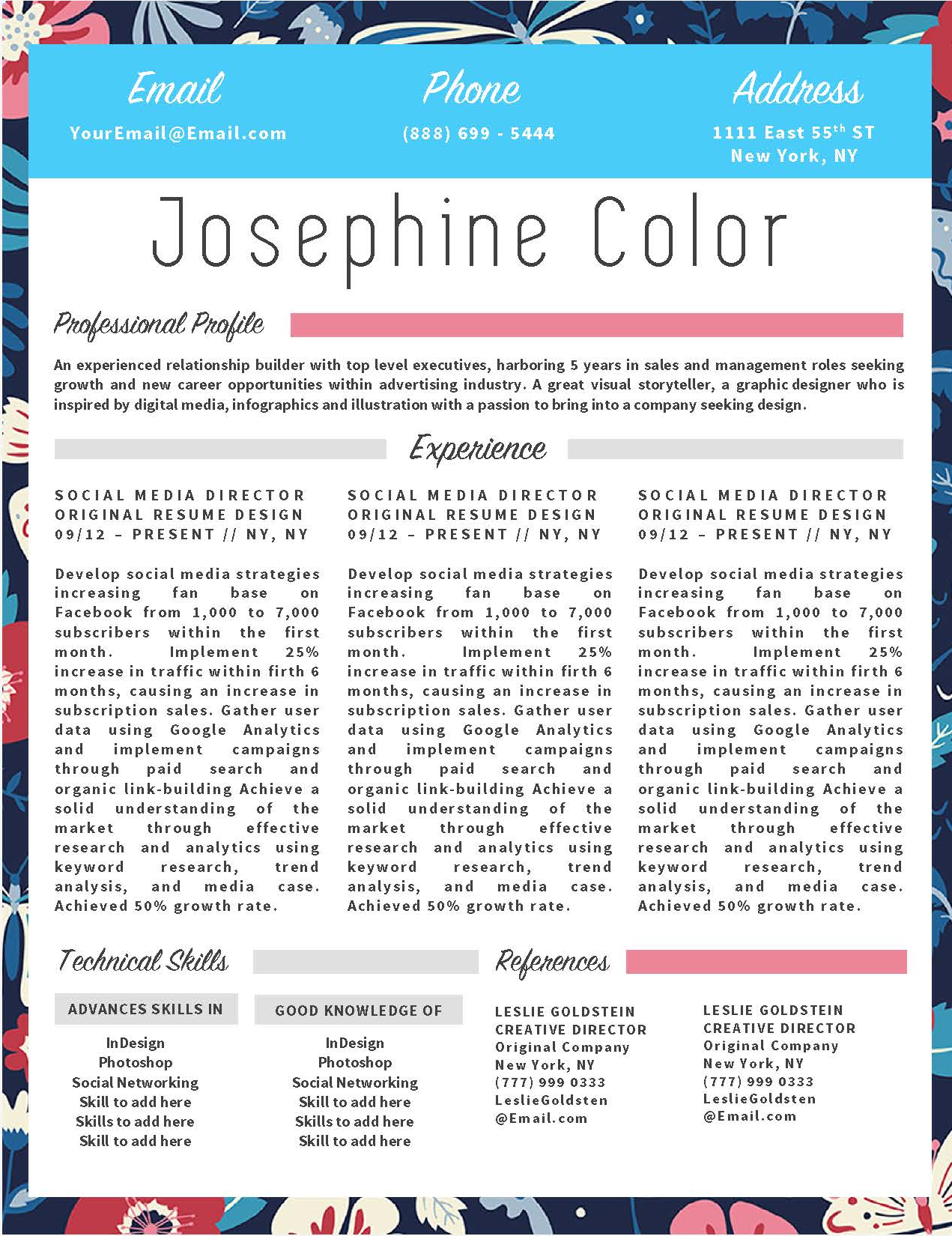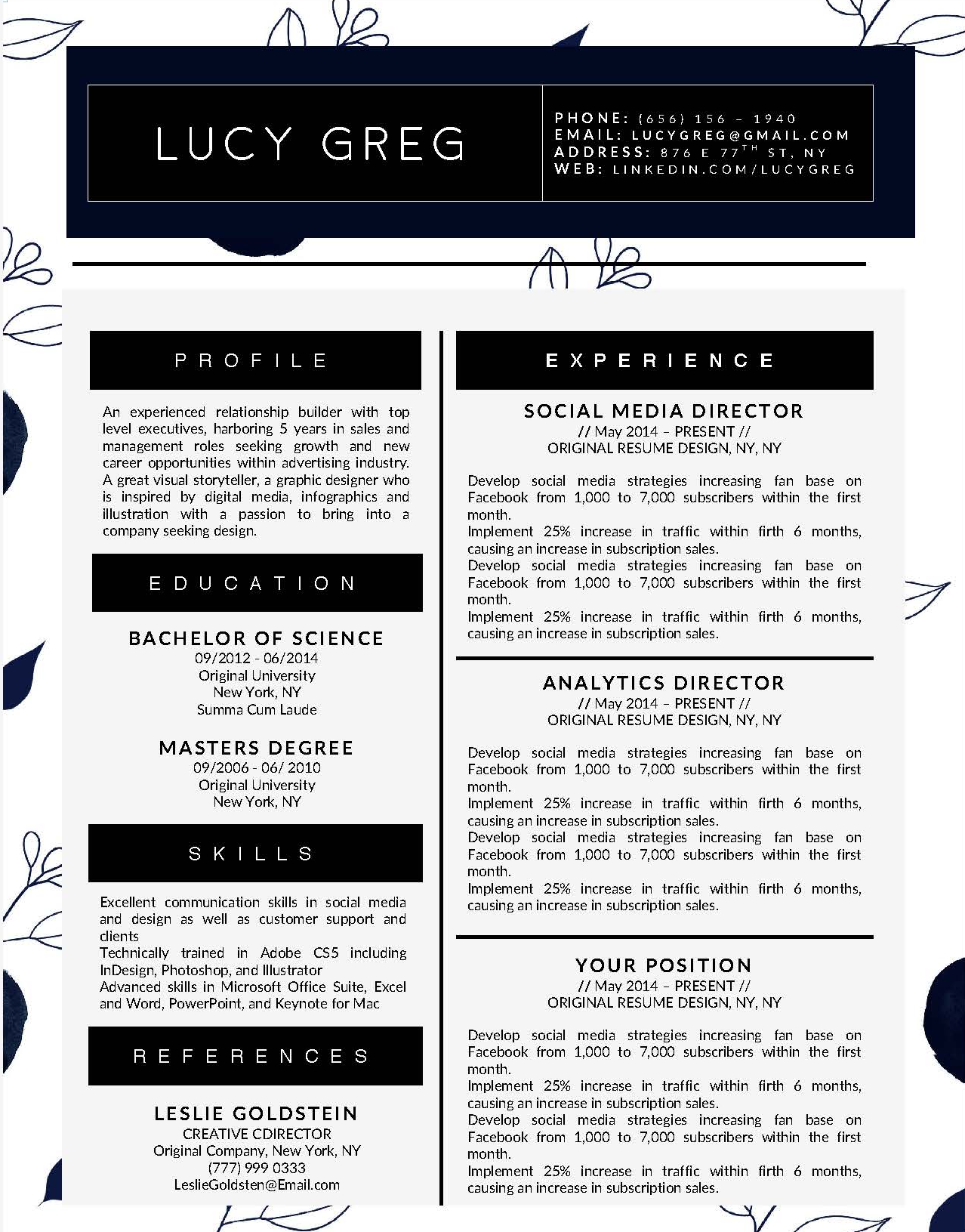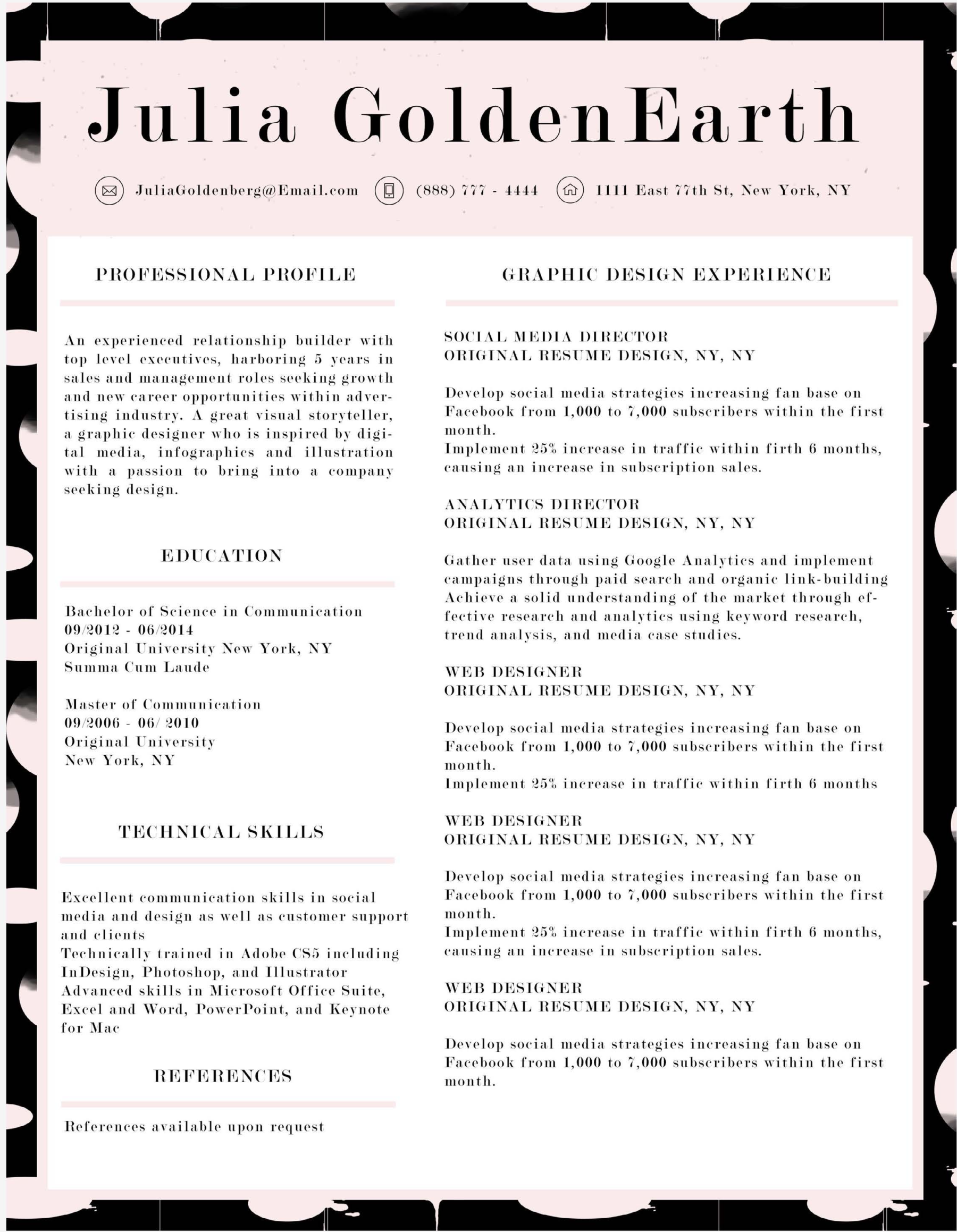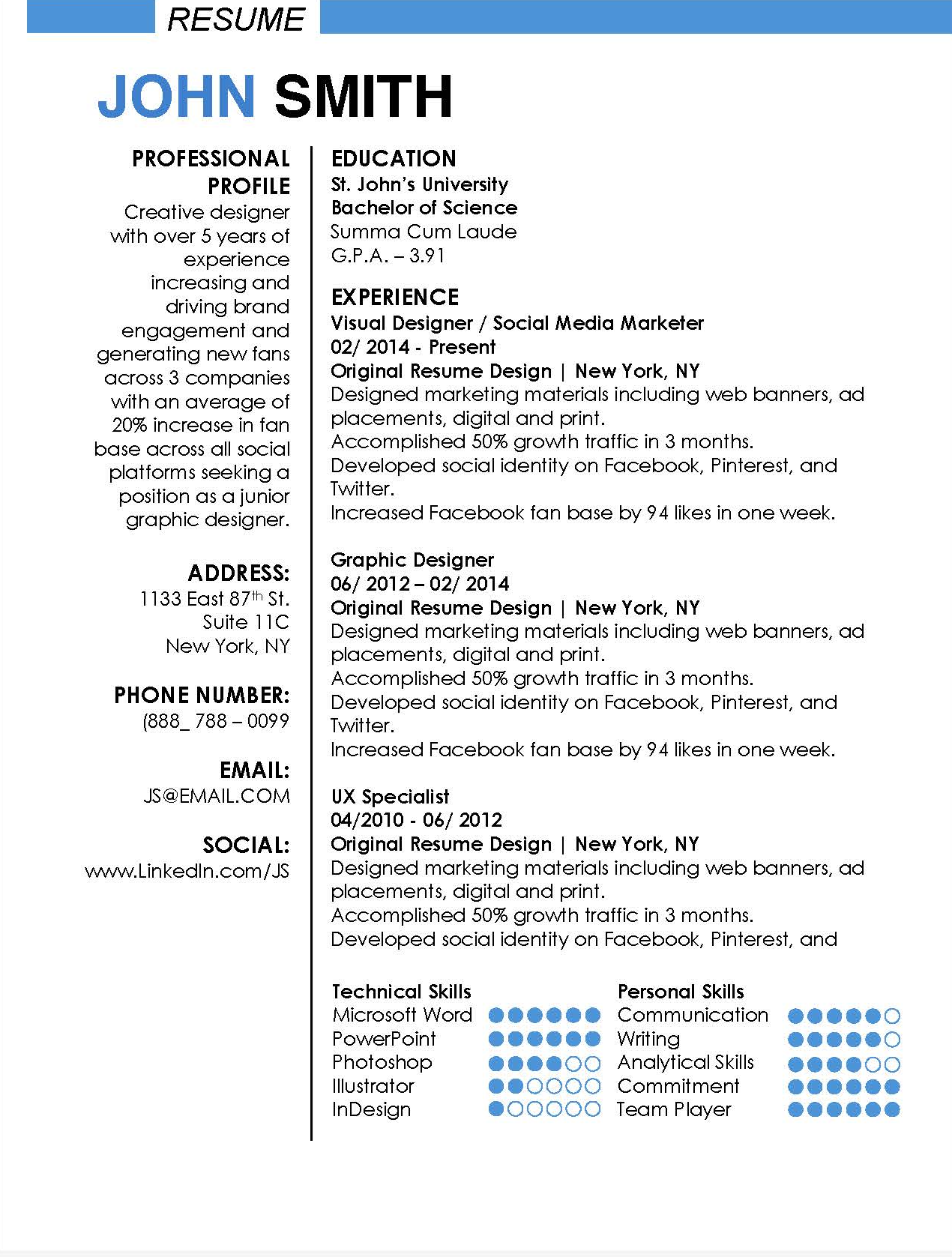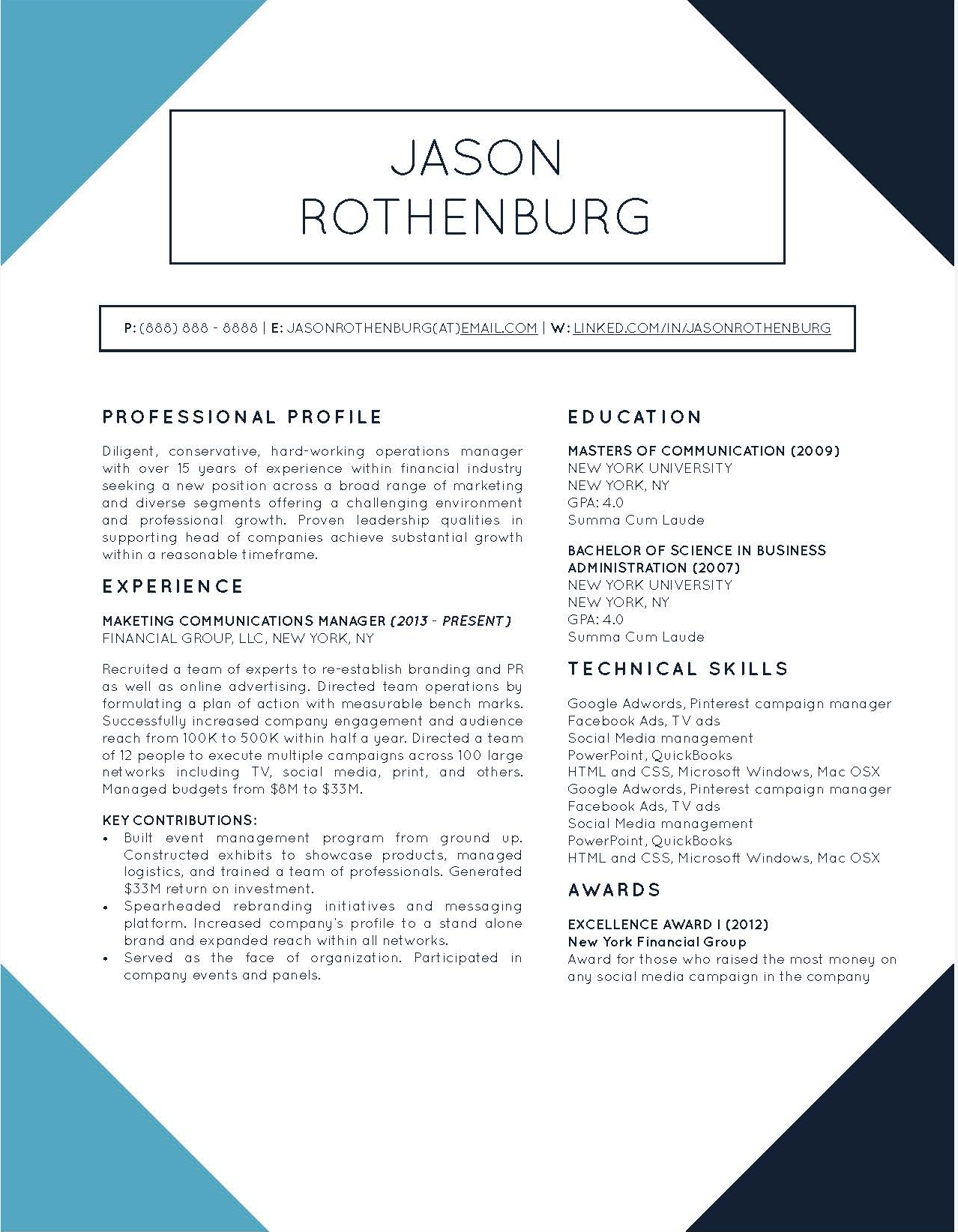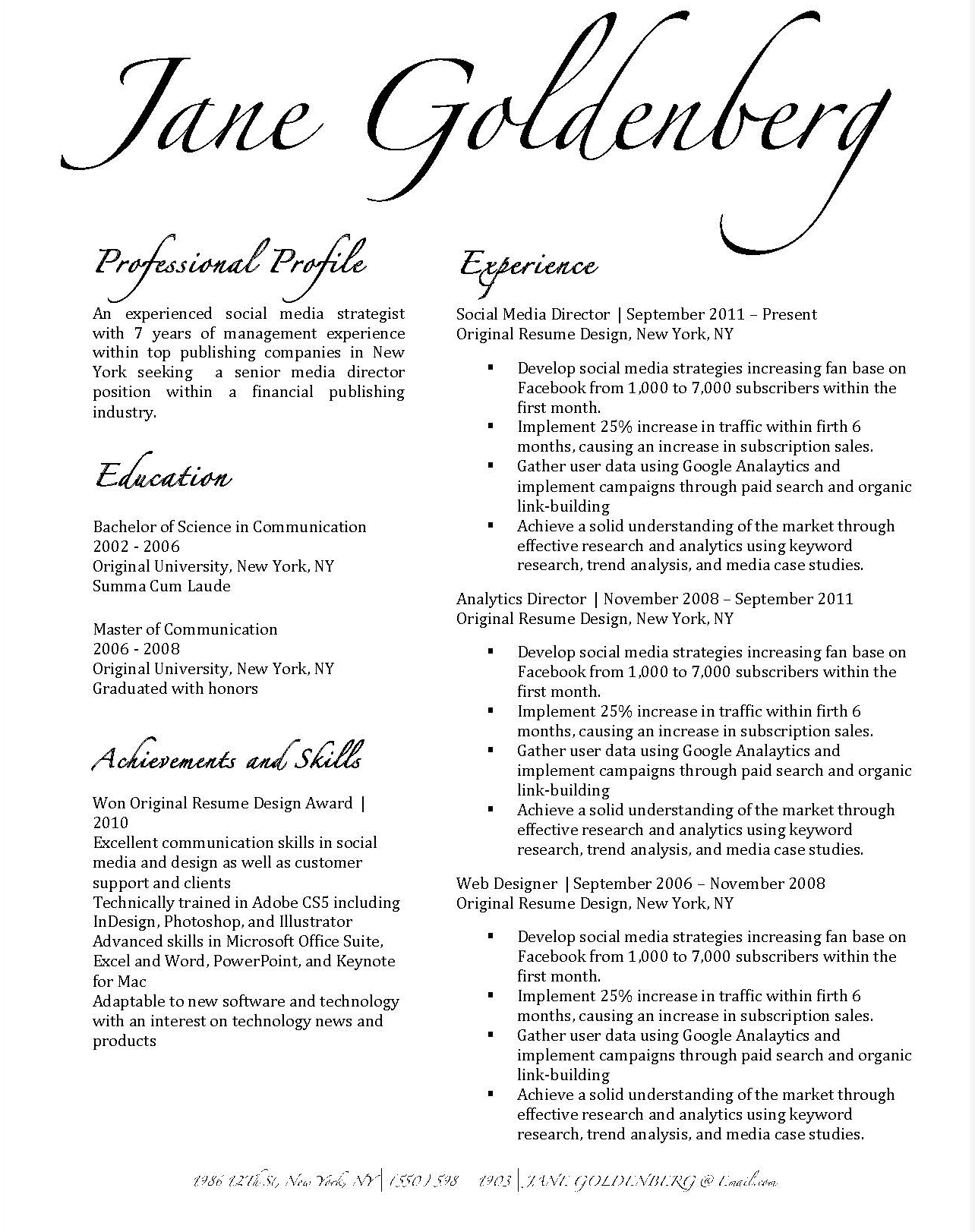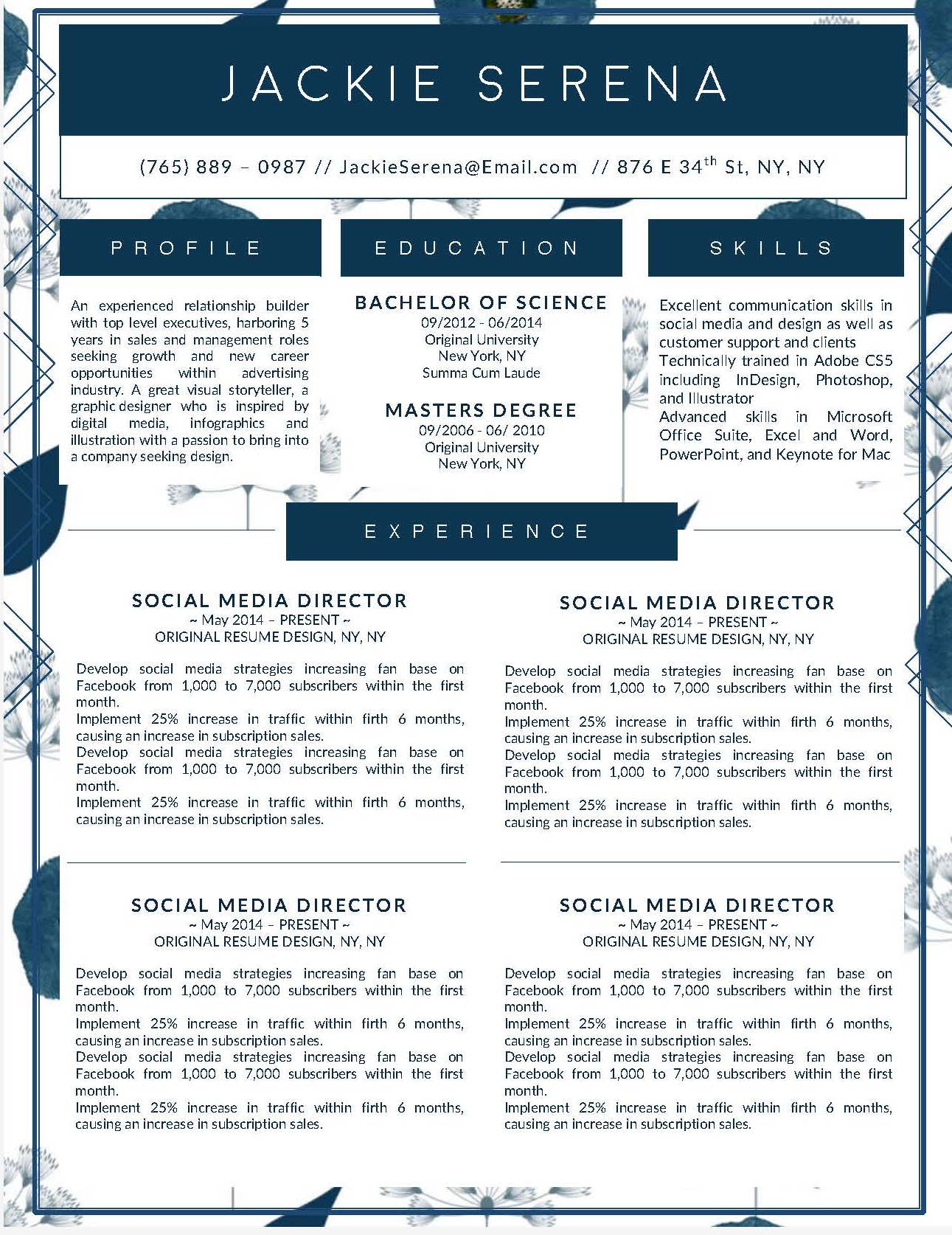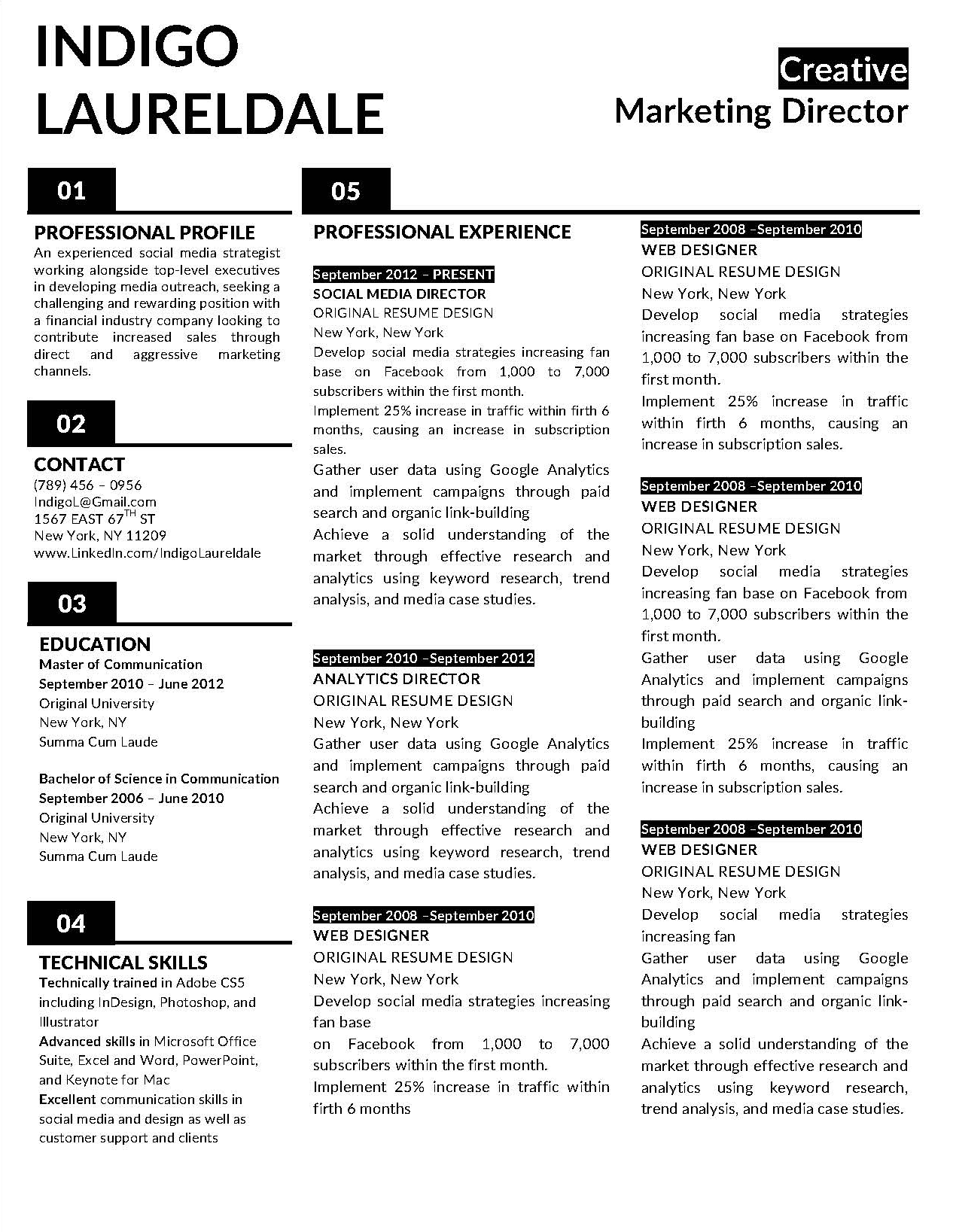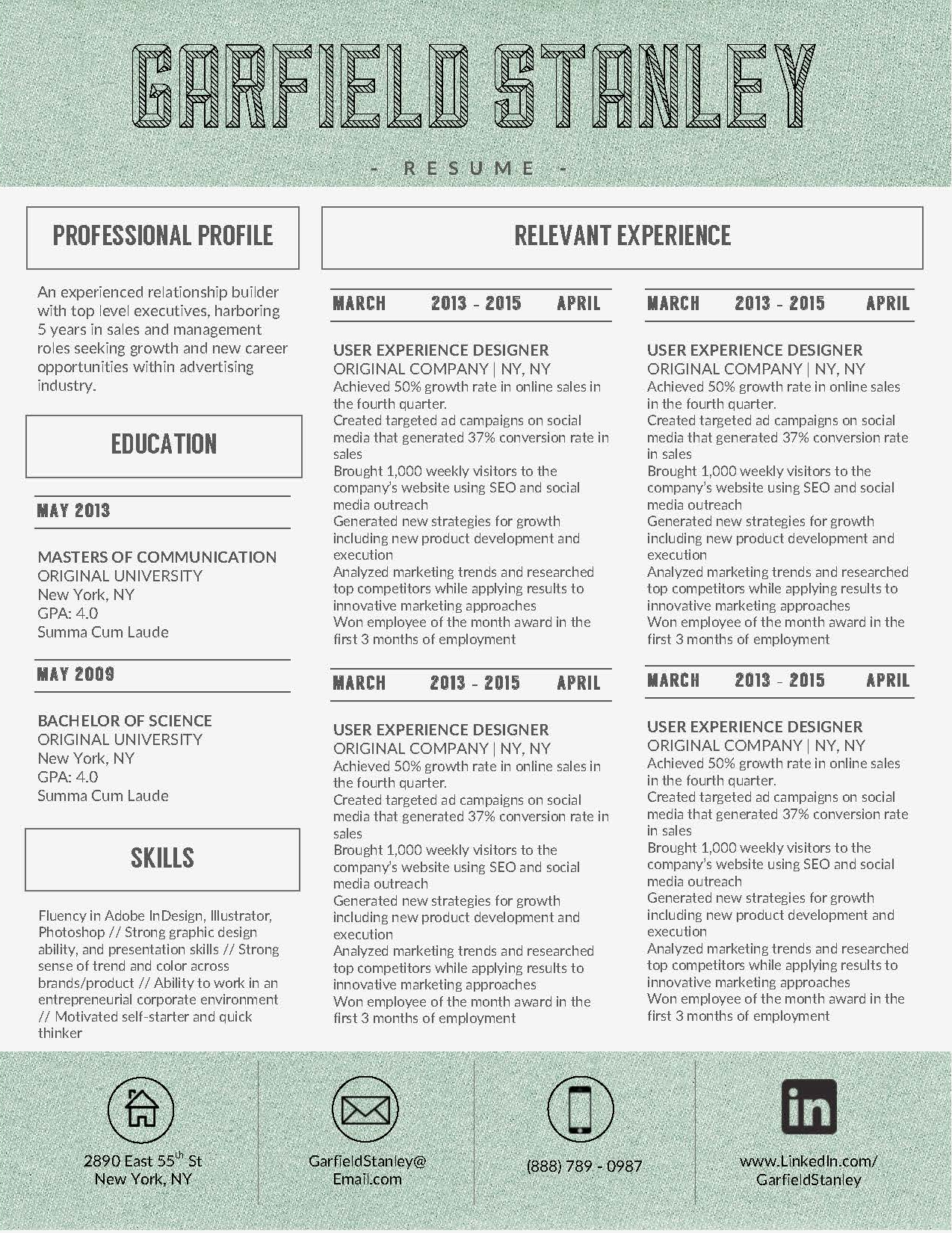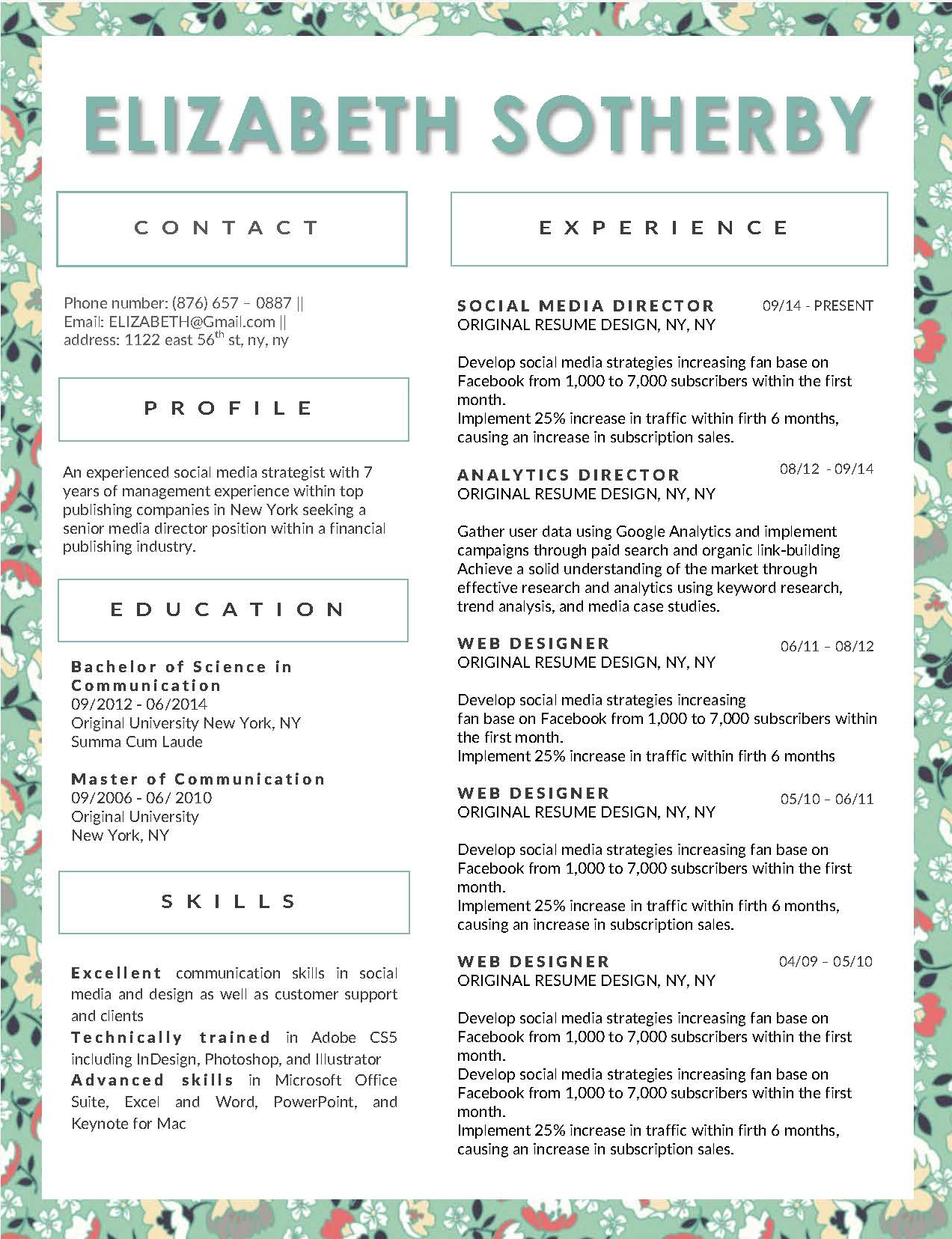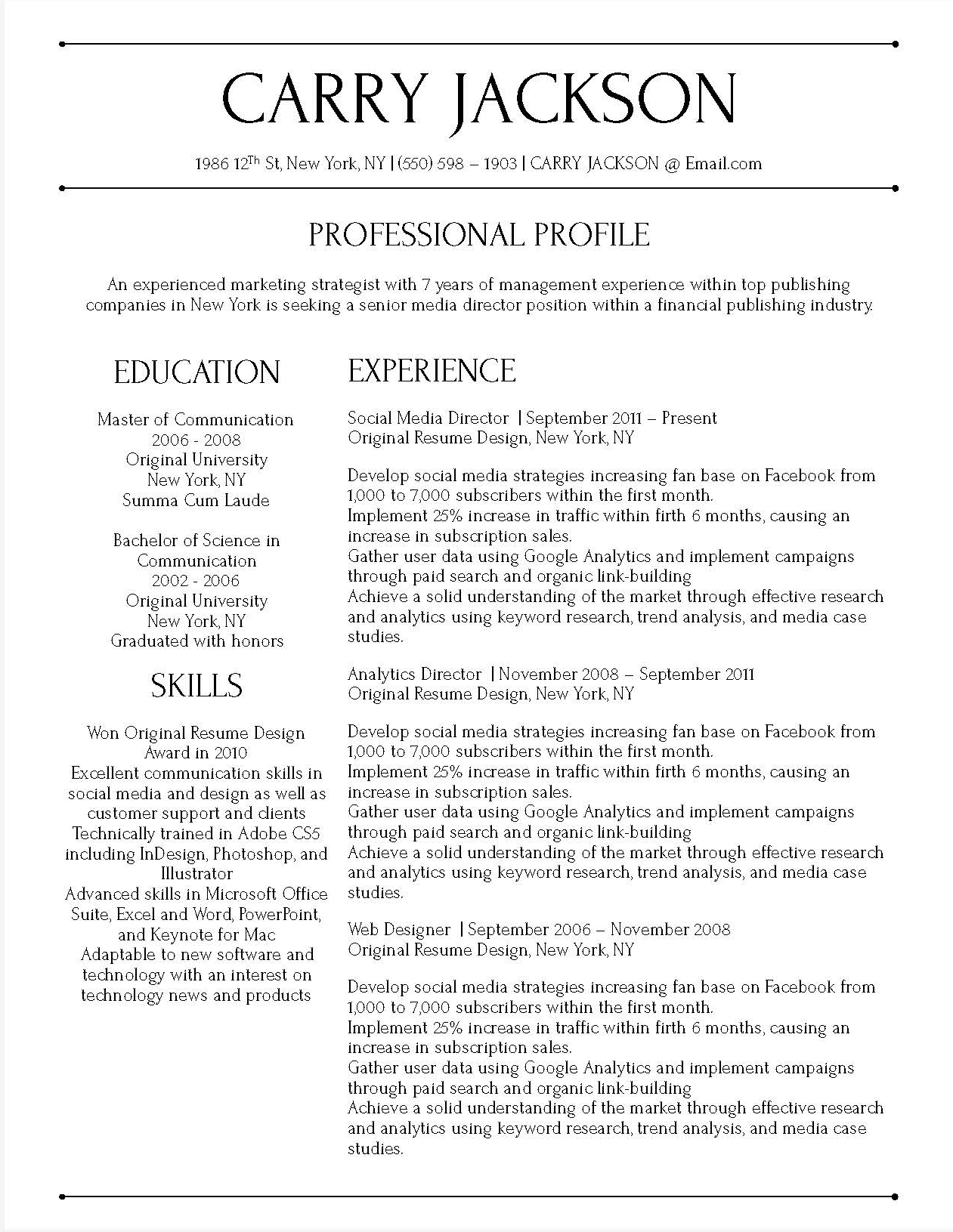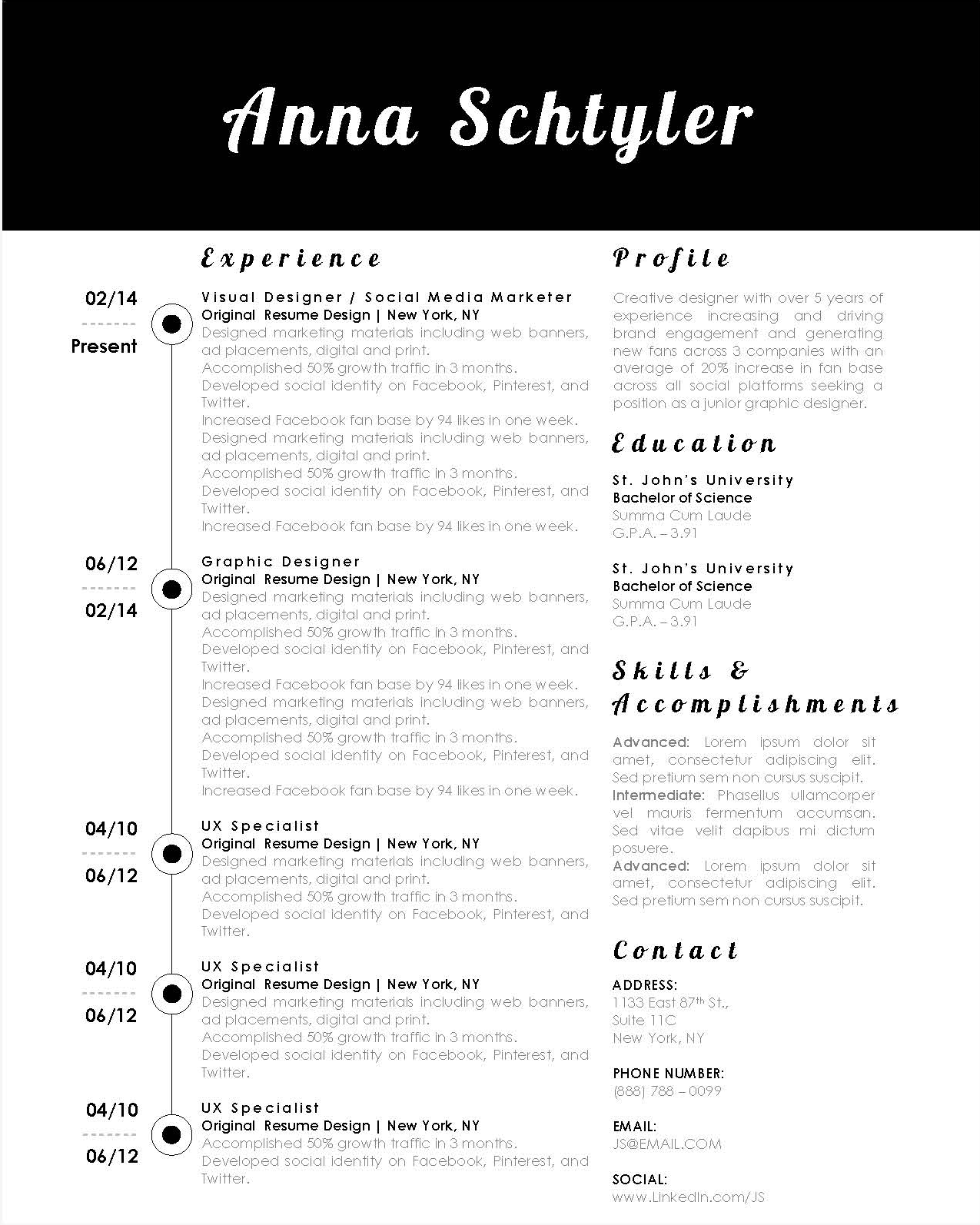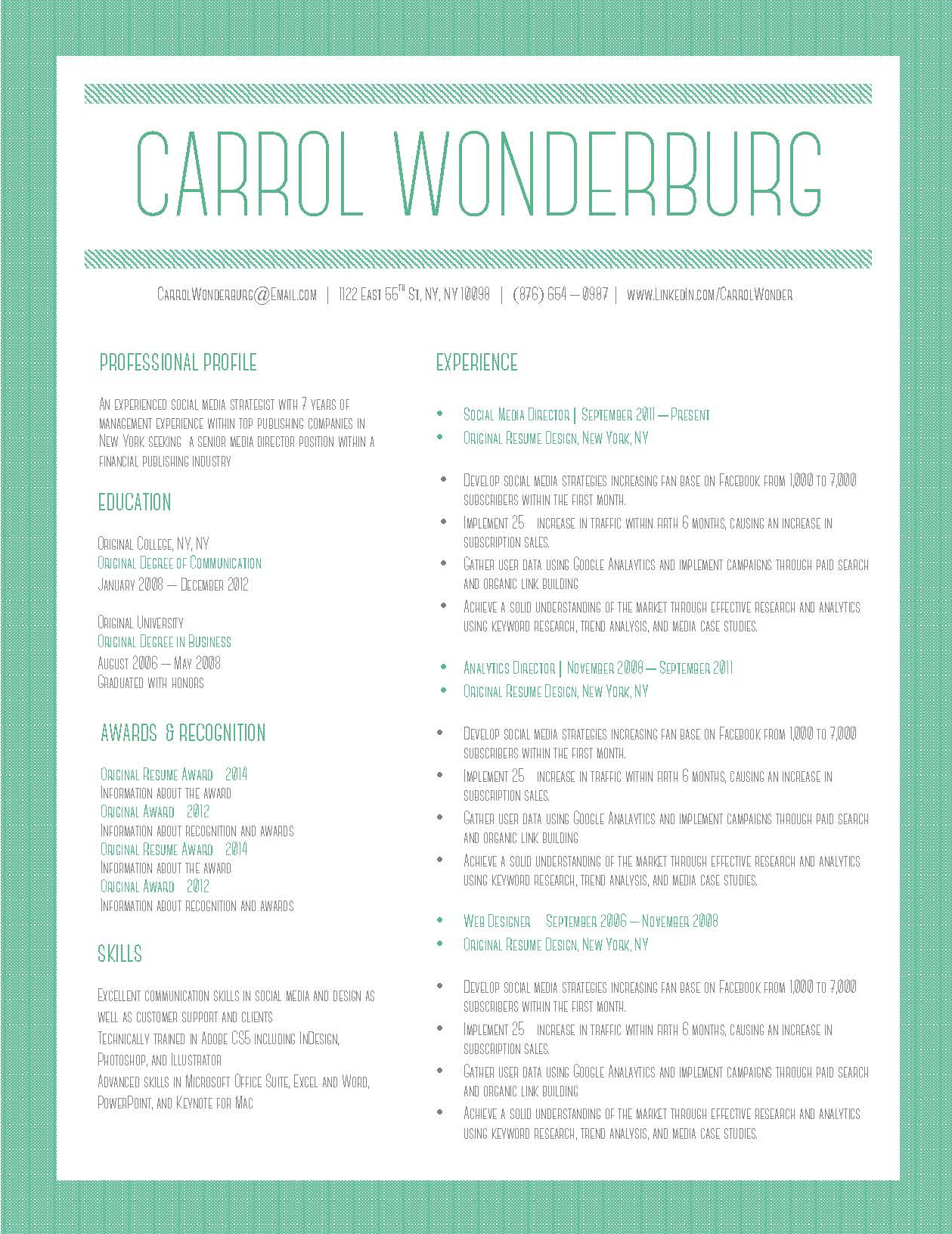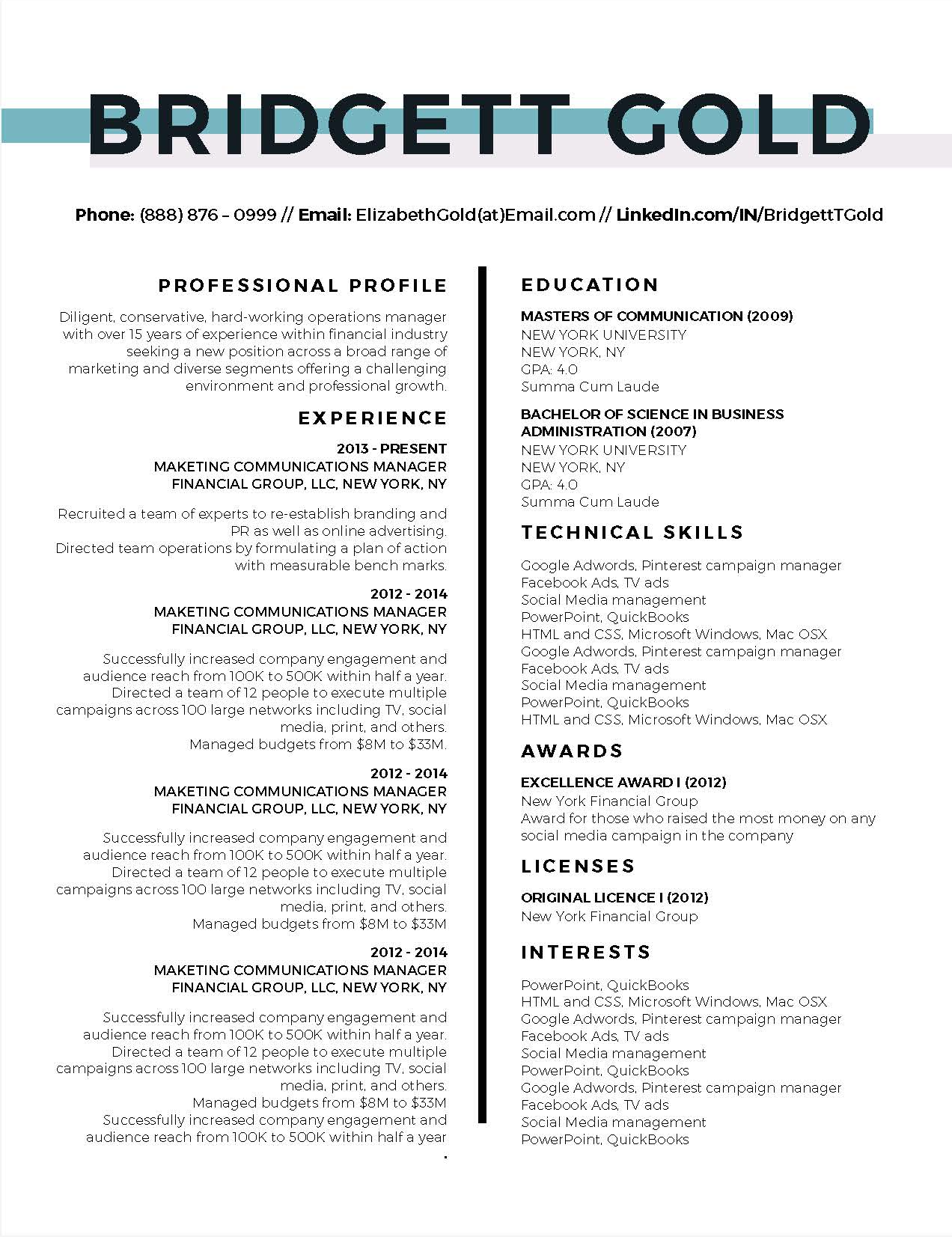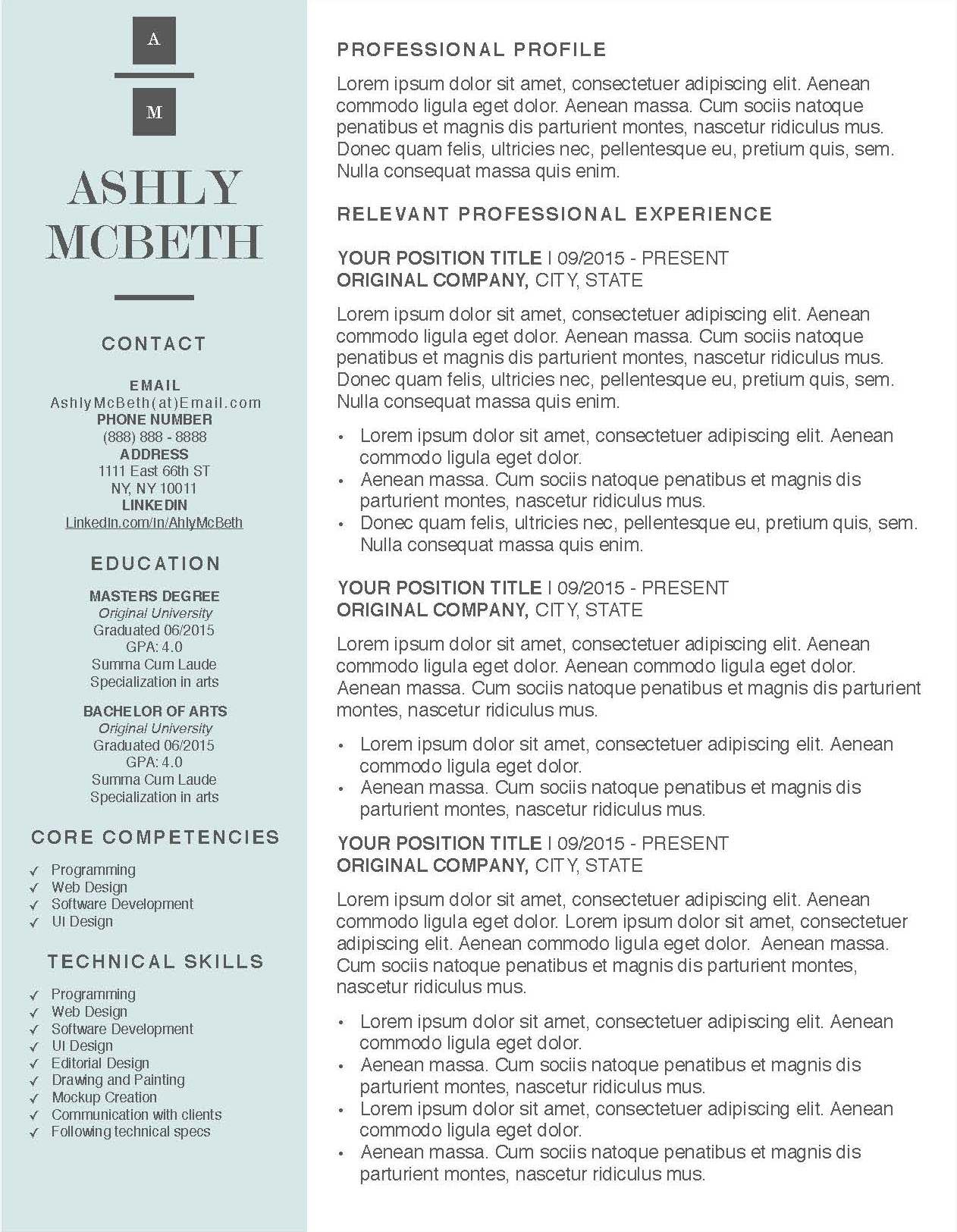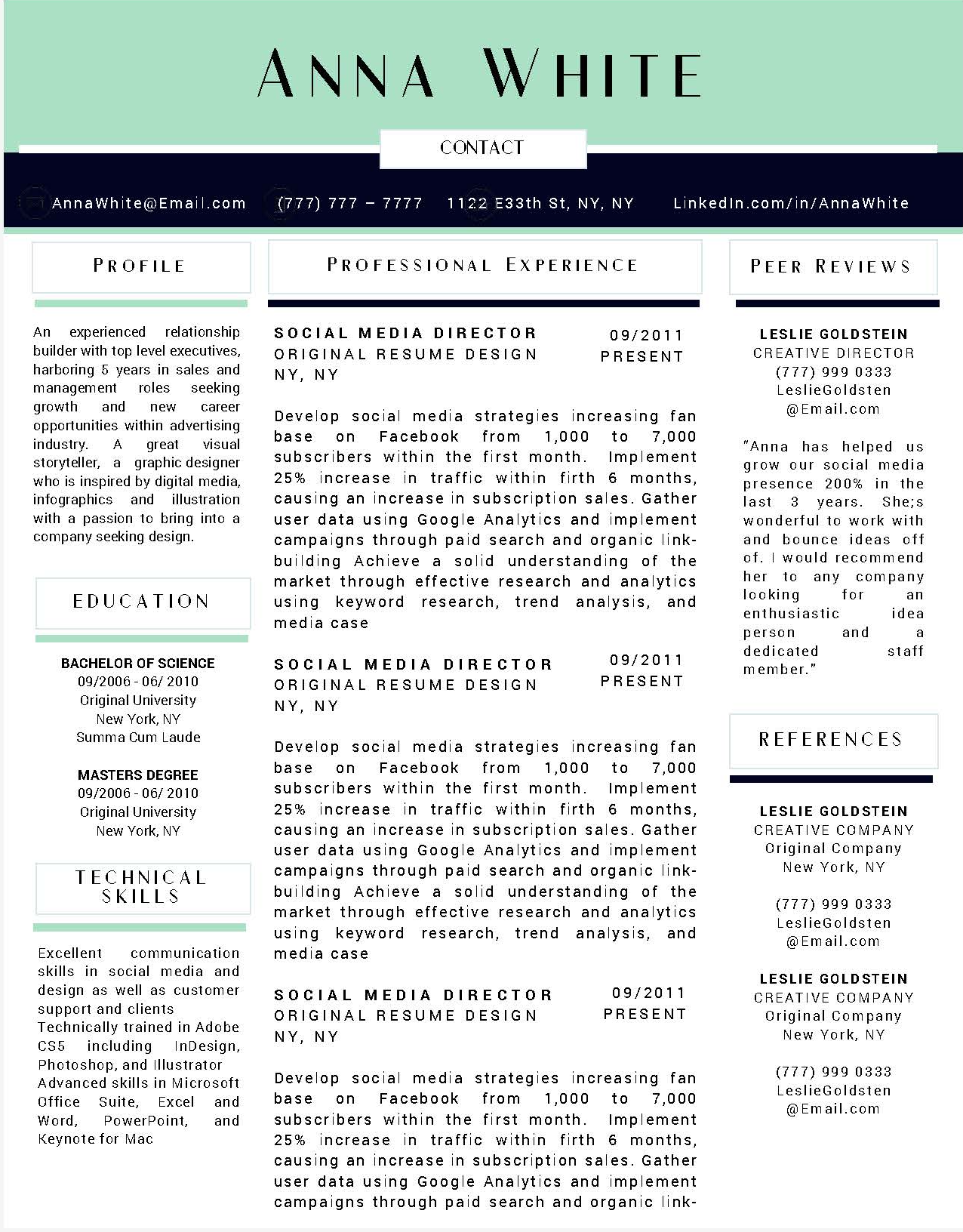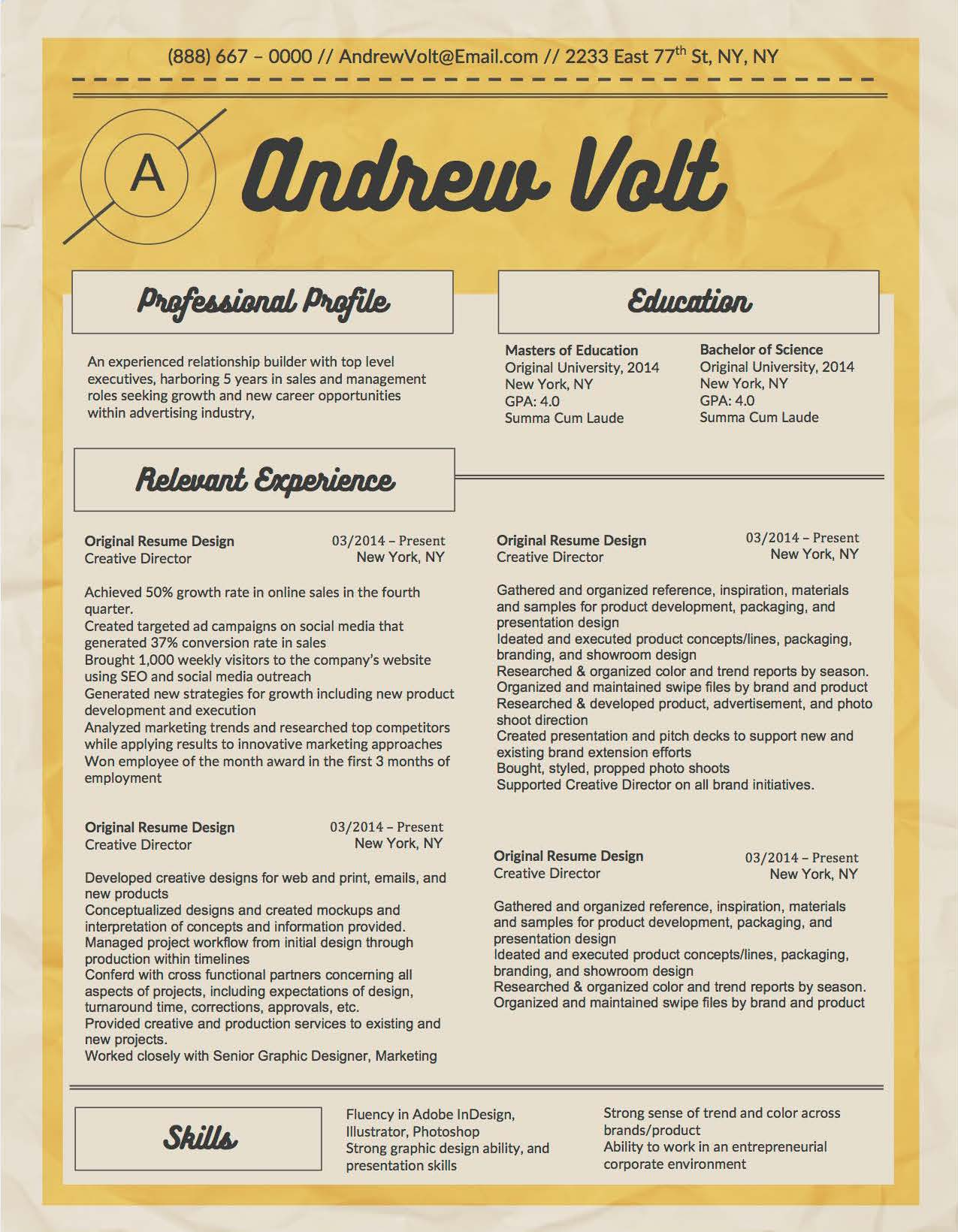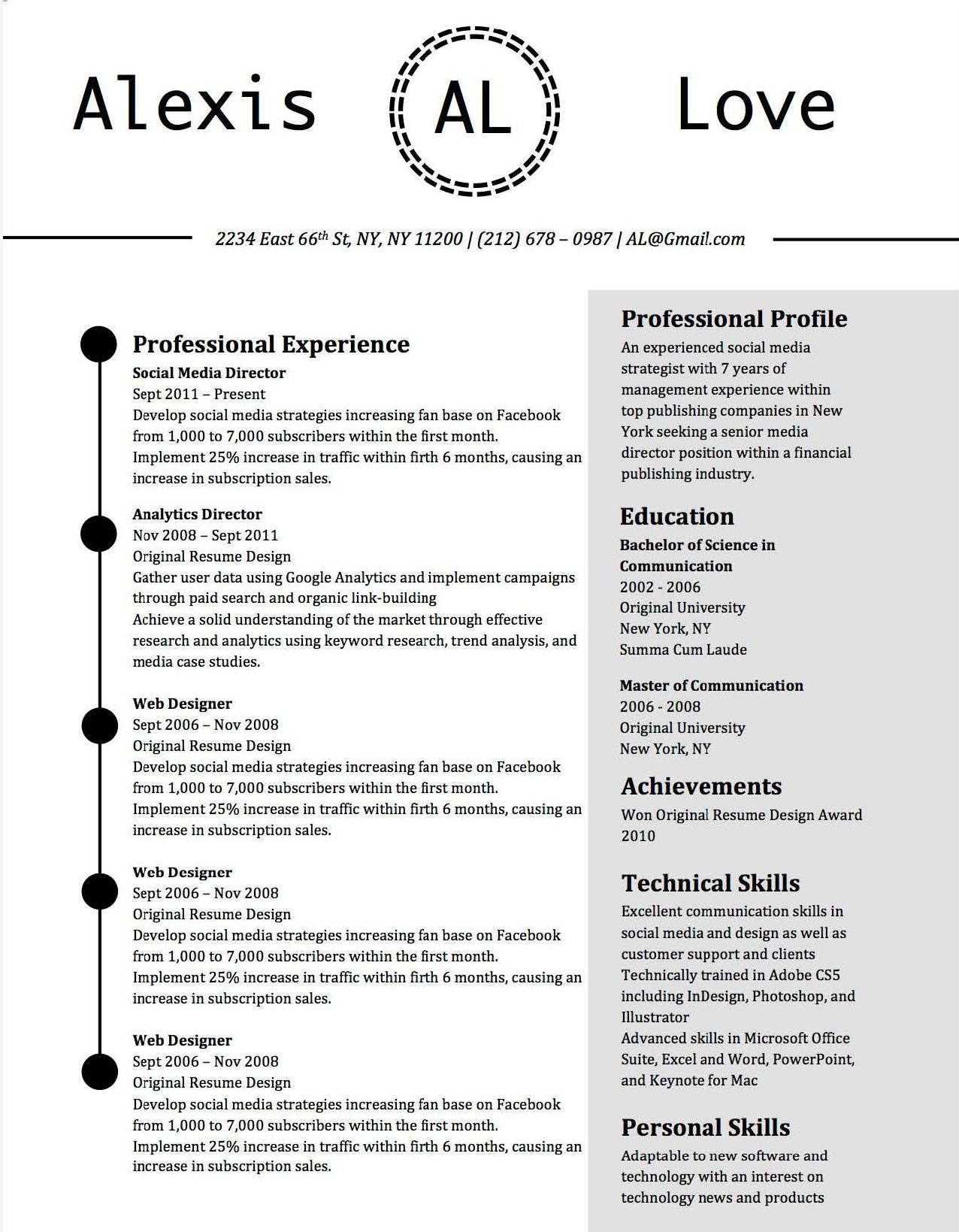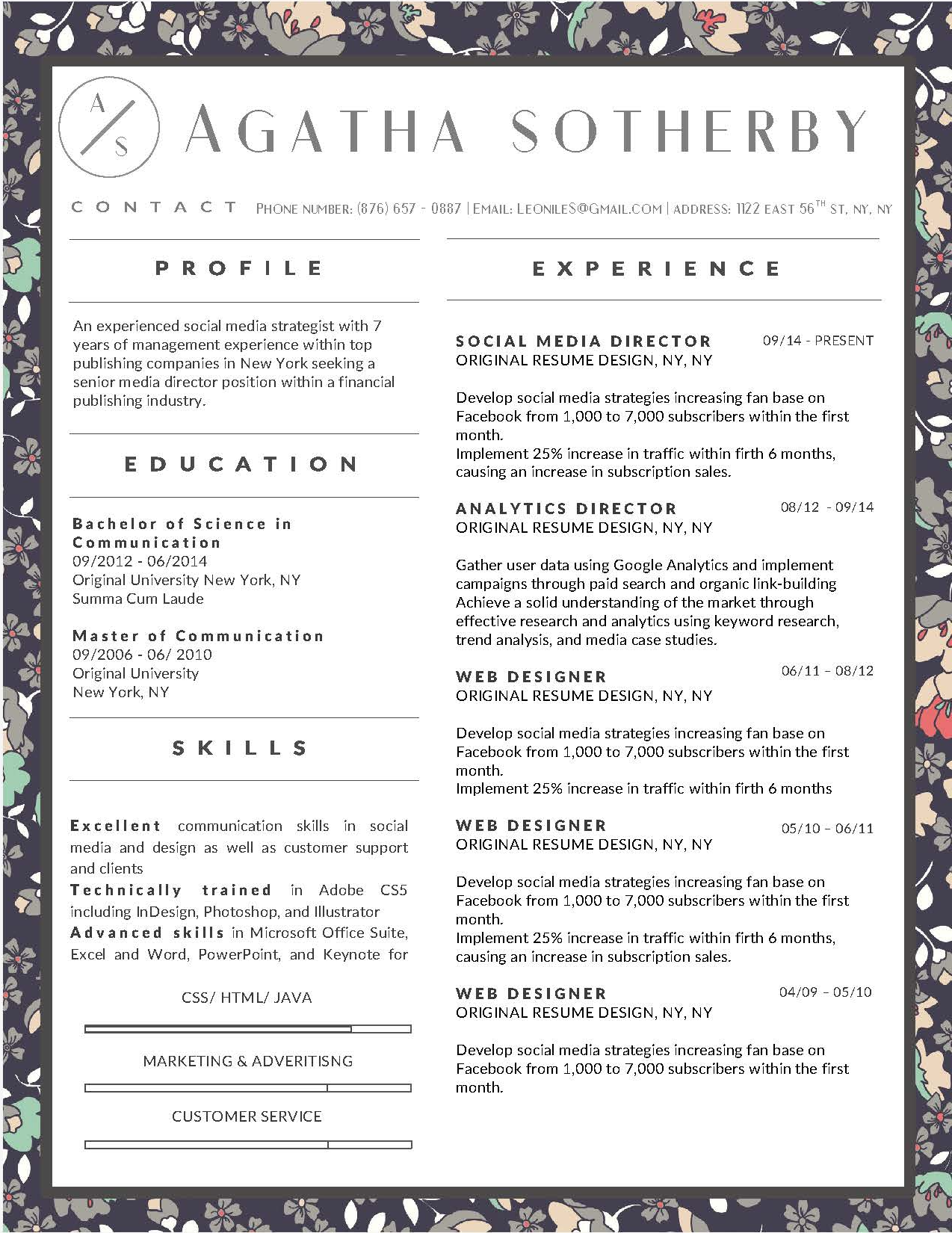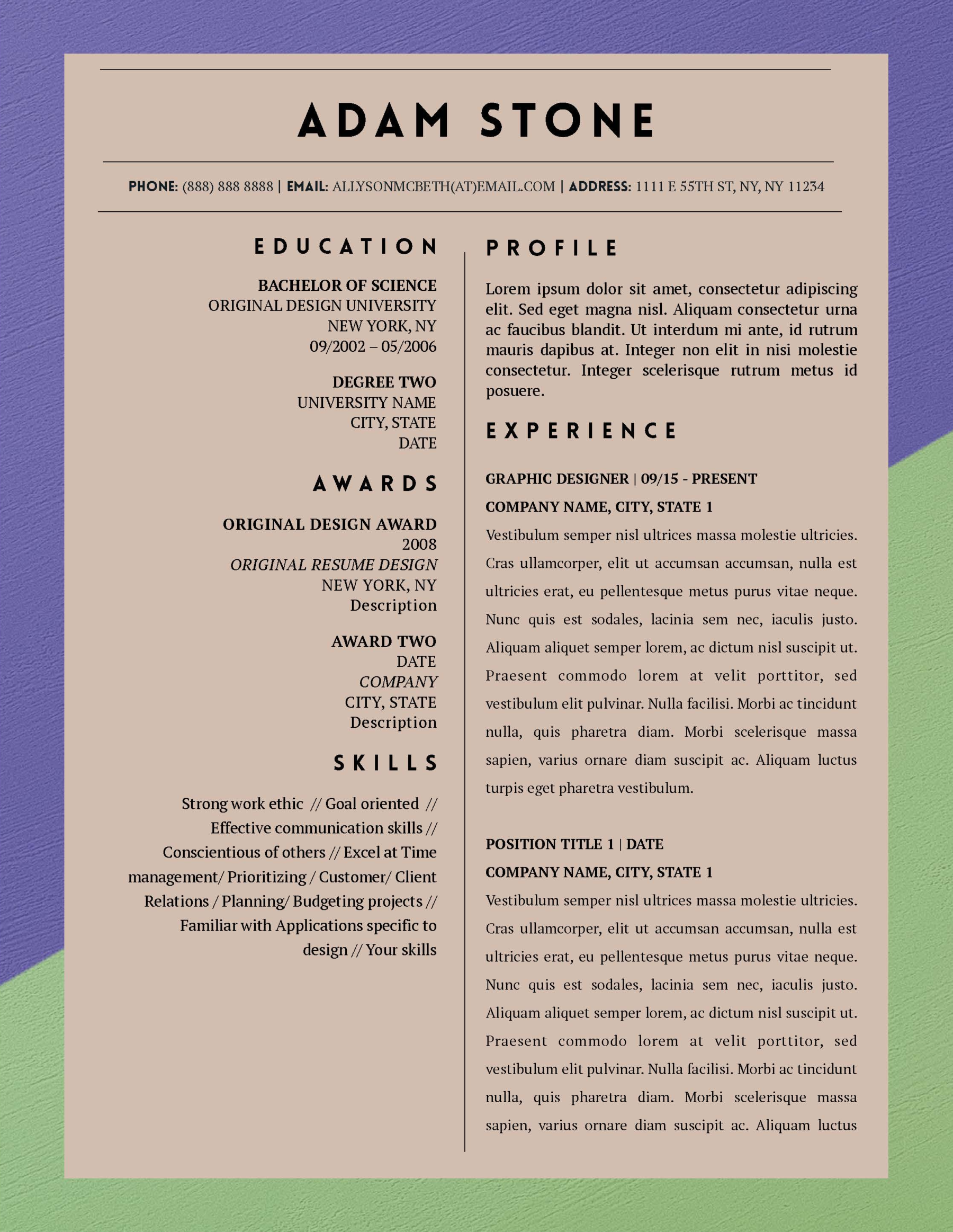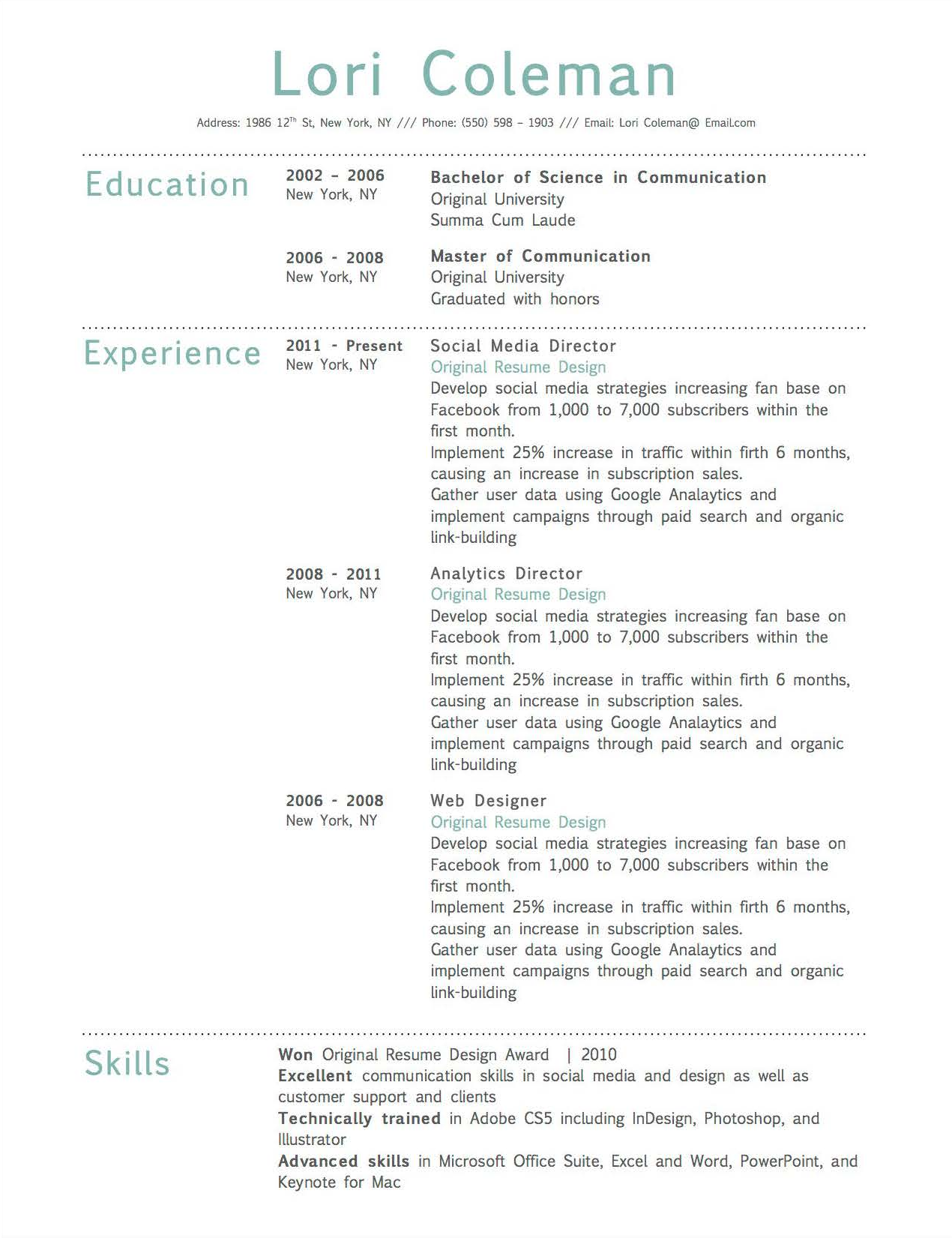 Save time working on your resume. Choose any template you like, download it to your computer and click on each text box to edit. Choose from 80+ designs.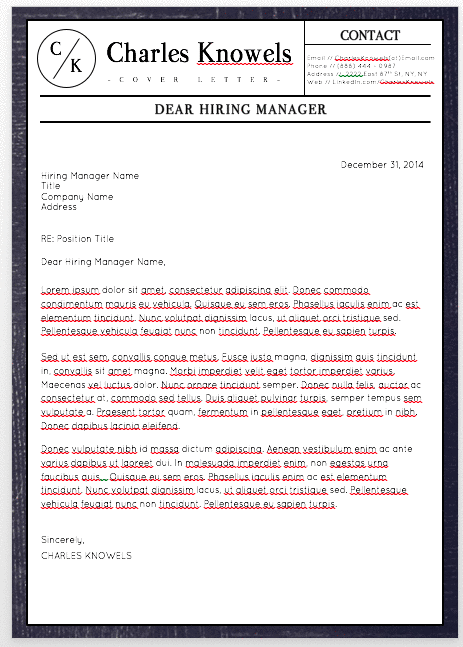 Complete your purchase and open your receipt with our DropBox library link and password. Simply login and navigate to any template you want to work on. Download it to your computer and start editing in minutes!
*Comes with most resume templates
Why purchase access to our resume templates library?
Resume Design Matters
Your resume is your first impression. Hiring managers go through hundreds of resumes a day. By making your resume stand out in a professional way can help you gain an edge and leave a good lasting impression. Before you know it, you can land your dream job!
Benefits You'll Receive with Our Templates
We put a lot of time and effort into designing our templates for Microsoft Word and Apple Pages. You can capitalize on saving time on designing your resume and start applying with a professionally designed layout in no time.
Our most popular templates come with matching cover letters, references letters, and thank you letters. Now that's a package!!  Here is what our customer had to say: "Love this template! Extremely easy to edit in Word, I really liked the other documents that came with it as well. Makes for one cohesive package when sending out." – Meg
Edit on ANY computer ANY time ANY where - No Iternet Connection required to edit
Unlike resume building online software apps, you can edit our templates using Microsoft Word and Apple Pages offline. You can also always have them on your computer and will never have to remember your login information to access your resume online.
Access OUR DropBox Library anytime, anywhere
Access the links to our protected DropBox resume templates library from your purchase receipt. *Passwords will be included.
Freedom & Tools to Design Your Unique Resume
By purchasing access to our templates library, you'll be able to edit any of our 80+ resume templates. This will give you a creative freedom to express yourself how you see fit best. Copy and paste any element from one resume to another. It's that simple!
Easy to edit - Plug & Play!
Editing our resume templates are as easy as point & click. Simply select the text box you want to edit and type your information.

"Resume is very easy to use and customize to your specific needs. I love that it comes as a package with the thank you letter and reference page, as well. The finished result looks amazing and I'm confident enough to say that this resume had a lot to do with me landing the job!!"
"Beautifully designed, and the complete package! The template is super easy to use and contains all the documents that need while searching for a job. It elevates your resume with half the work, taking some of the stress of looking good off your plate!"
"This is the kind of resume that stands out from the masses. Elegantly professional, impressive yet not extravagantly so. For someone like me, who has the design taste to care what their resume looks like, but lacks the technical ability to actualize it, this template is an absolute godsend!"
Design Your Job Winning Resume Today! Save time by using our template library!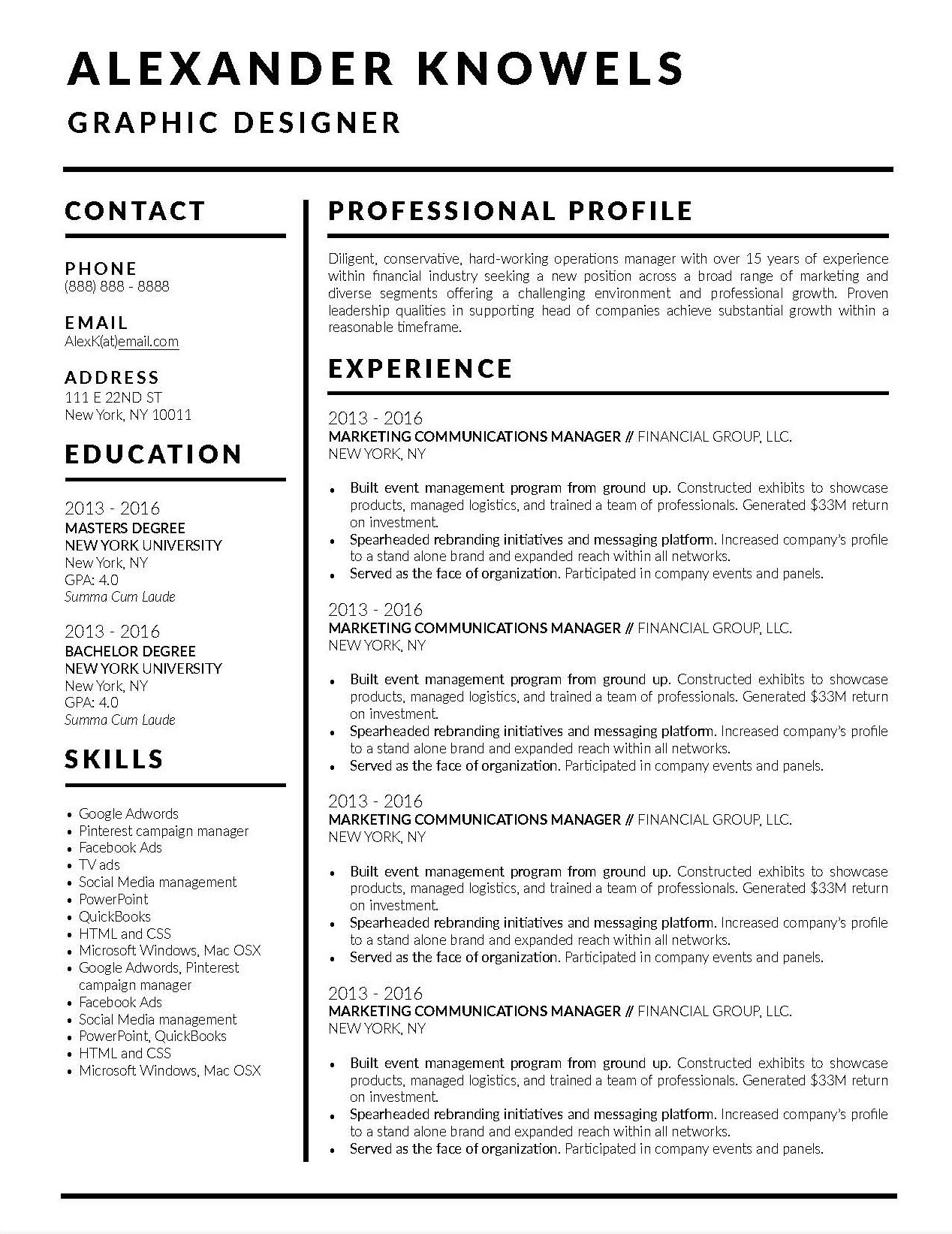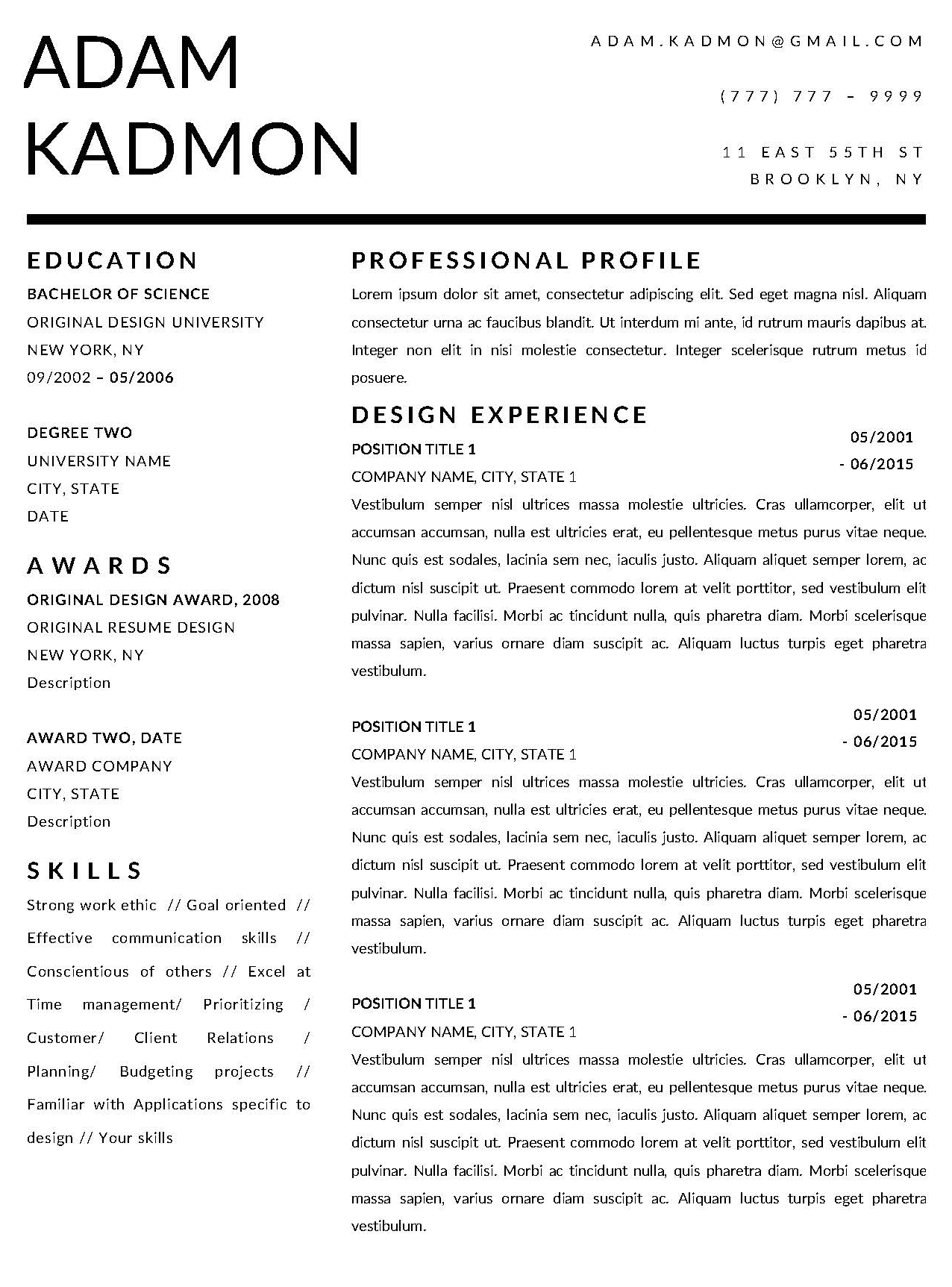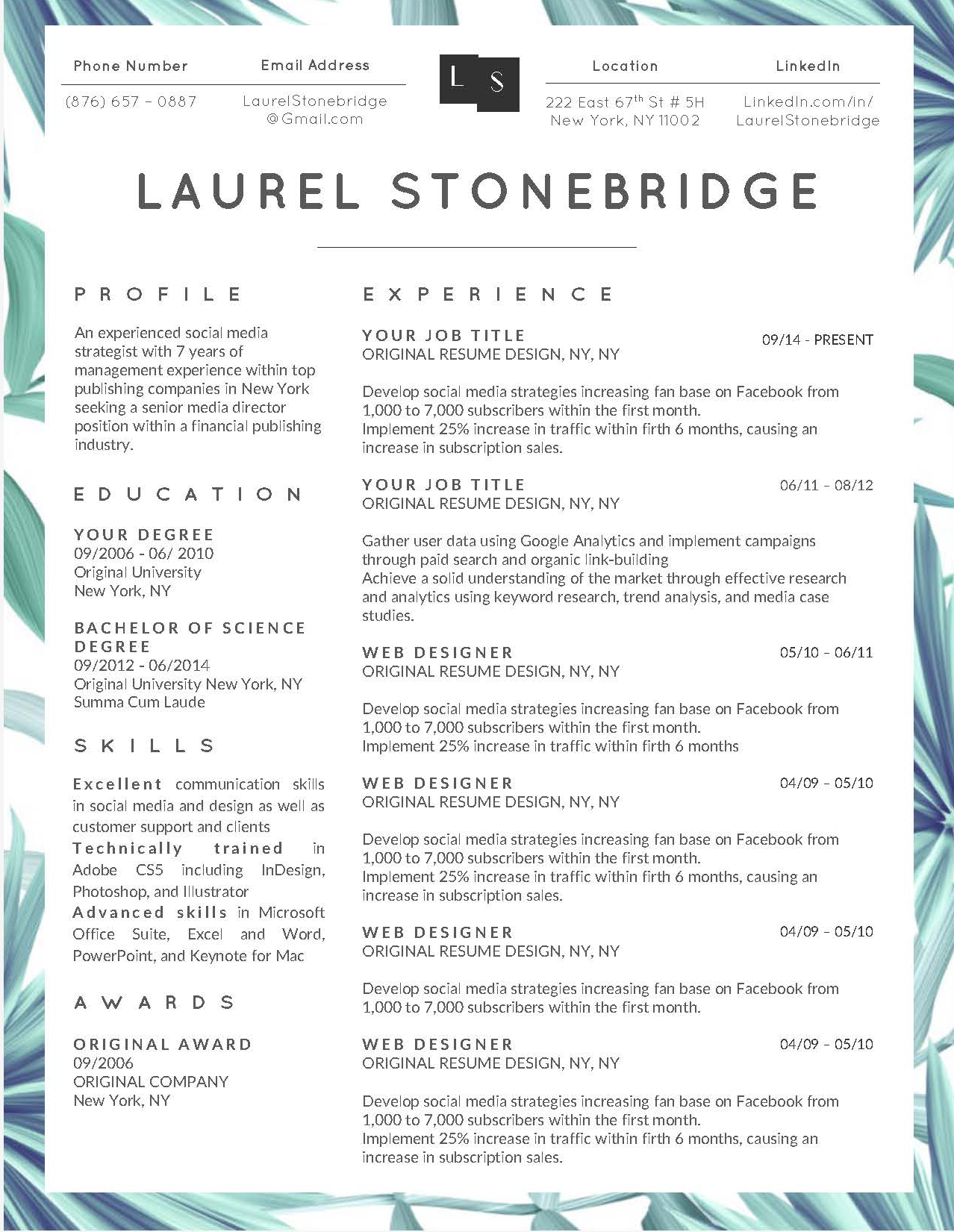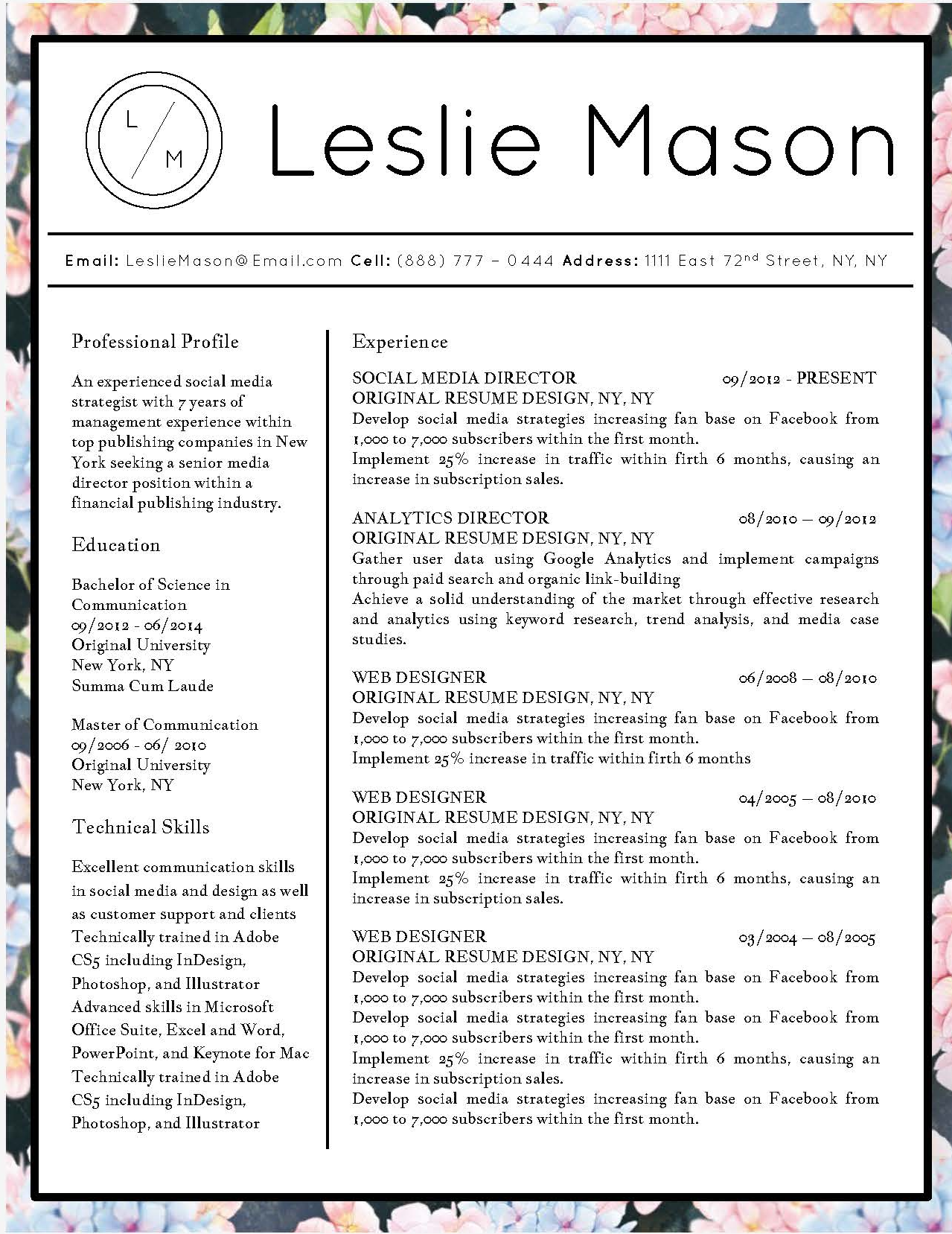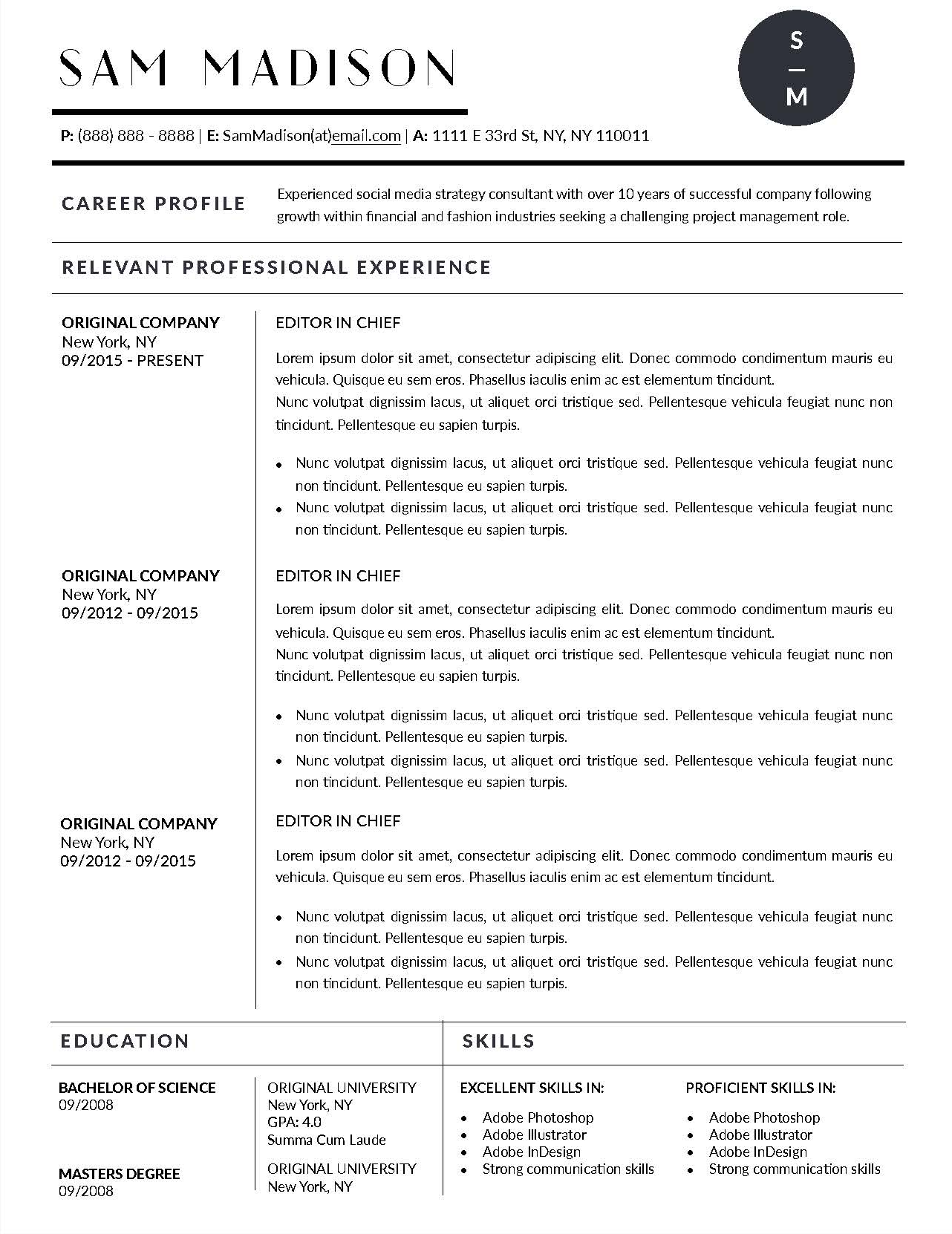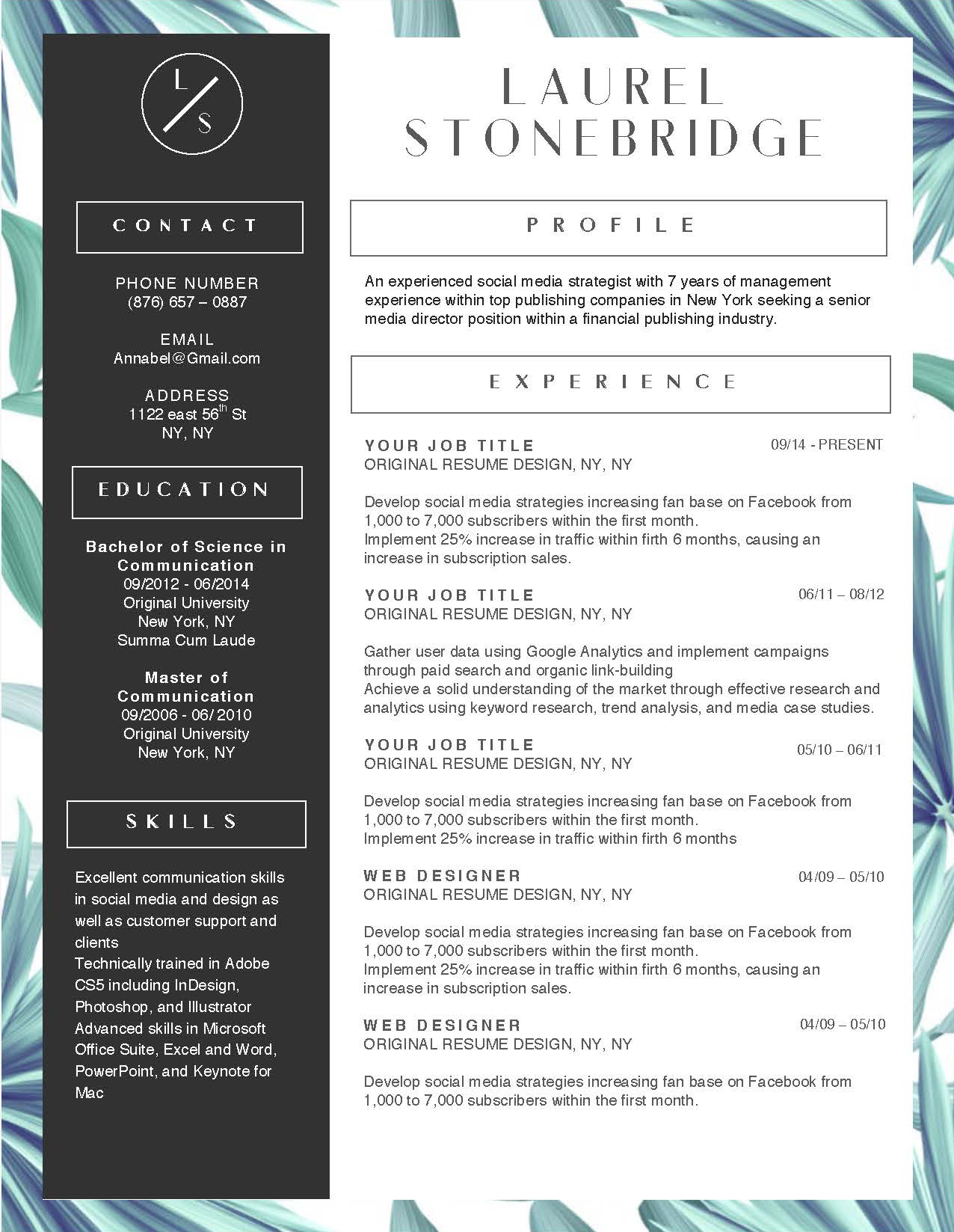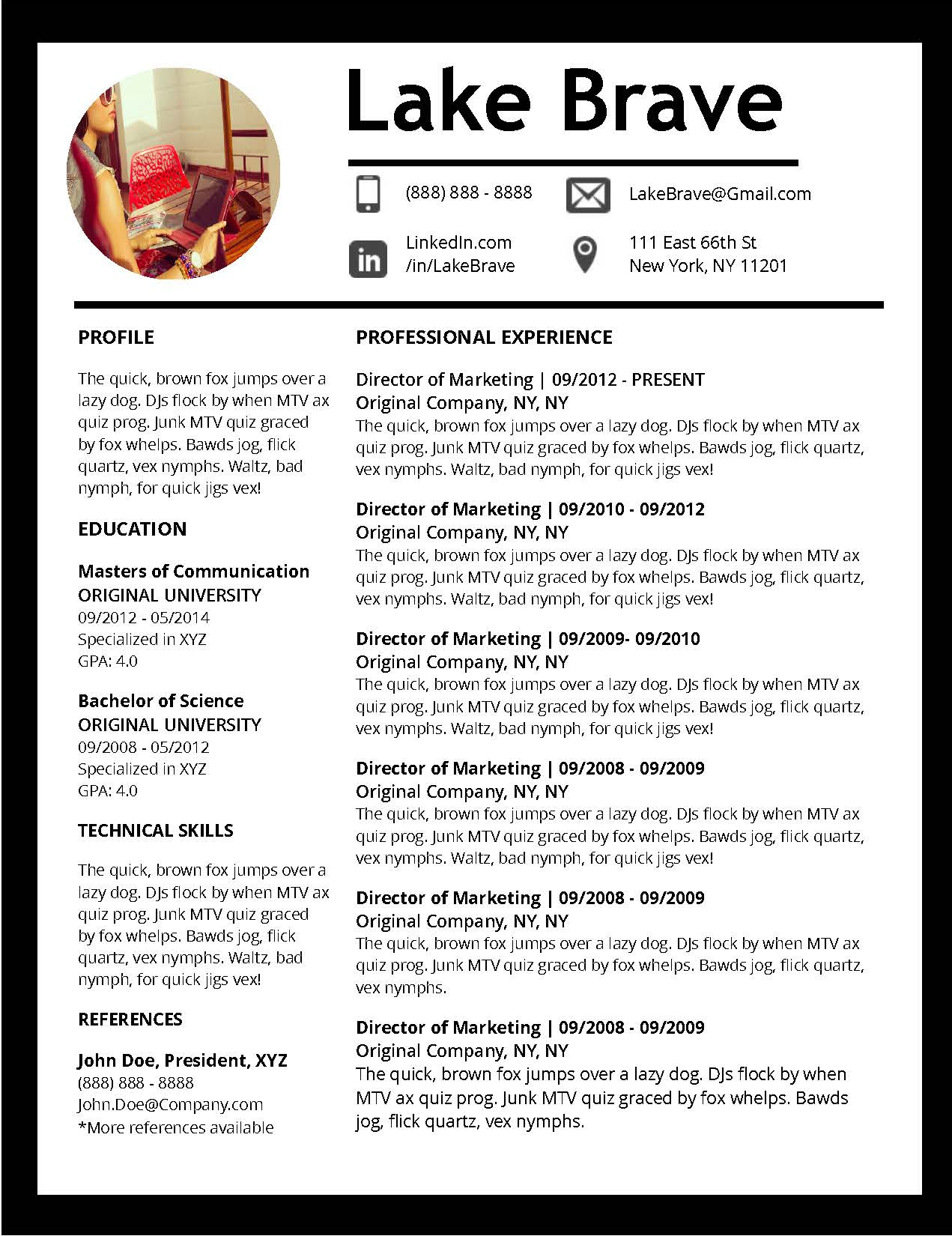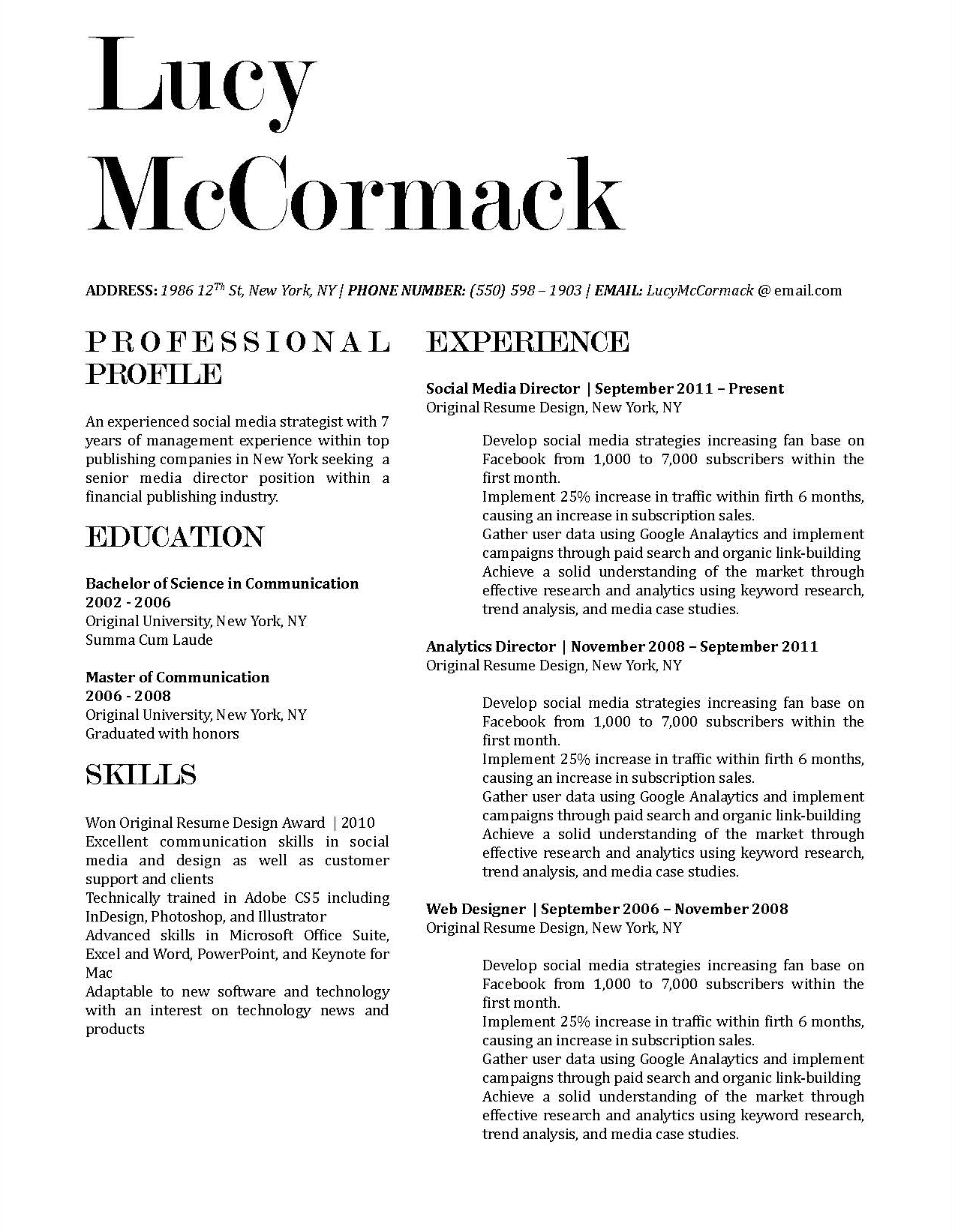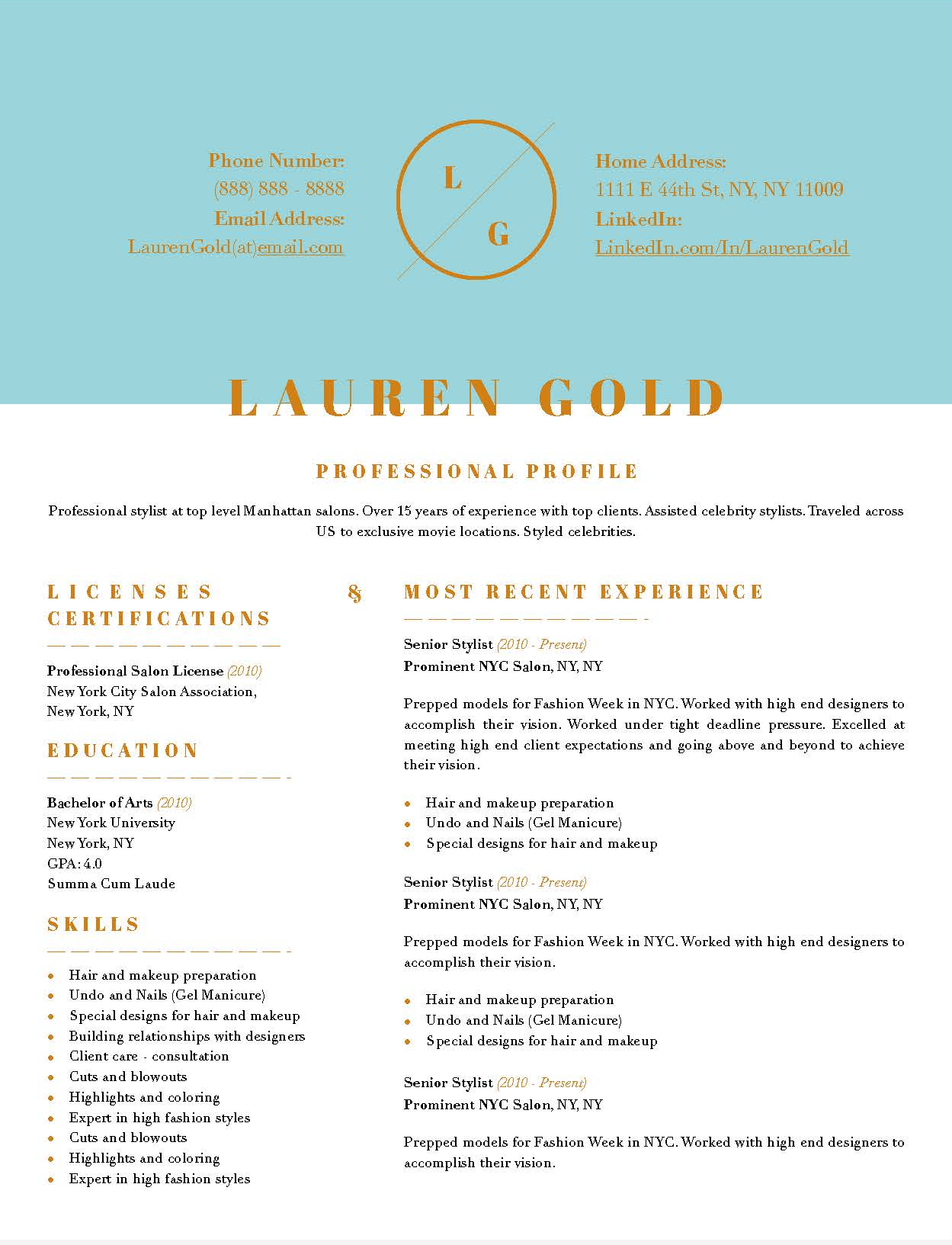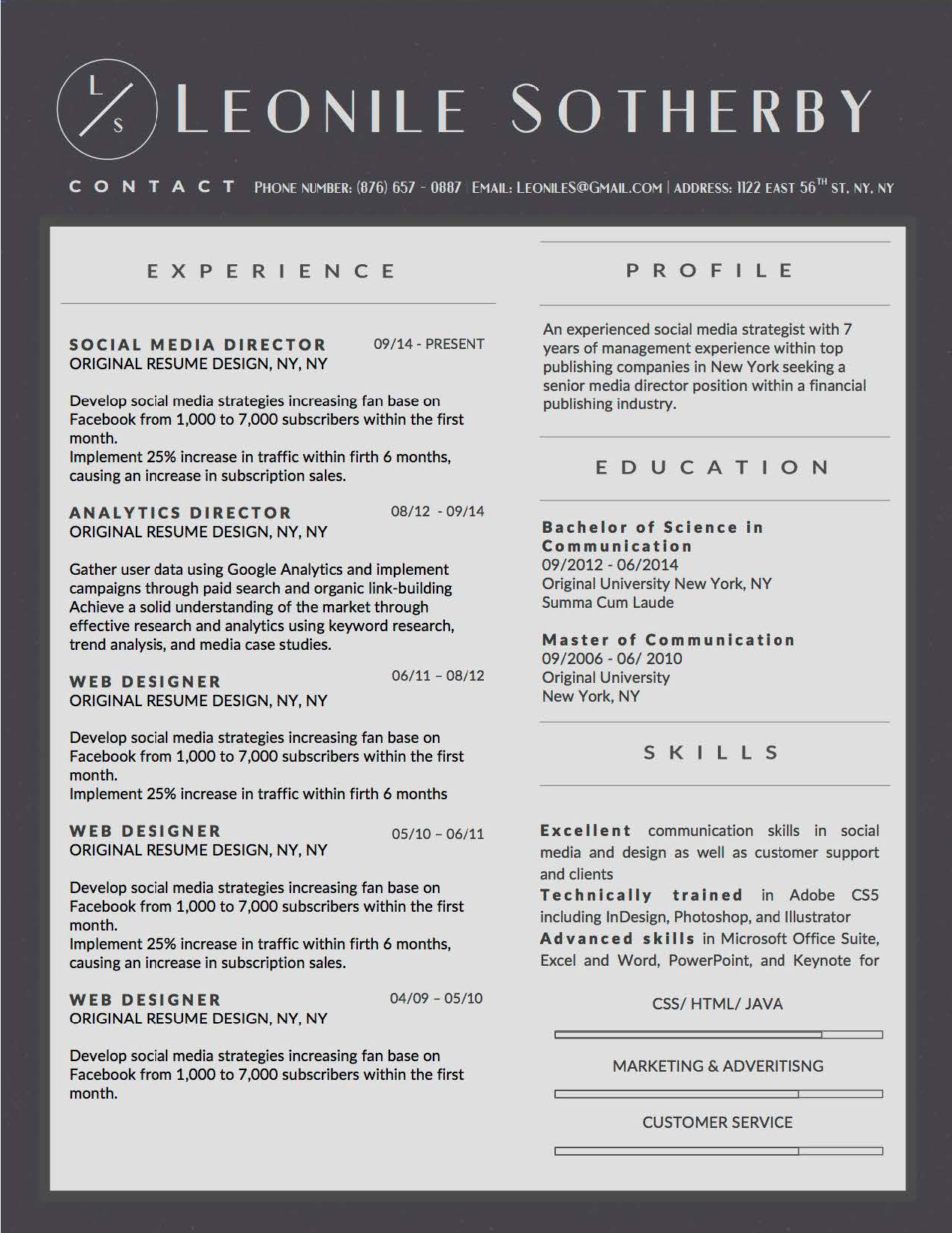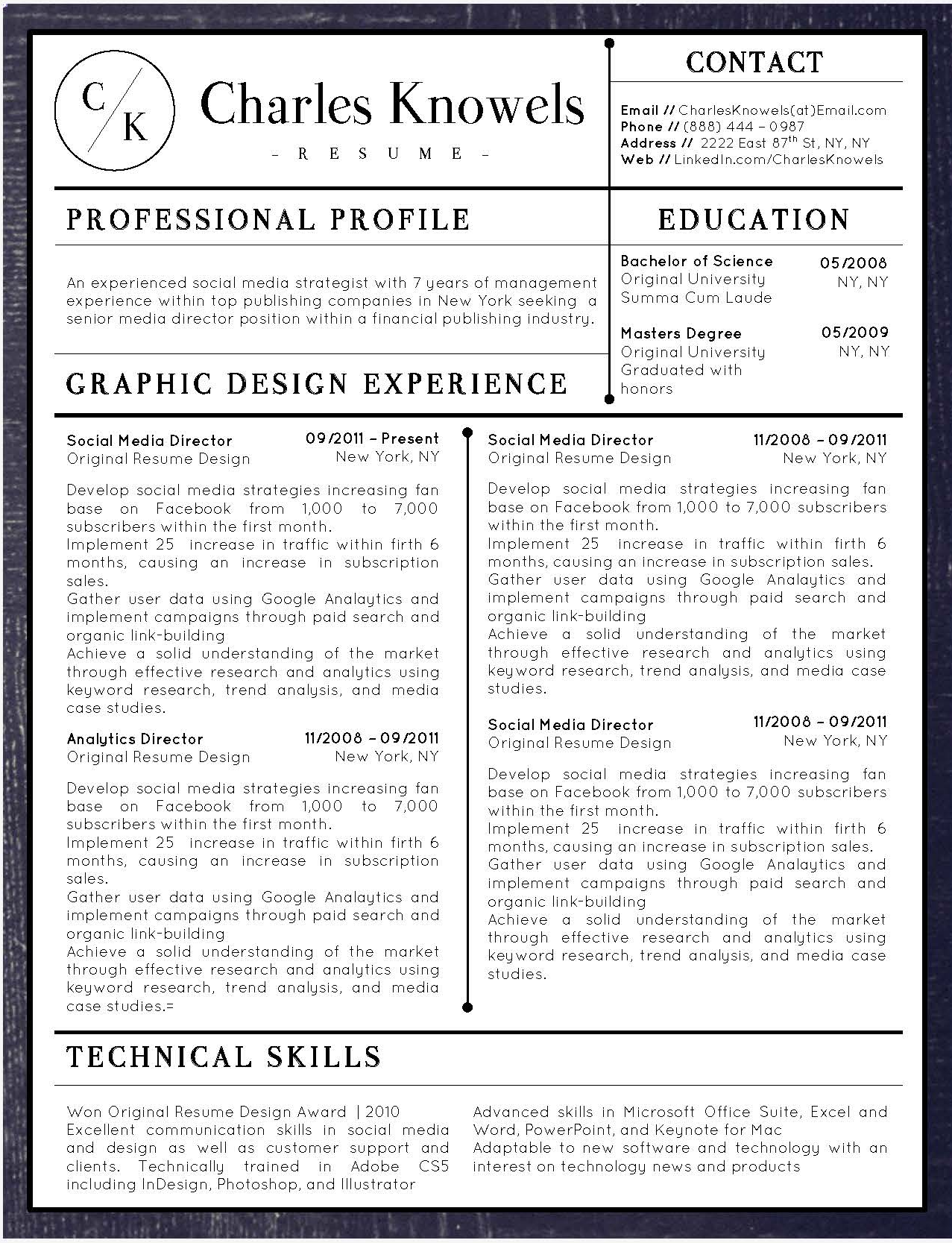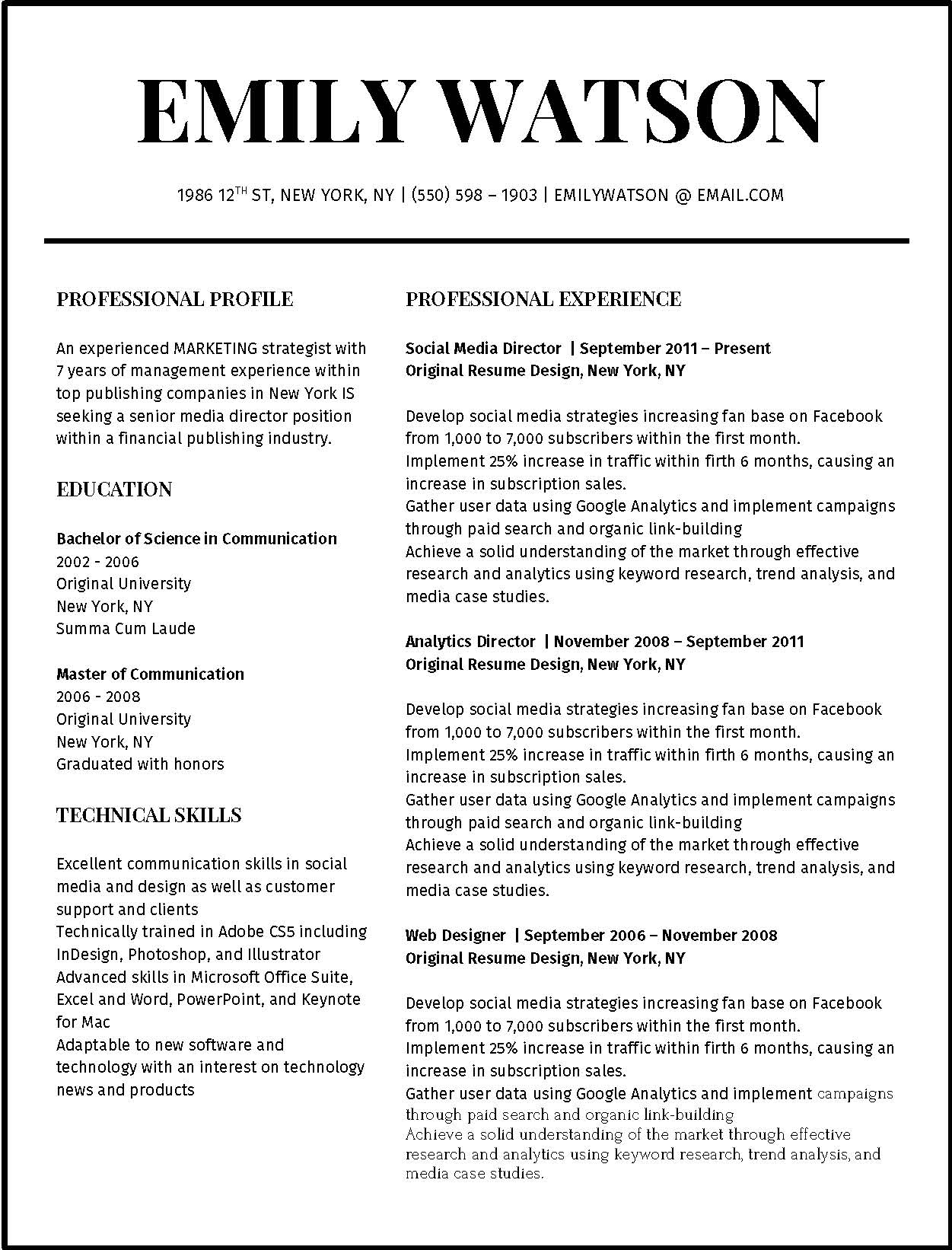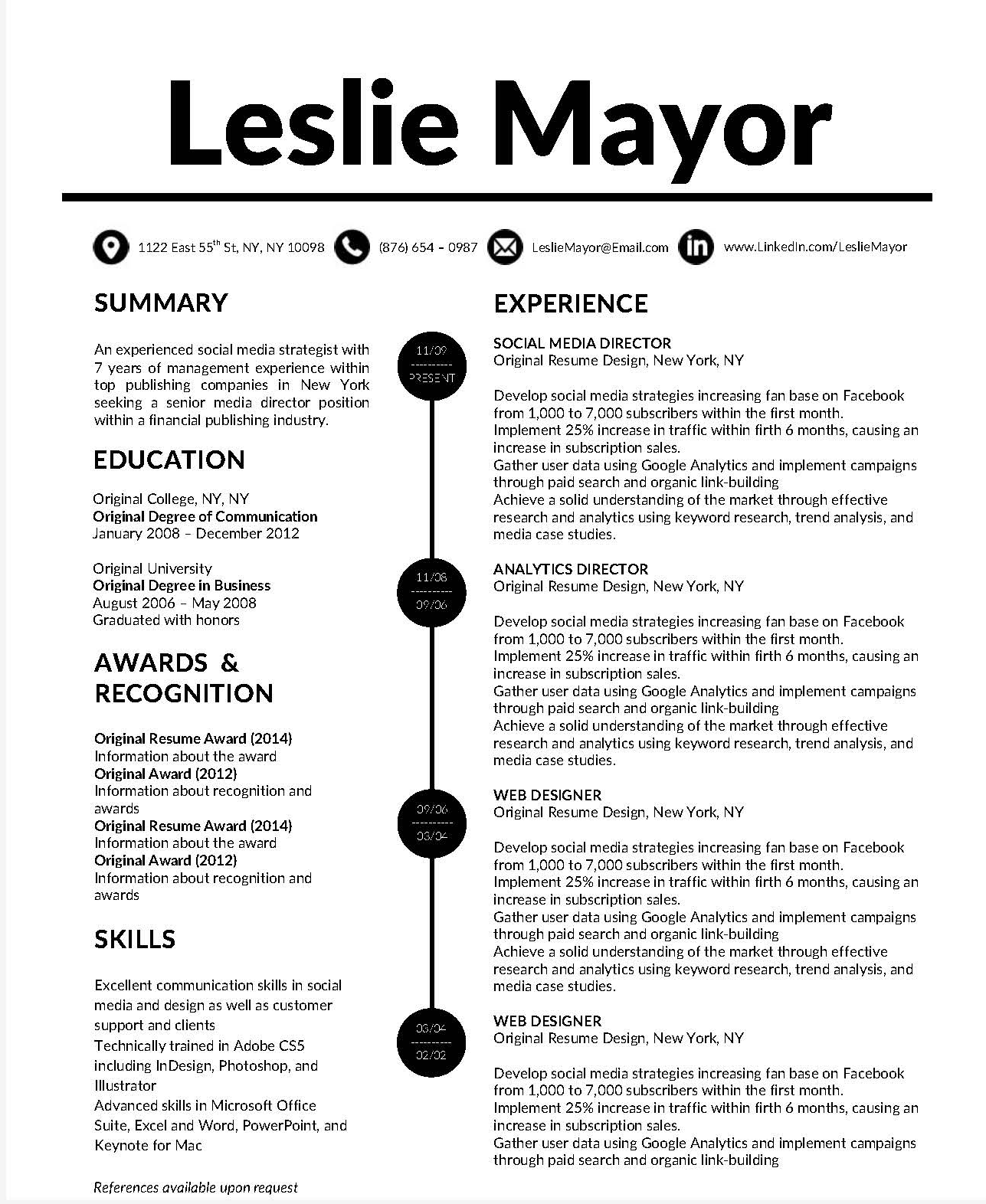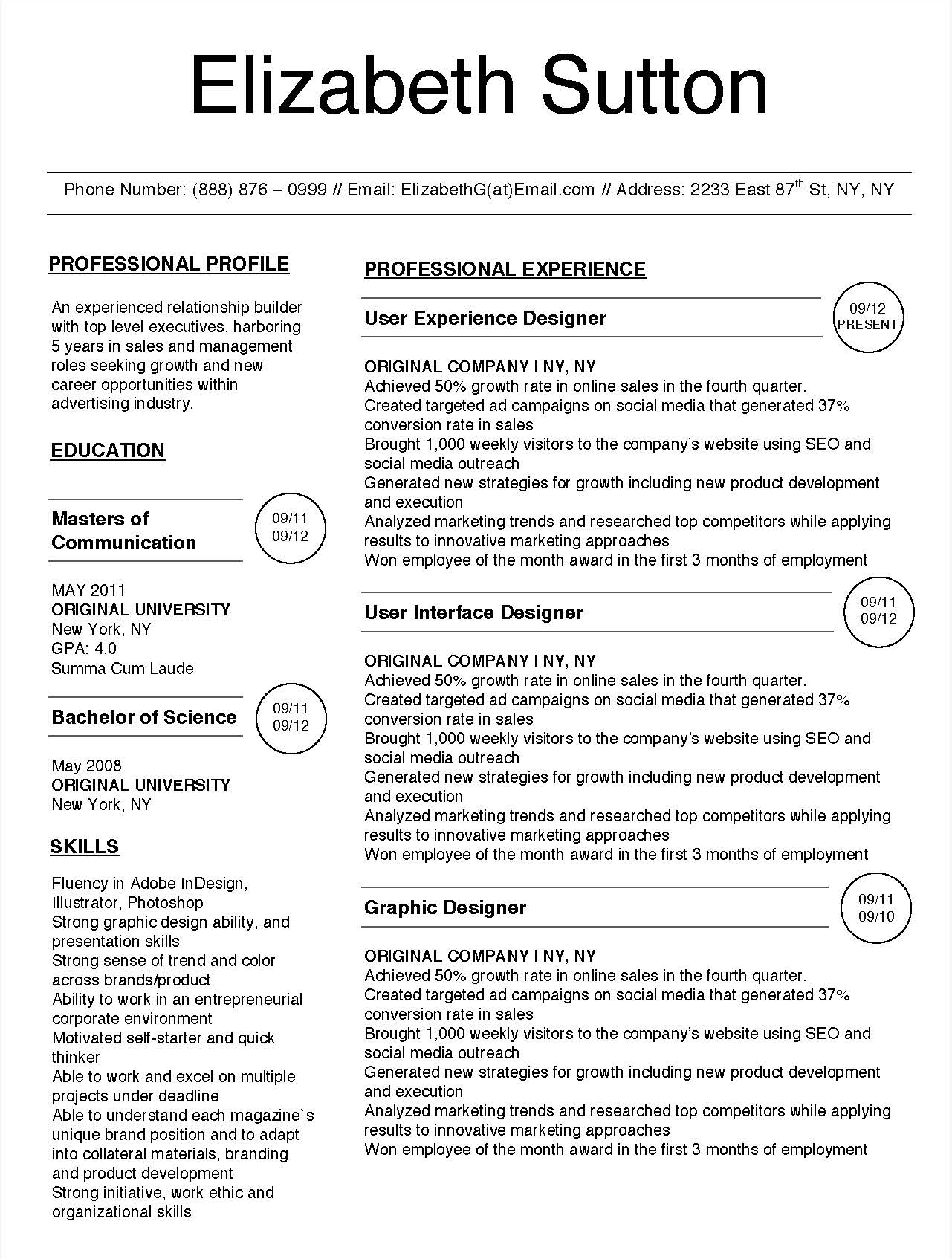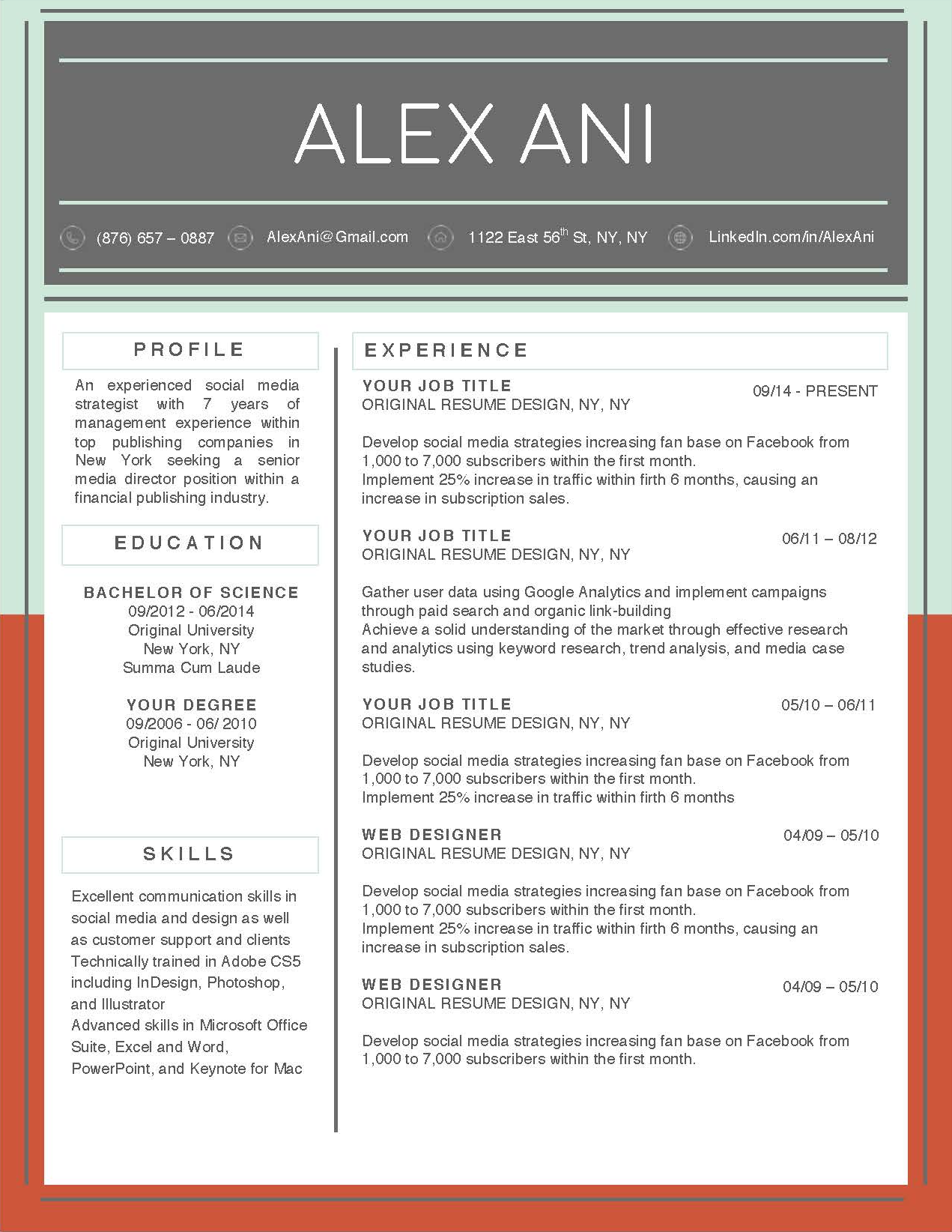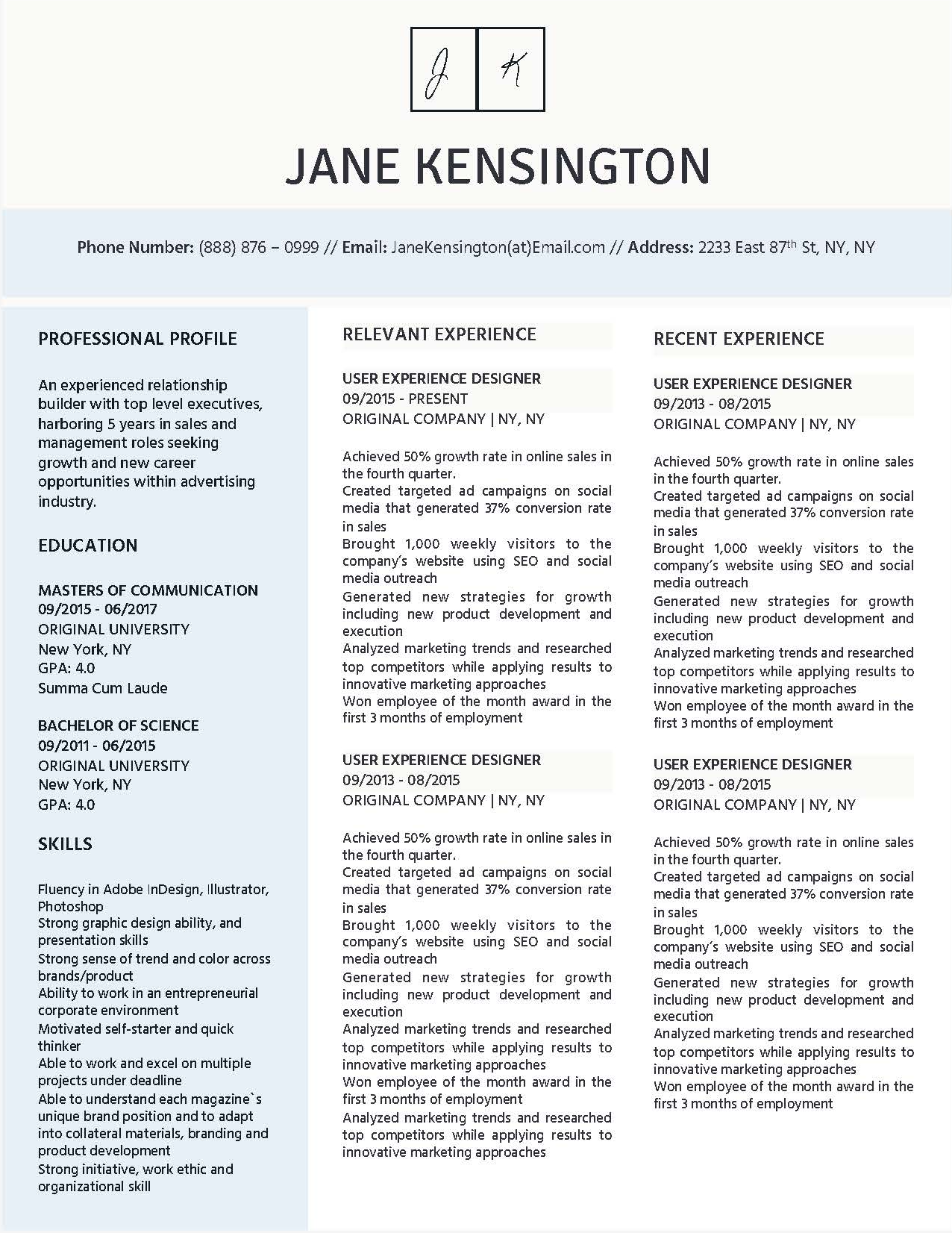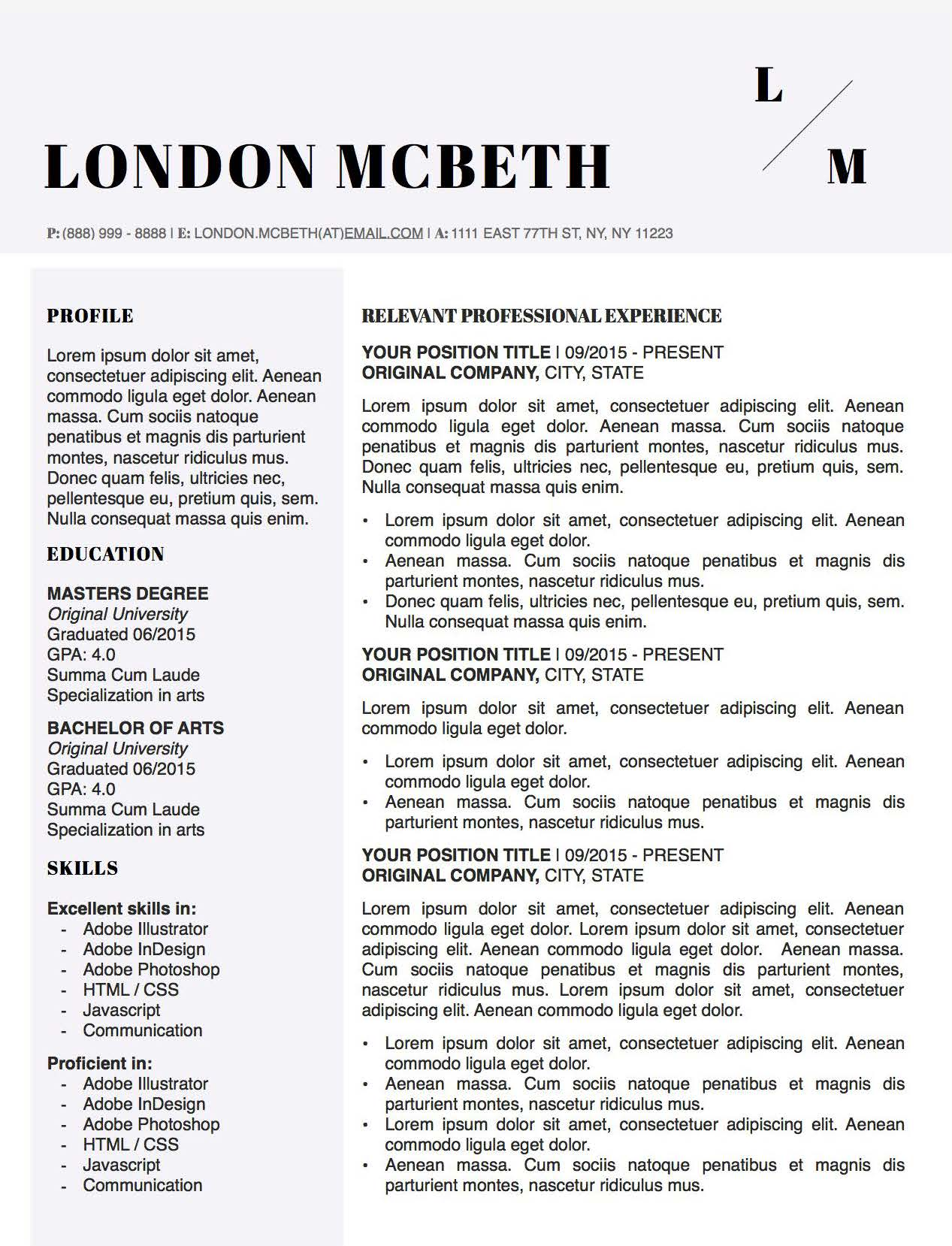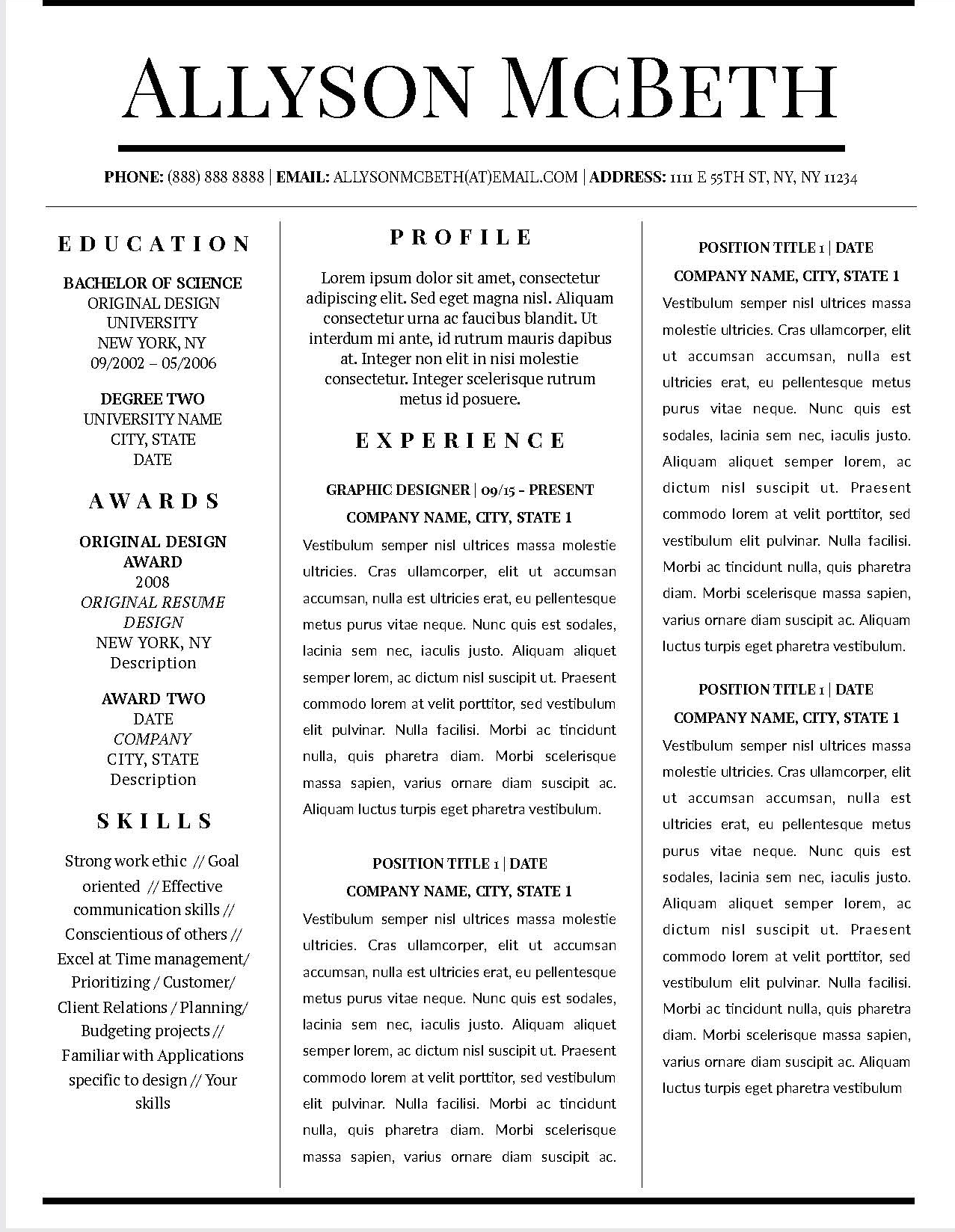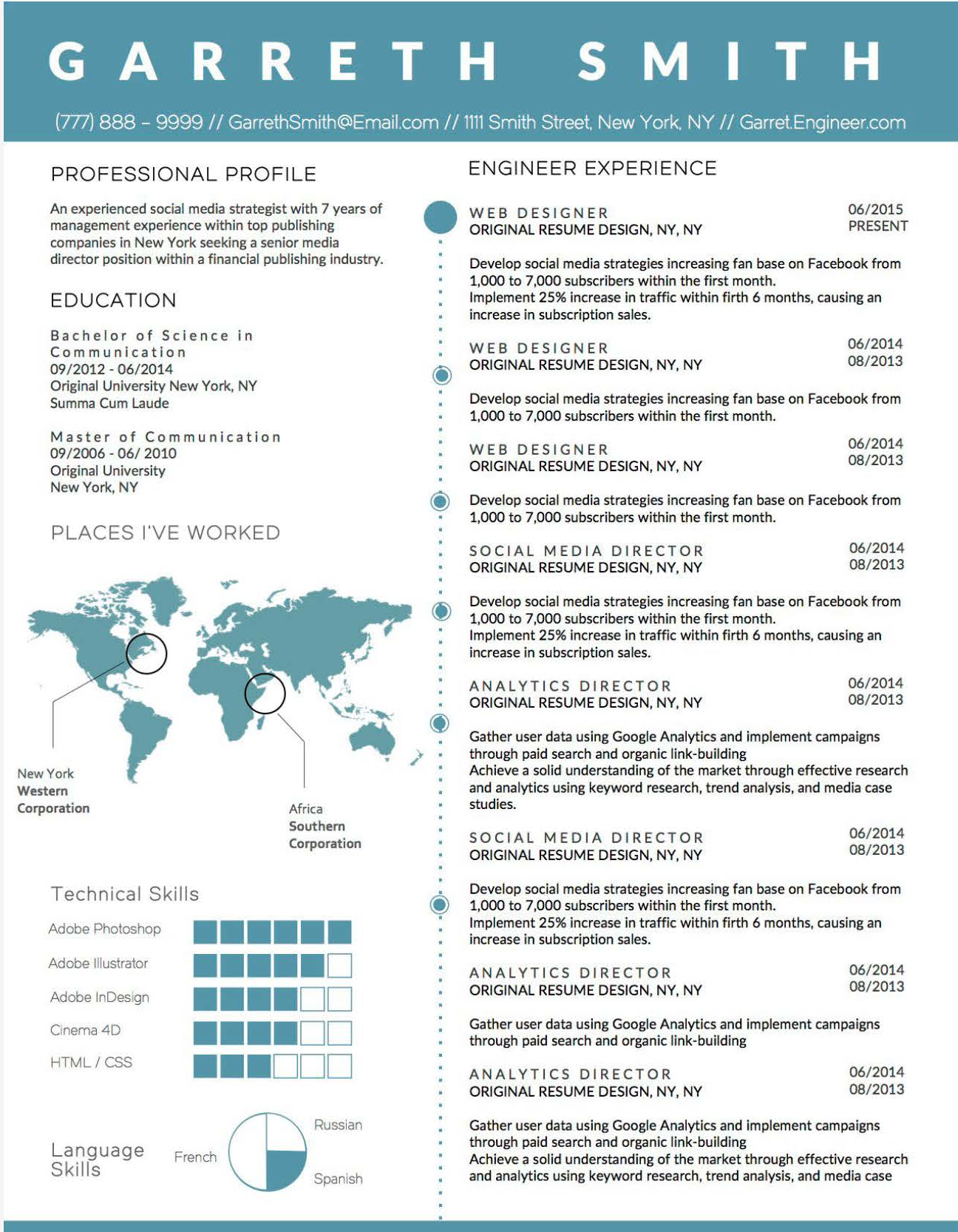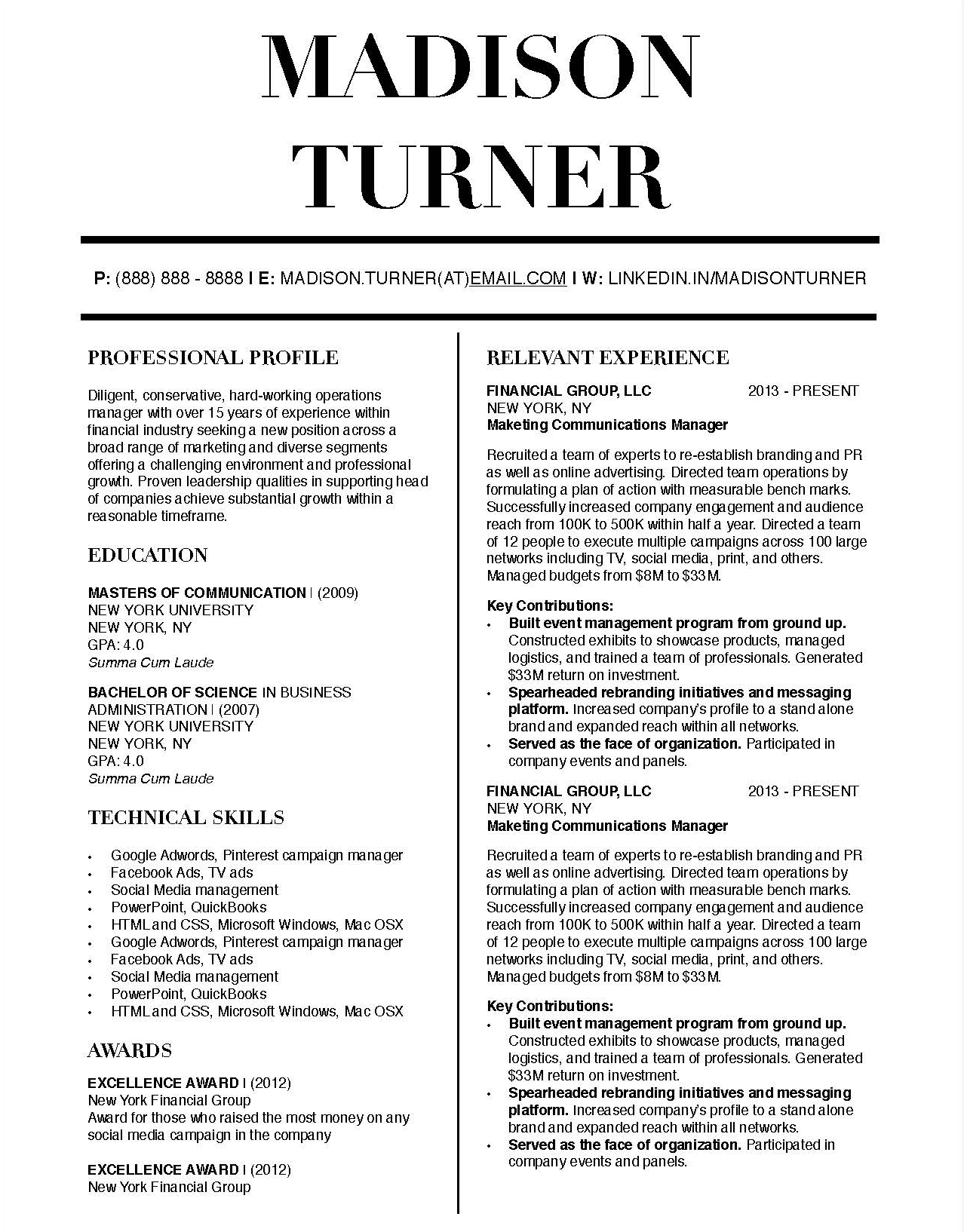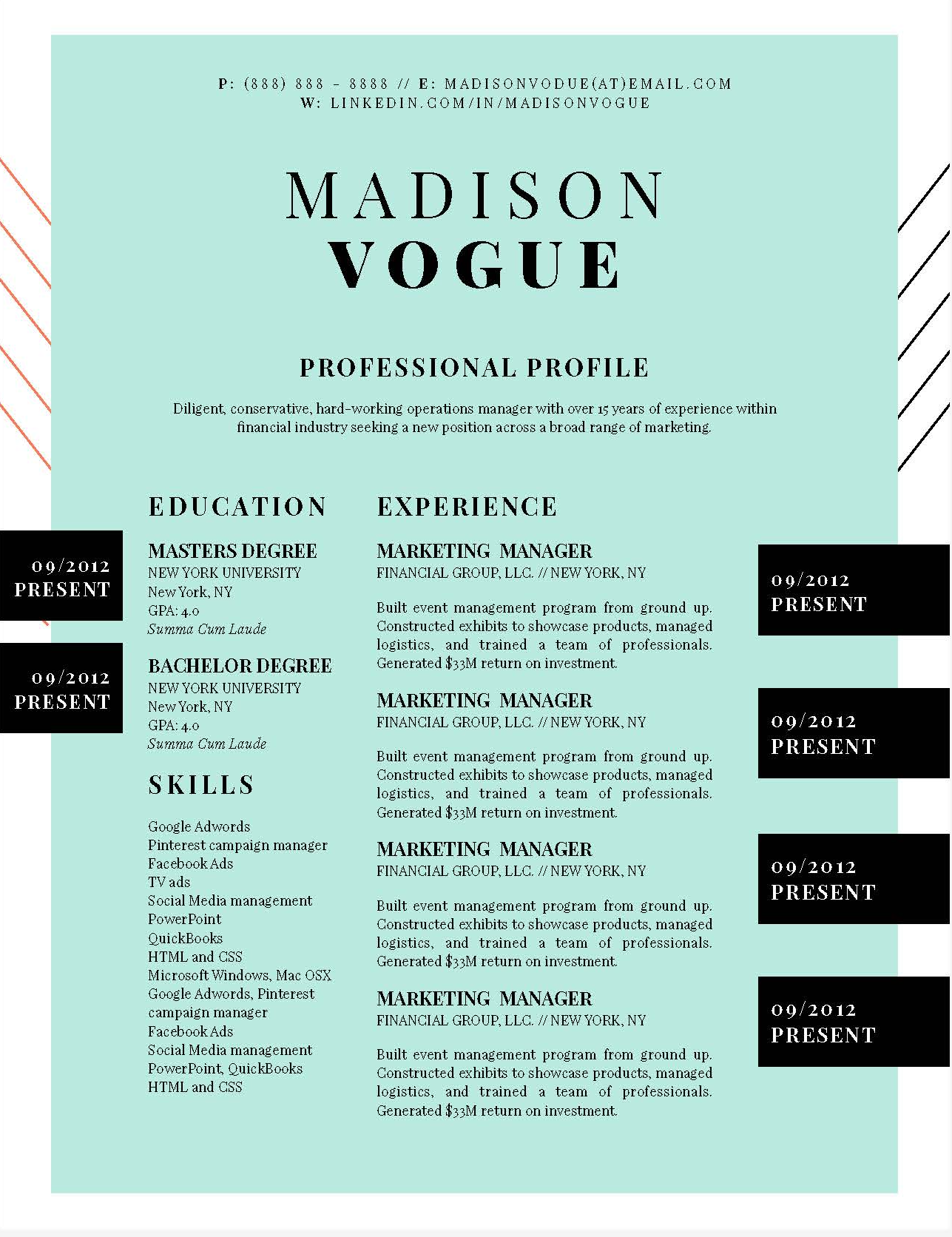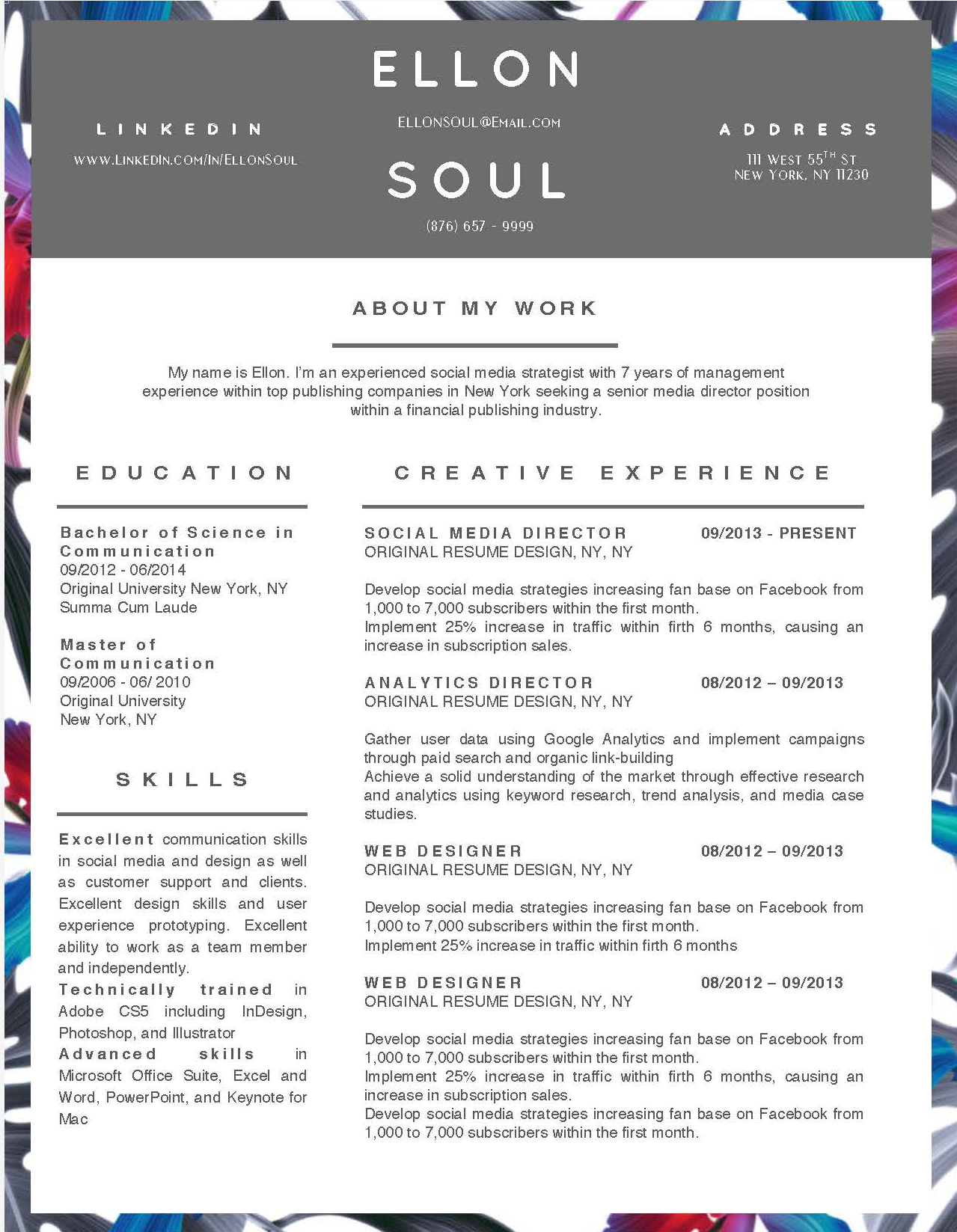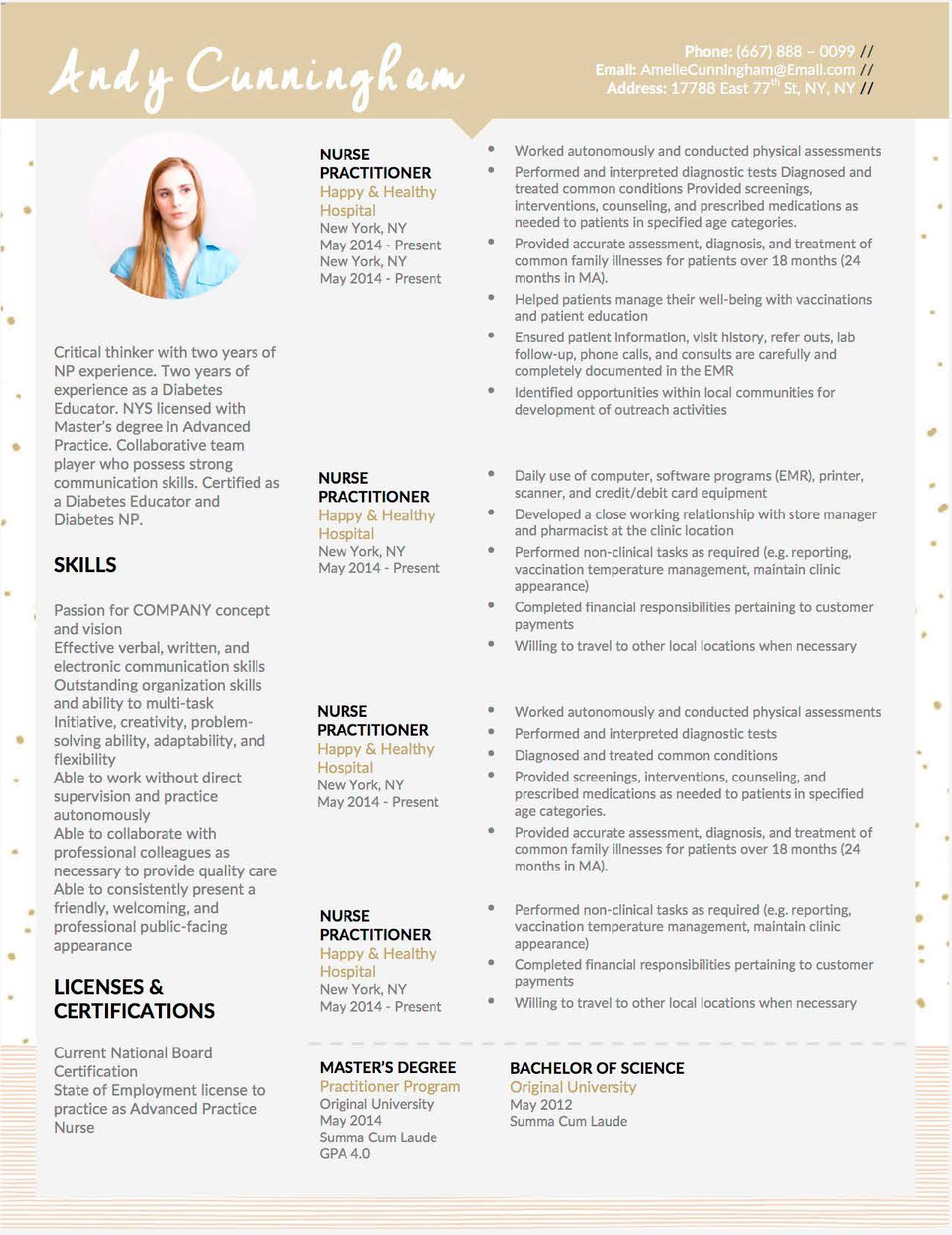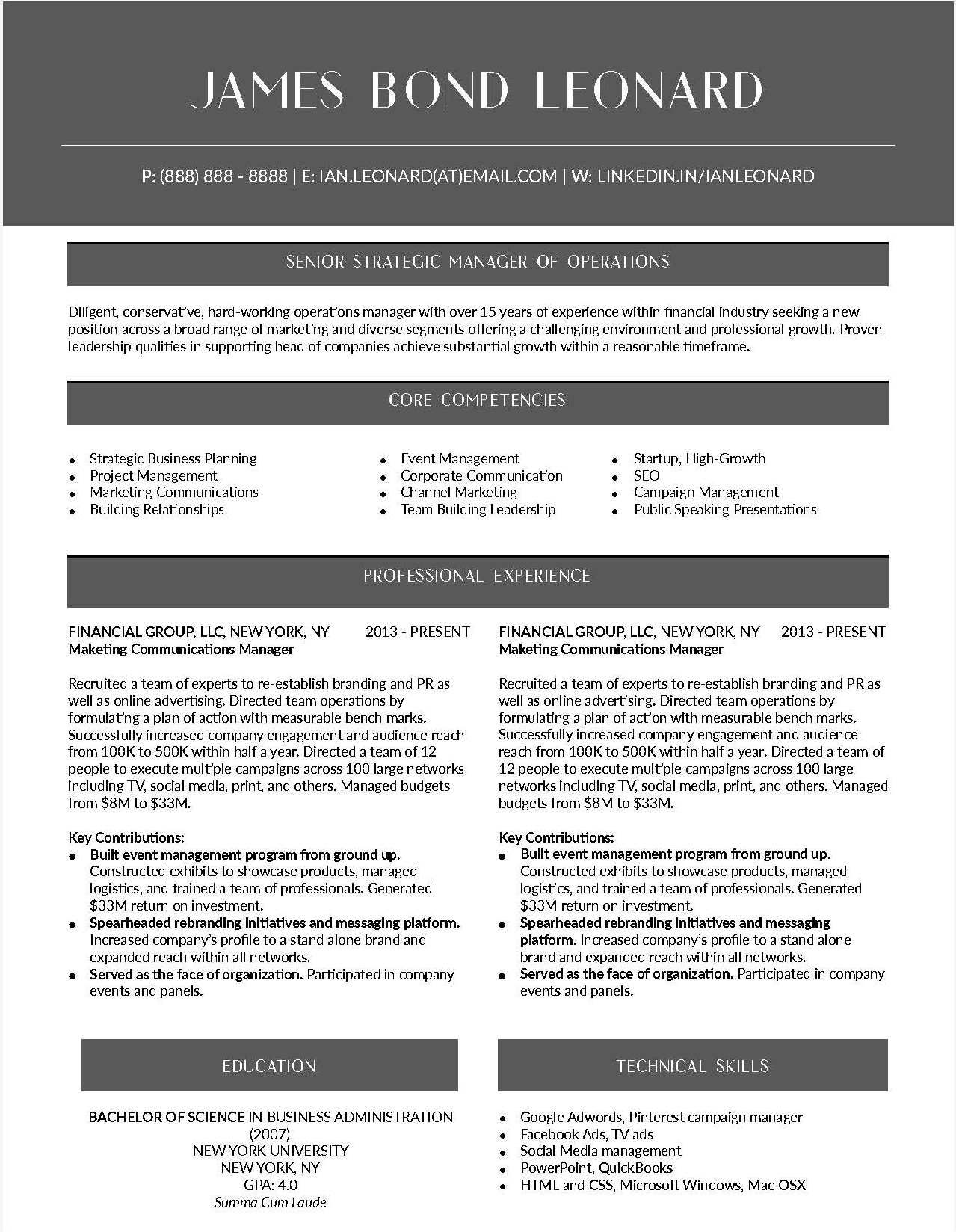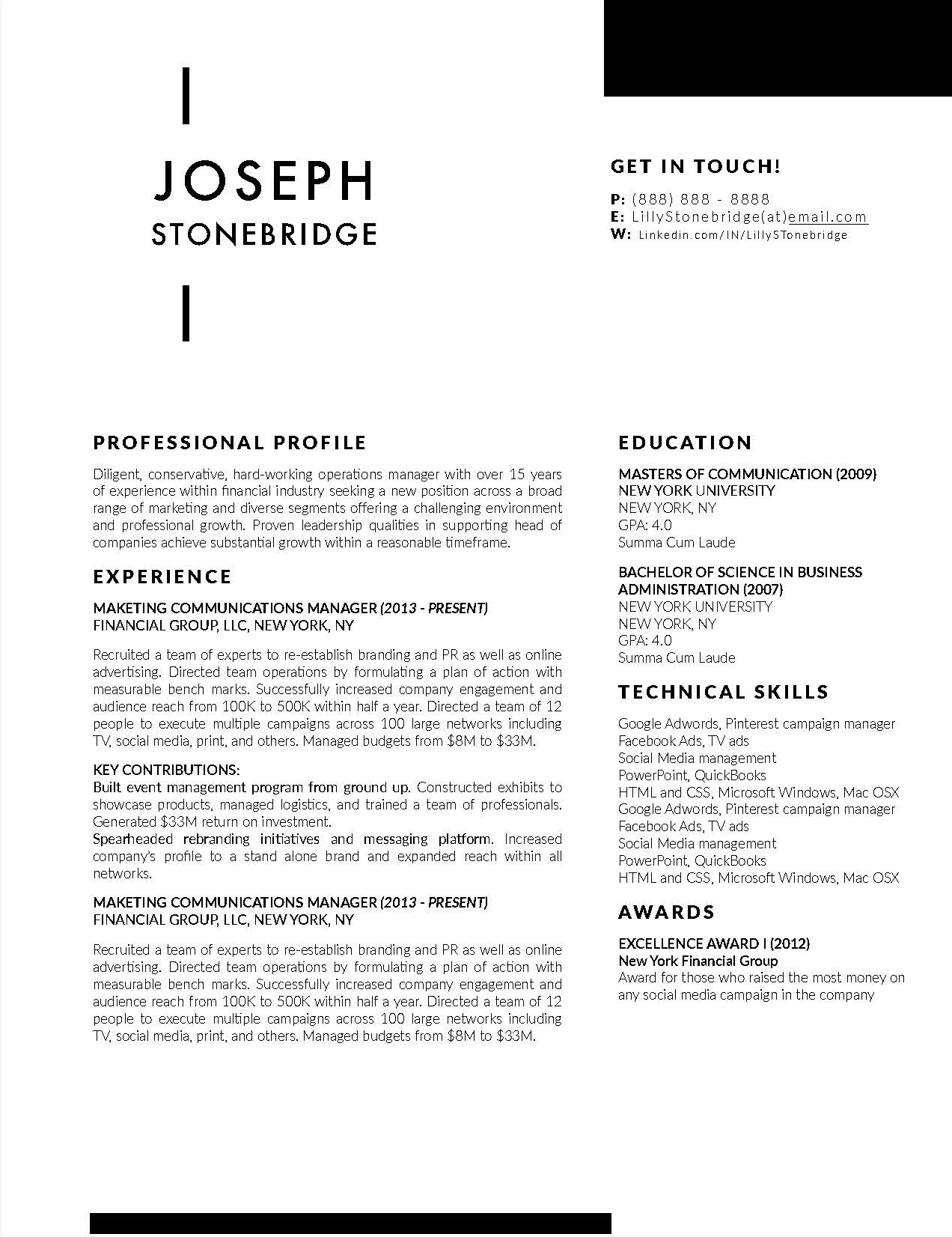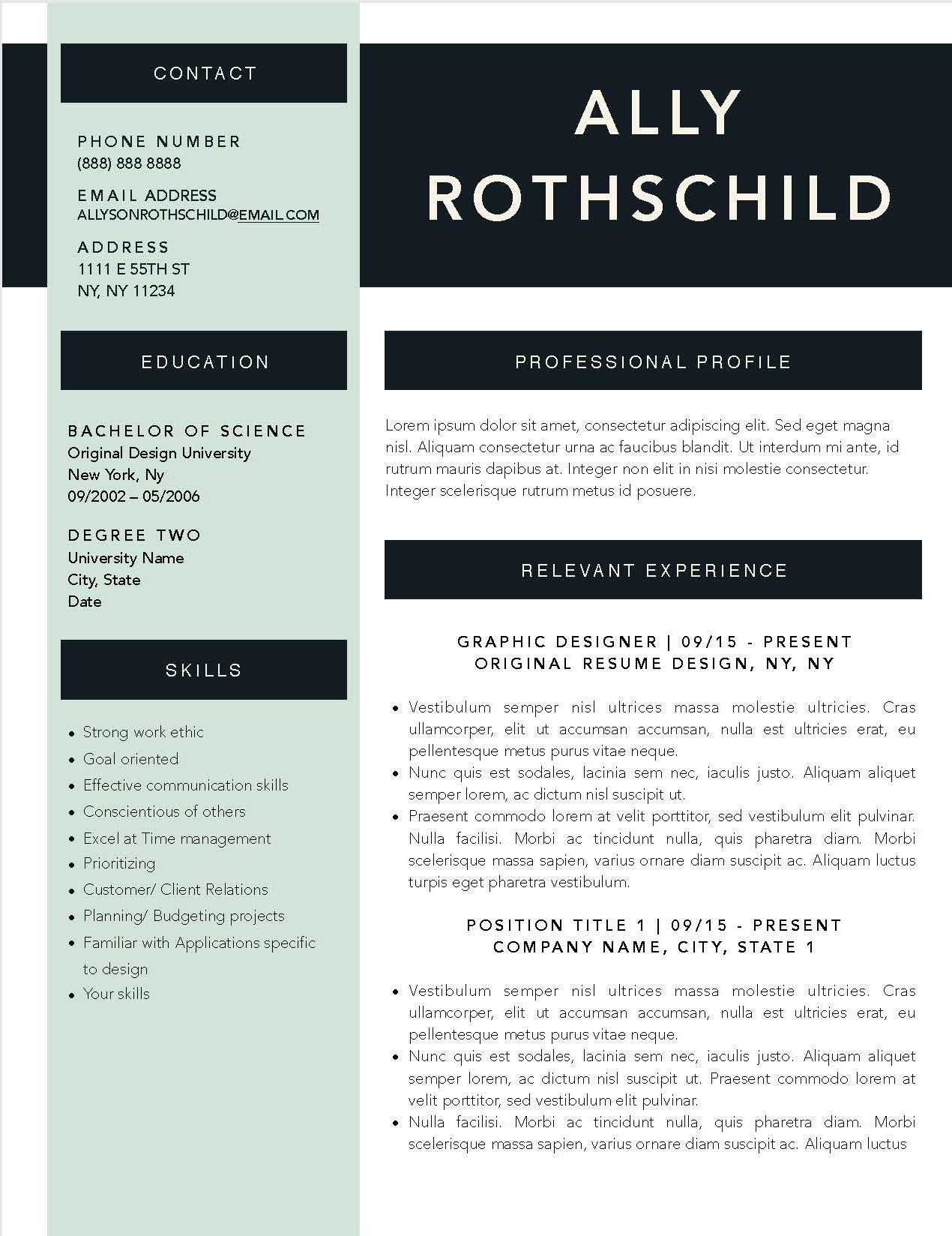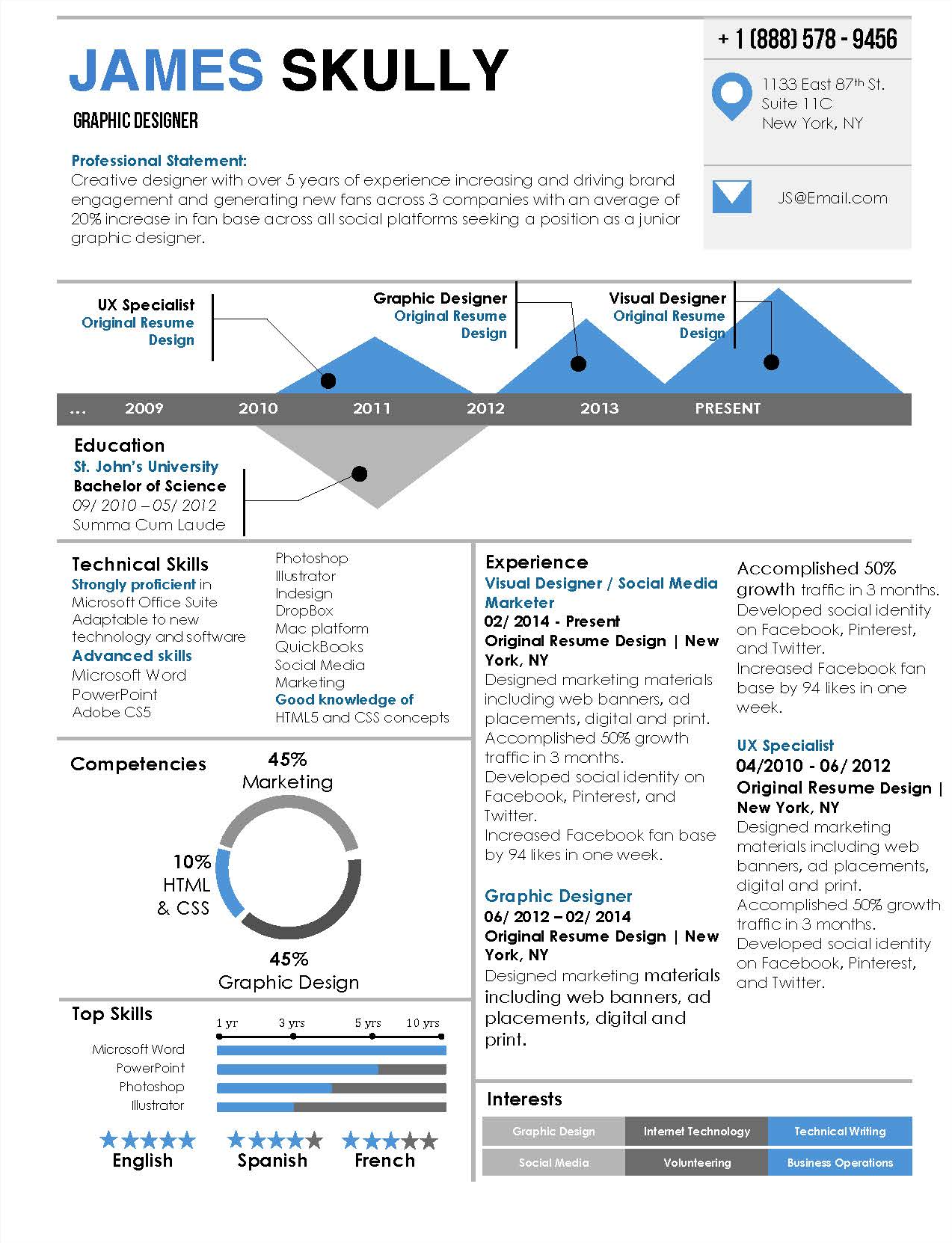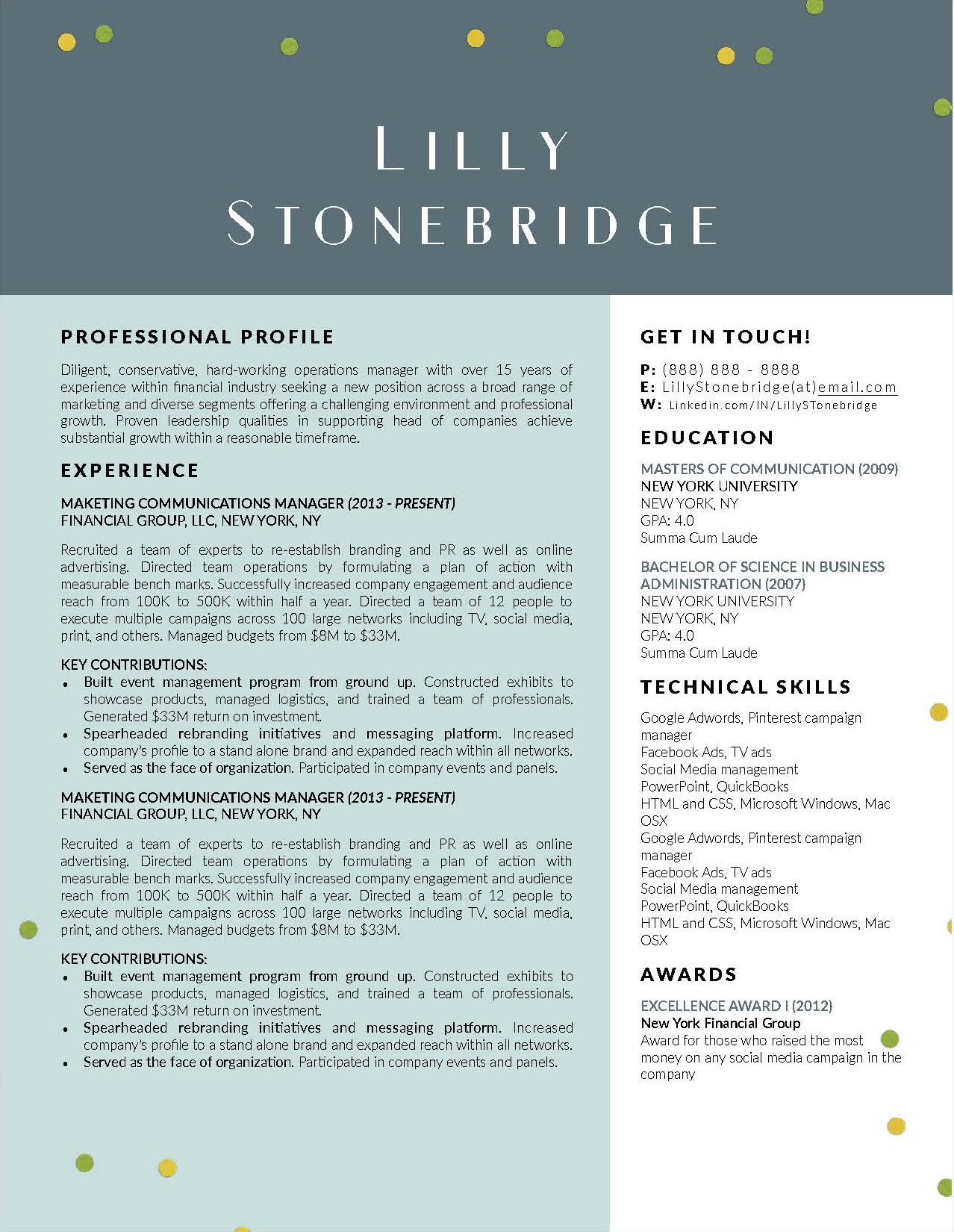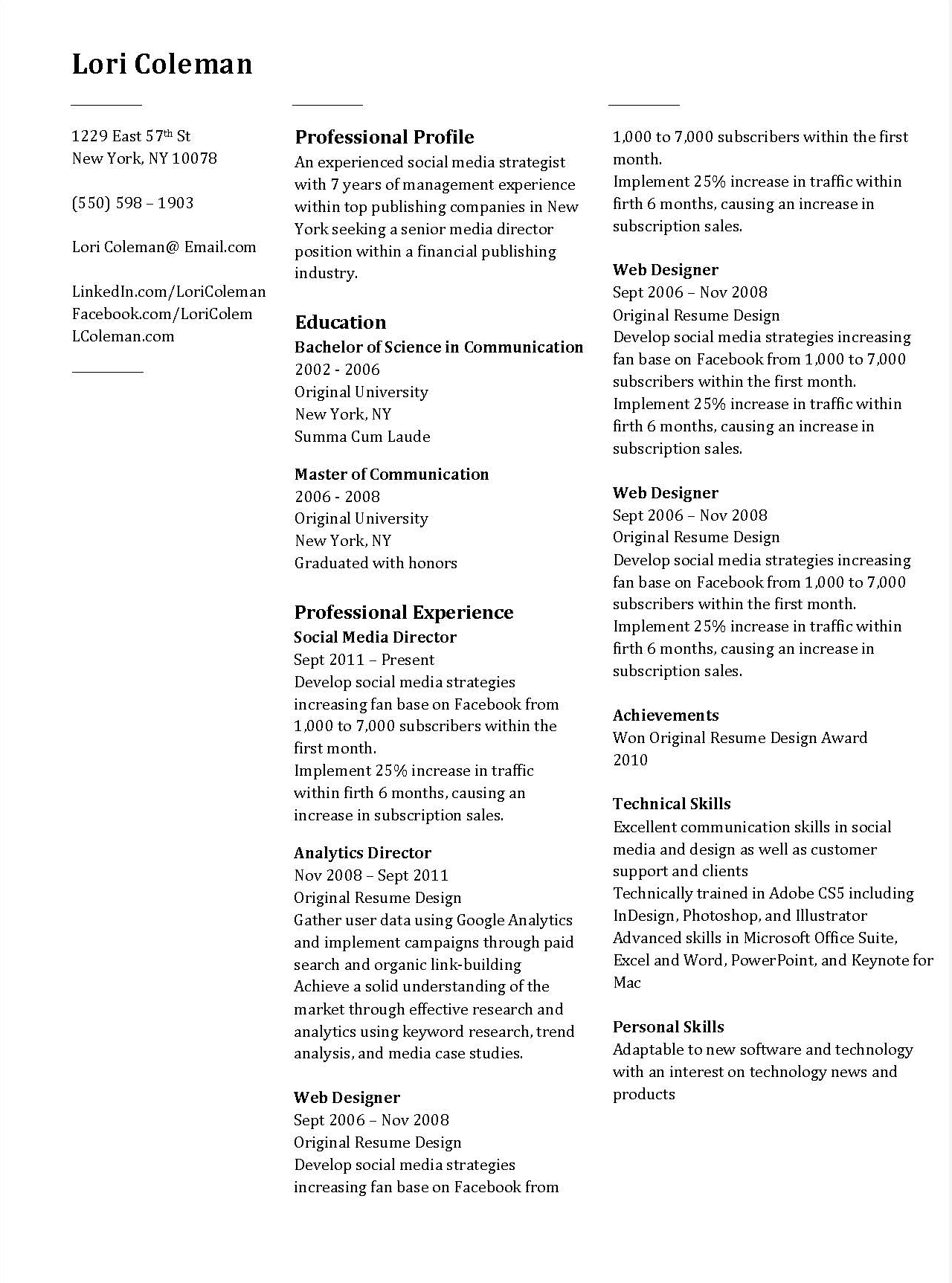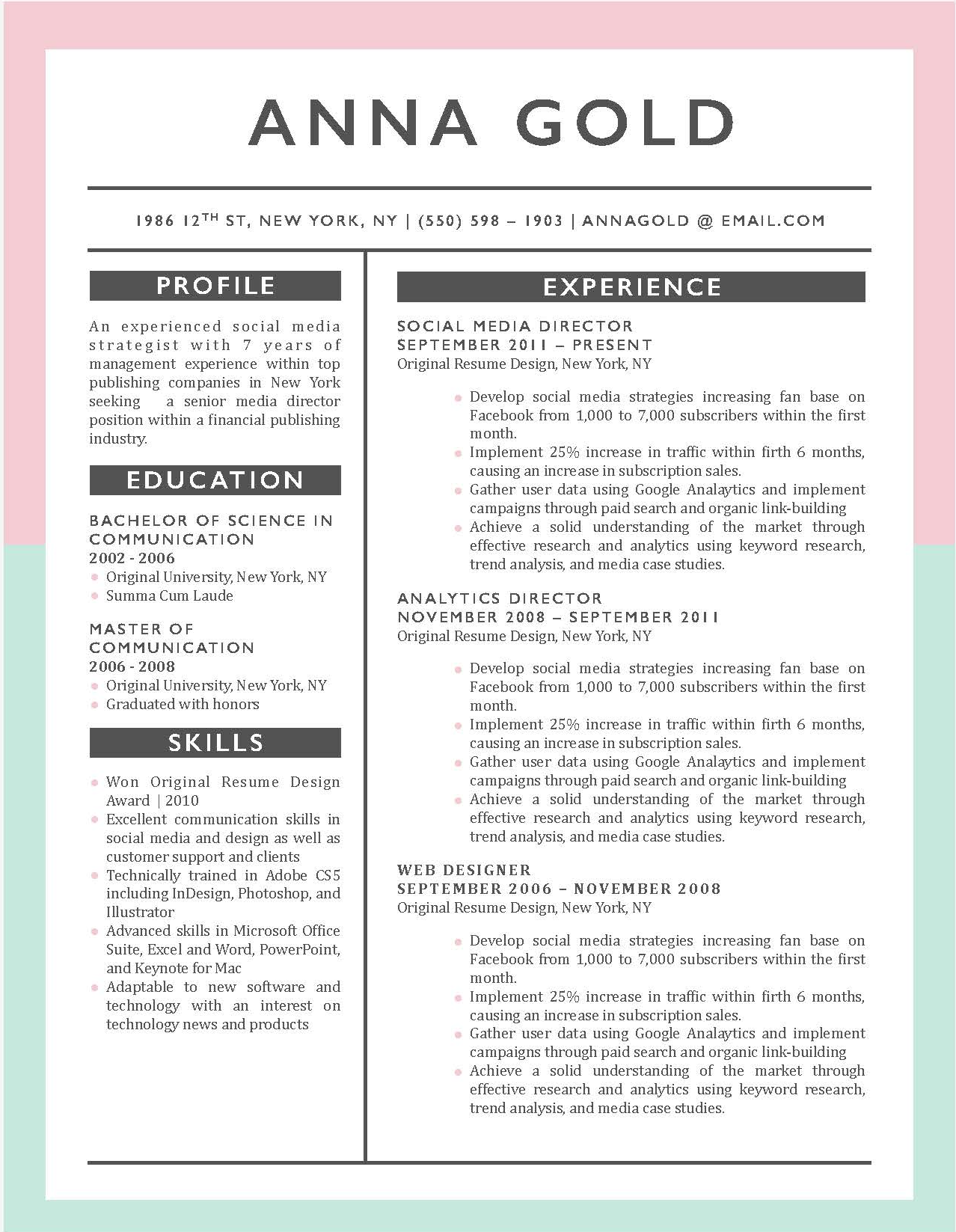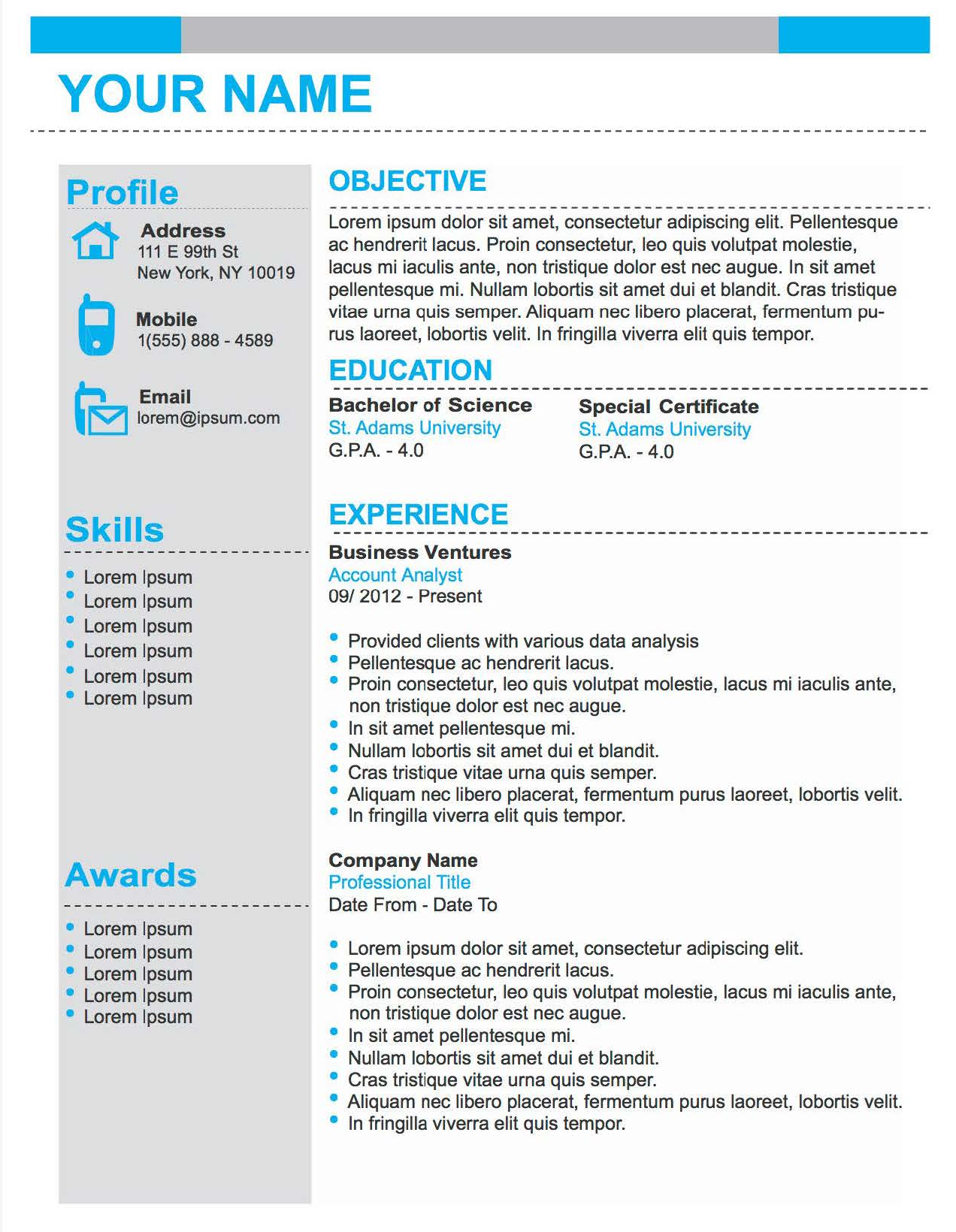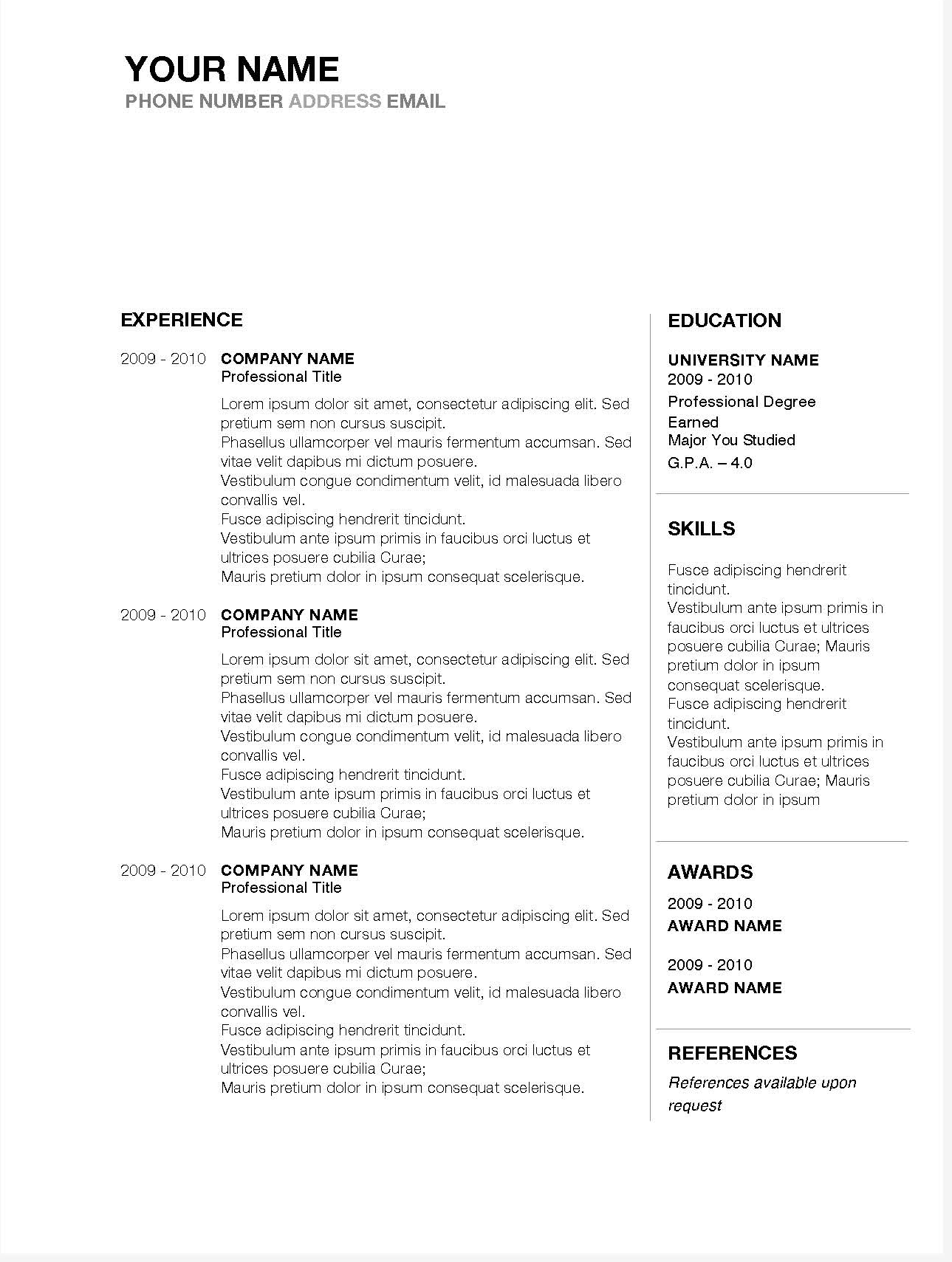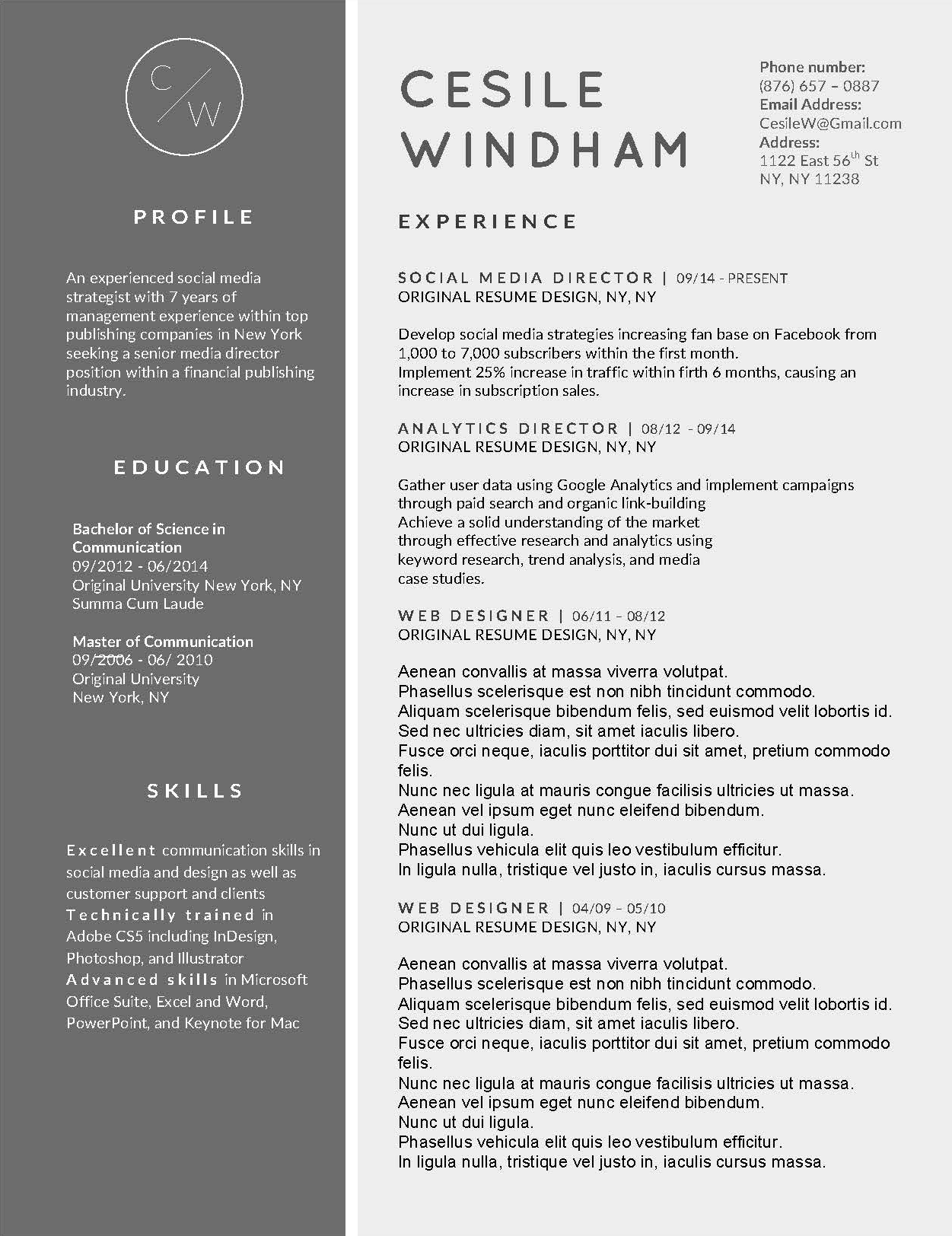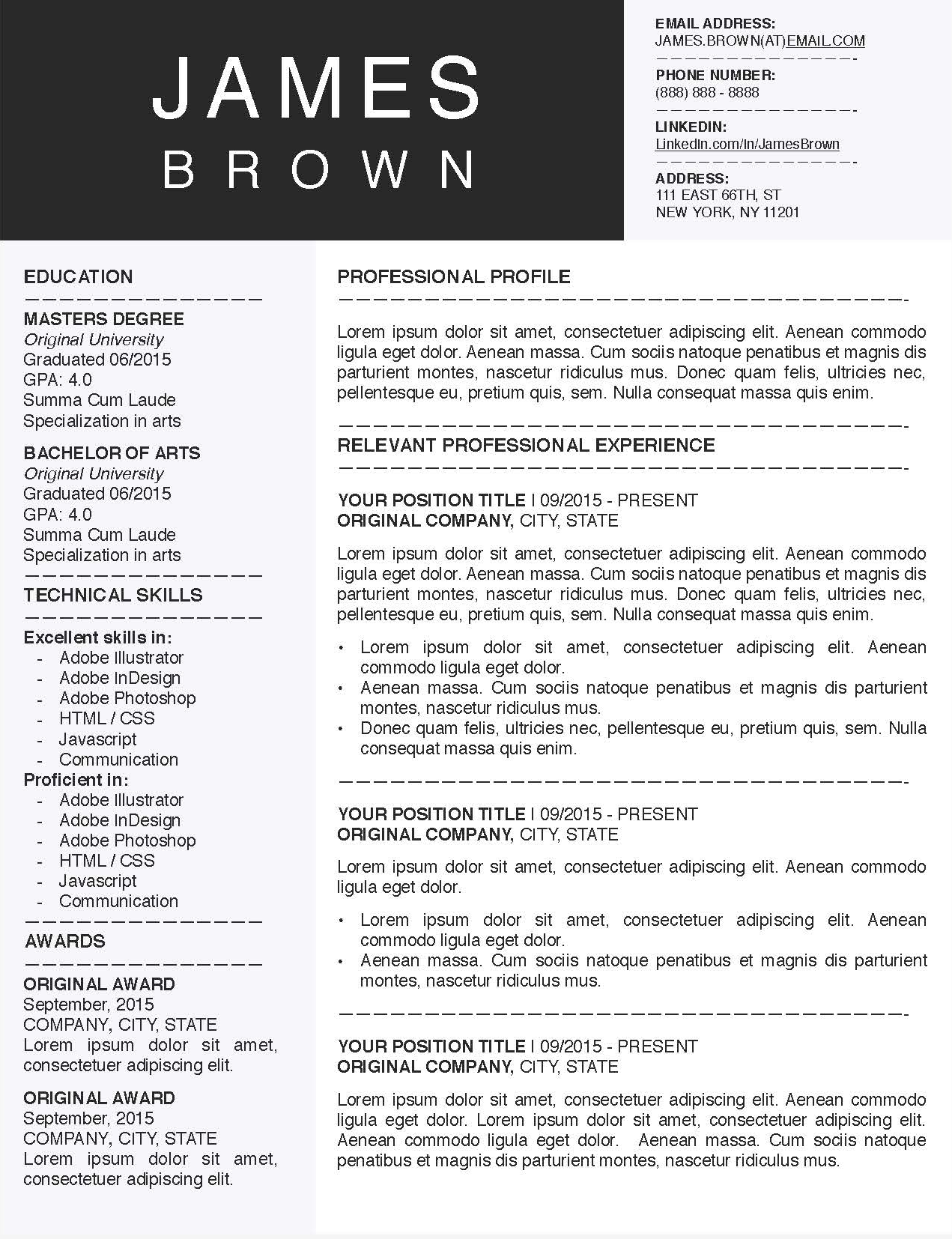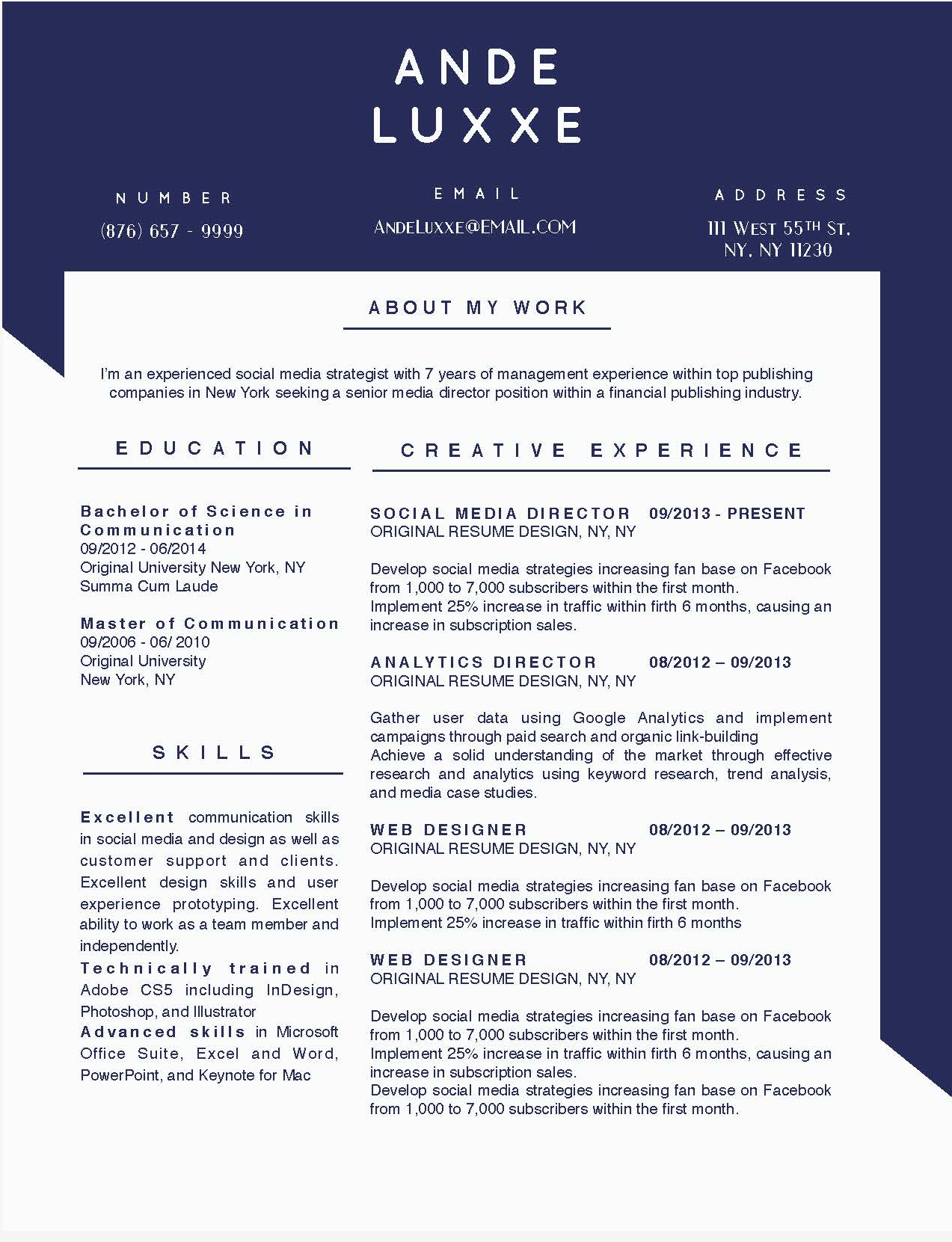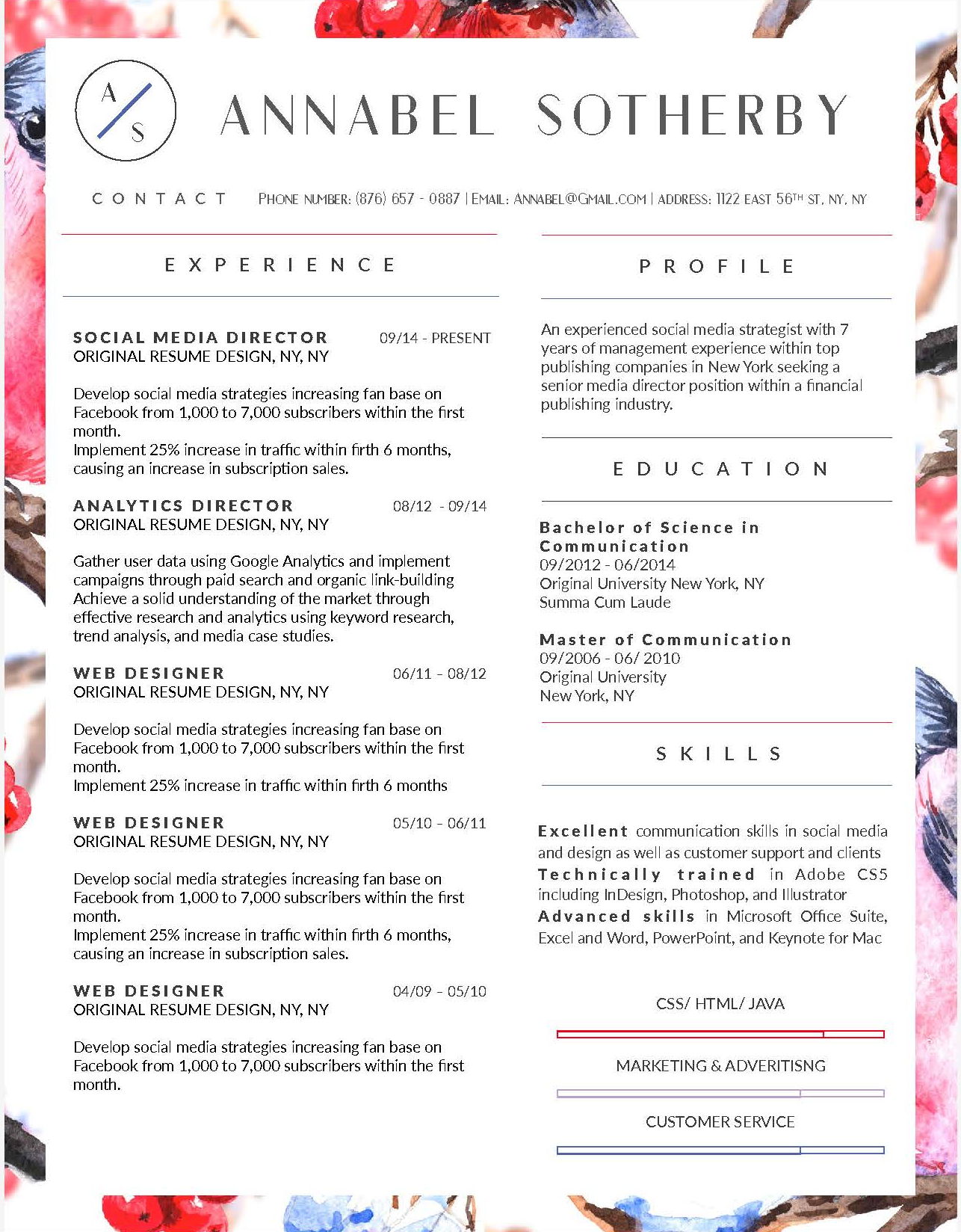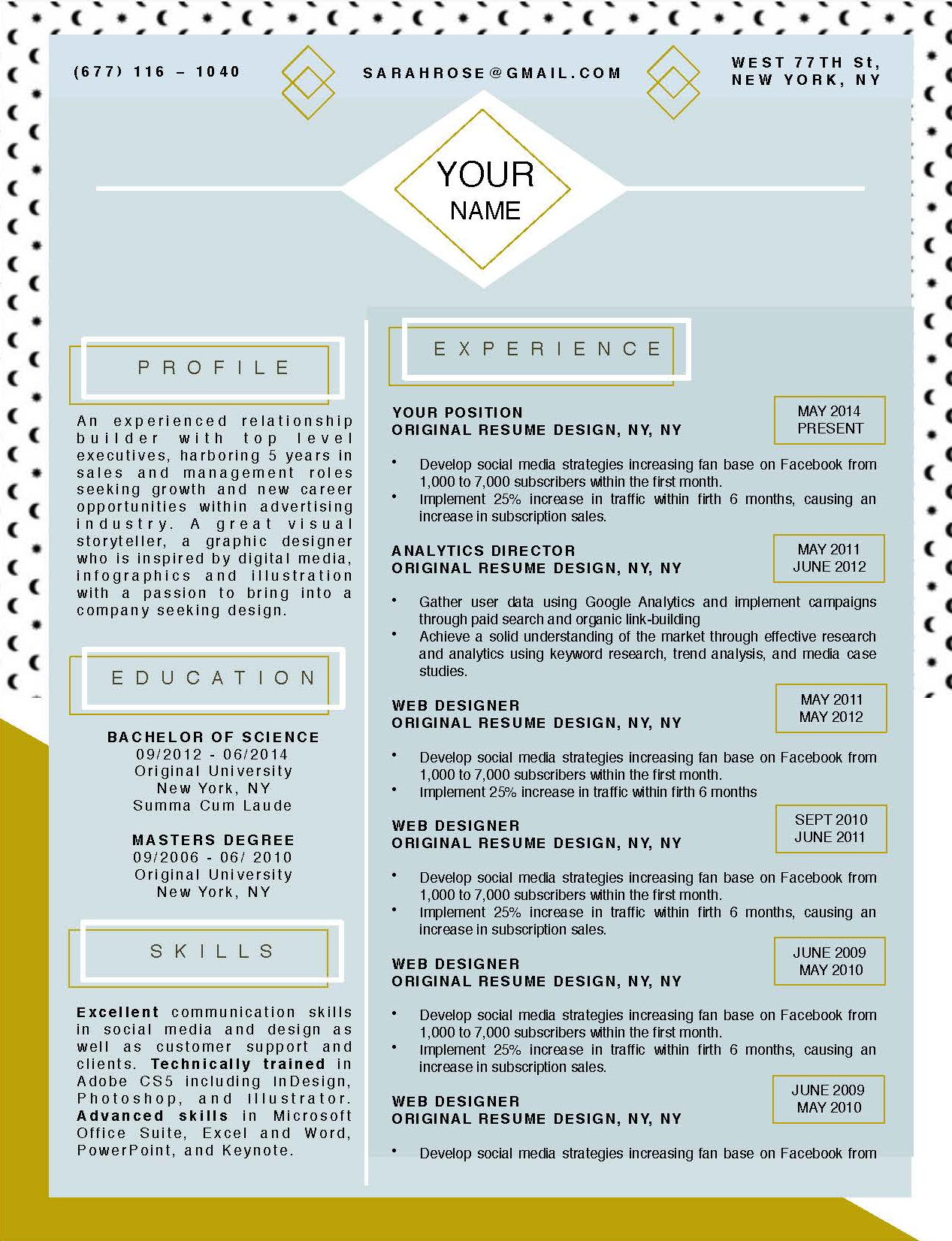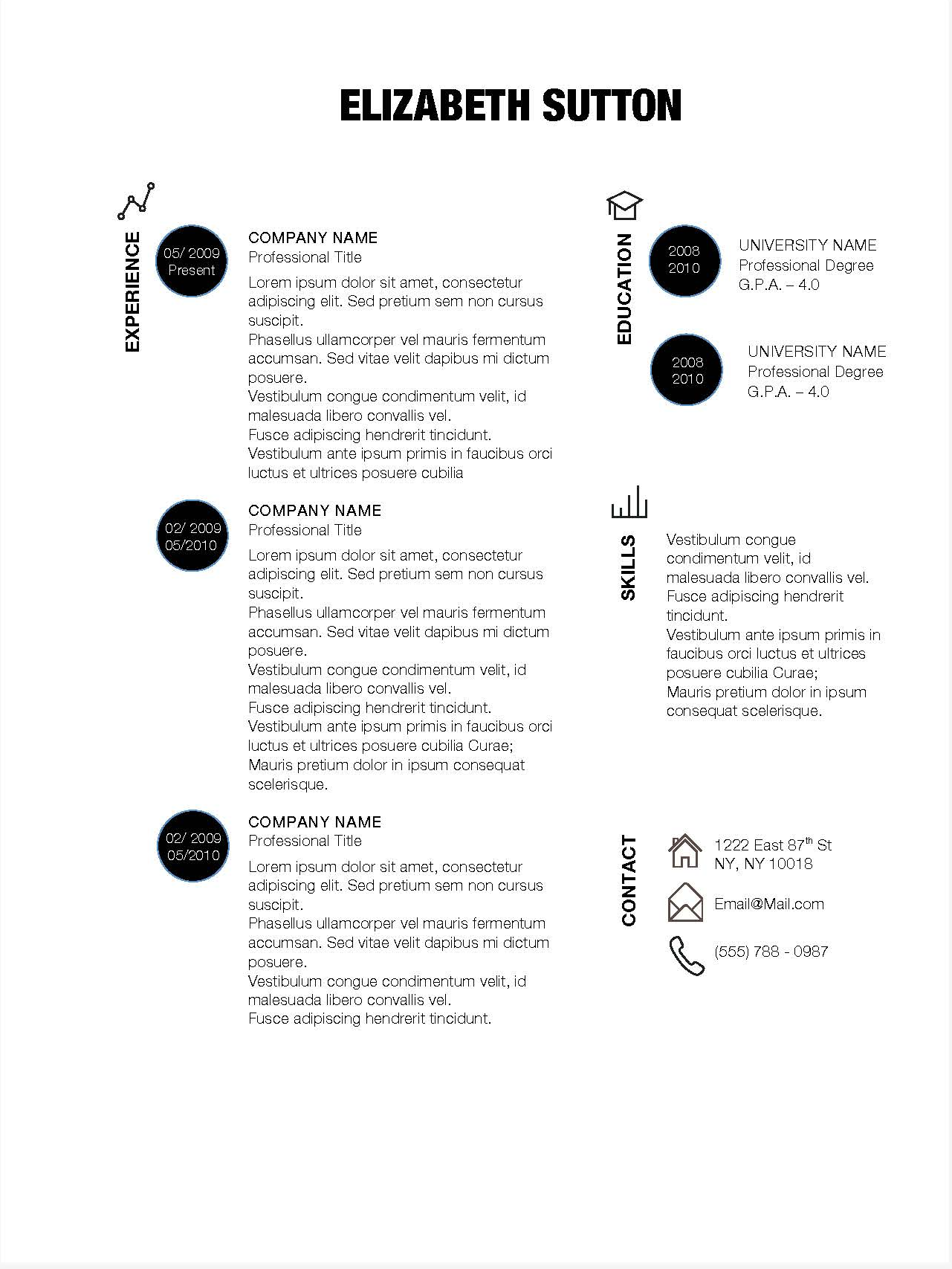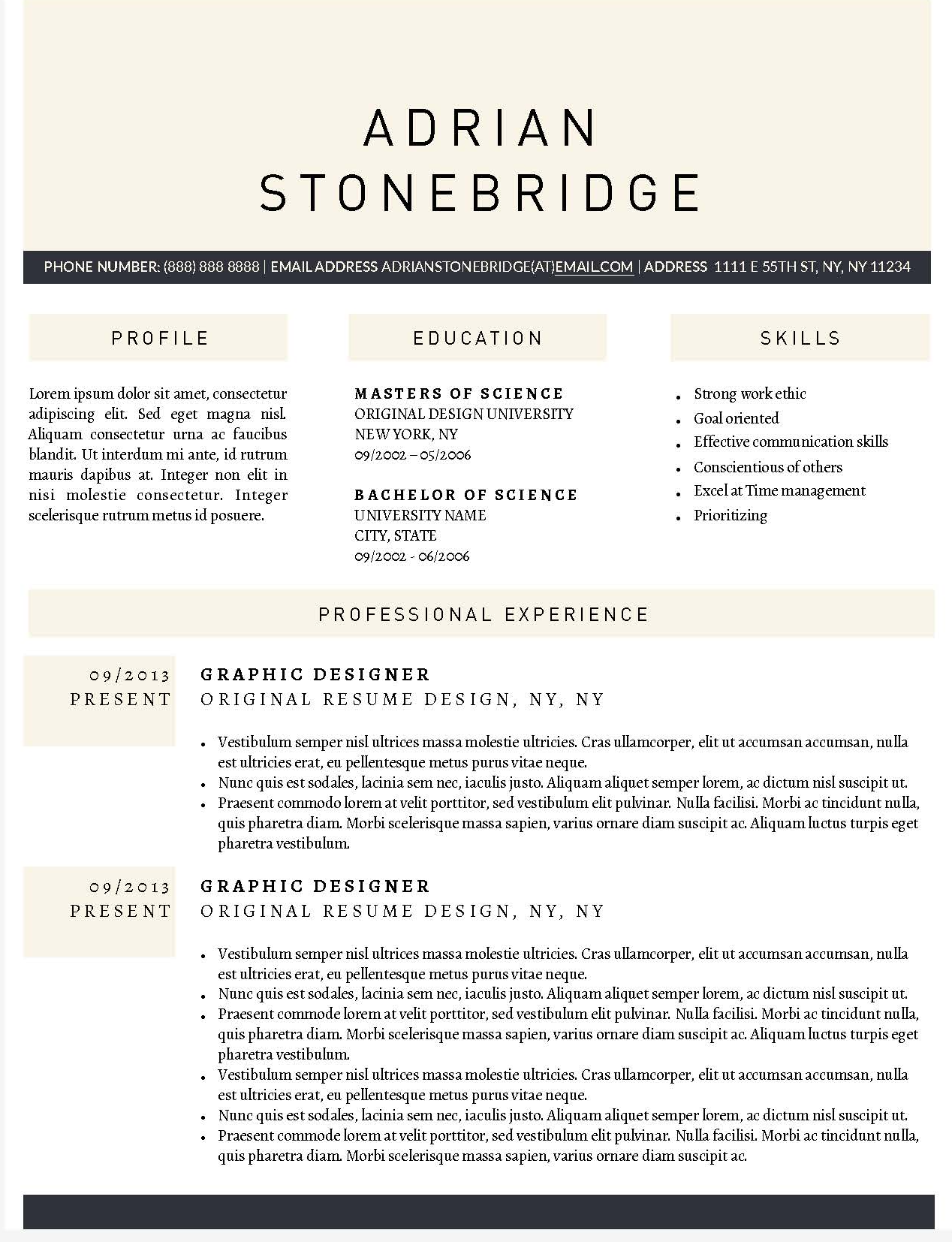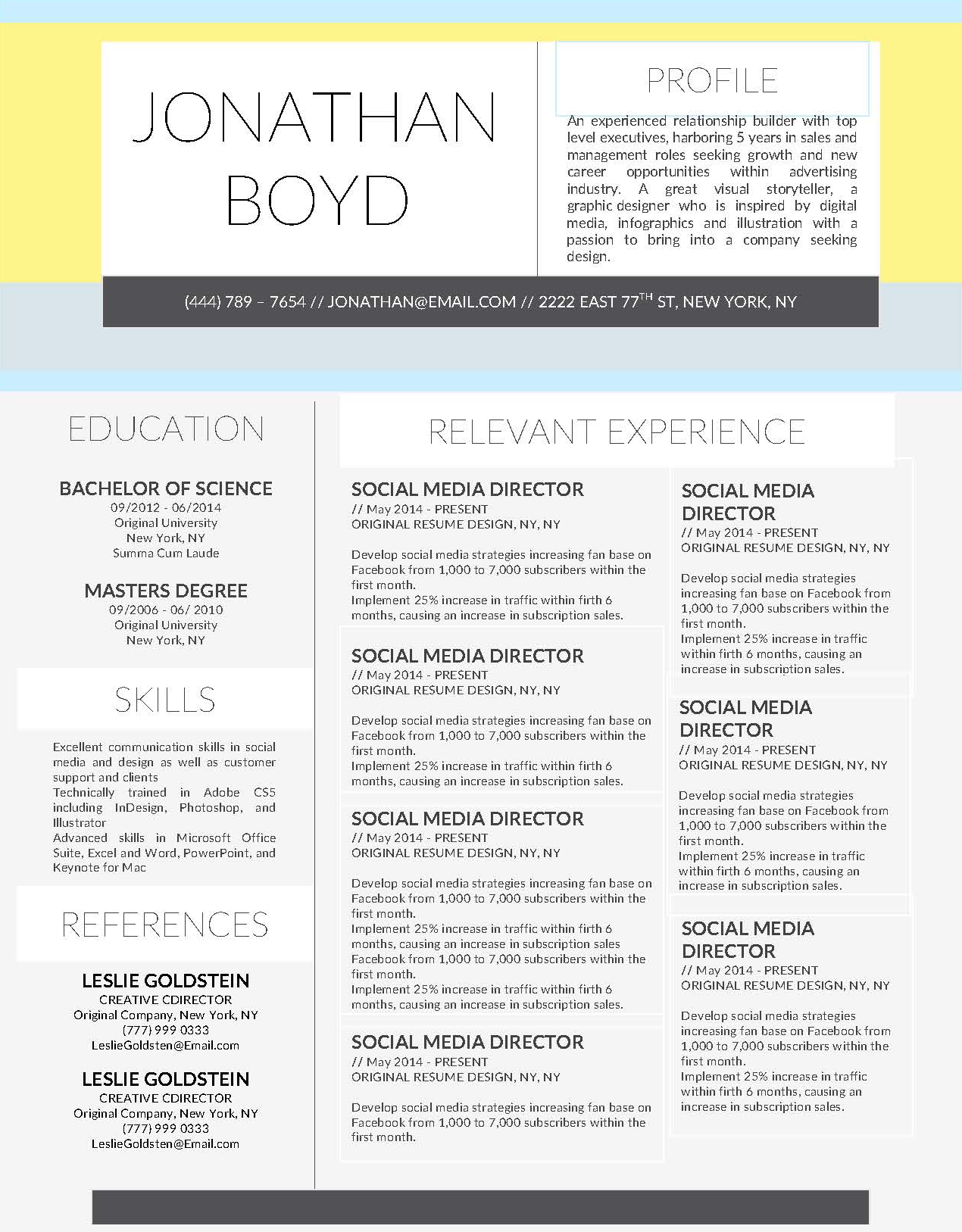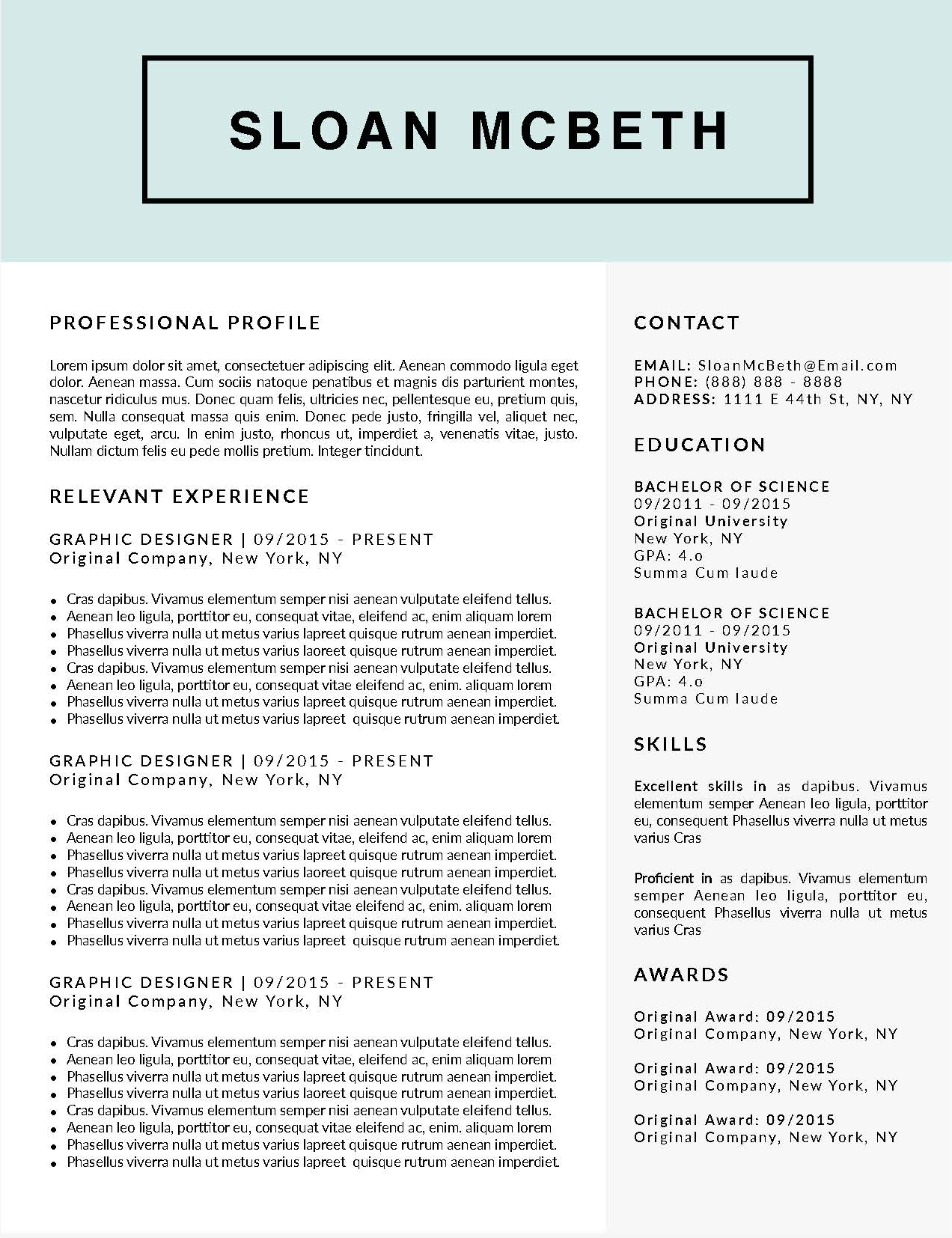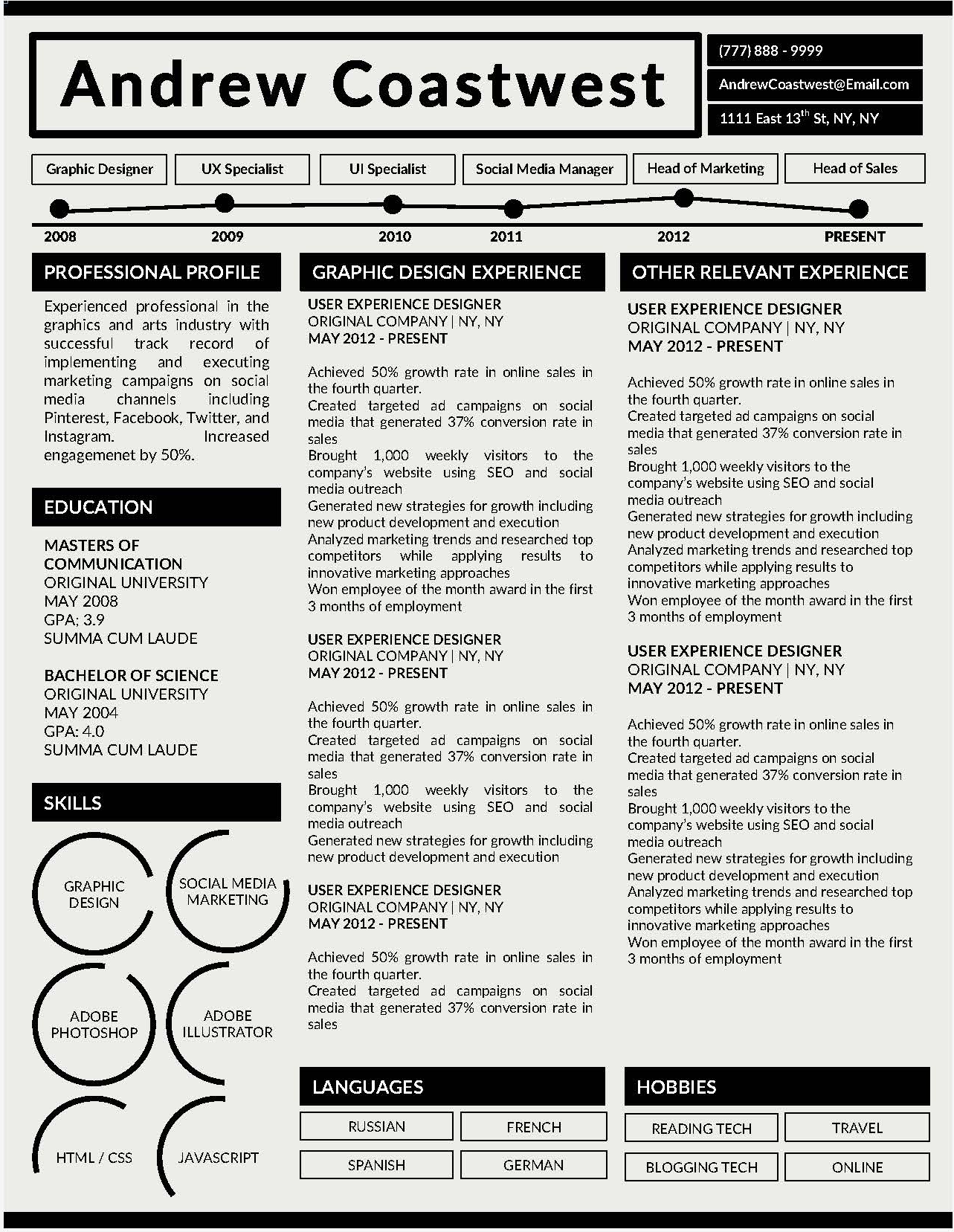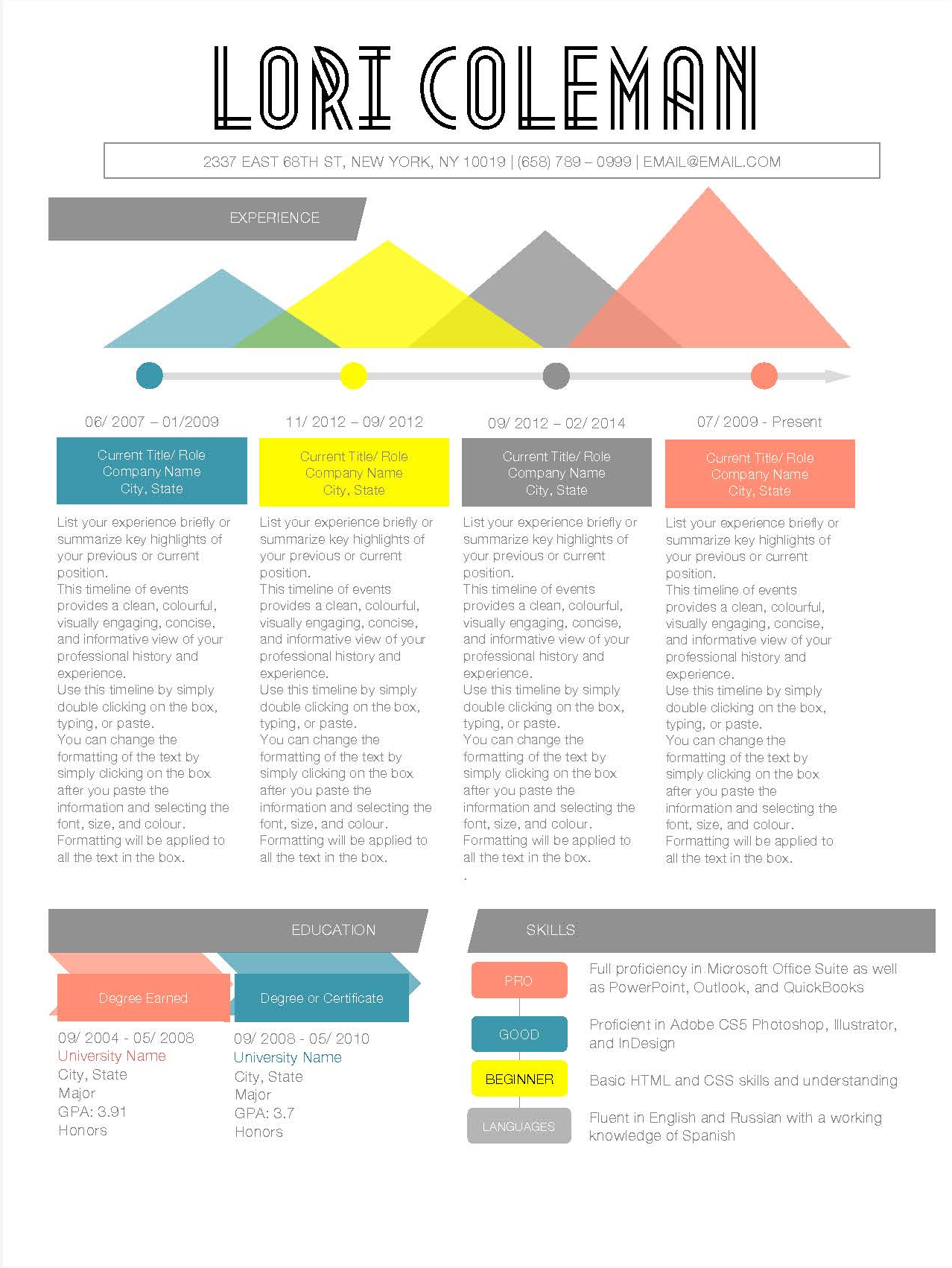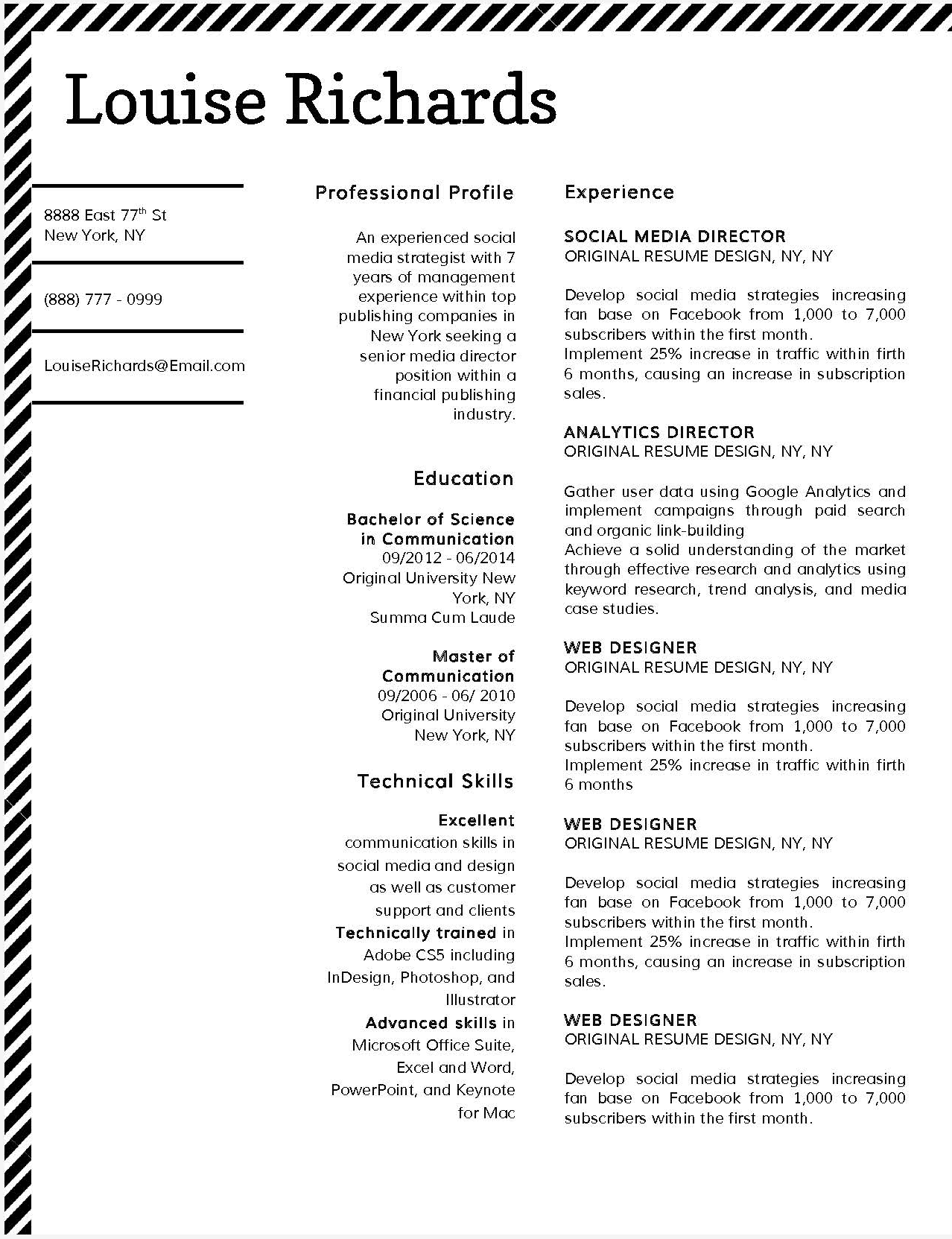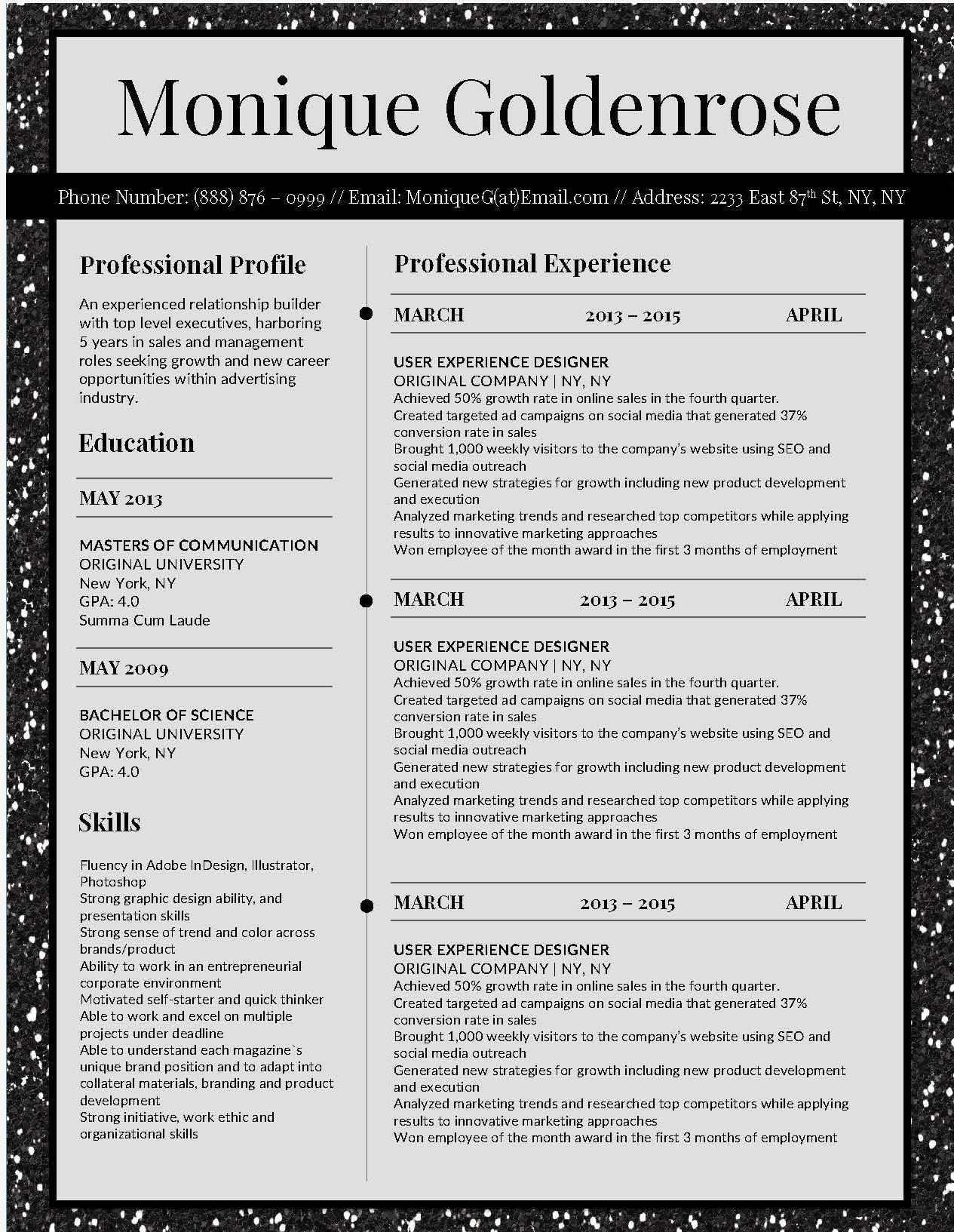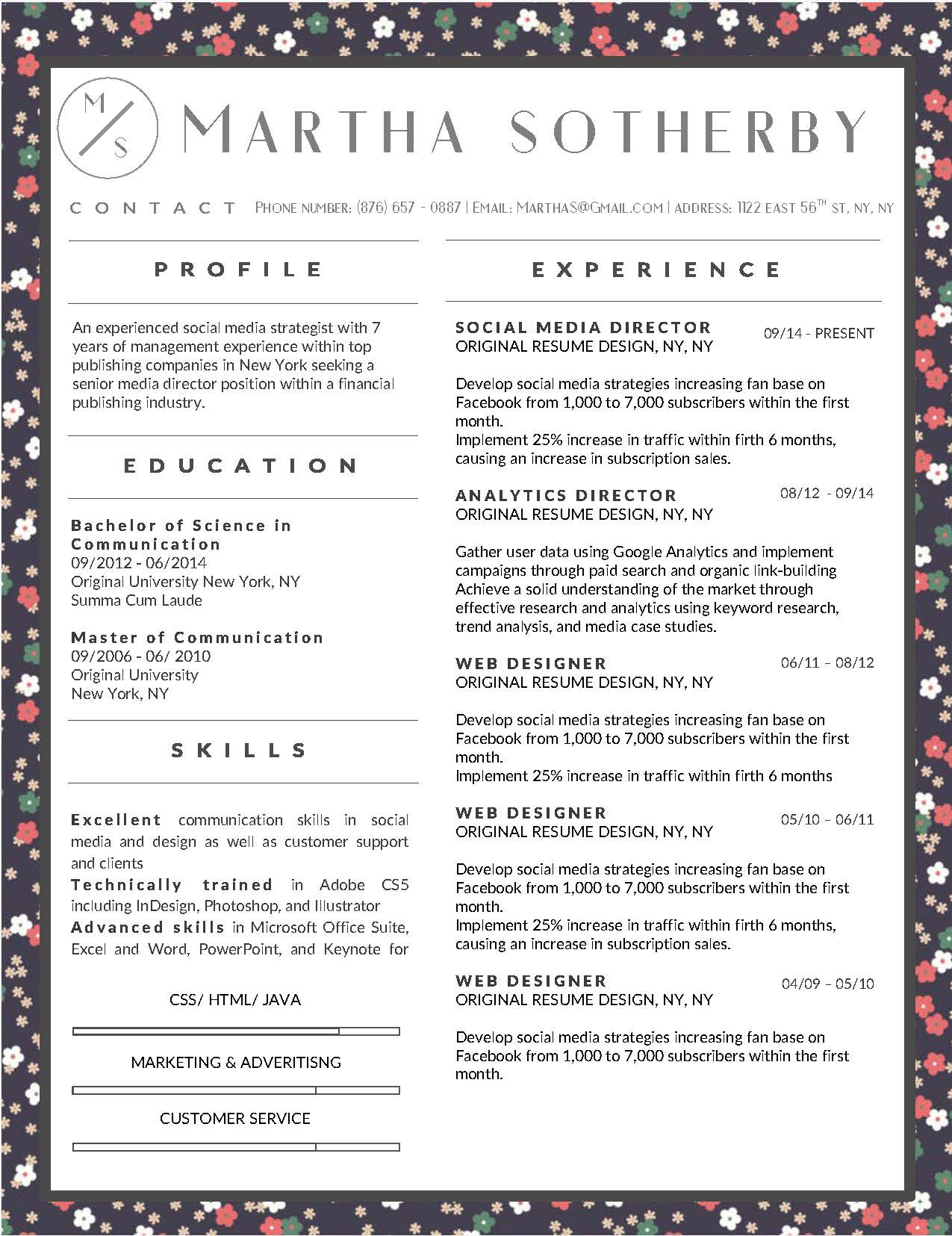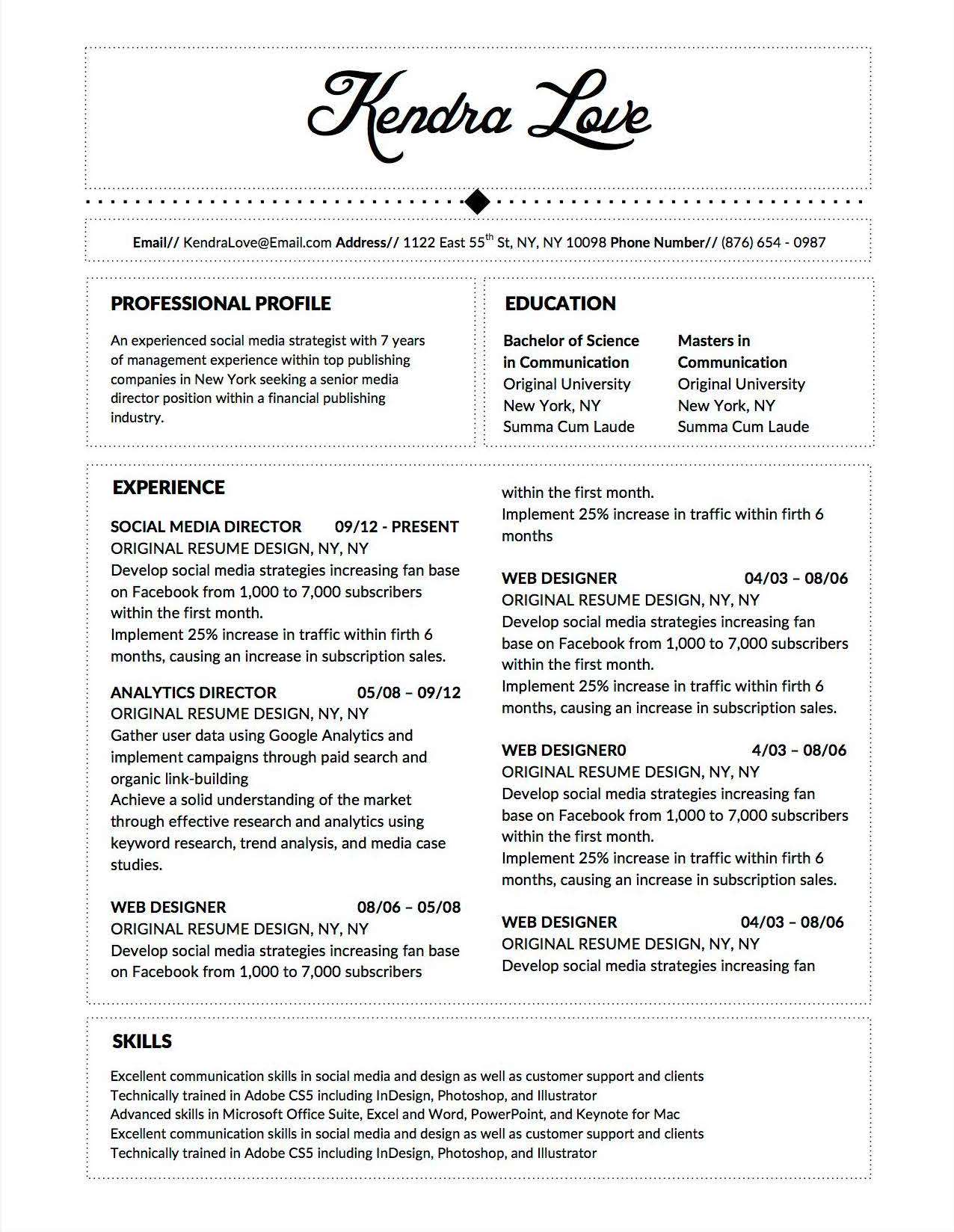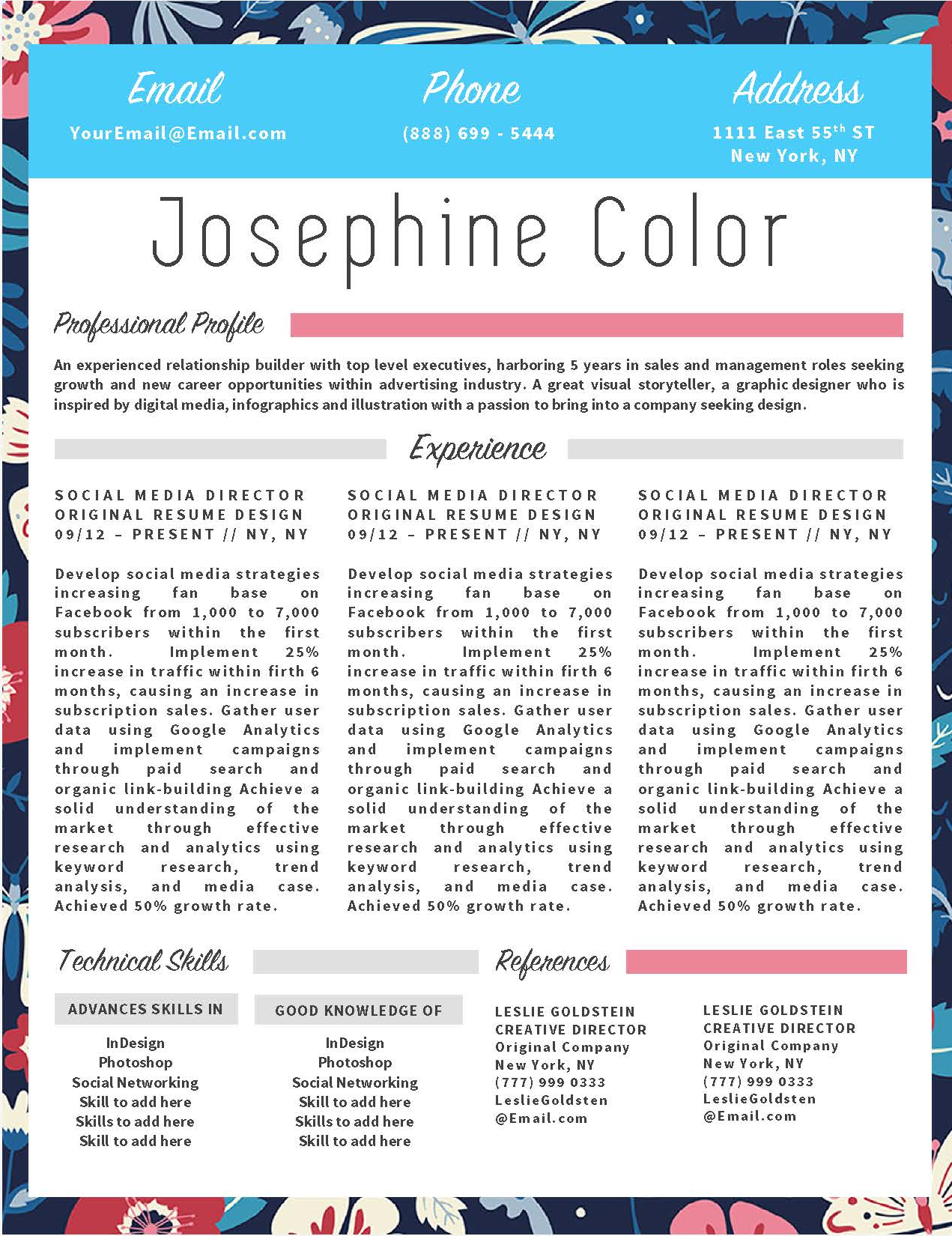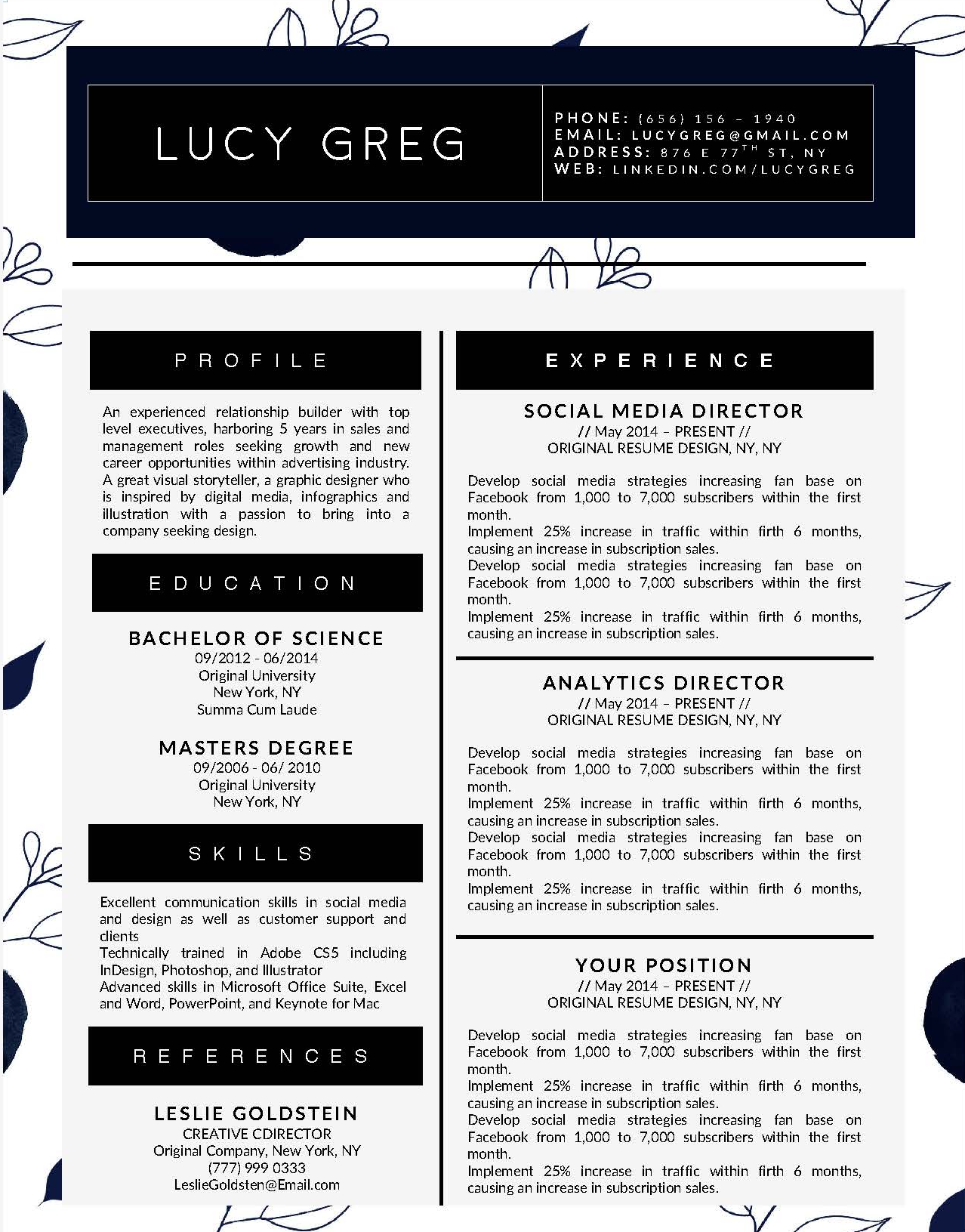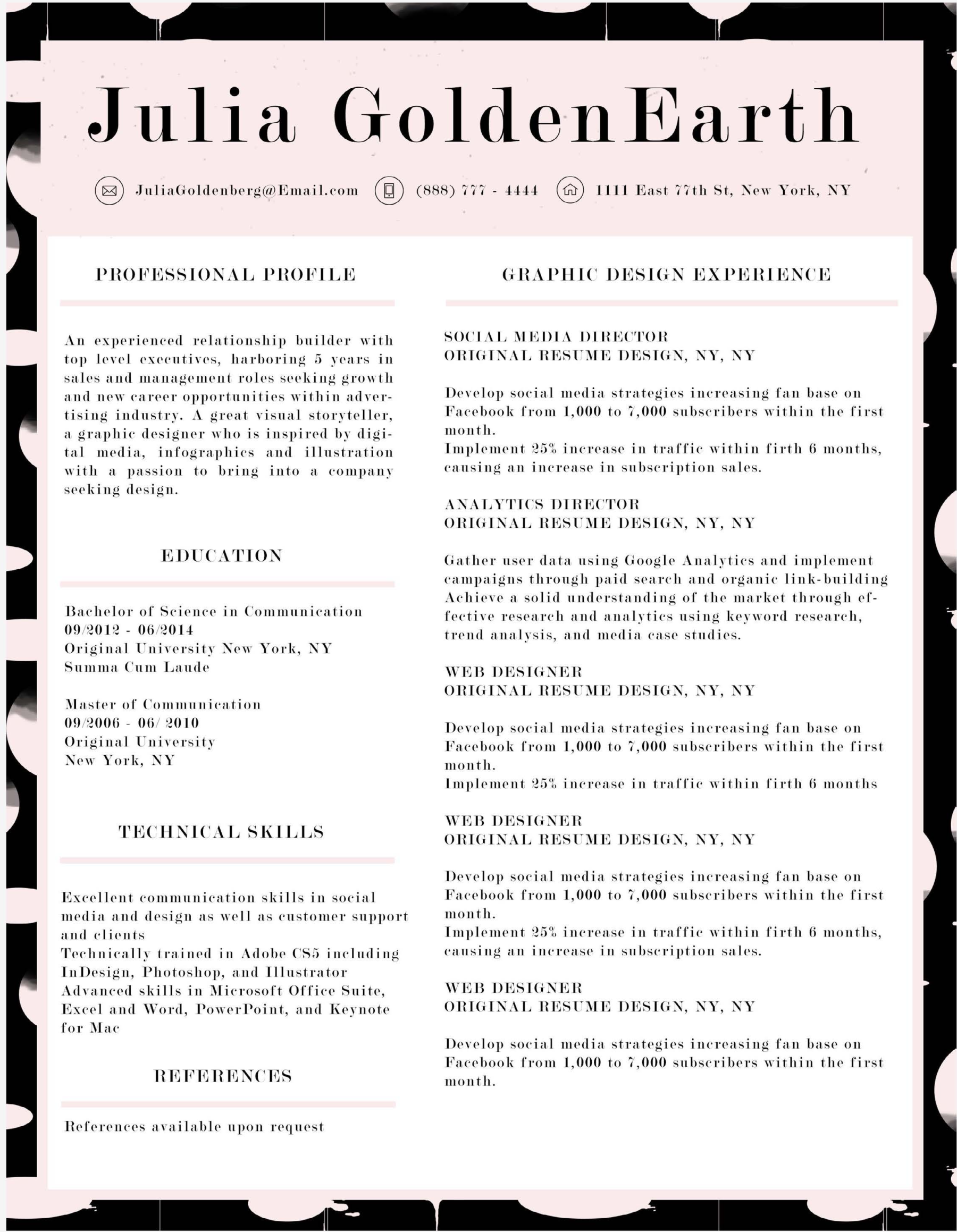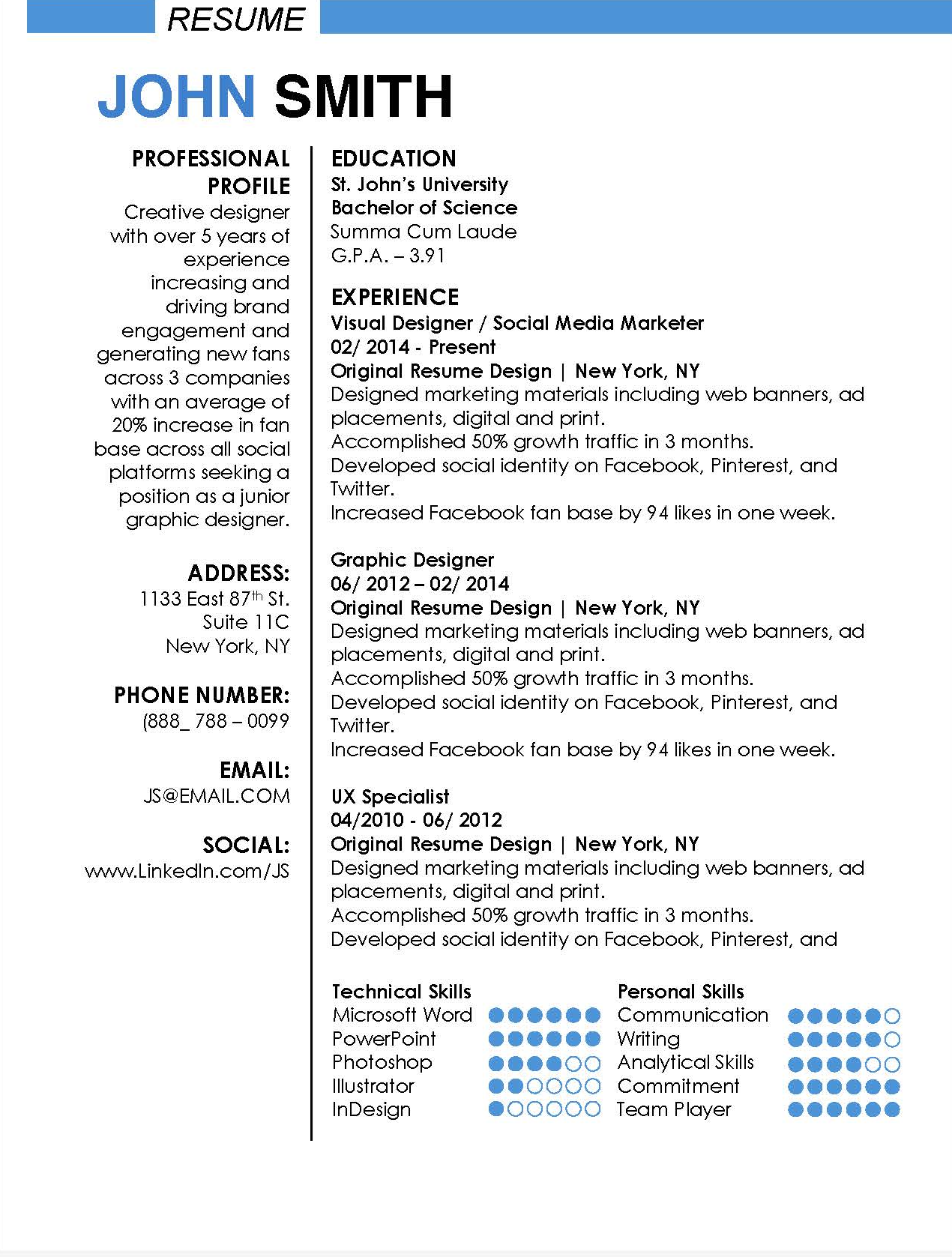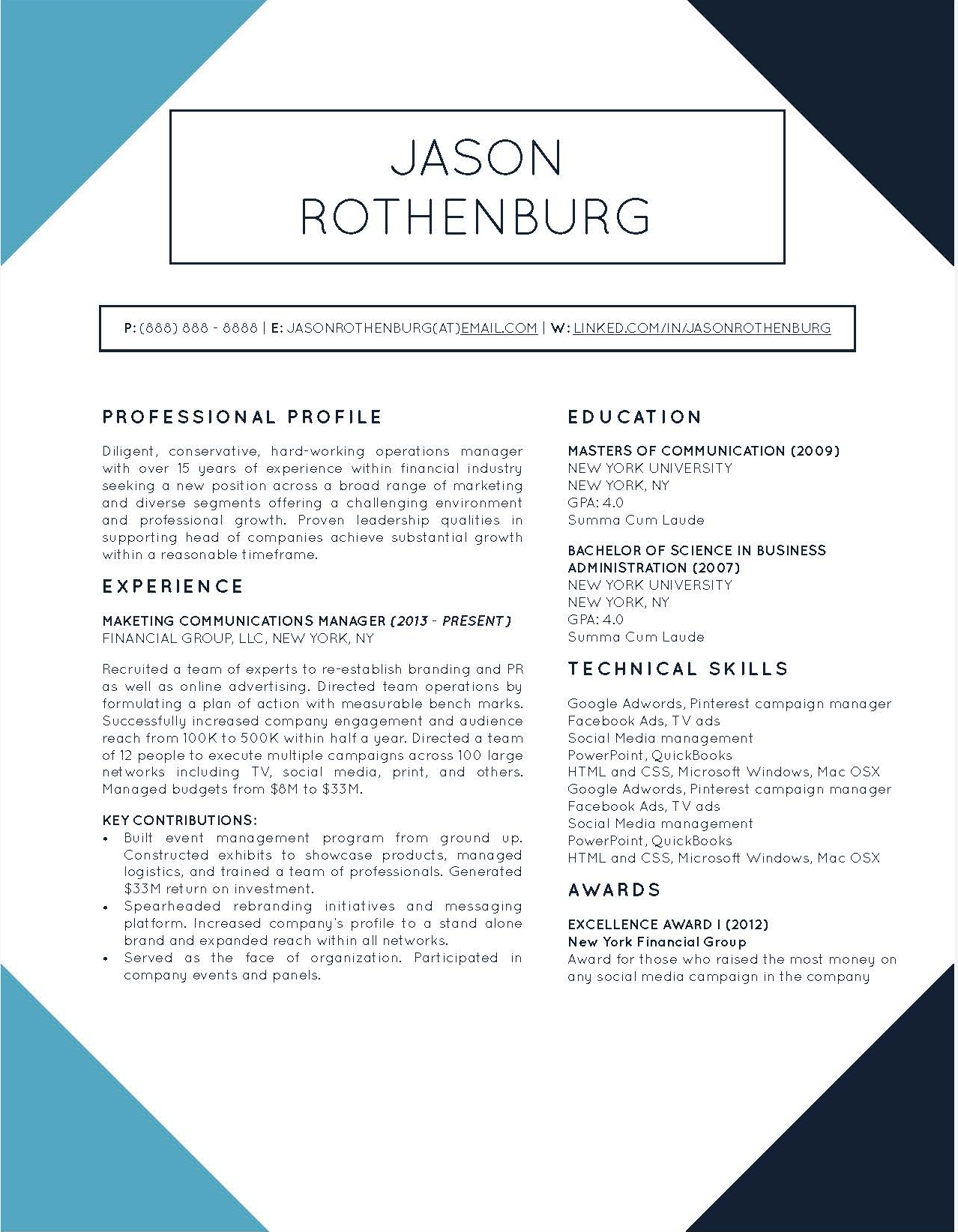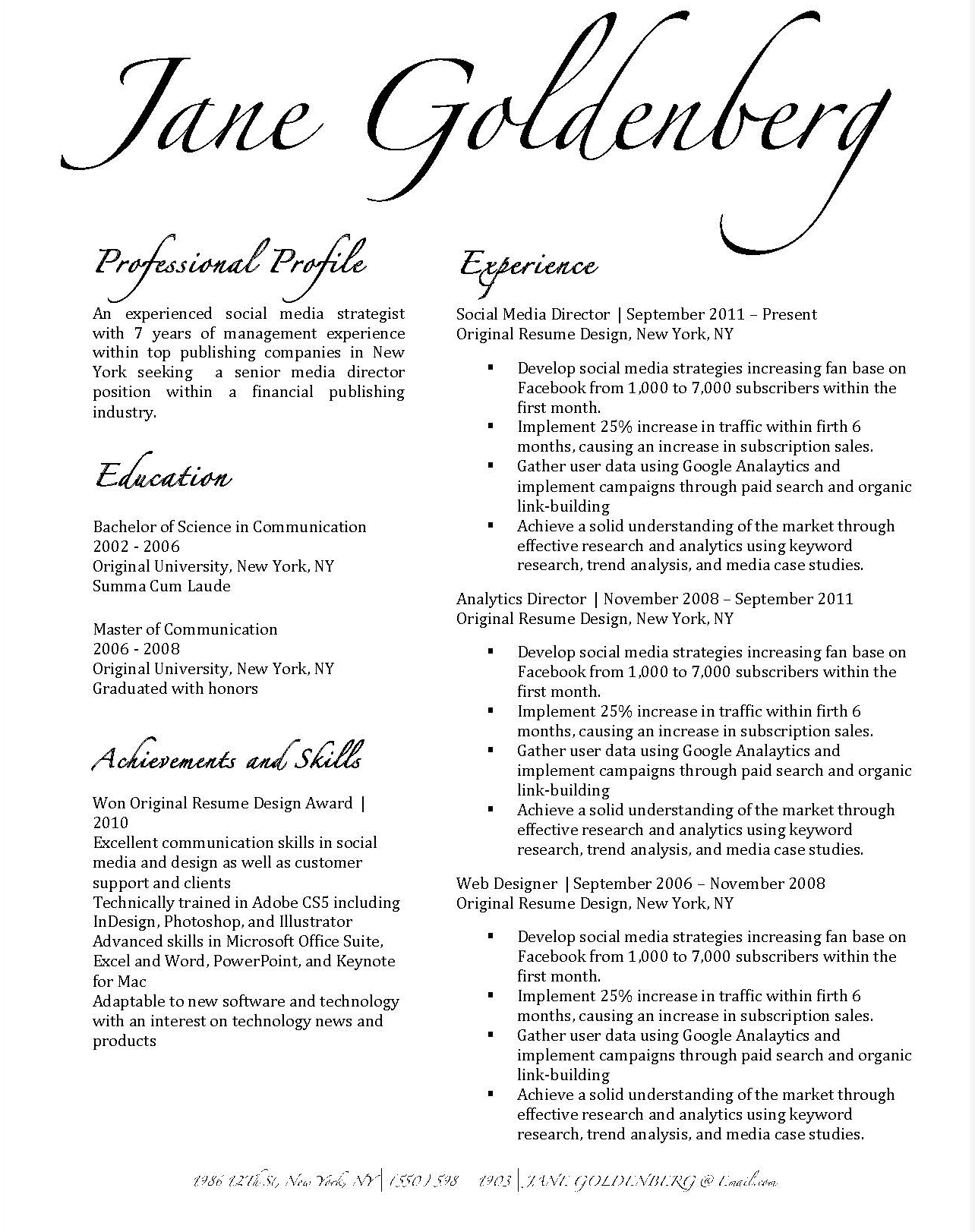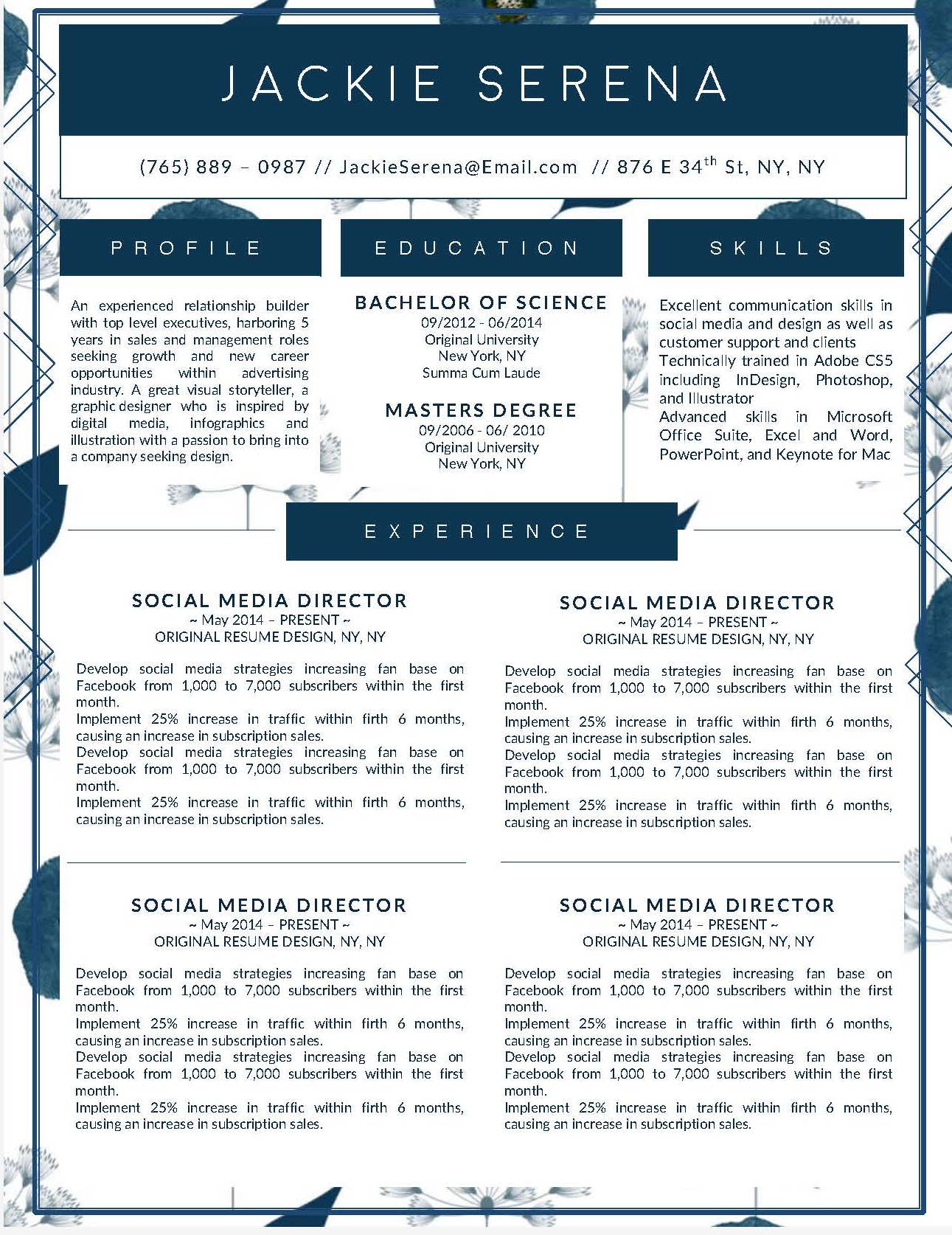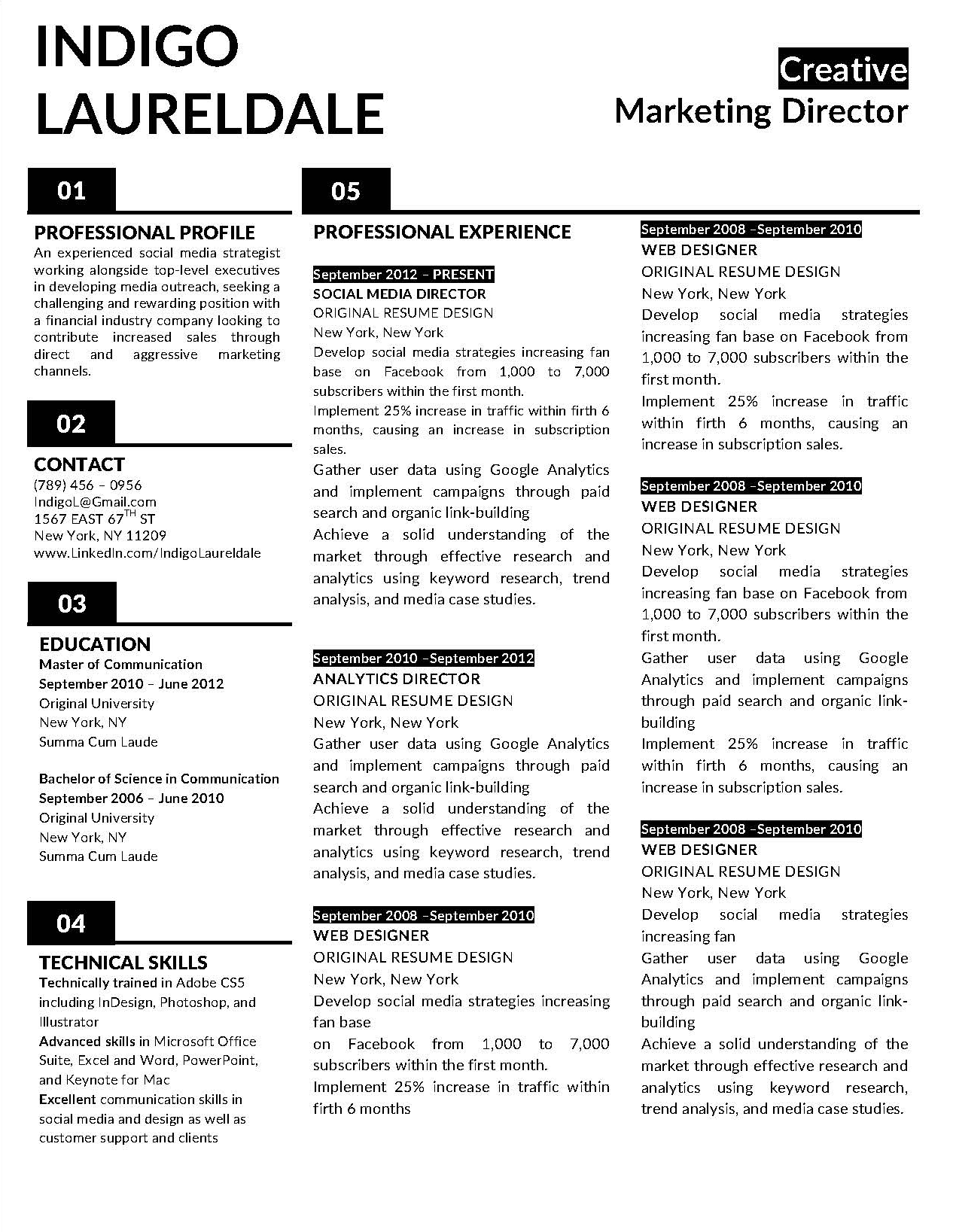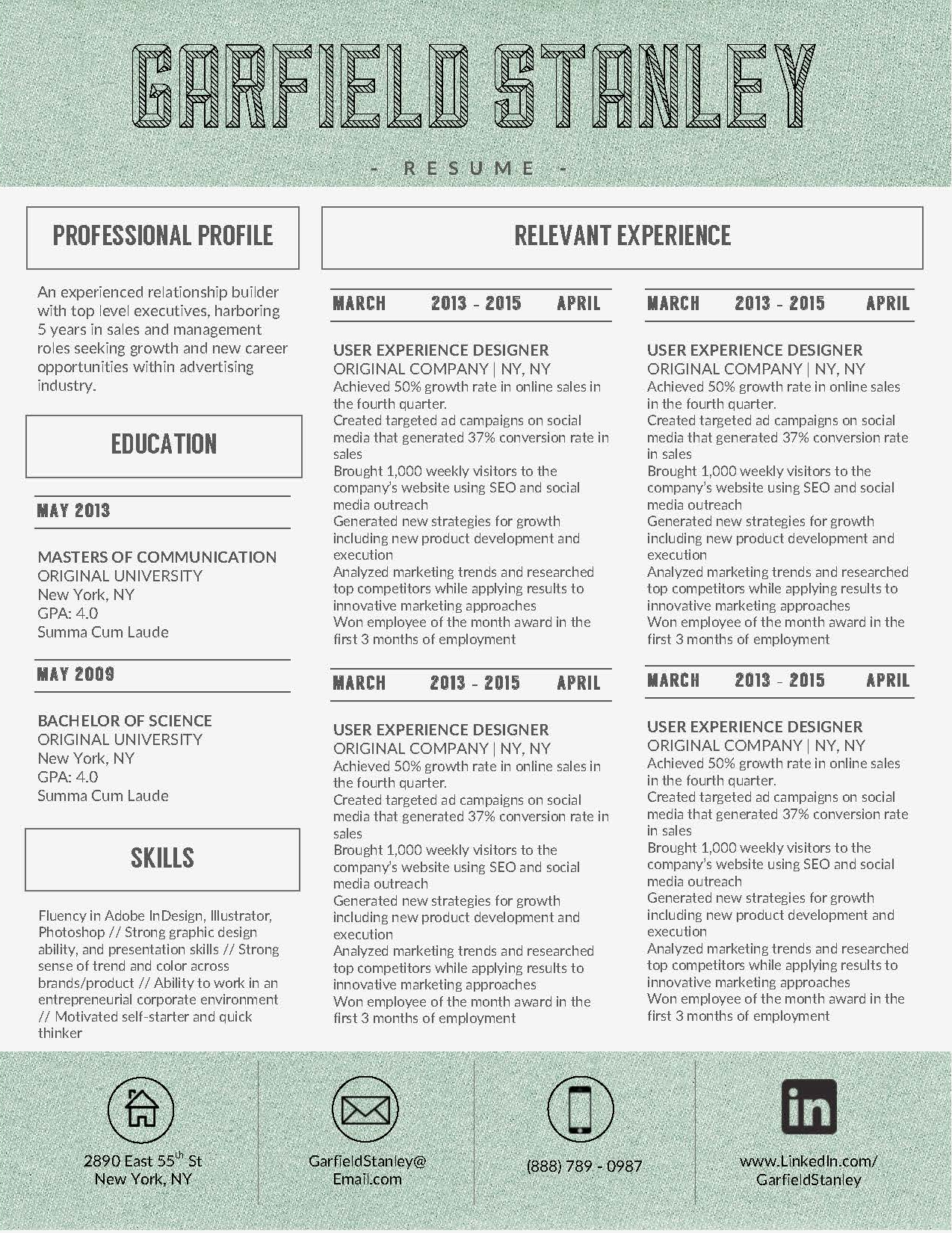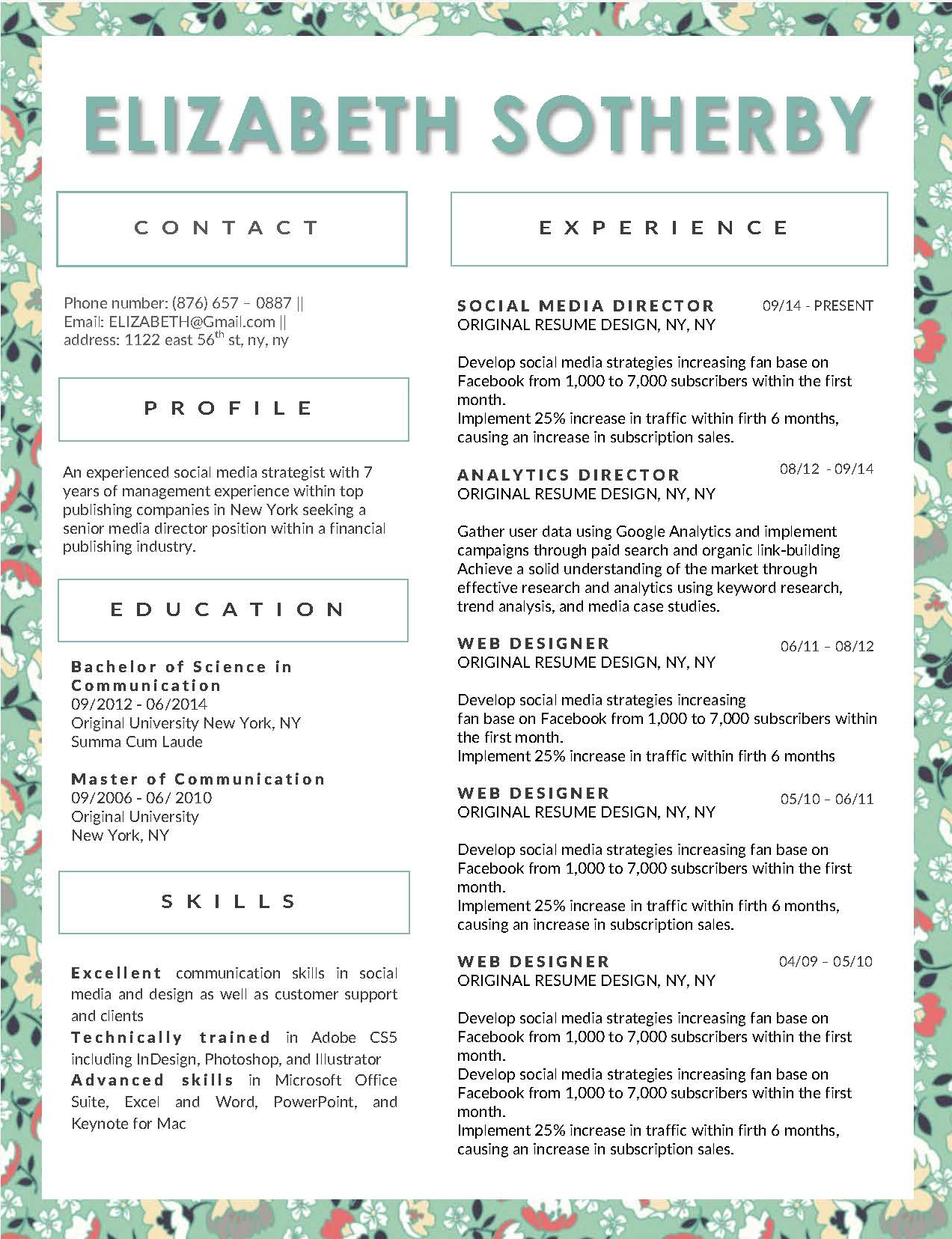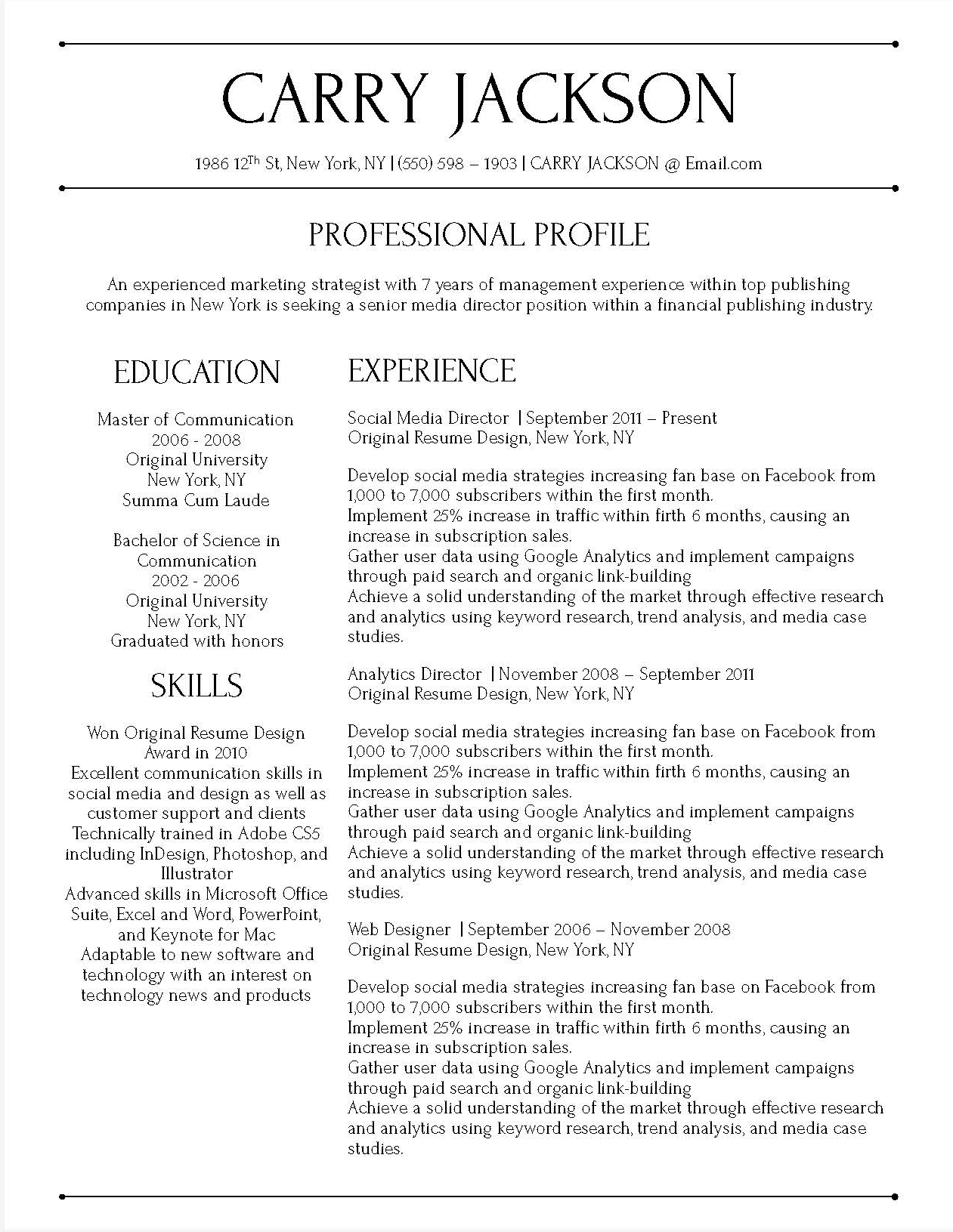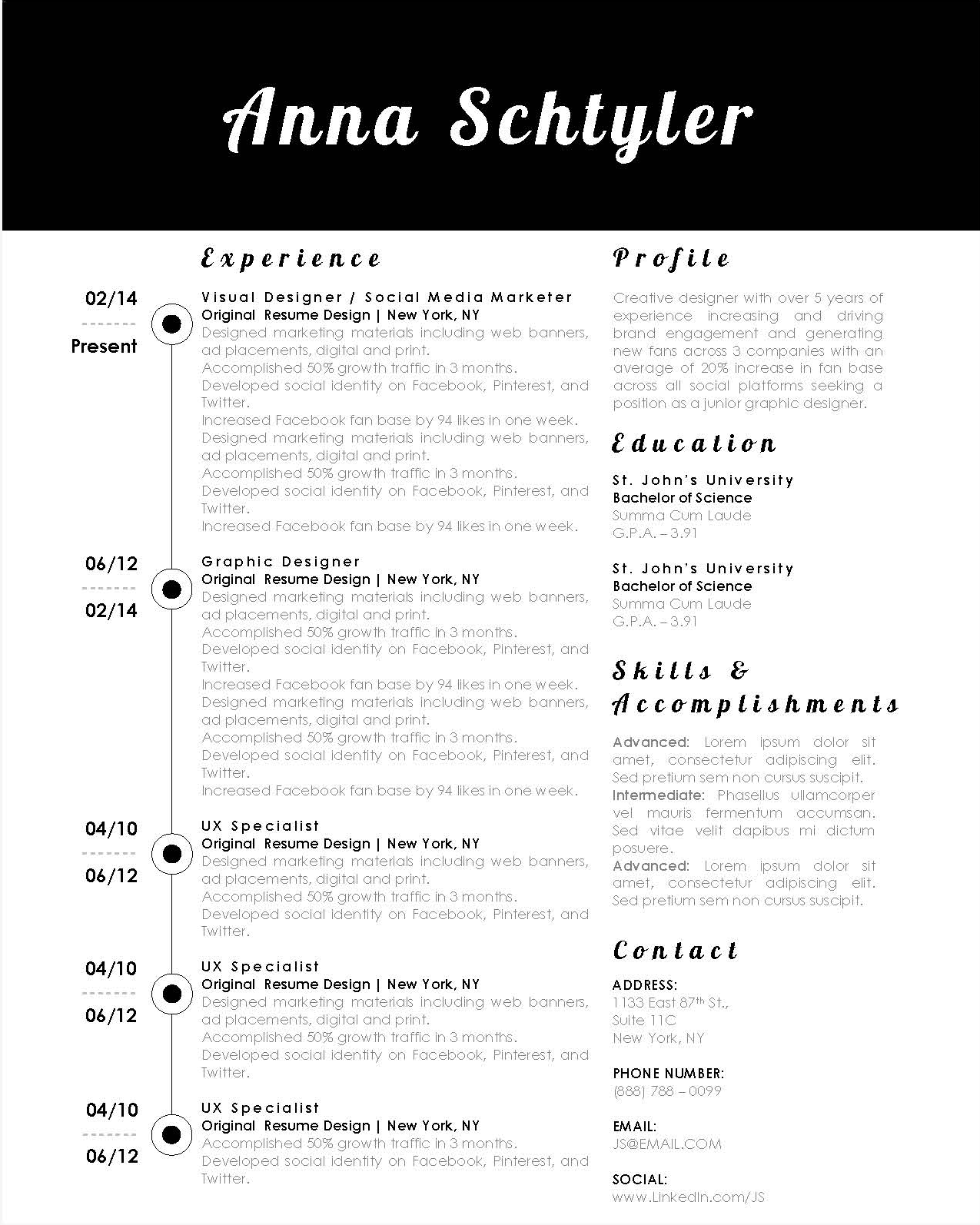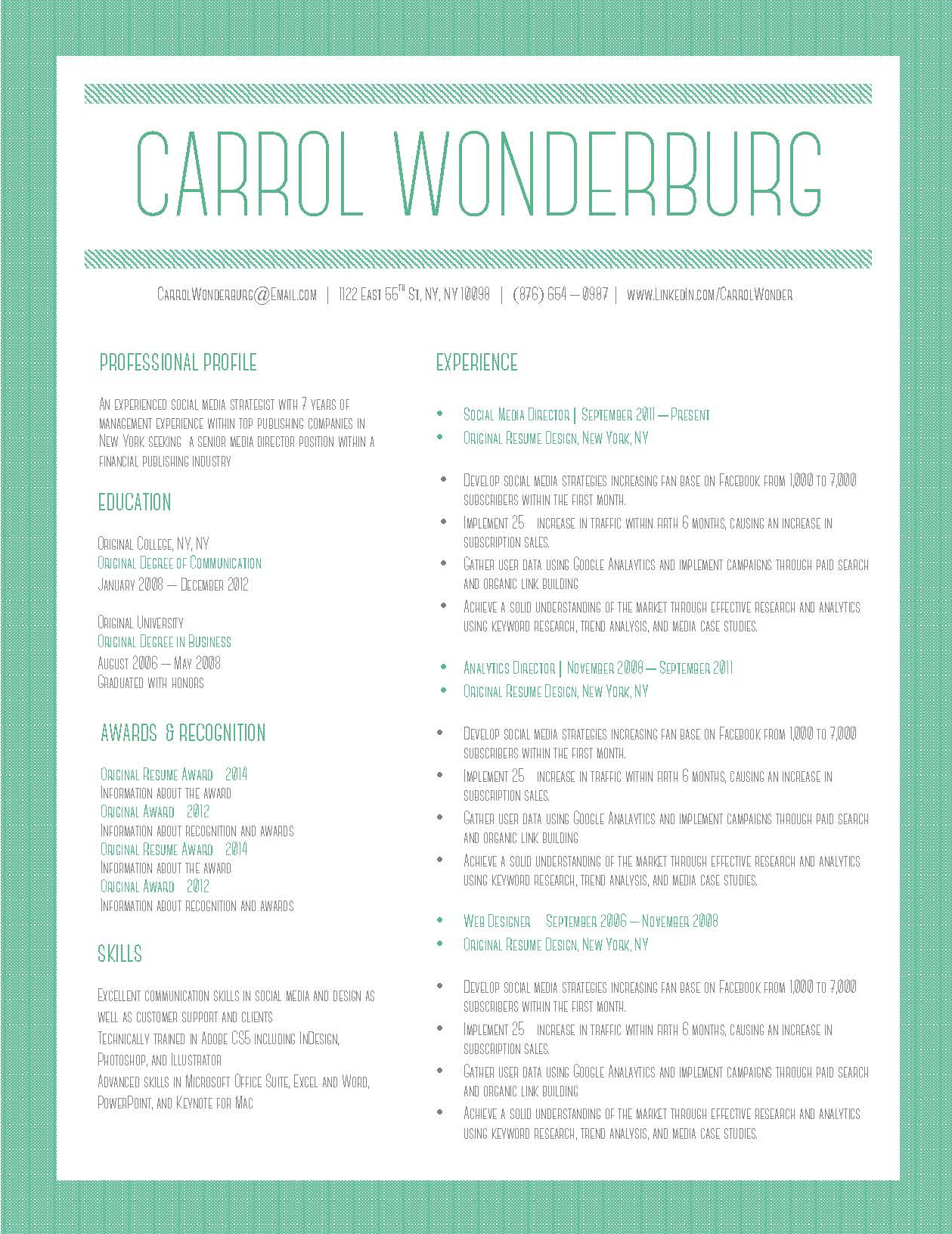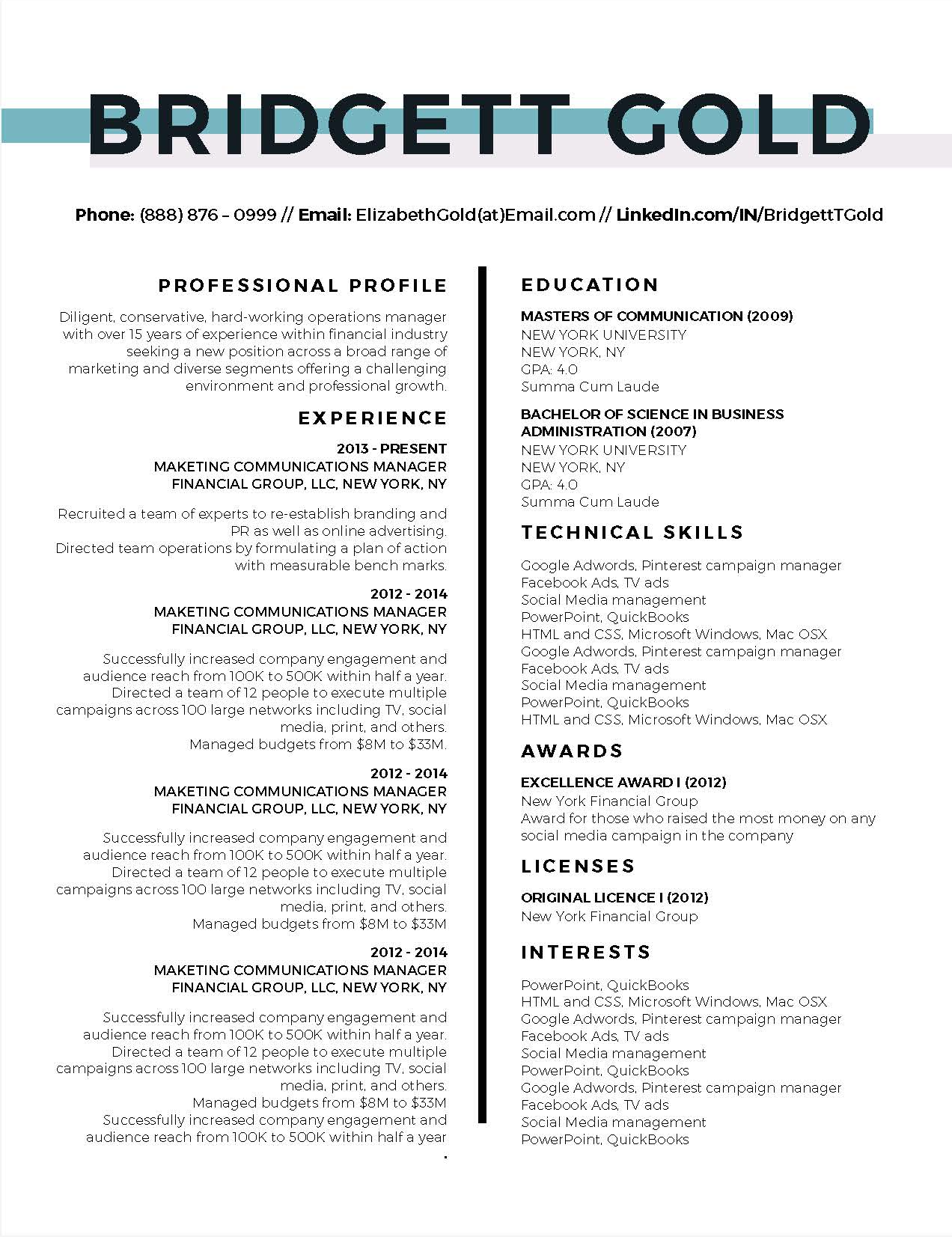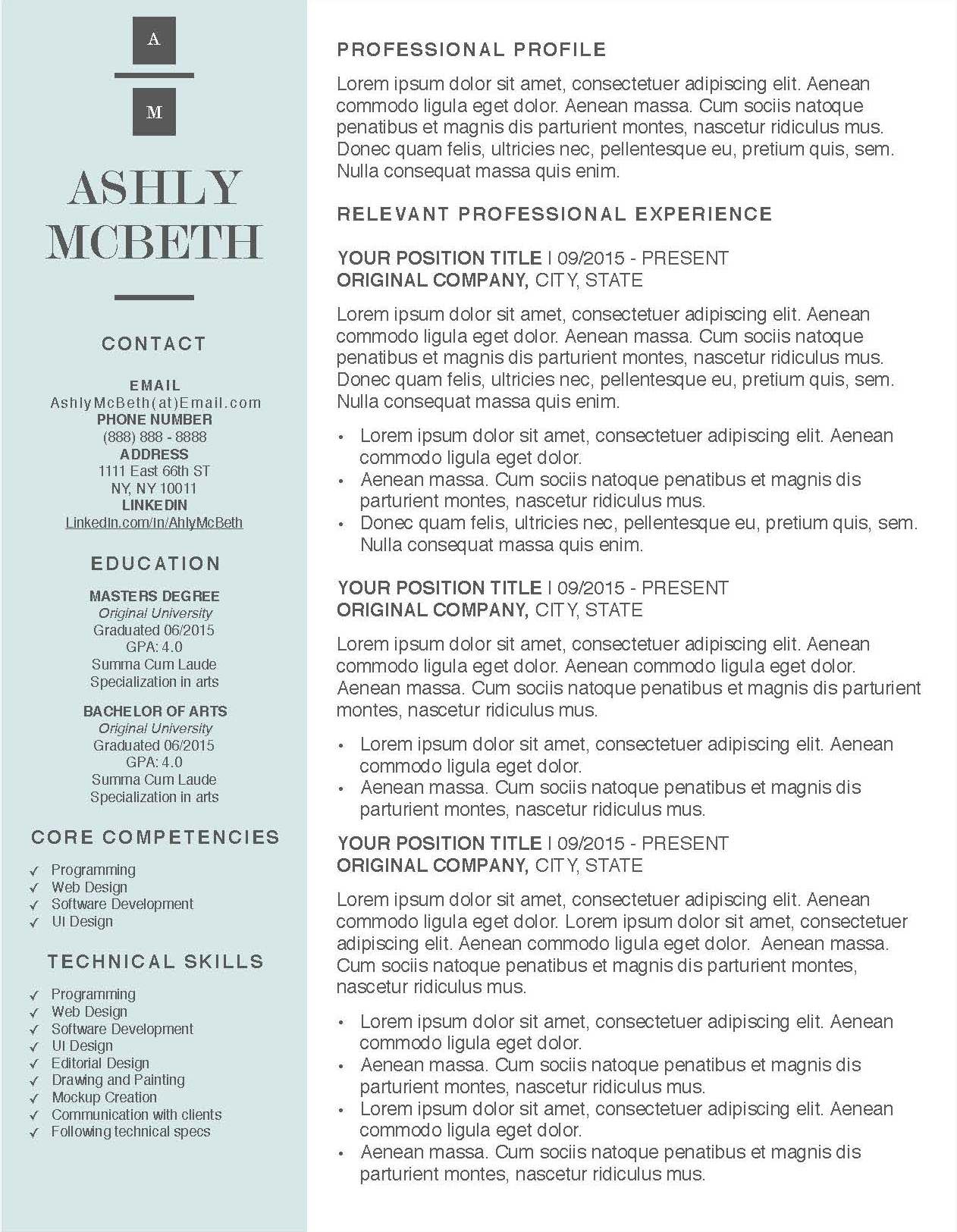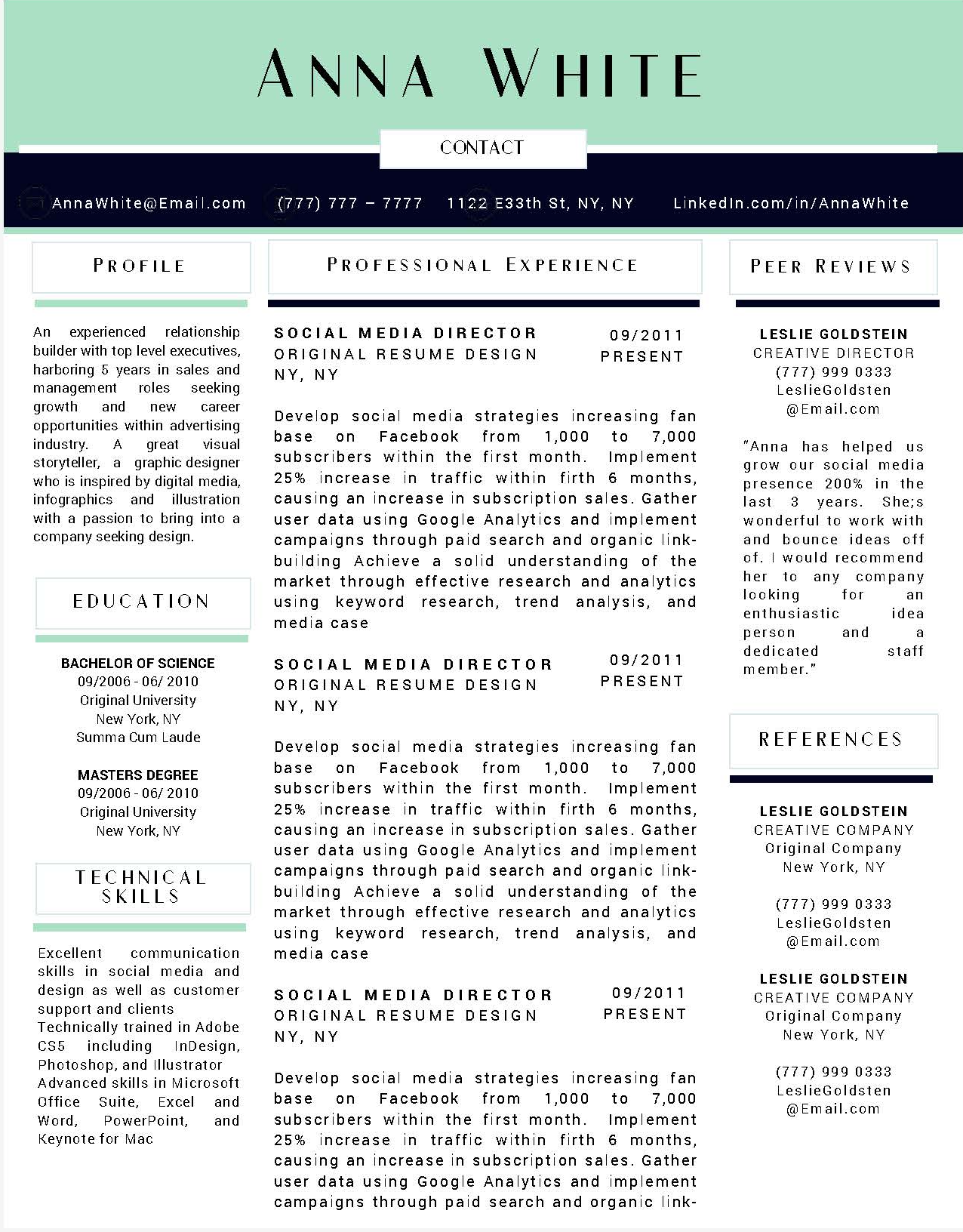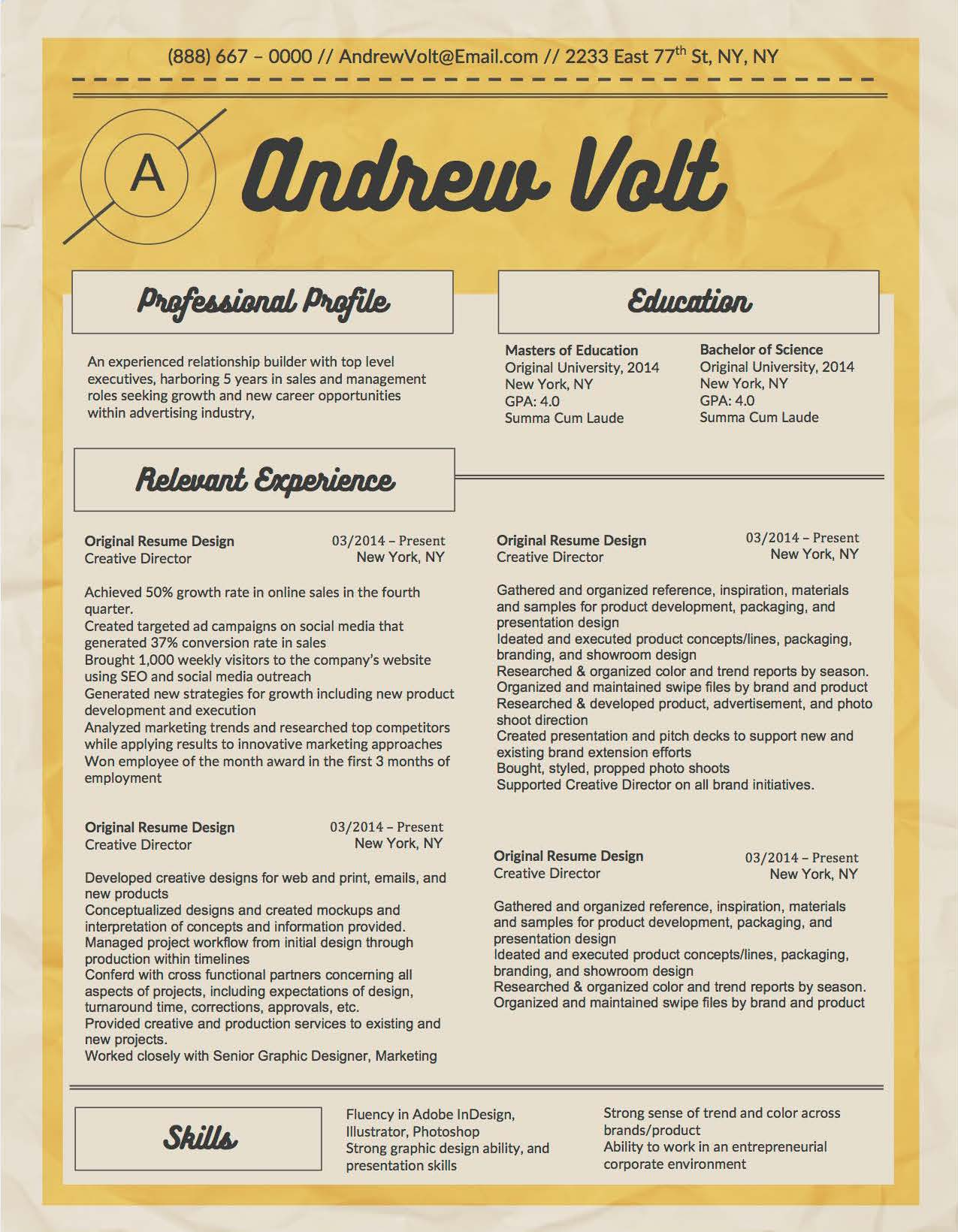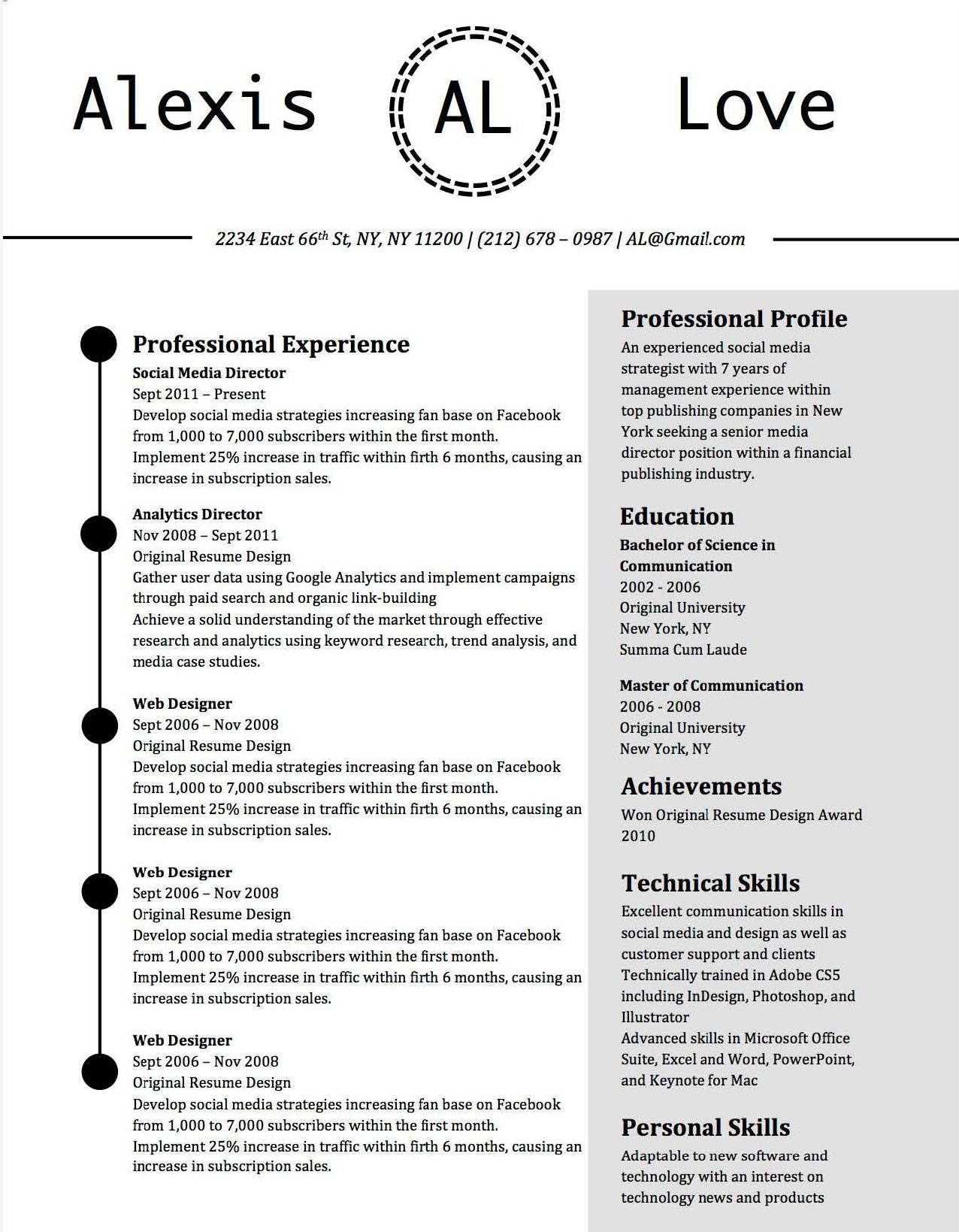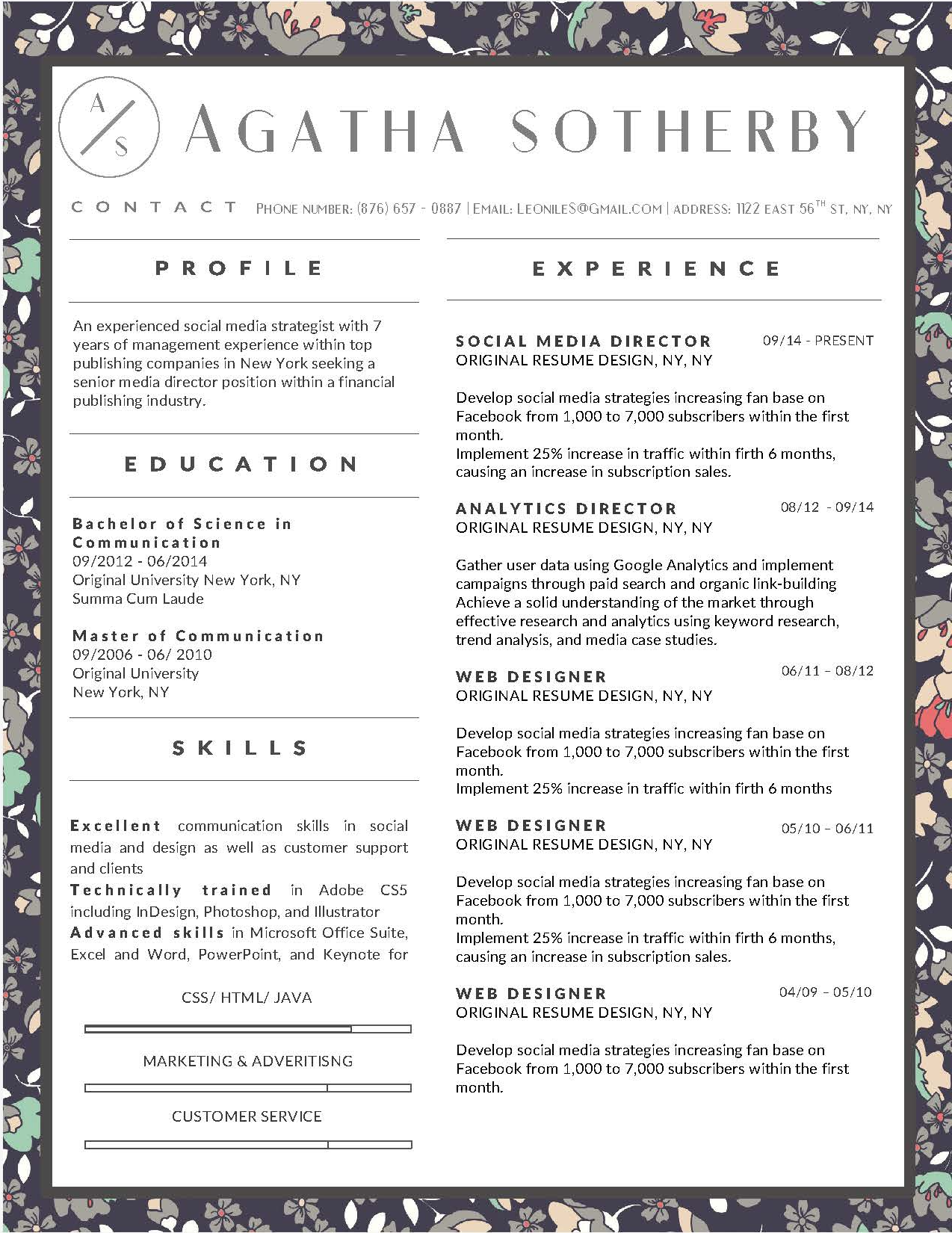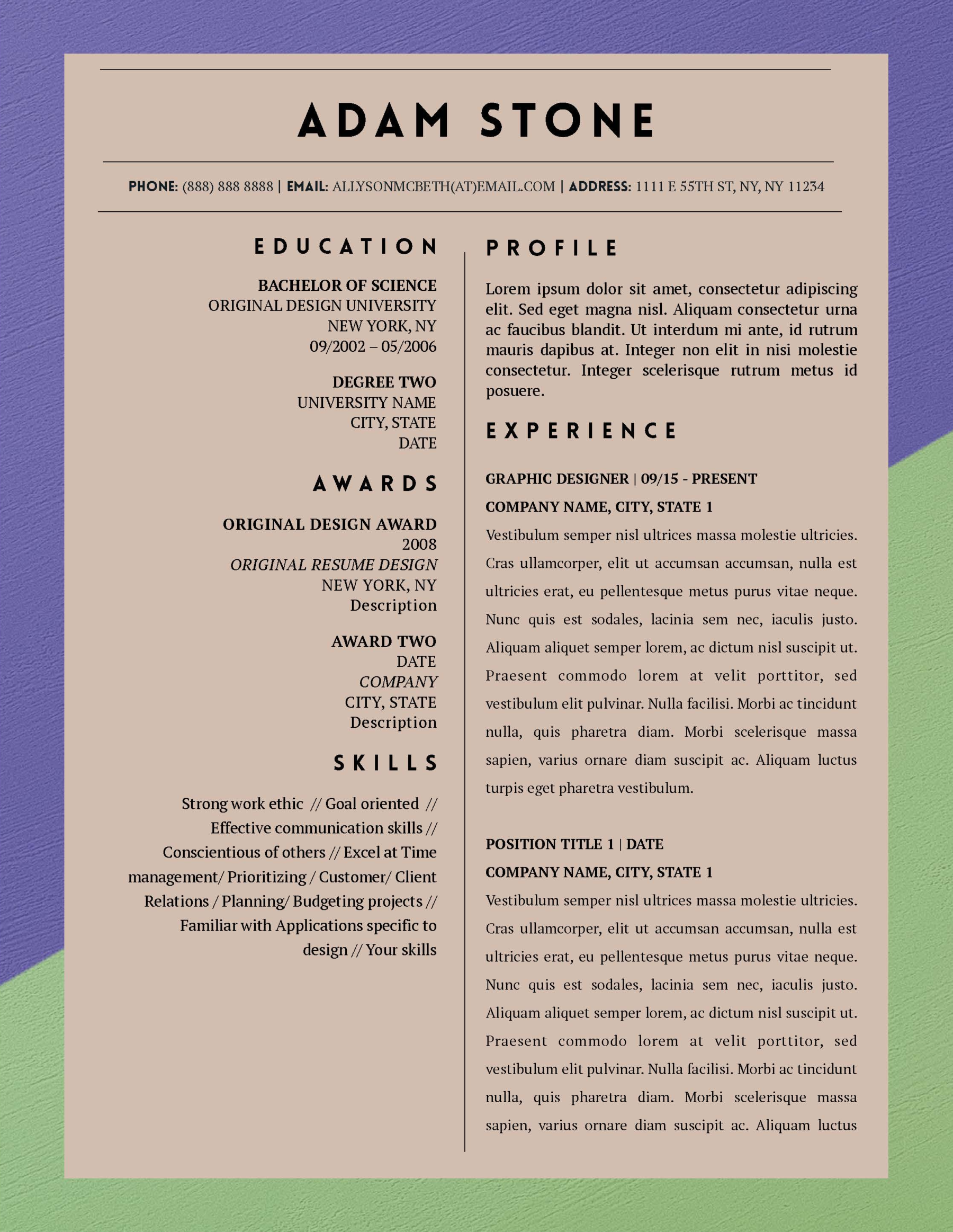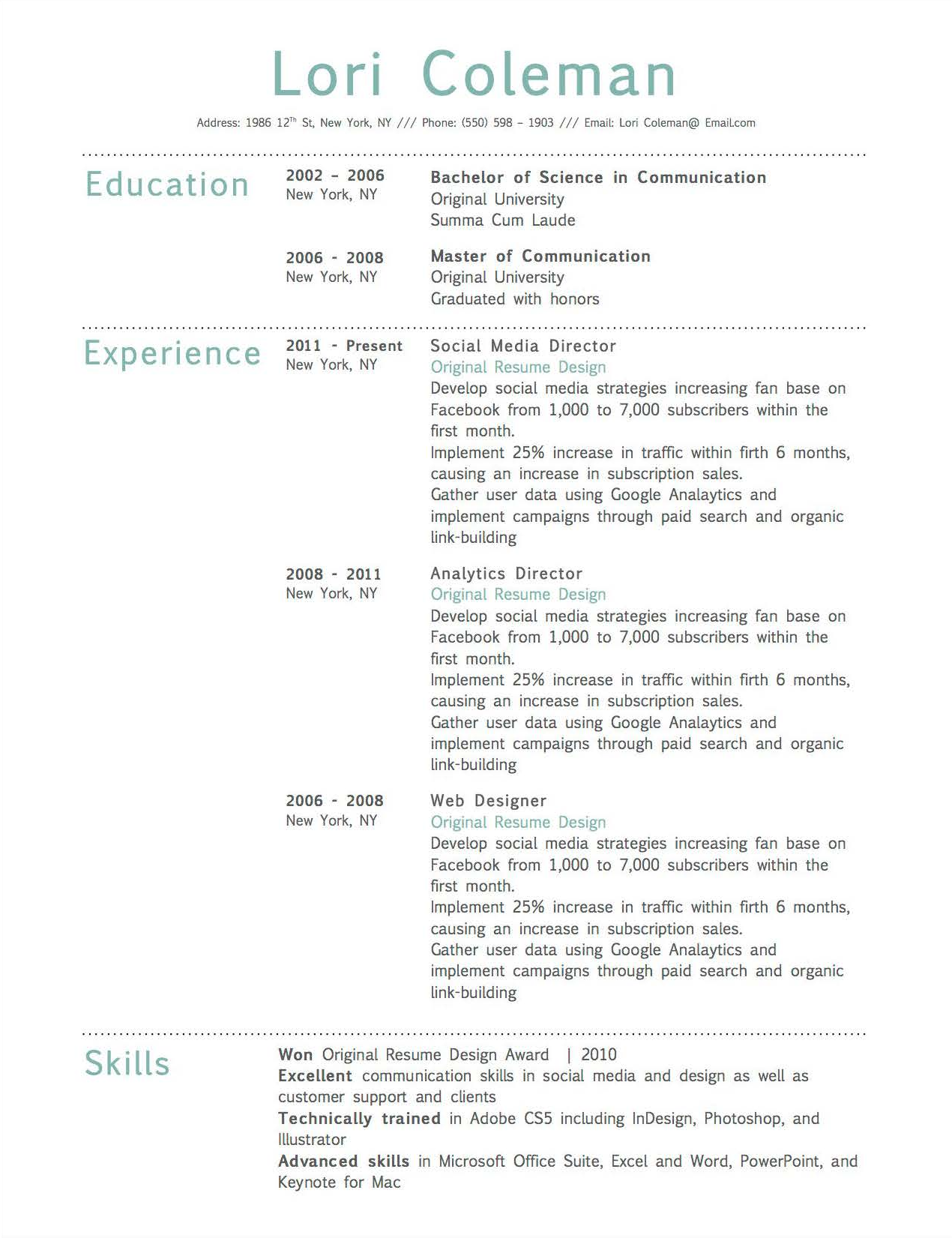 Frequently Asked Questions
How long will I have access for?
You'll have access for as long as we operate and run the website, or in other terms, lifetime.
Do I need a DropBox account to access the files?
No. When you click on "download", a window will pop up and all the way at the bottom, you'll click on "No Thanks, I Want to Download". The file will download to your computer without having to open a dropbox account.
Will you be adding new products to the library?
Yes. We plan to add more products such as business card templates and invoice templates as well as resume templates and you'll have access to the new files as well.
How many times can I download the templates?
You can download your template as many times as you like. Simply log into your account or retrieve your purchase confirmation email.
Can I change the colors of the template?
Yes. You can change the color of the background and font in templates that have a color background (not image background). To change color of the background, simply select the background image, go to "Format" tab on top of the page, click on the Fill Bucket to select a different color.
To change the color of text, select the text and apply text color in the home tab on top of the page.
To change the image background, click on the background image and hit delete key on your keyboard. To paste a new background image, click on INSERT on top panel, select picture and navigate to an image you want to use. Resize the image by dragging the corner while holding down the shift key to keep the size proportionate. Then right click on the image, select ARRANGE –> SEND TO BACK. This will move the image to the background.
Can I use an online version of Microsoft Office to edit the templates?
No. The templates for Microsoft Word can only be edited in Microsoft Word. You can download a free trial of Microsoft Word 365 and download a desktop version of Microsoft Word onto your computer.
Can I add or remove sections in any resume template?
Yes. You can copy and paste any text box on the page. For example, if you want to add a section for Hobbies or Awards, simply select one of the titles on the page, copy the text box, and paste a new one. The same applies to removing elements you don't need. Simply select a text box or any element you want to delete, and hit delete key on your keyboard.
Ready to Design Your Job Winning Resume?